Almost a year ago, Maserati unveiled the " Project24" A competition MC20, prepared and reserved for the track, which would be produced in only 62 copies for the modest sum of a little more than 900,000 €. Here is the final version, the Maserati MC20 GT2 unveiled during a shakedown on track.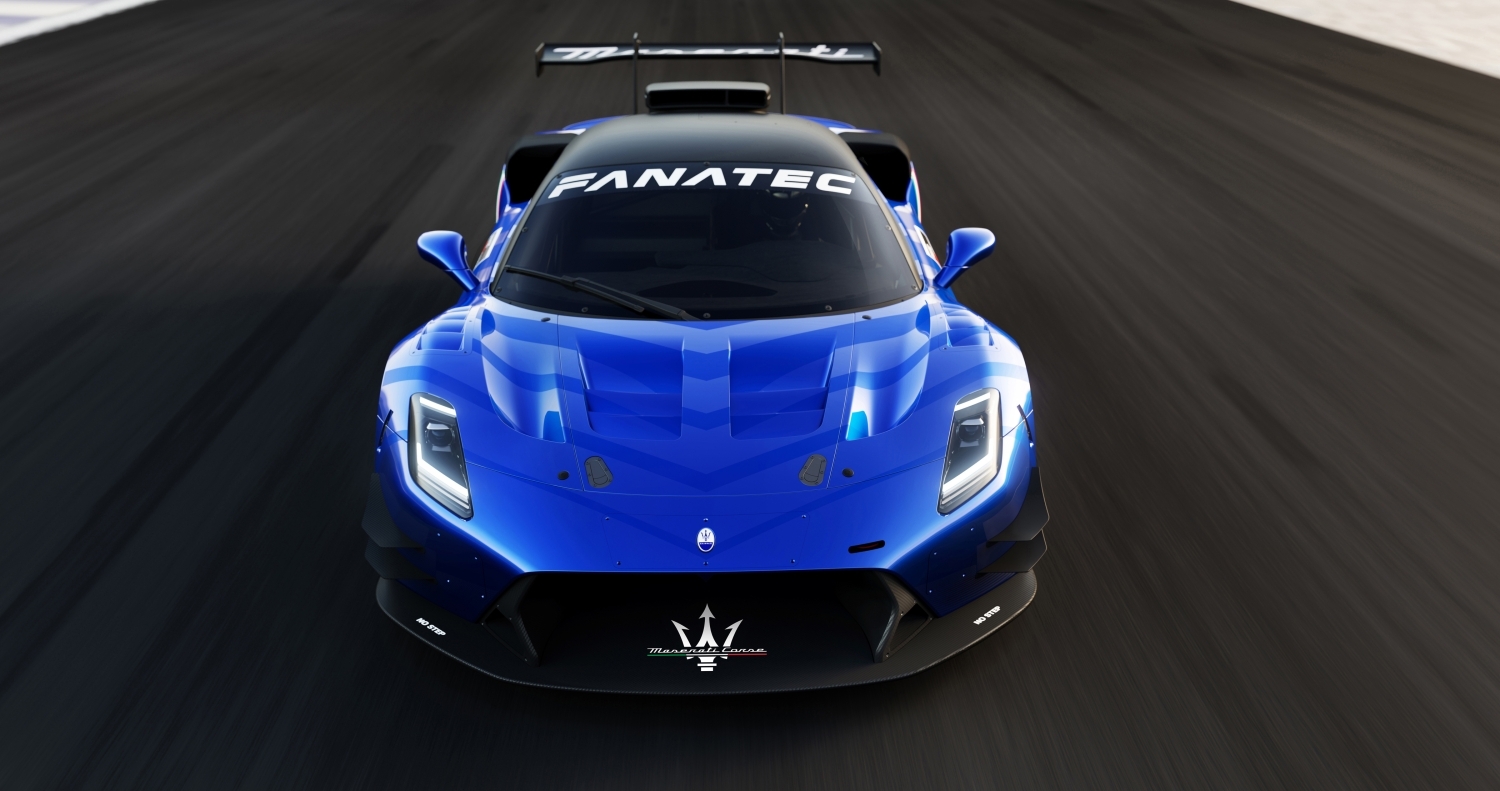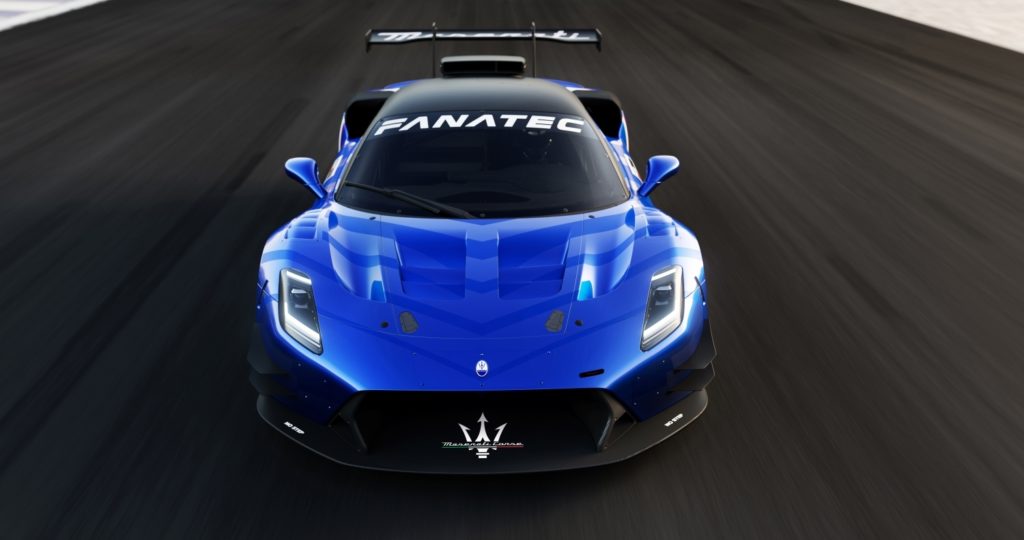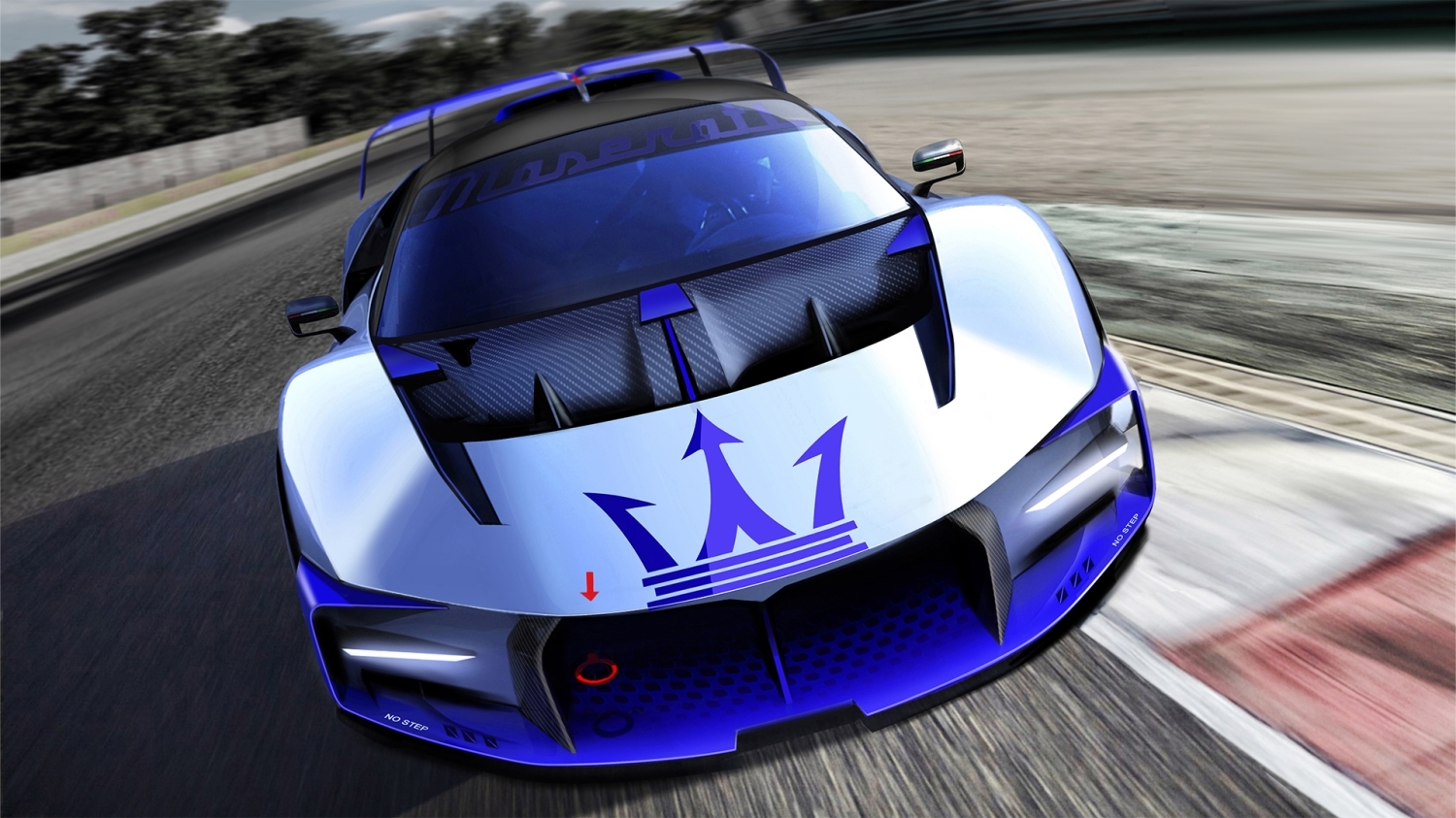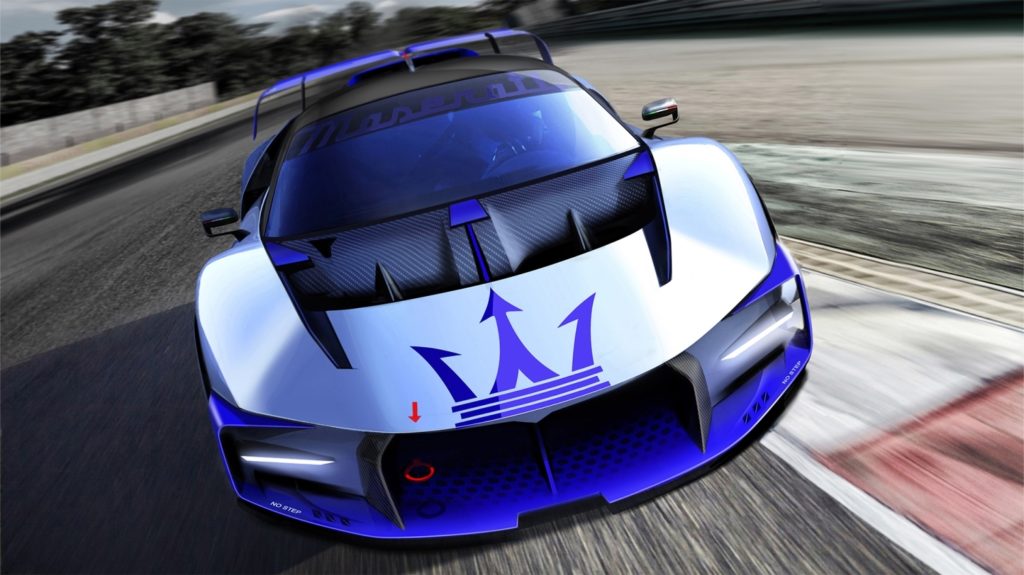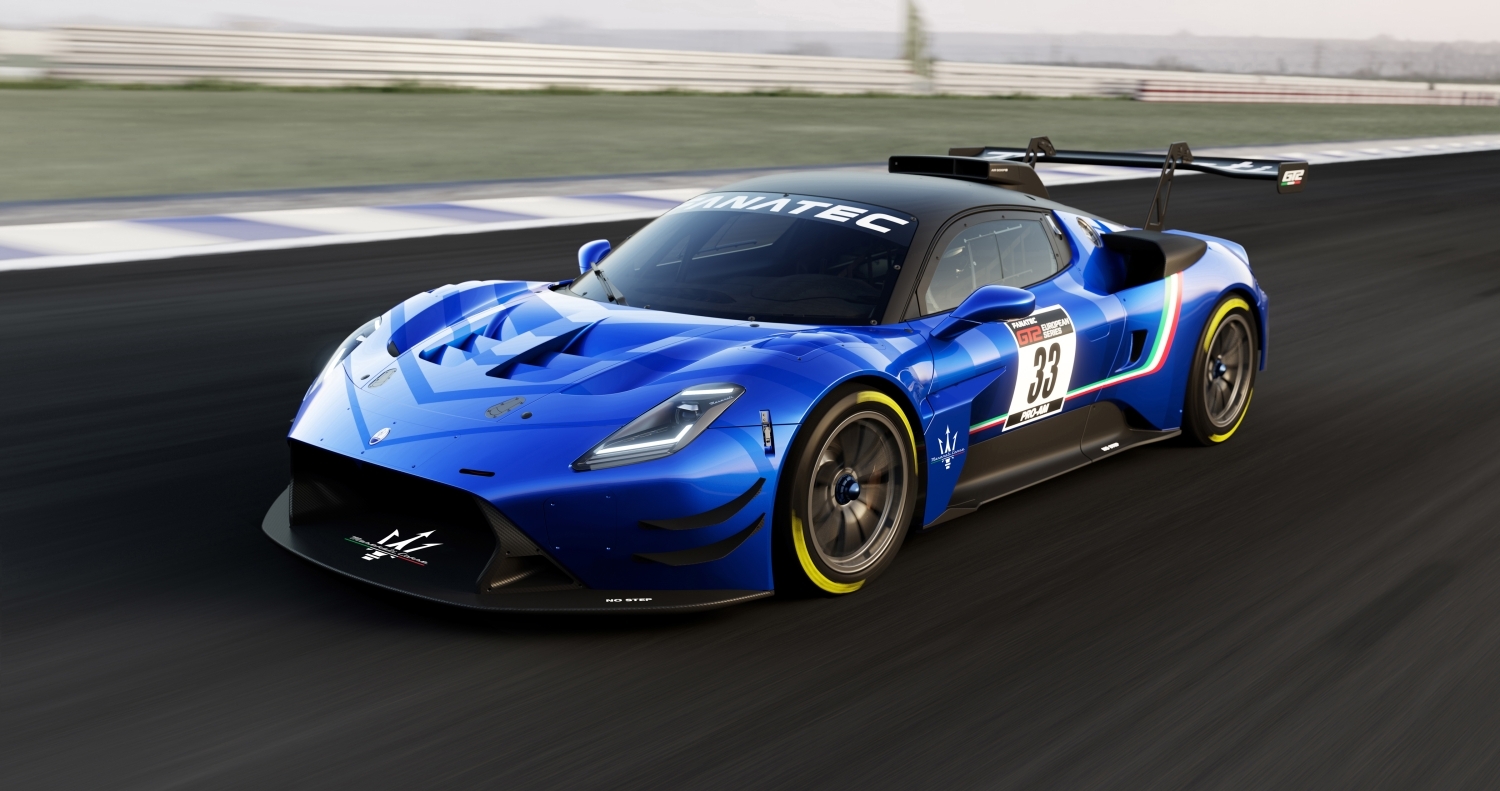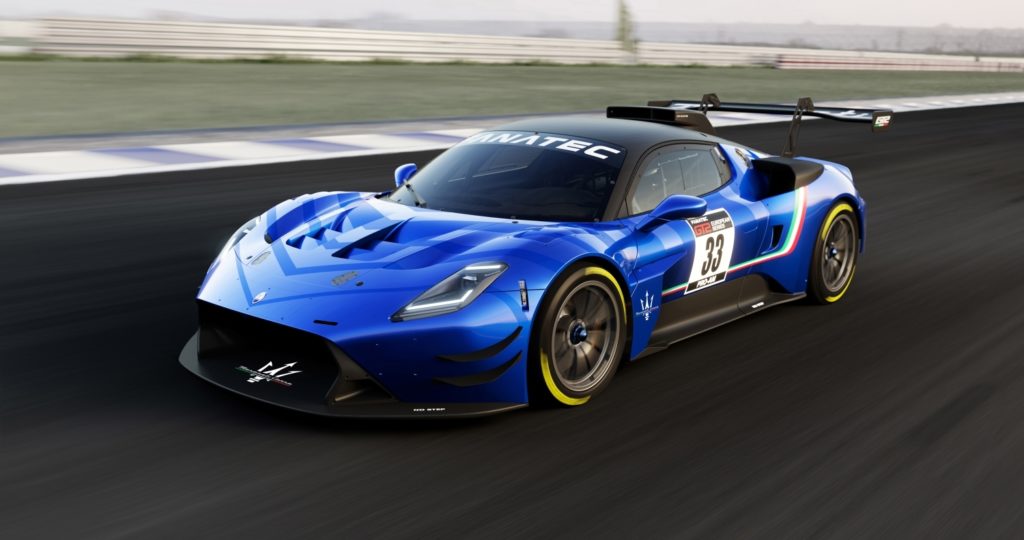 Well, if Maserati doesn't communicate under the name of Project24 anymore, the trident brand has just announced that it will make its return to competition with the GT2 European Series championshipprobably in 2024 (Project24, 2024, got it?)
We'll skip the grotesque superlatives of the long Maserati press release about the car (elegance, style, innovation, jewel, futuristic, minimalist, sculptural, avant-garde, luxury instinct) what is interesting is to compare the announcements of a year ago to those of today for to know what is really hidden under the bodywork.
A year ago, Maserati announced for Project24 a MC20 prepared with a V6 Nettuno engine boosted to 740 hp, compared to 630 hp at present, and a weight that is 200 kg less than the production car, i.e. 1250 kg. This weight is made possible by an ultralight carbon fiber center monocoque, Lexan front and side windows and custom 18″ forged aluminum wheels. Today's release doesn't mention weight or power. Too bad.
Also a year ago, 62 copies of the Project24 were on pre-order, for, according to our information, a little more than 900 000 €. Today's press release announces thatabout 50 copies have been produced. Not bad!
Otherwise, we learn in this release that the aerodynamics of the body is removable and has been worked with a new flat bottom, a front splitter and a rear spoiler. The electronics, suspension and 6-speed gearbox are new elements dedicated to the race version.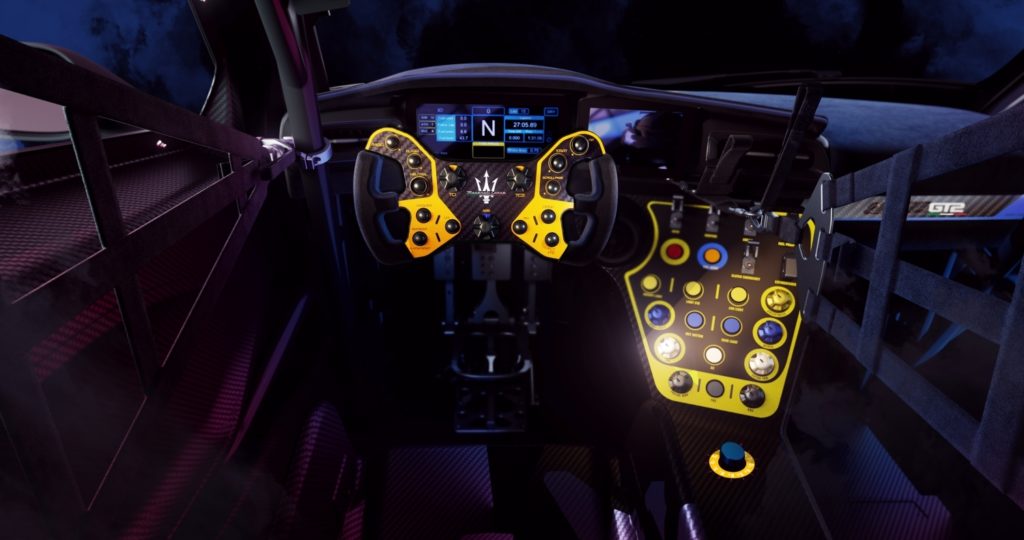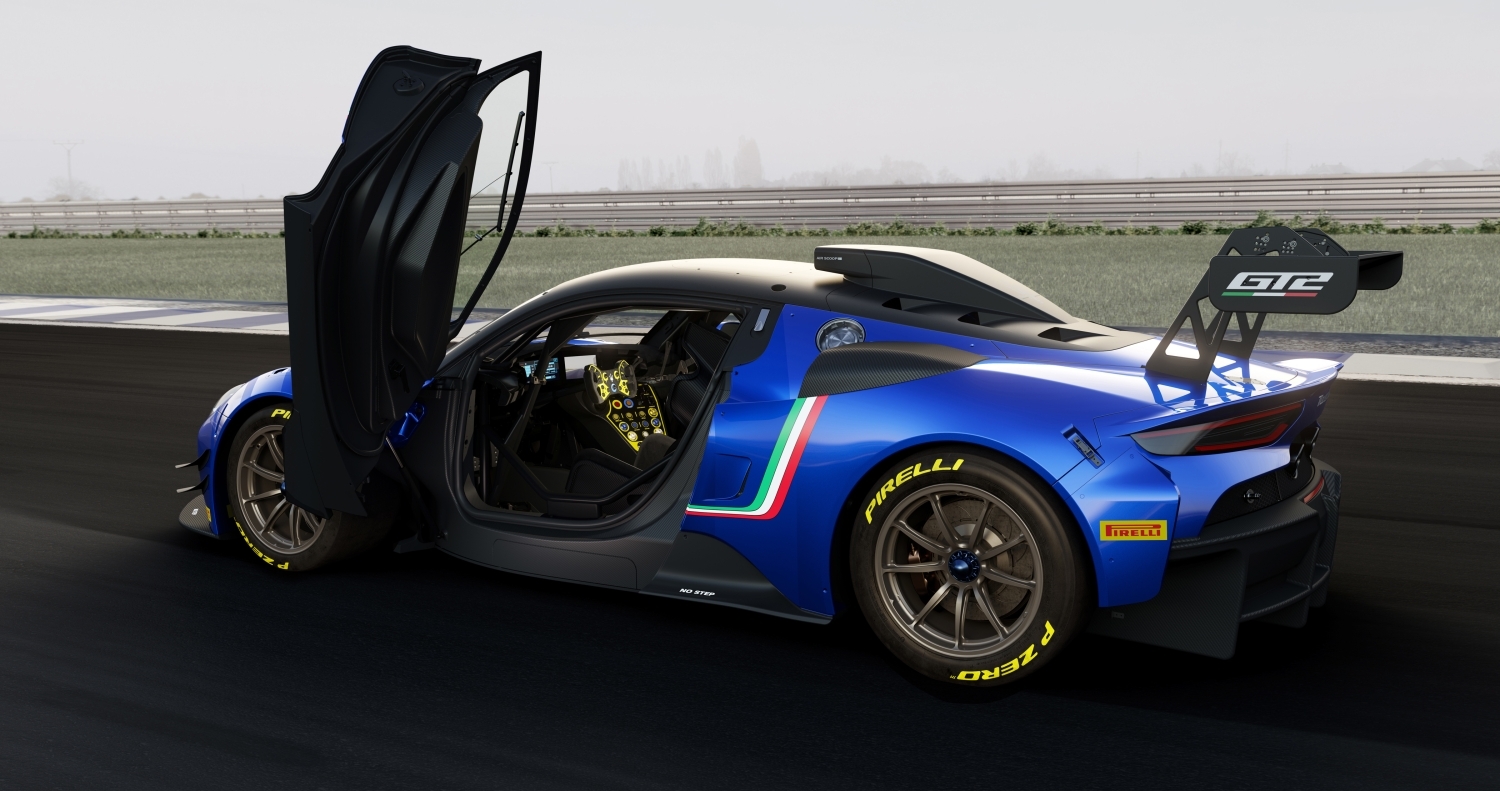 Maserati will present its MC20 GT2 at the Spa 24-hour race in Belgium on June 27, 2023. No doubt the official competition debut will be for the 2024 season of the GT2 European Series championship. Maserati will not officially participate since the car is sold to the sports teams and gentlemen drivers who participate in these races.
We wish them more success in GT2 than in Formula E where the beginnings are a bit difficult. But we can trust Andrea Bertolini, who is the development driver of this MC20 GT2, since he won several races with the Maserati MC12 at the time.
It looks as good as it is fast (at least more than their Formula E).