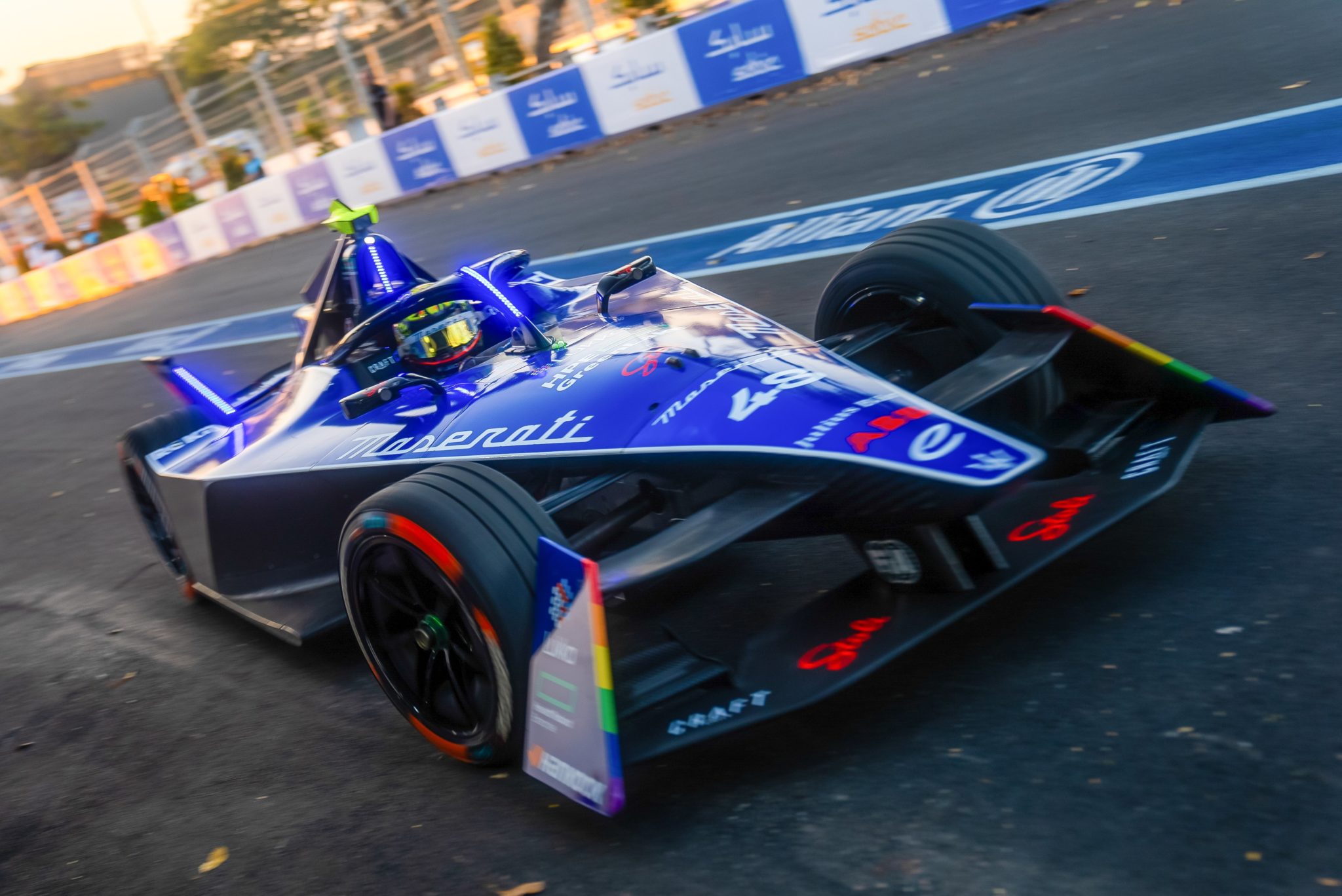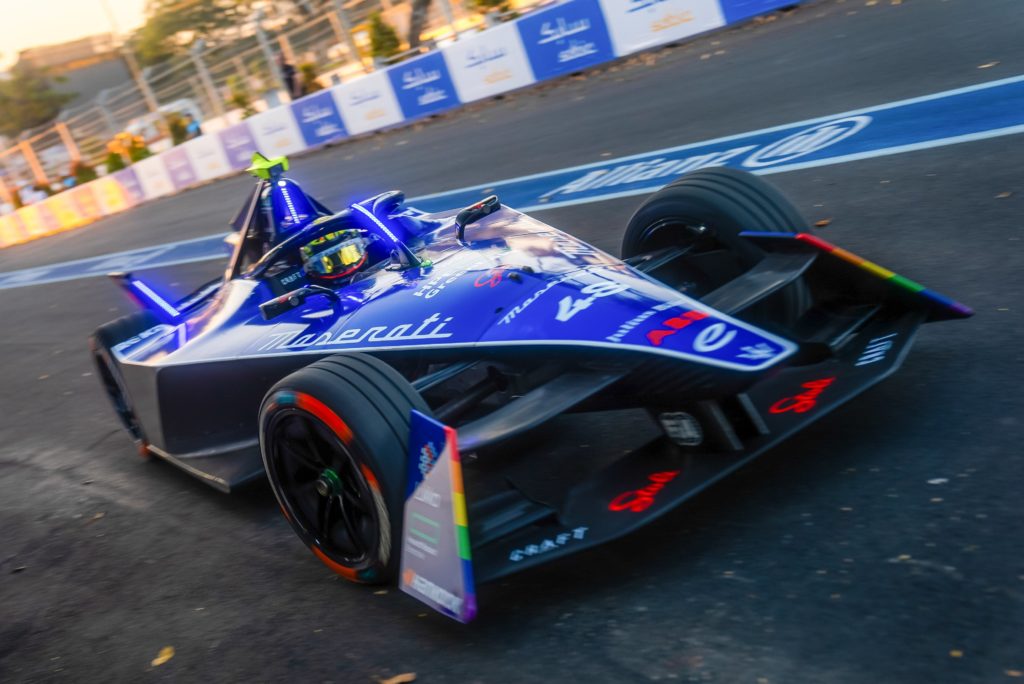 The year 2023 marks the great return of Maserati in competition with a team present in Forume E. If the team is not really new because it takes the bases of the Venturi structure with, it should be stressed, a beautiful 2nd place in the championship of Formula E in 2022, since the takeover by Maserati, the beginning of the 2023 season is much more difficult.
With a DS Automobiles powertrain (also present in Formula E), a new team manager James Rossiterand two new drivers, the experienced Swiss-Italian Edoardo Mortara, who finished 2nd in season 7 and 3rd in season 8, and the young German Maximilian Günther, today, the Maserati team is ranked 10th out of 11 with only 3 small points after 4 races. Far behind the Porsche team, at the top of the ranking with 101 points.
🏁 Not the result we were hoping for after a strong qualifying, but Edo adds another hard fought point to the tally.#HyderabadEPrize | @MaseratiCorse pic.twitter.com/R7QW50qm6M

- Maserati MSG Racing (@maseratimsg) February 11, 2023
The communication of the Trident brand is more discreet these last weeks on the performances of the team in Formula E, far from the smile displayed in December 2022 when Maserati was leading... the tests!
The season is still long, there are still 12 races left so everything is still possible but the team still has a lot of work to do and will need resilience to fight against teams like Porsche, Jaguar or McLaren (because in terms of image it's all that matters for the brand).
Next race, for those who are interested, is on February 25 in South Africa: the Cape Town E-Prix.