No products were found matching your selection.
You are a fan of the car brand Abarth ? Do you own one yourself? Then why not buy an official Abarth watch.
Made in partnership with Breil, Abarth watches are not numerous but they are of high quality with a titanium or steel bracelet, a water resistance to 100 m and a quartz movement.
Here are some of the official Abarth watches that exist.
Breil Abarth TW1933
This Abarth watch features the 695 logo. Titanium case.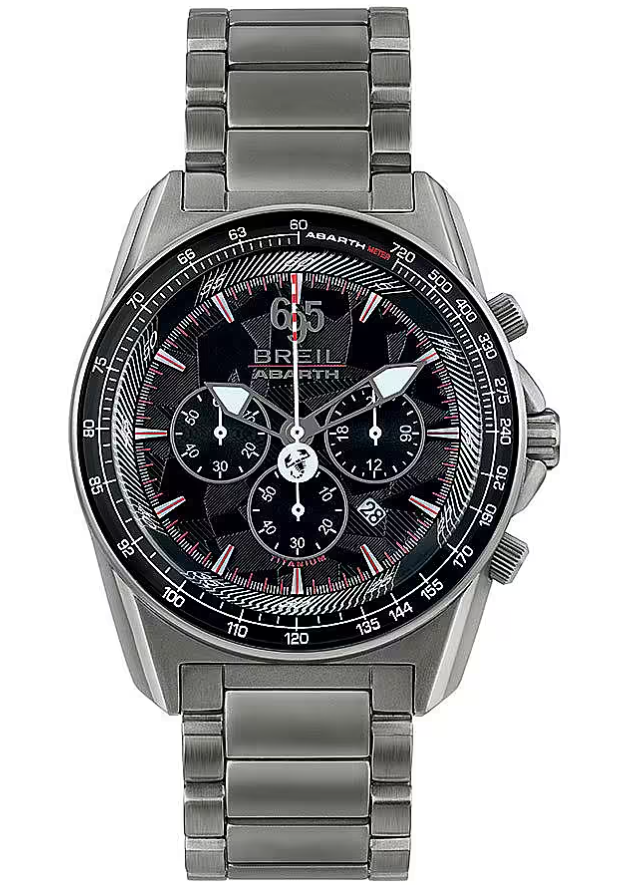 Breil Abarth TW1941
This Abarth watch features the 595 logo. Steel case.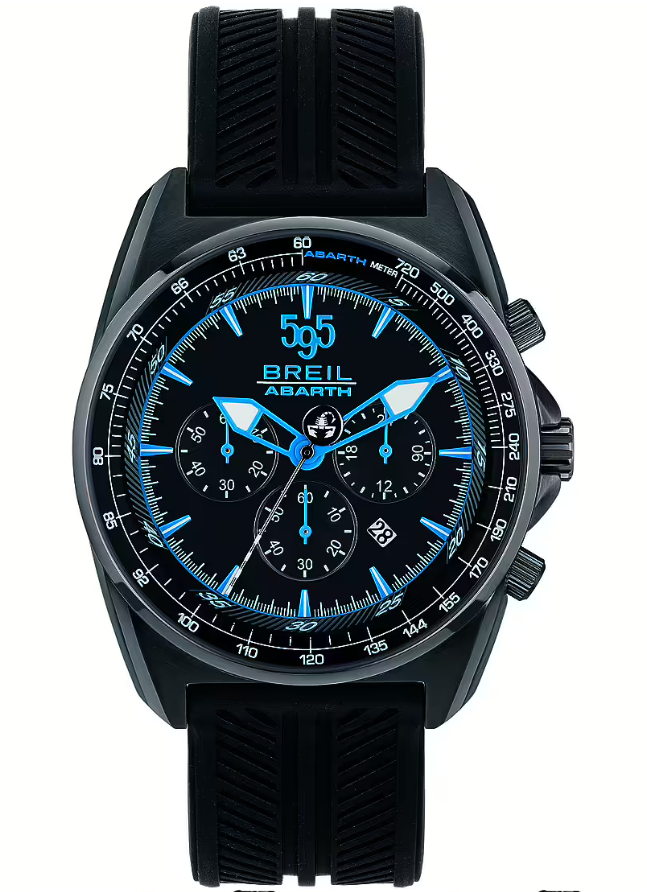 Breil Abarth TW1691
This Abarth watch features the brand's iconic Scorpion. Steel case.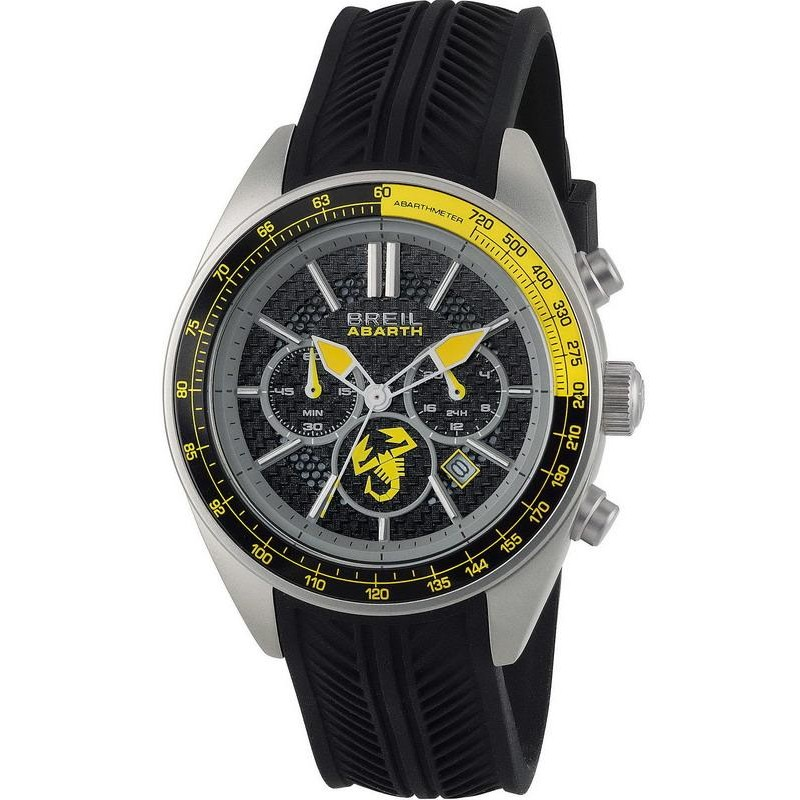 Other Abarth watches
There are about ten models of Abarth watches made by Breil. They can be collected by fans of the brand since they are often limited time collections.
The straps are made of leather, steel, titanium, composite... the design is often sporty.
Prices for these Abarth watches range from 150 to 250 €.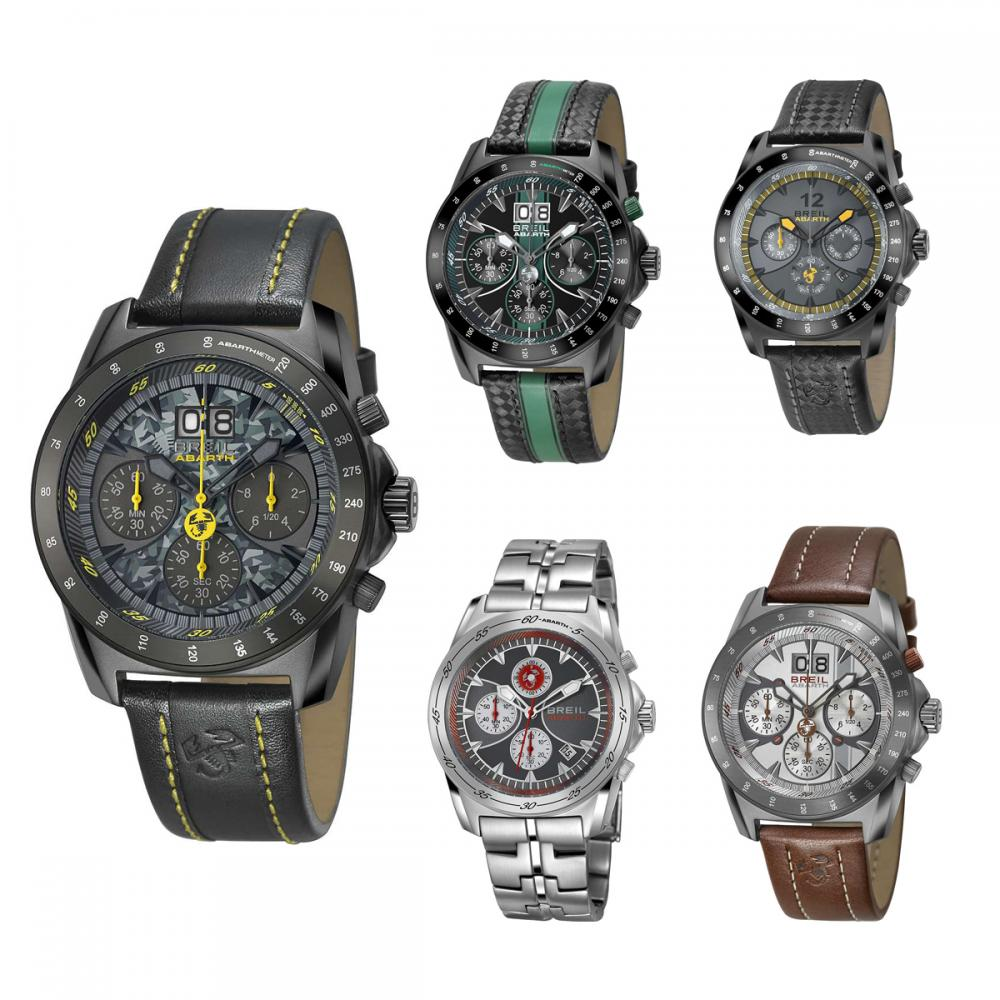 You can buy these watches in most of the online watch stores that distribute Abarth and... soon on Italpassion?