You are passionate about the Italian brand Lamborghini ? You own one or you know someone who owns one and you want to buy a Lamborghini watch?
Many of the Lamborghini watches you find on the internet are unofficial. Below we will only present the official Lamborghini watches. These official watches are marketed under the brand name Tonino Lamborghini, which is none other than the name of the son of the founder of the car brand.
Lamborghini watches are available in two main collections: those with triangle dials and those with a round dial. The latter recall the design of the latest Lamborghini models: Huracan and Aventador.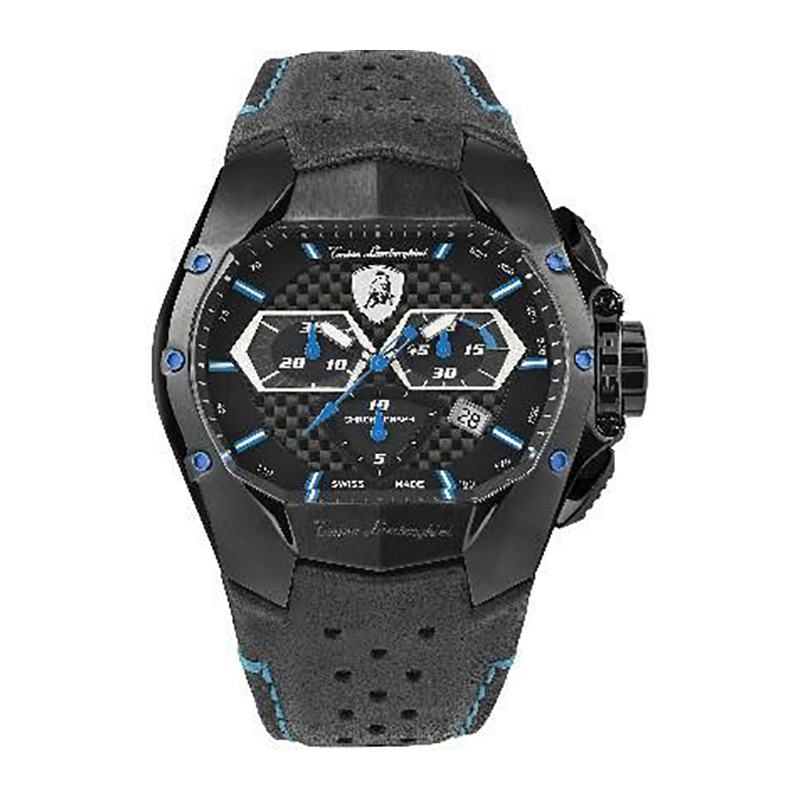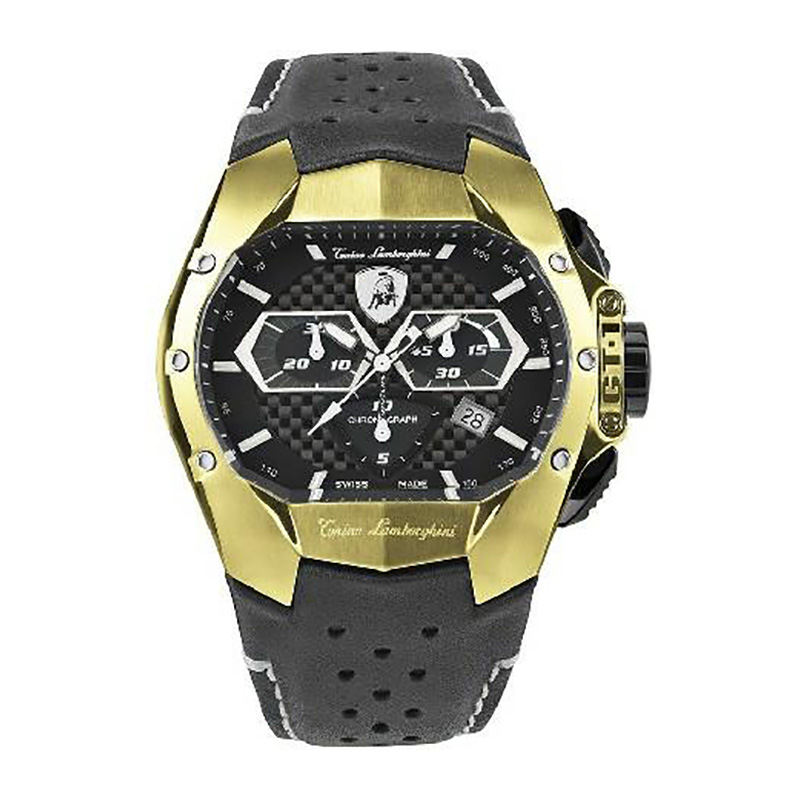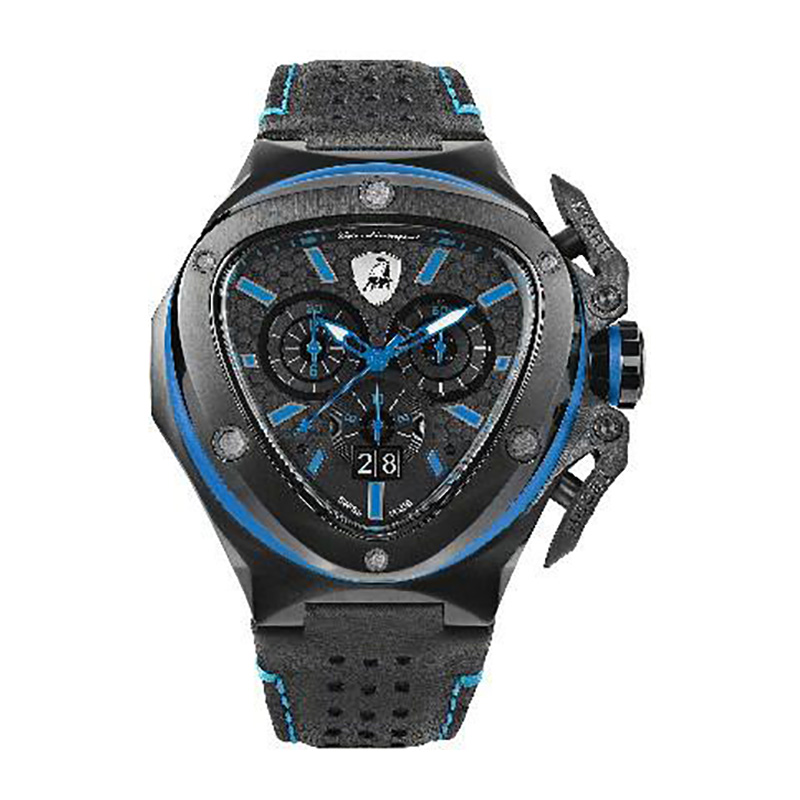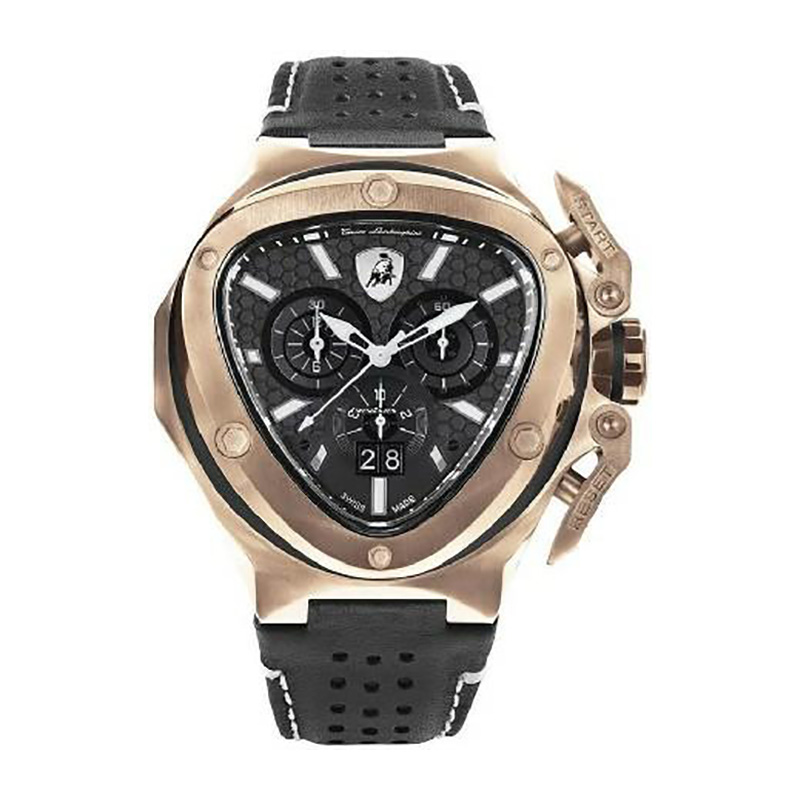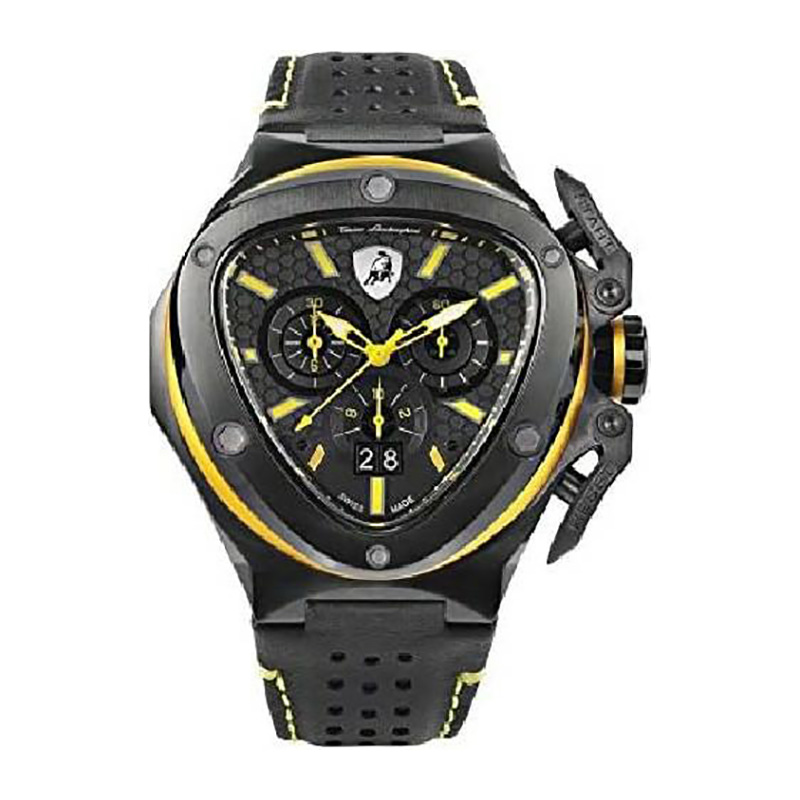 Lamborghini watches are made in Switzerland. The materials of Lamborghini watches are very varied: composite, carbon, steel, titanium. The price of a Lamborghini watch is about 2000 € to 3000 €.
For this price, the Lamborghini watch is made of a stainless steel case, a sapphire crystal that has the advantage of being almost scratchproof and very resistant. The movement is quartz, from the Swiss brand Ronda, a manufacturer specializing in high-end mechanical watches.
These are high-end, high-tech, value-for-money watches that are essential for owners and fans of the Lamborghini sports car manufacturer. These are rather unique watches that you won't come across everywhere.
To buy official Lamborghini watches it is best to go to a store that specializes in official watches.
Blancpain Supertrofeo watch
You may have heard of the Blancpain Supetrofeo watch which was born from the association of Blancpain and Lamborghini to create a sporty watch limited to 600 pieces. A watch in titanium, sapphire crystal, carbon fiber dial, alcantara strap and a Calibre F185 movement. Its price: 18280 €. It can be found on some specialized second hand watch websites.