Almost 2 years after the MC20, Maserati has just unveiled a new track car: the Project24.
This Maserati Project24developed in full discretion in Italy, is a car reserved for the track, based on a Maserati MC20.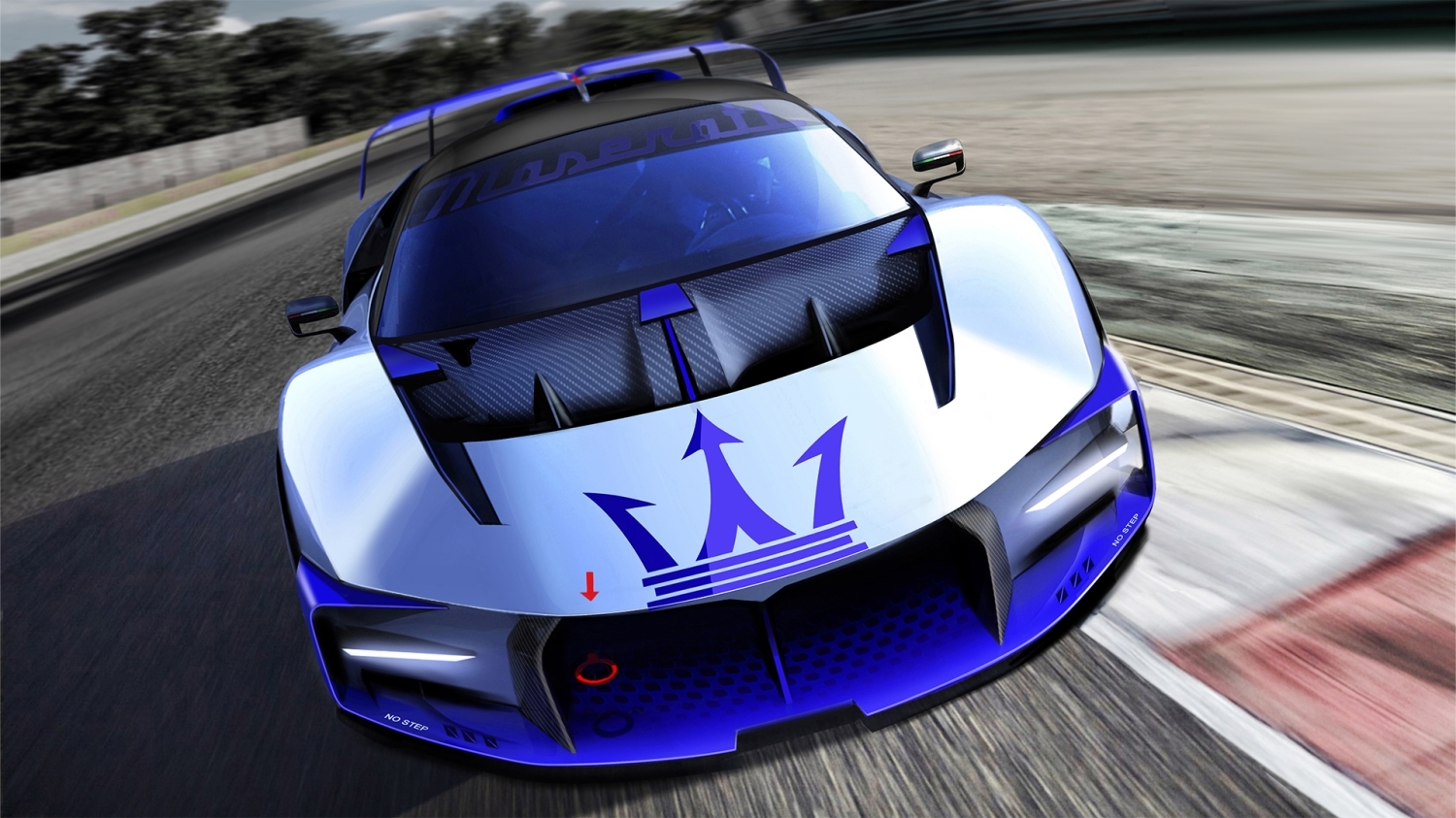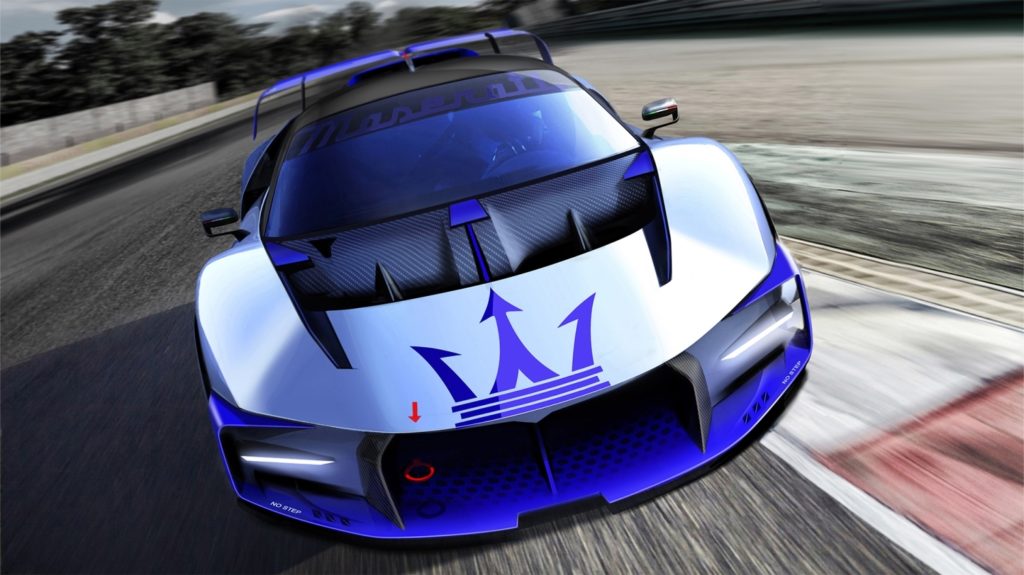 Compared to the MC20, this Project24 is 200 kg lighter and 100 hp more powerful. That is 1250 kg for 740 hp.
Weight gain is achieved through an all-new carbon fiber body with specific natural fiber components, an ultra-lightweight carbon fiber center monocoque, Lexan front and side windows, custom 18″ forged aluminum wheels and also the only driver's seat on it.
For powerThe Nettuno V6 engine is equipped with new turbochargers that increase power to 740 hp. Important work has been done on the cooling system. The transmission changes from the 8-speed robotized gearbox to a 6-speed sequential gearbox.
And, when you look at it, it doesn't really look like an MC20 anymore. Designed by the Centro Stile Maserati, the Project24 offers a completely new look.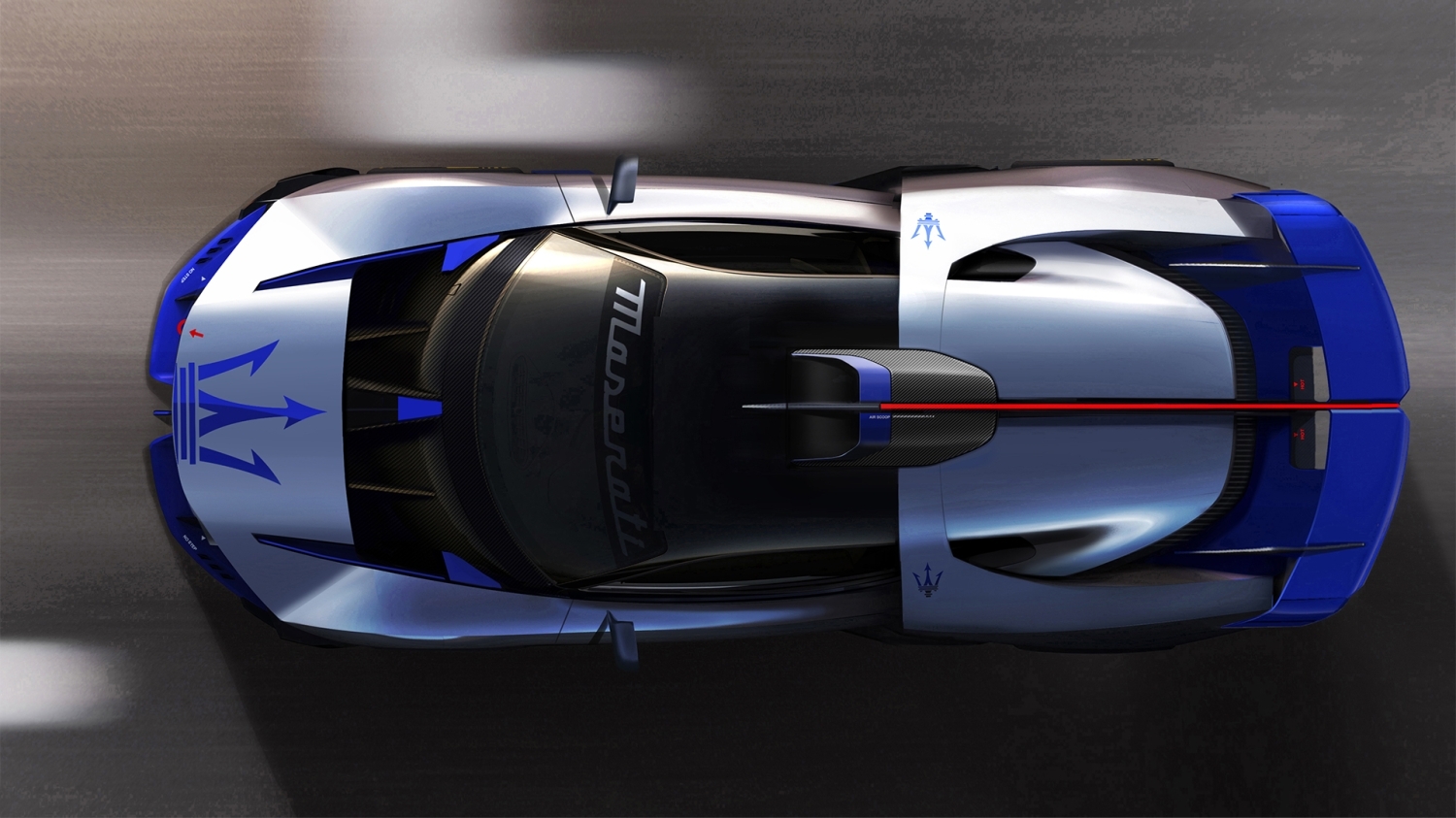 This Maserati Project24 will be produced in only 62 copies. Not road approved, this Project24 will only be used for circuit. Its price? A little over 900 000 €..
In the end, when we know that the name of the MC20 is a tribute to the MC12 which was a supercar, produced in about fifty copies and designed to participate in the FIA GT championship, we think that the Maserati MC20 could have been called Maserati Bora and this Maserati Project24, MC20.
In short, we can't wait to see one on the road!