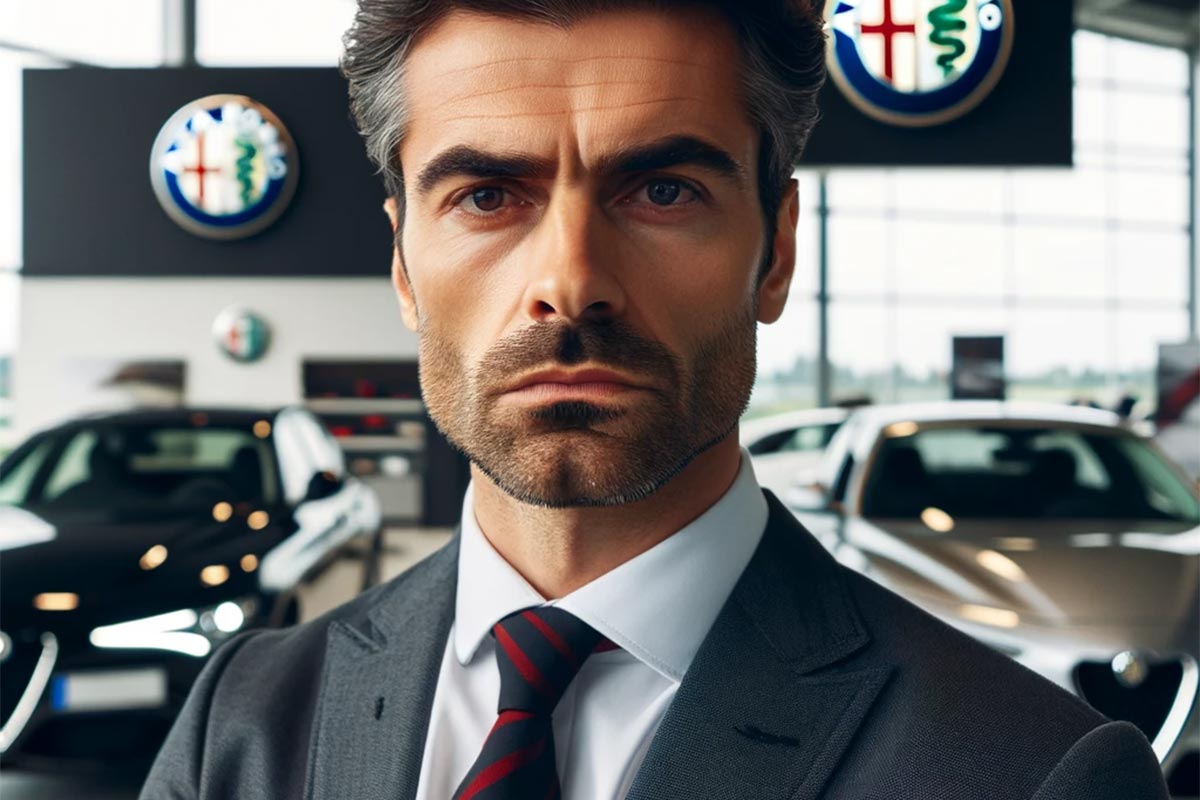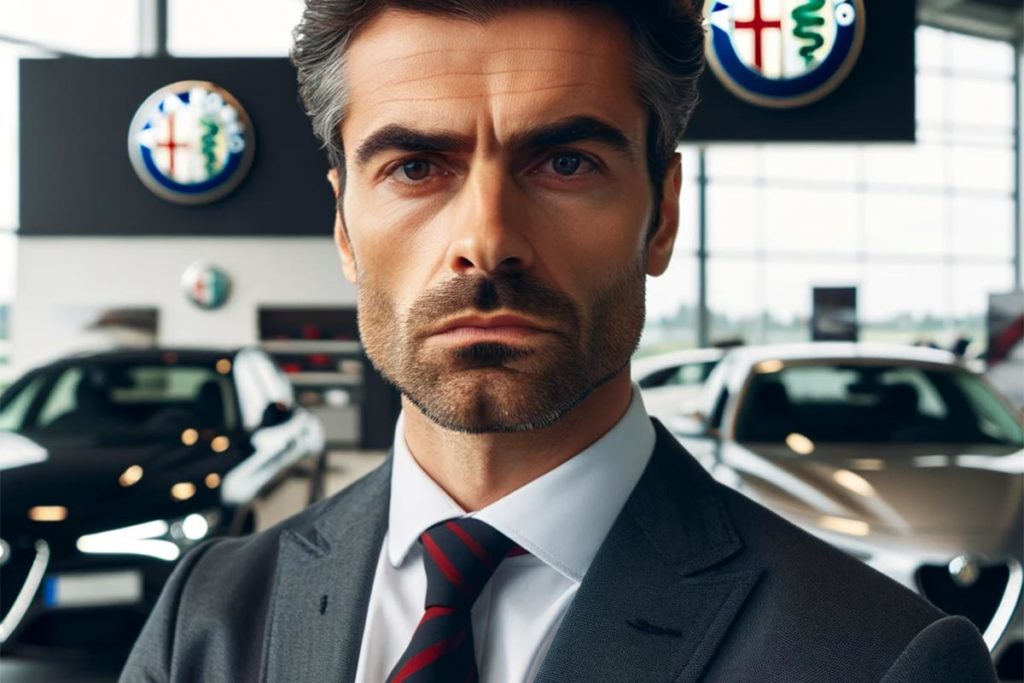 In the automotive world, satisfaction surveys generally focus on consumers' opinions of manufacturers. However, a recent study by Mobilians took a different approach, by taking a direct interest in industry professionals. The results, in particular for Alfa Romeoare surprising, to say the leastnot to say bad.
The Mobilians survey explored various aspects of the partnership between dealers and manufacturers brand development, consistency of objectives, quality of exchanges, supply, and confidence in the future. The study covered a broad spectrum of activities, including new and used vehicle sales, repair services, spare parts sales, financing, as well as marketing and advertising.
28 brands were evaluated on 30 criteria, thus providing a detailed picture of dealership managers' satisfaction. The value of this survey also lies in its ability to highlight year-on-year trends.
For the Stellantis Group, the news is not good. DS, Fiat, Opel, Jeep and Alfa Romeo occupy the last places in the ranking. In particular, Alfa Romeo is in 28th position, with an alarming score of 2.12 out of 10.. Fiat is a little higher, in 24th position, with a score of 4.13 out of 10. Maserati, although not included in the ranking, wouldn't be much better placed, given that sales in freefall. For the record, the top 3 are Honda, Toyota and BMW, with scores above 7 out of 10.
These results reveal deep discontent among Alfa Romeo dealership managers in France. The brand's low score illustrates the major challenges it faces in its partnership with dealers. The question now is how Alfa Romeo will address these concerns...
For Alfa Romeo and other Stellantis Group brands, it's time to reassess and improve these relationships to ensure not only their survival but also their prosperity in the competitive automotive market. It's hard not to make the link between satisfaction and profitability. Indeed, Stellantis is at the peak of profitability, with a margin of 14.4 %, doing as well as Mercedes, and better than BMW, Audi and Tesla, which are all around 10 %.