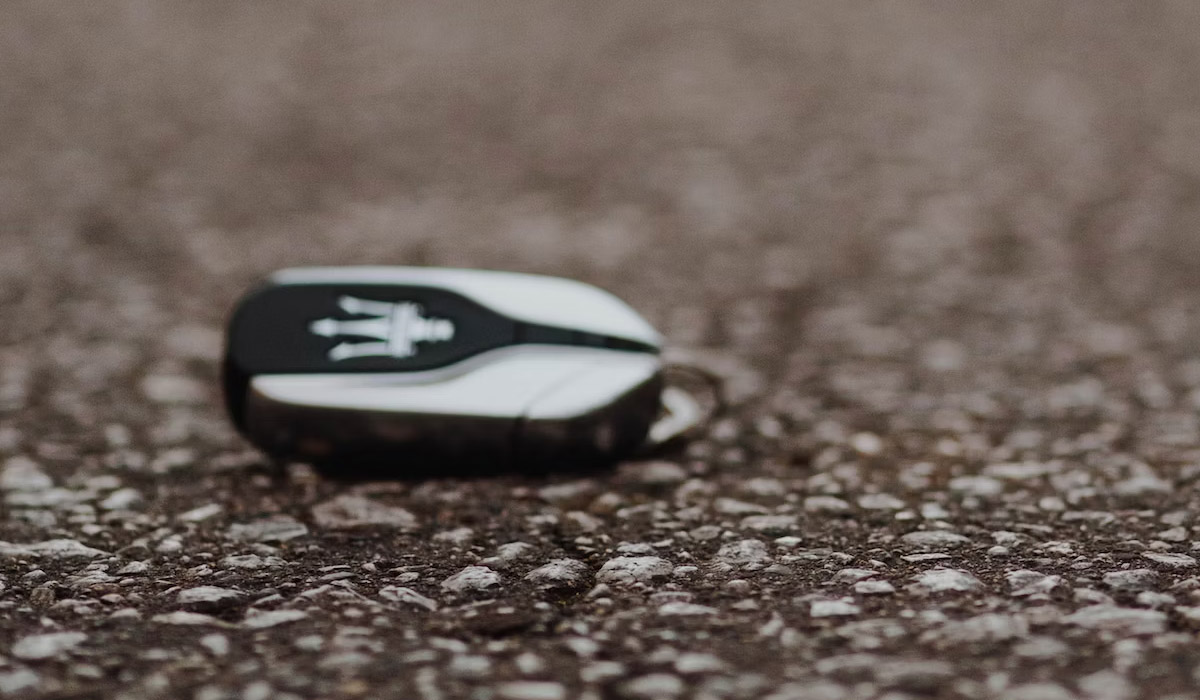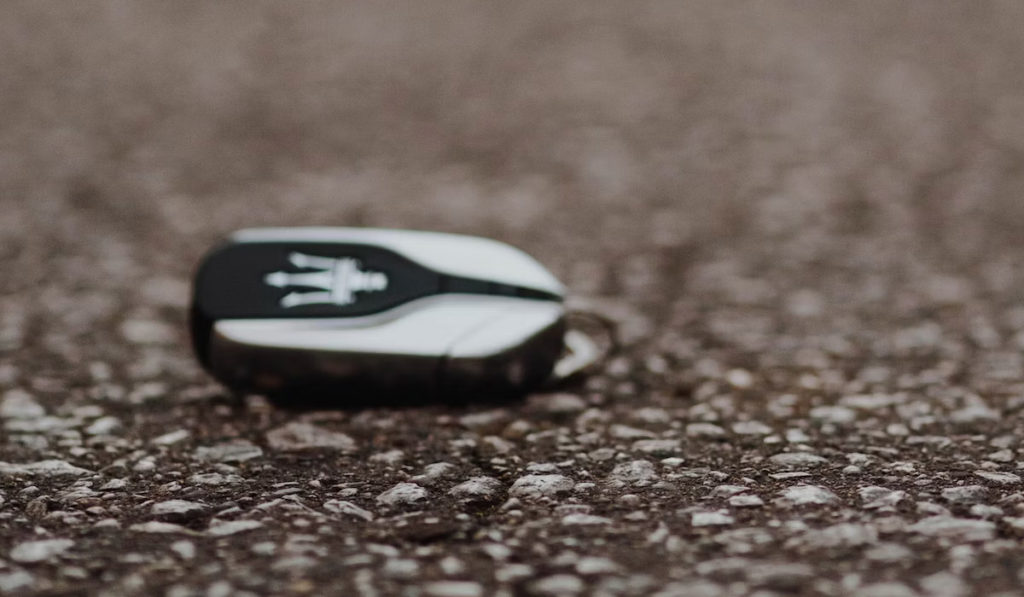 Is the crisis affecting Maserati in France? The trident brand, a symbol of Italian luxury and sportiness, is struggling to win over customers in France. With just 64 registrations in the first half of 2023, Maserati is a far cry from its past performance. What are the reasons for this decline? Is it a problem of image, competition or strategy?
We talked about it about 1 month ago, the Maserati brand does well in Italy and the USAFrance, on the other hand, is the underdog. But is it really the French who are shunning the Italian brand, or is it something else?
French market at half-mast
The figures are indisputable. Maserati has lost more than 90 % of its sales in France since its peak in 2016, when it sold 732 vehicles. By comparison, the year 2020, marked by the COVID-19 pandemic, saw 135 Maseratis registered in France. And the first half of 2023 shows no signs of improvement, with just 64 units sold.
| Years | Registrations Maserati France |
| --- | --- |
| 2023 H1 | 64 |
| 2022 | 213 |
| 2021 | 148 |
| 2020 | 135 |
| 2019 | 420 |
| 2018 | 606 |
| 2017 | 711 |
| 2016 | 732 |
But that's not all. Of these 64 registrations, almost half are demonstration vehicles for dealers looking to sell off their stock. In other words, demand from individual customers is even weaker than it seems.
An image problem?
You'd think the French would shun luxury brands... but not really!
In the first half of 2023, Ferrari sold 251 cars in France, Lamborghini 226 in the whole of 2022...
Both brands offer models at well over €300,000, unaffected by ecological malus. These buyers have the means to indulge themselves, without worrying about tax or environmental constraints.
Maserati, on the other hand, is in a more affordable price range than the other two Italian brands, between €80,000 and €250,000. But it faces fierce competition, particularly from German brands such as Audi, BMW, Mercedes and Porsche.
Maserati also suffers from a lack of range renewal. Its current Ghibli, Quattroporte and Levante models are mostly several years or even a decade old. Nor has it invested early enough in electrification, which is important for premium vehicles... (but not for luxury ones).
A deliberate strategy?
Faced with this situation, Maserati doesn't seem to be overly concerned. CEO Davide Grasso has stated that he prefers to focus on profitability rather than volumes.
Big volumes don't matter! It's better to make money with small volumes," he tells his teams.

Davide Grasso, Maserati CEO
Maserati is betting on its historic markets, such as Italy and the United States, where it is still achieving good sales. It is also counting on the upcoming launch of new models, such as the Grecale Folgore and the Granturismo Folgore. The small problem is that these are 100 % electric models, which luxury customers don't seem to like...
When contacted, Maserati France declined to comment.