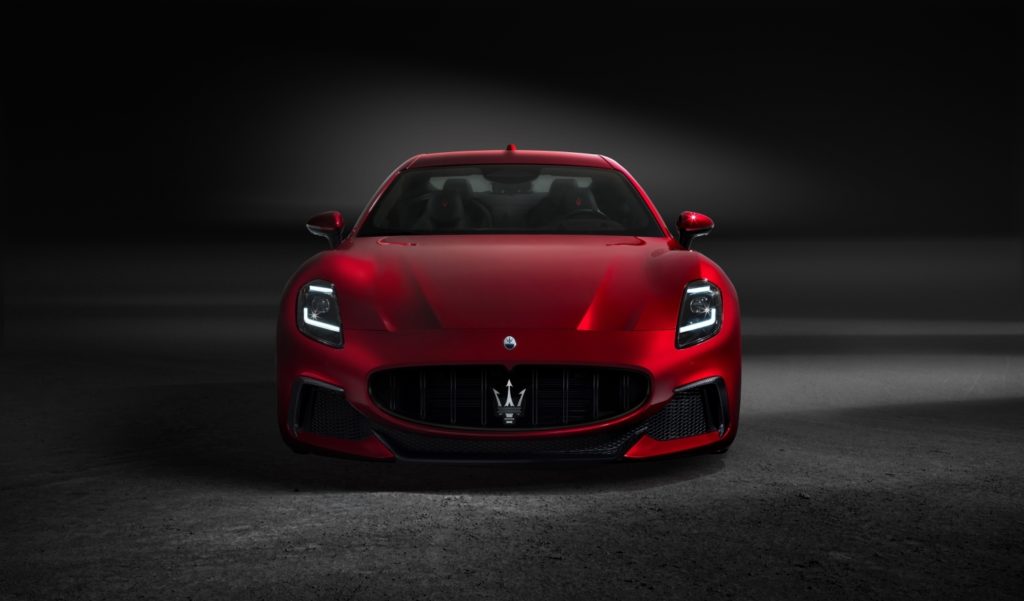 Since Maserati is under the management of Stellantisgoodbye to the volumes and hello to the luxury positioning and profitability. As we saw with first the MC20, then the Grecale, and more recently the MC20 Cielo and the new Granturismo, the finish has taken a leap forward, as have the prices.
A choice perfectly assumed by Stellantis since Maserati is the only luxury brand of the group. While in the FCA era, it was a race to make as many sales as possible, under the Stellantis era, it is the Maserati's profitability before volumes that is sought after.
Moreover, it is not for nothing that Maserati doubled its profitability in 2022 for almost the same volume of sales as 2021. We also know that commercially, for the latest models, just like Ferrari, they are presented exclusively to the best customers of the brand.
Now that we know the Ferrari 2022 figuresand the Lamborghini's 2022 figuresLet's compare them with brands like Porsche, Bentley, McLaren, Aston Martin, Bugatti and Rolls-Royce.
| | Sales 2022 | CA 2022 | Profit 2022 |
| --- | --- | --- | --- |
| Maserati | 25 900 | 2.32 billion | 201 million |
| Ferrari | 13 221 | 5.09 billion | 2.375 billion |
| Lamborghini | 9 233 | 939 million | 614 million |
| Bentley | 15 174 | 3.38 billion | 708 million |
| Porsche | 309 884 | 37.6 billion | 8.72 billion |
| Aston Martin | 6 412 | 1.57 billion €. | 215 million |
| McLaren | NC | NC | NC |
| Bugatti | 80 | 331 million | -33 million |
| Rolls-Royce | 6 021 | NC | NC |
When reading this table it is easy to see that the best student is Ferrari with the best ratio of sales / turnover / profit.
Porsche is the brand with the highest sales volume. It can thank its two SUVs, first Macan with over 86,000 sales, then Cayenne with over 95,000 sales. Porsche's sales and profits are proportionally impressive. For comparison, Stellantis' profit is 16.8 billion euros in 2022.
A brand like Aston Martin, which has been in trouble in recent years, makes more turnover than Lamborghini, but much less profit. This is certainly due to the large investments needed to launch new models but also in the Formula 1 team.
McLaren has yet to release 2022 numbers. Bugatti is more of an ultra-luxury brand than a luxury brand and the recent resale of the brand to Rimac has probably resulted in the need to make significant investments for future electric 100 % hypercar models. Concerning Rolls-Royce, we don't know the turnover but we know that the average basket is 500 000 €. We would therefore be at a little over 3 billion euros of turnover.
In the end, we understand better than we do now, Stellantis is not interested in making more sales with Maserati compared to previous years. Maserati's two objectives for the coming years will be to increase sales and, above all, profits. Stellantis could want to double Maserati's turnover, and multiply the profit by 10, for the same sales volume.
For the sake of projection and comparison, if Maserati's sales were multiplied by 10, the turnover could approach that of Porsche, but the profit would remain at least 4 times lower.