This is not the new supercar Alfa Romeo to be unveiled next year, but a little surprise from the Italian car designer Zagato who presents his Alfa Romeo Giulia SWB.
This is not really a surprise, as Zagato had already announced in 2019 that it was working on a new car based on theAlfa Romeo Giulia. After a few weeks of teasing, here it is finally...
The Alfa Romeo Giulia SWB Zagato!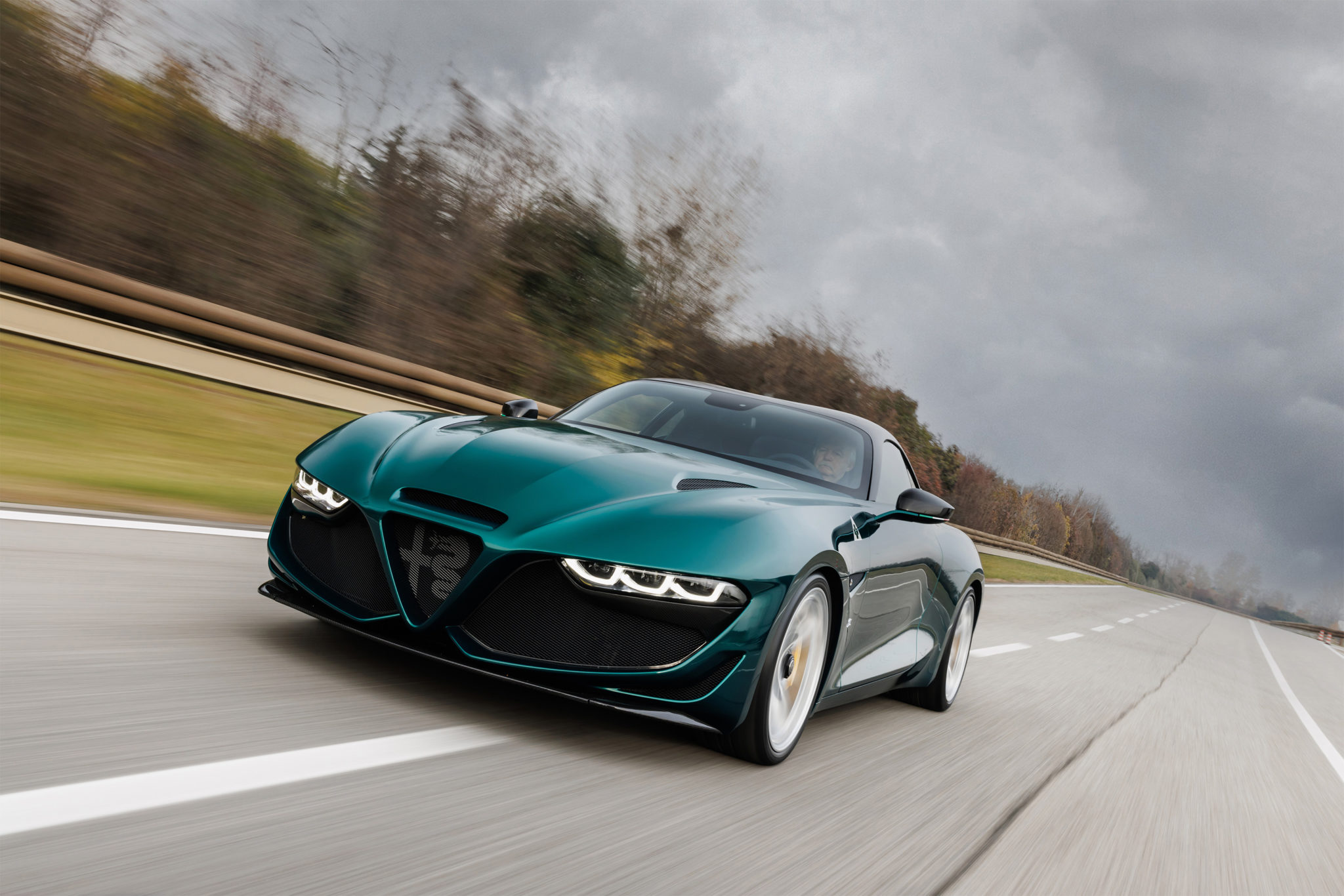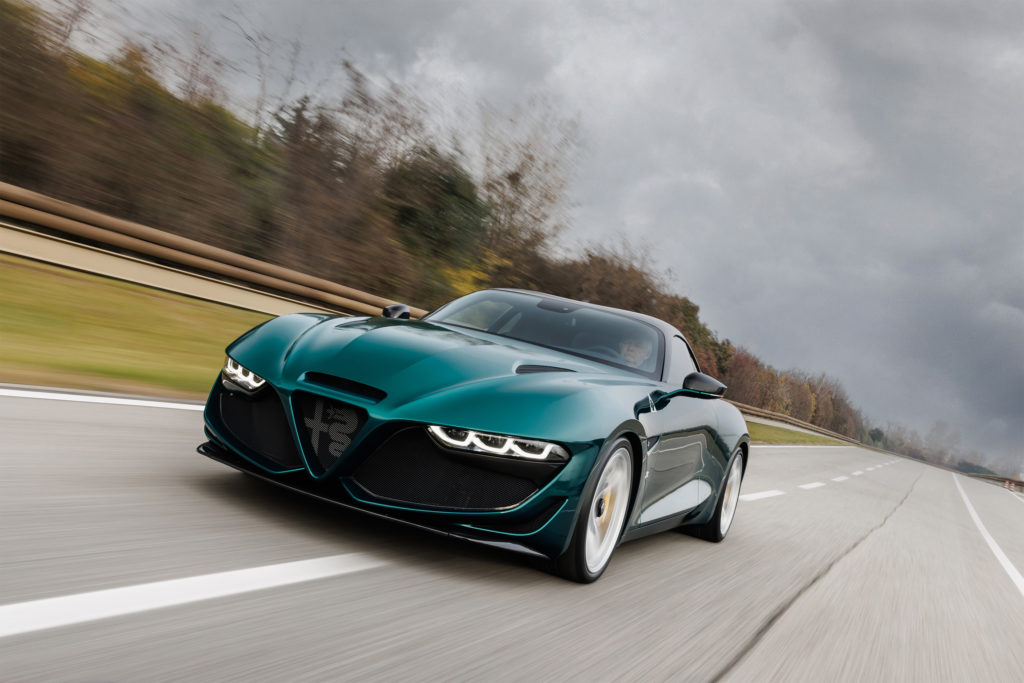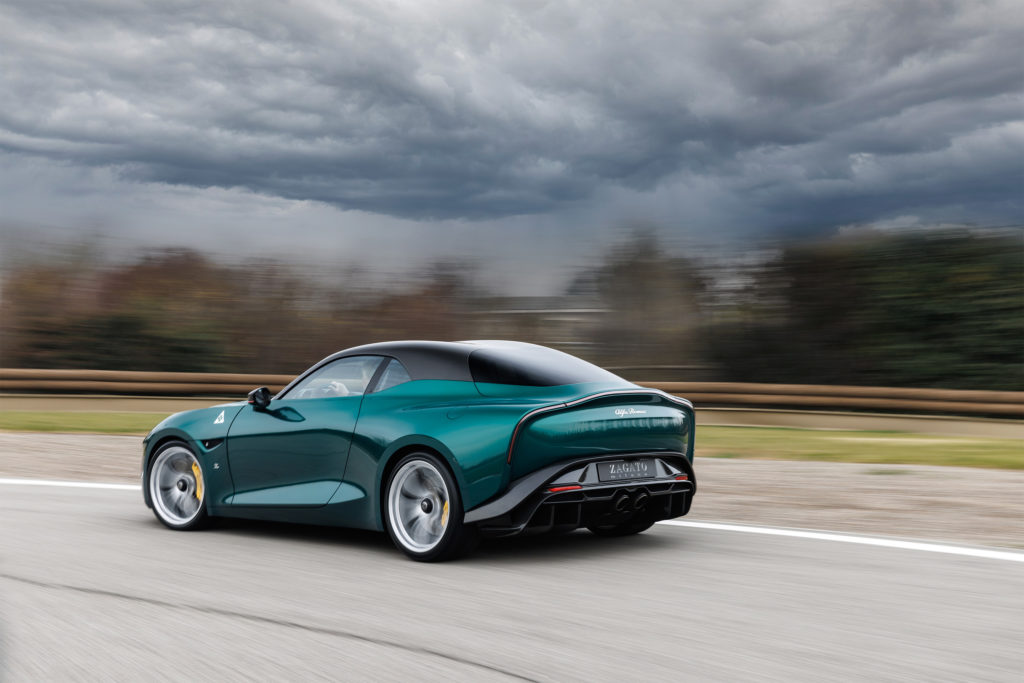 To start, SWB for Short Wheel Base, which indicates the Giorgio platform has been shortened, with a shorter wheelbase. Then this Giulia SWB Zagato uses the new lights inaugurated by the Alfa Romeo Tonale. Under the hood, the engine of the Giulia GTAm, the 2.9L V6 of 540 hp, coupled to the manual 6-speed gearbox of the Quadrifoglio.
At the rear, we must be honest, we can see a reference to Aston Martin... and the roof could also remind the Peugeot RCZ! From the side we can see the reference to the Alfa Romeo Zagato SZ.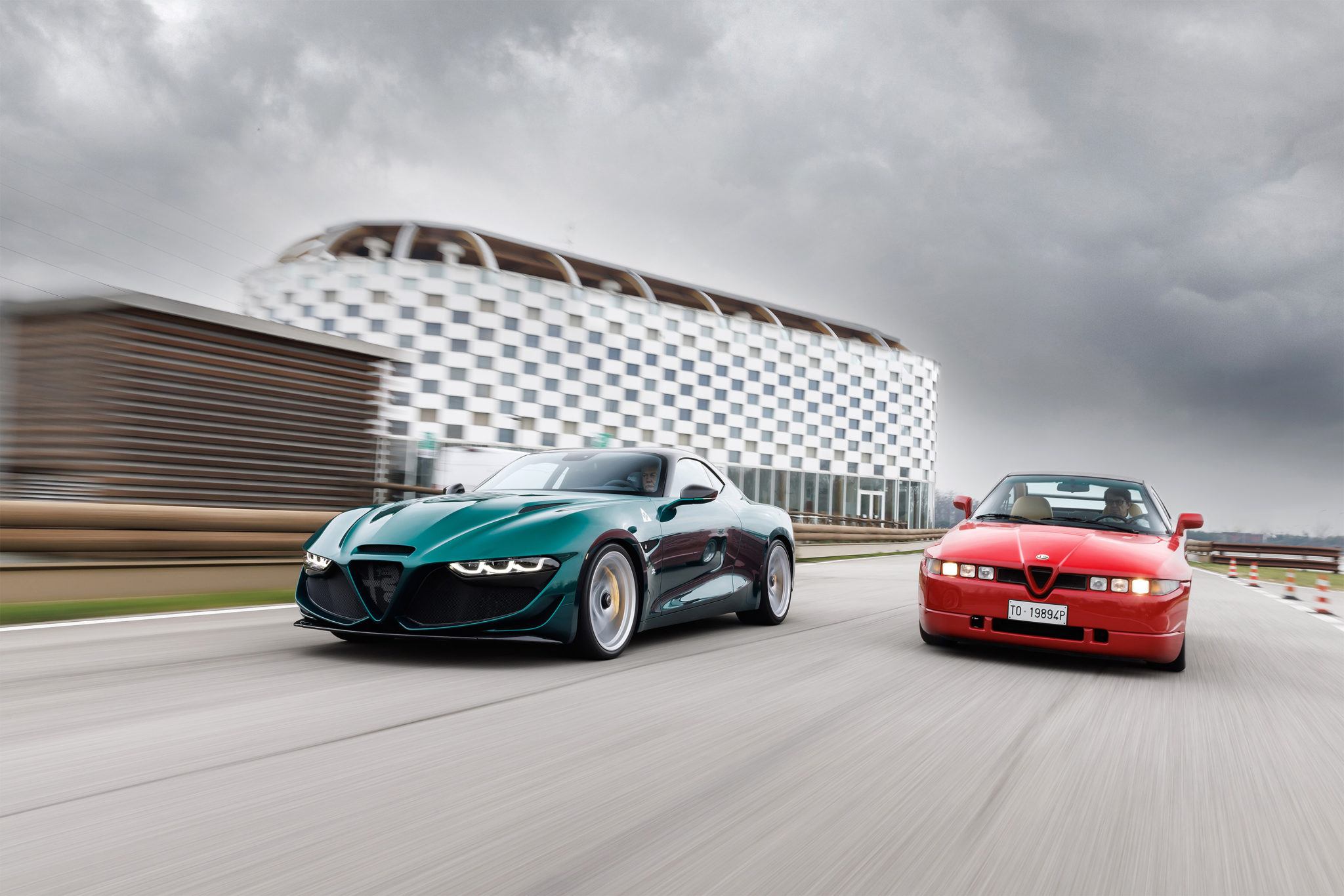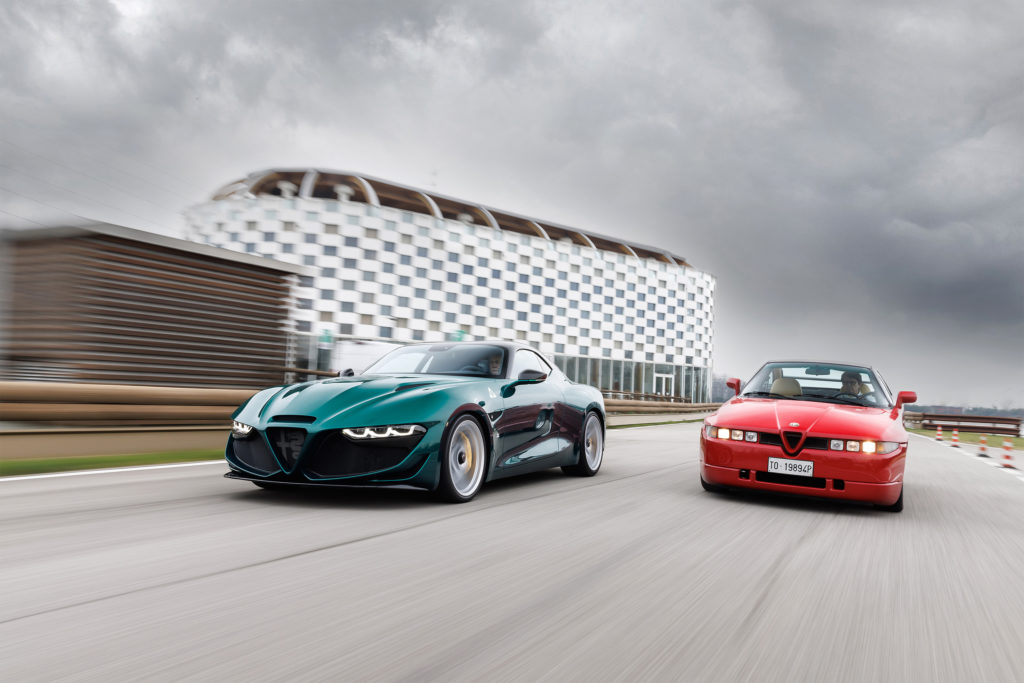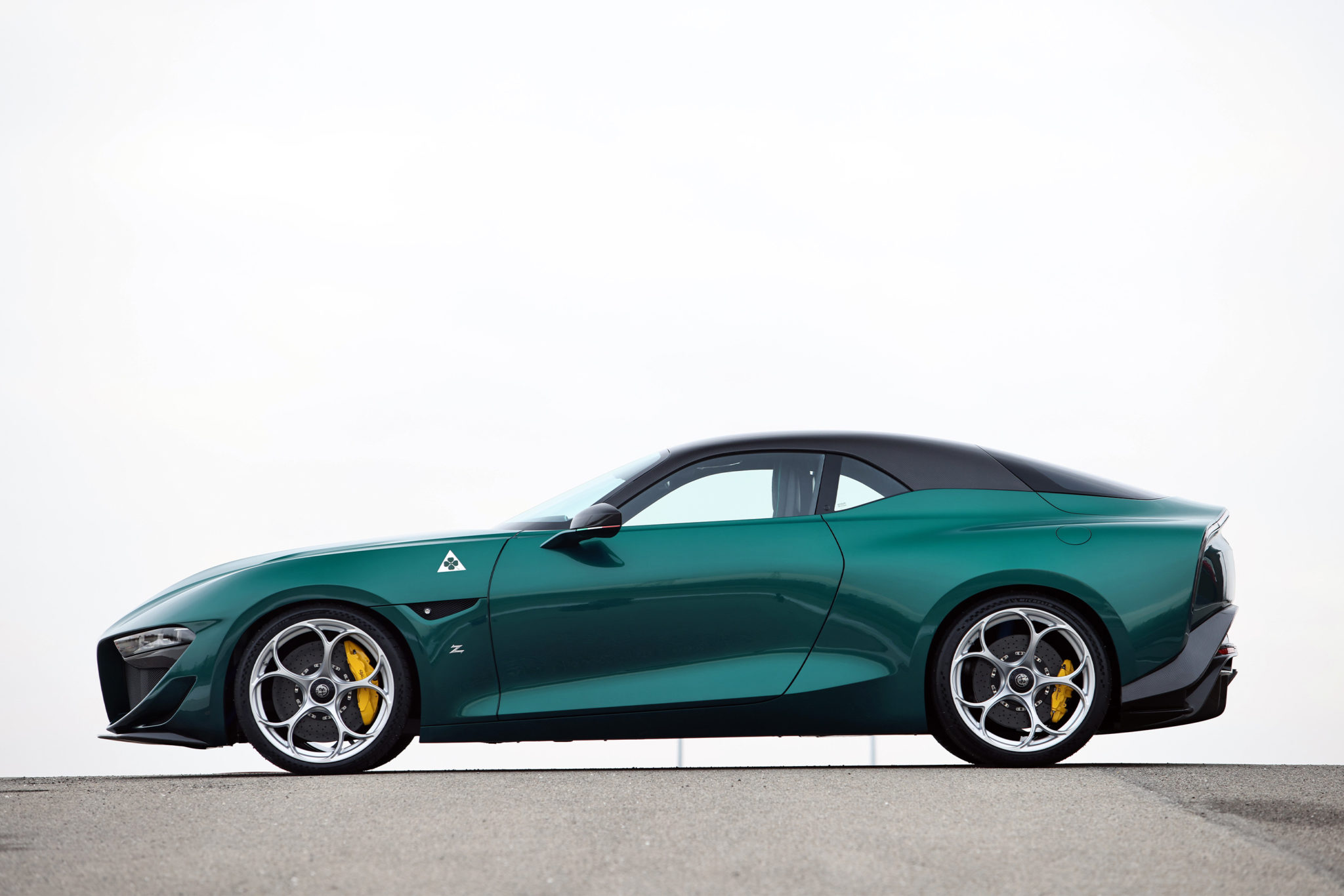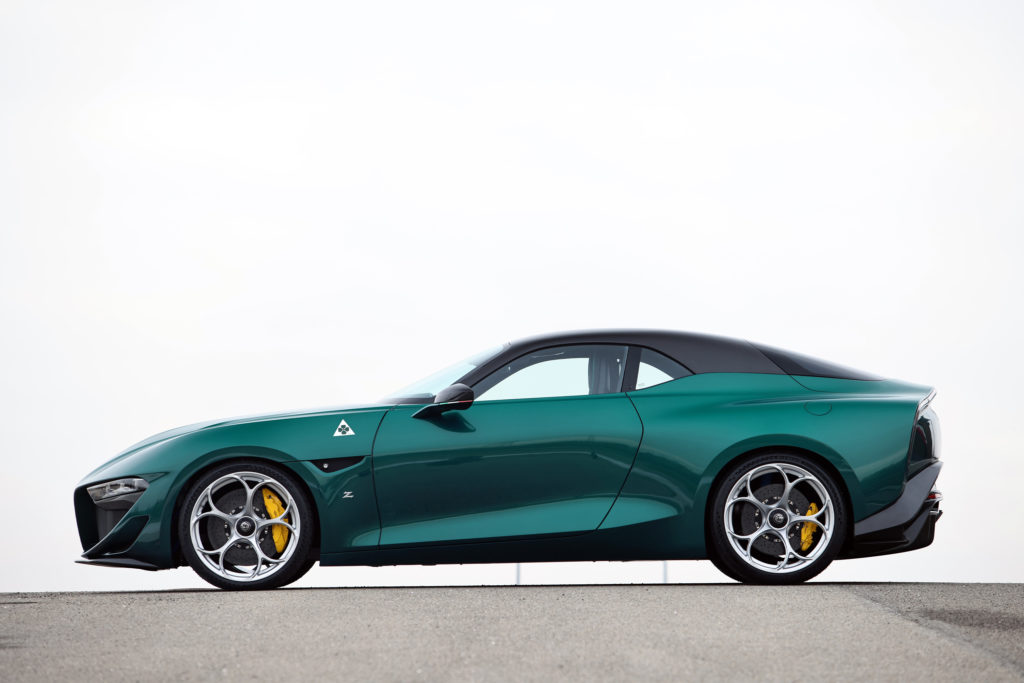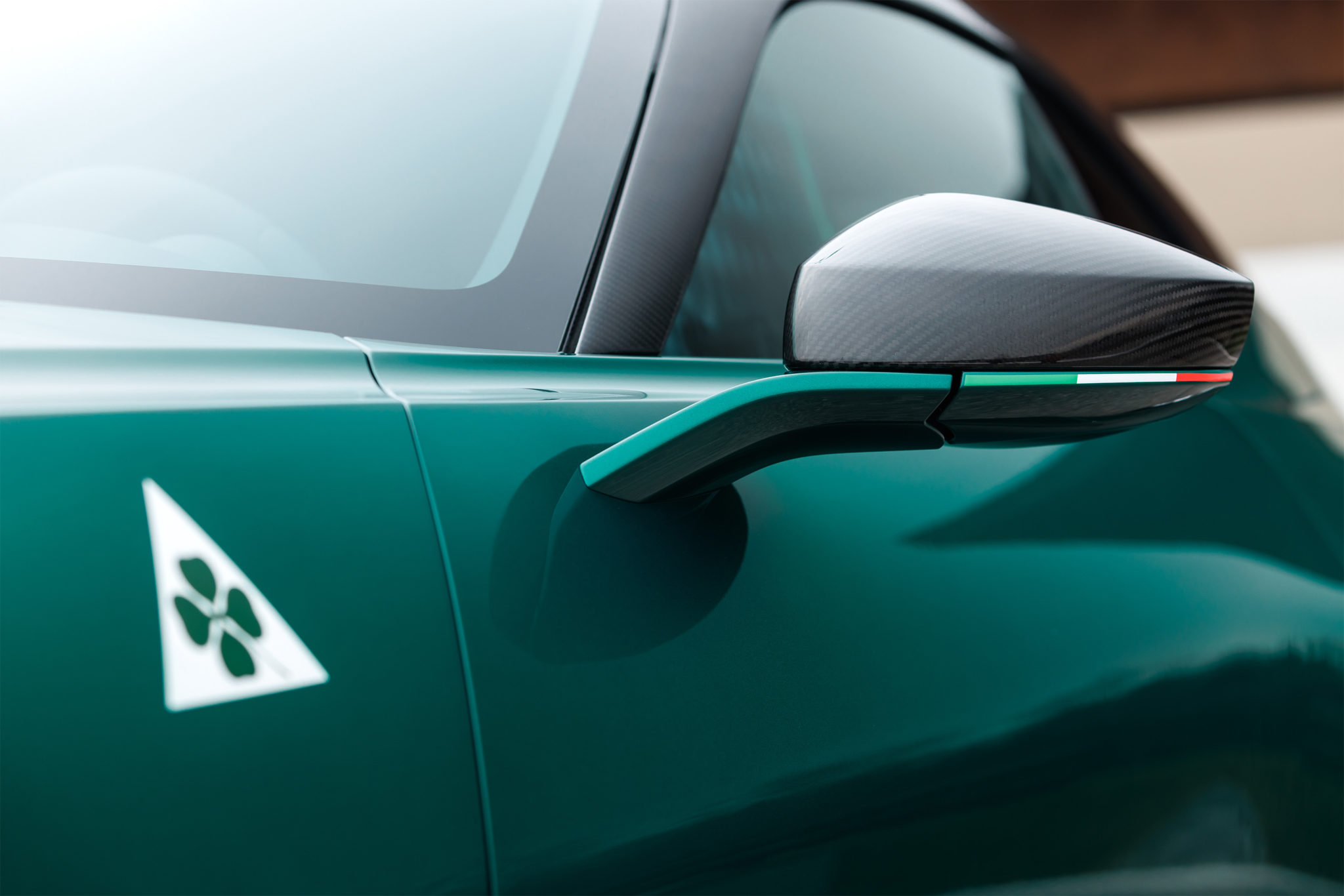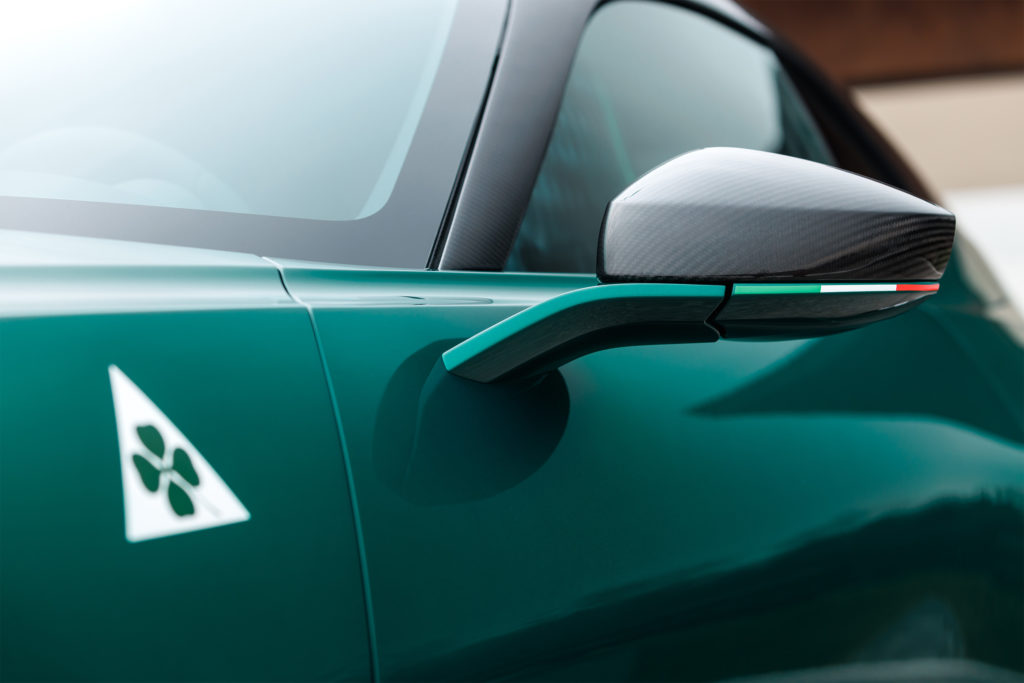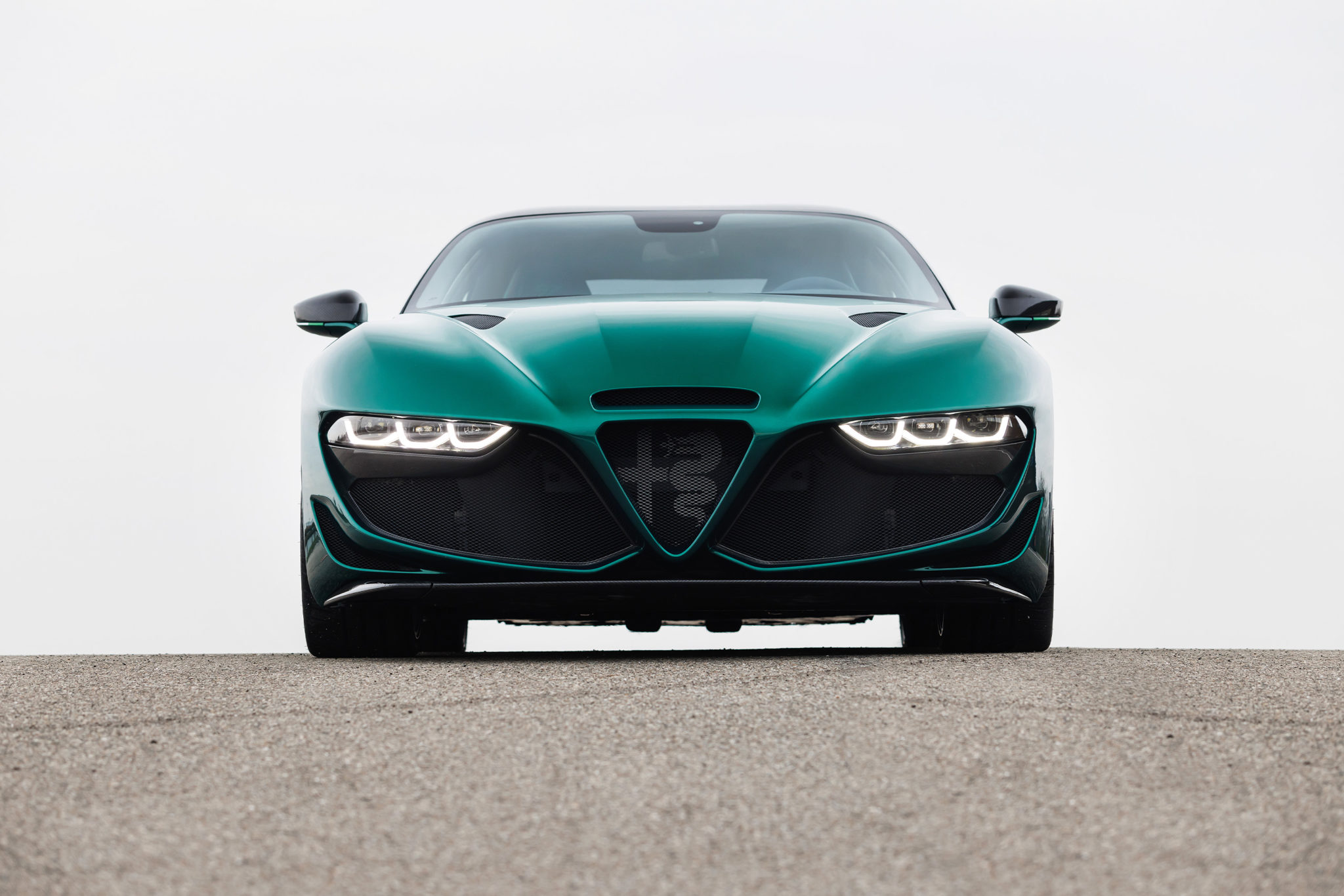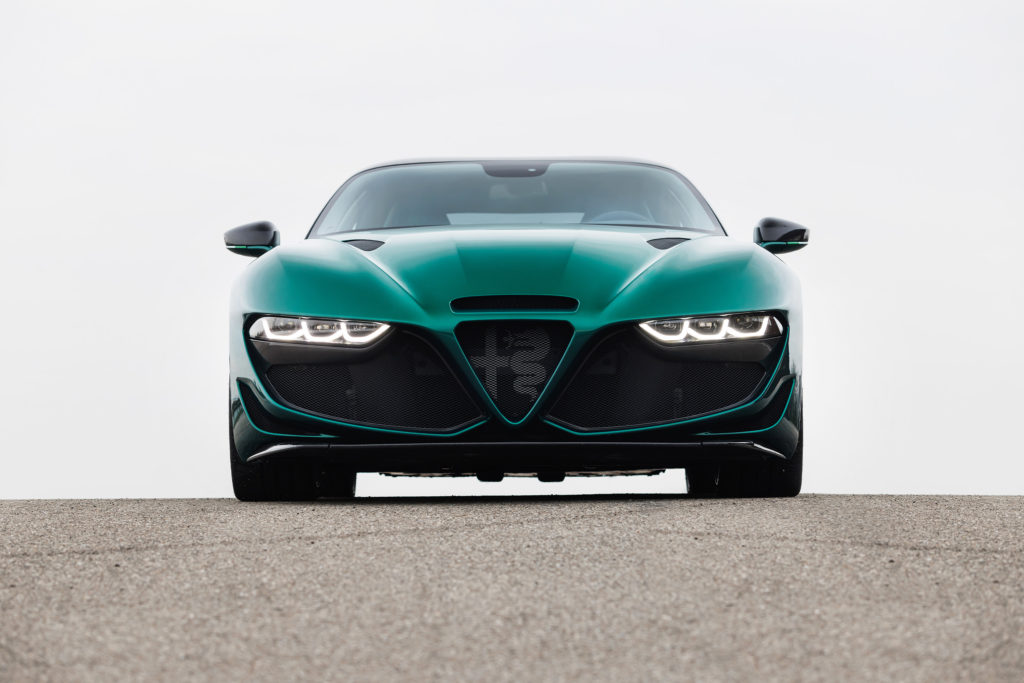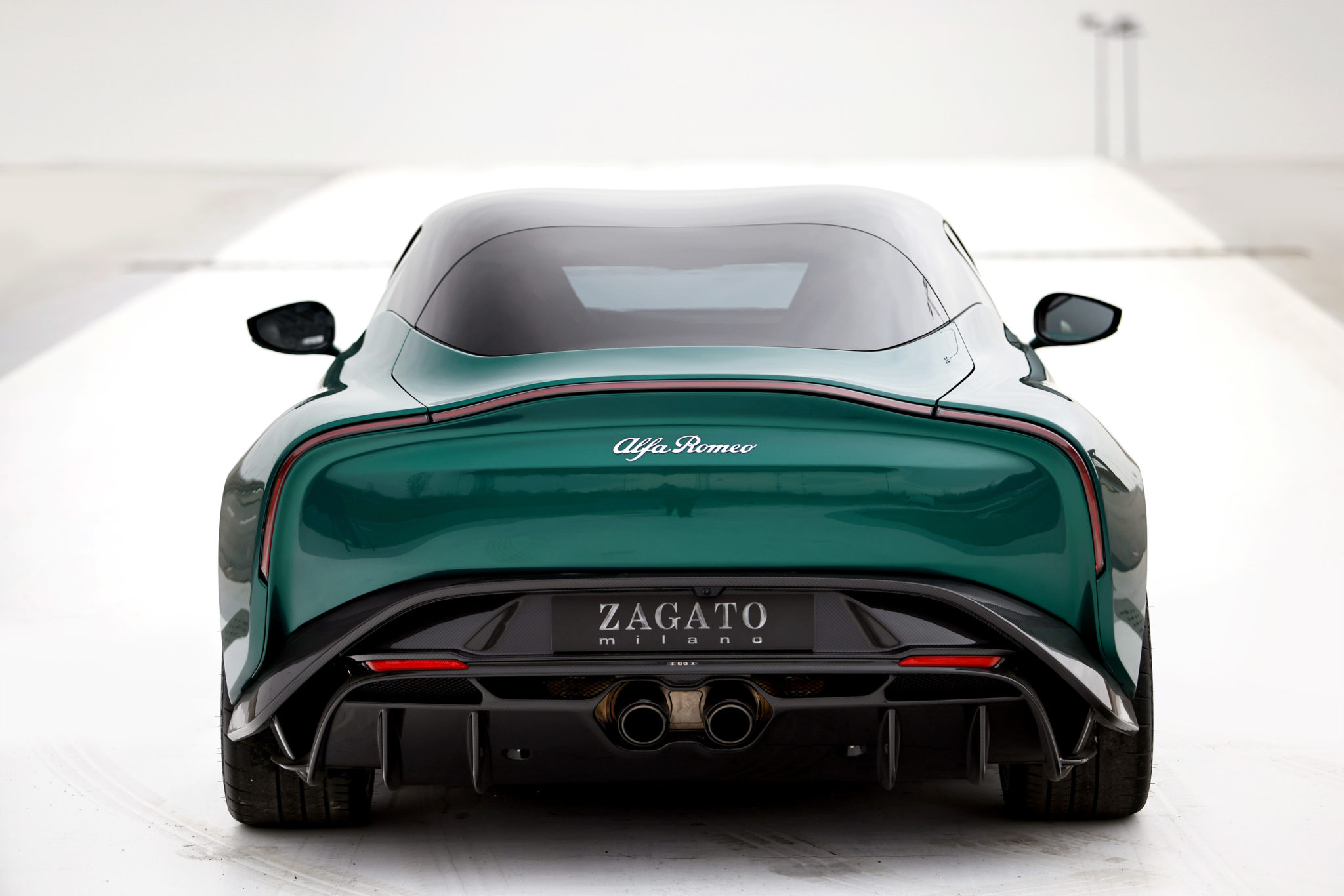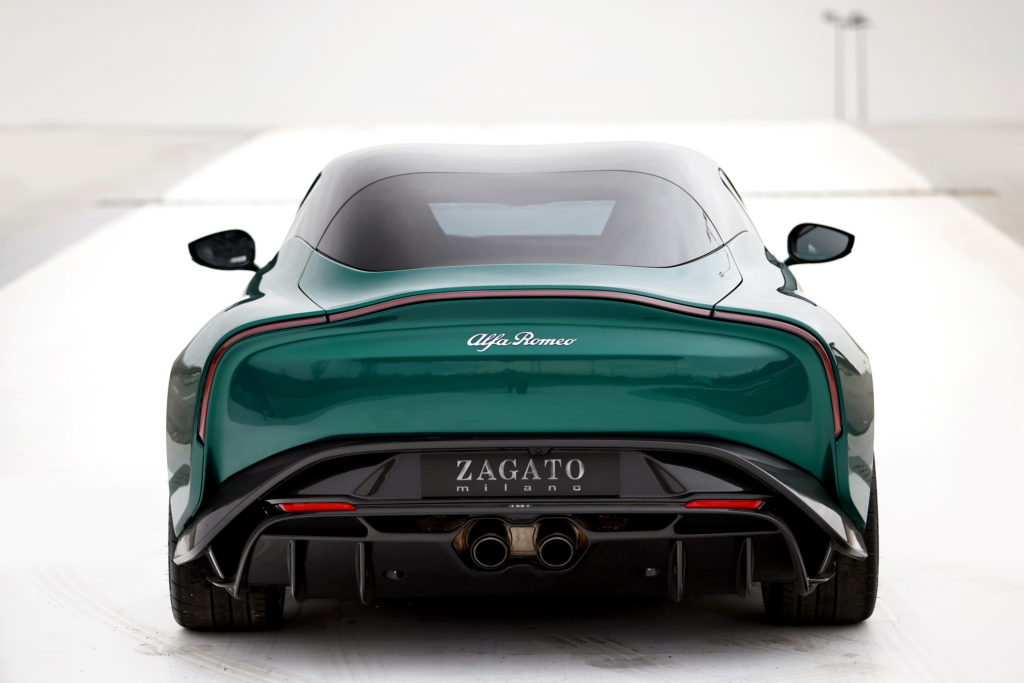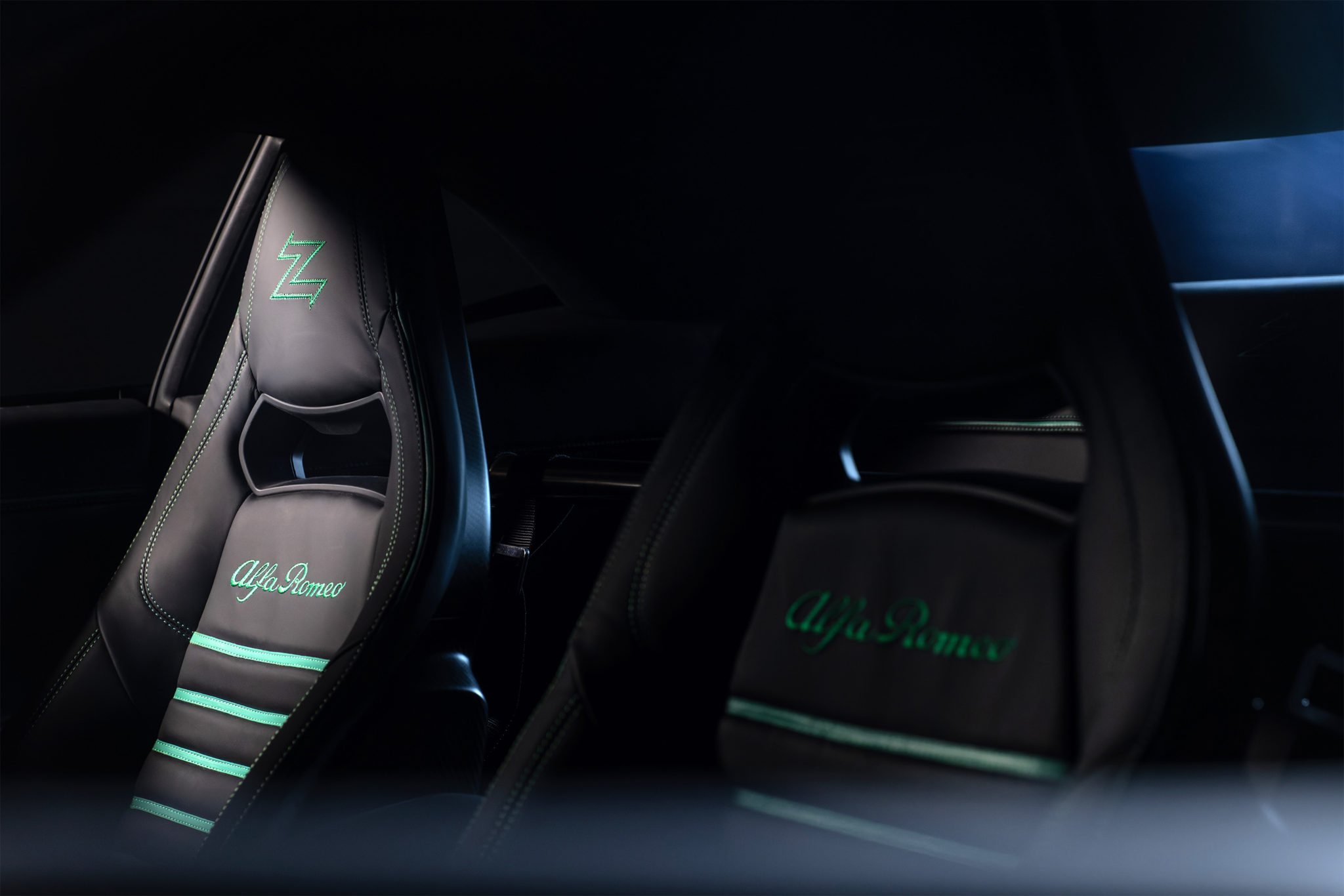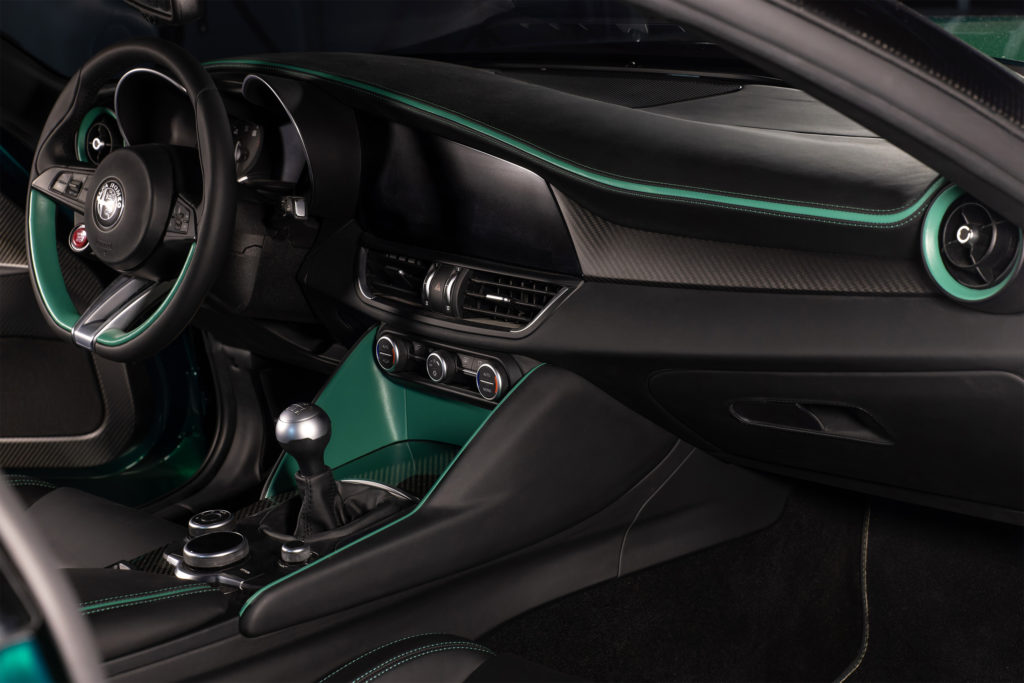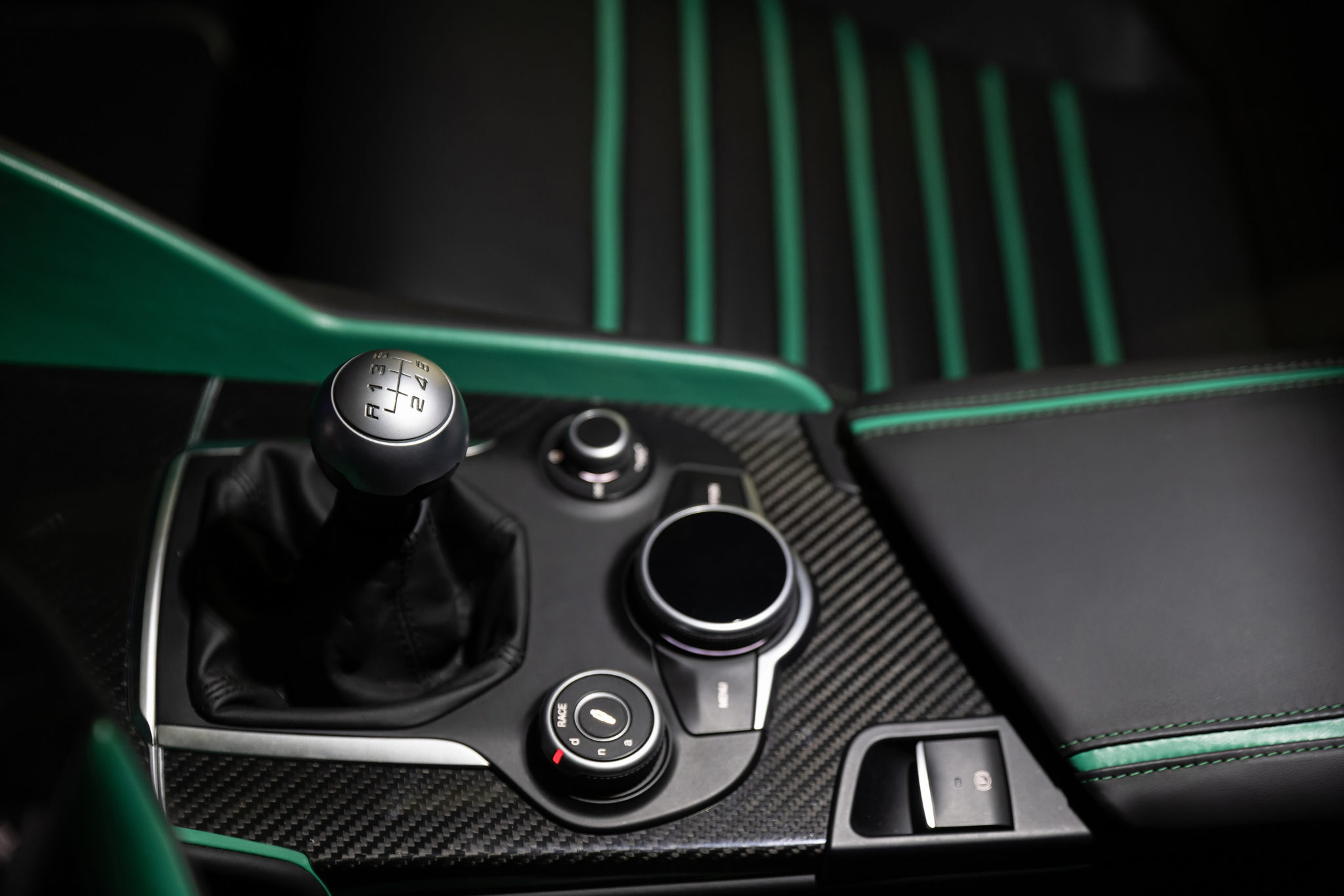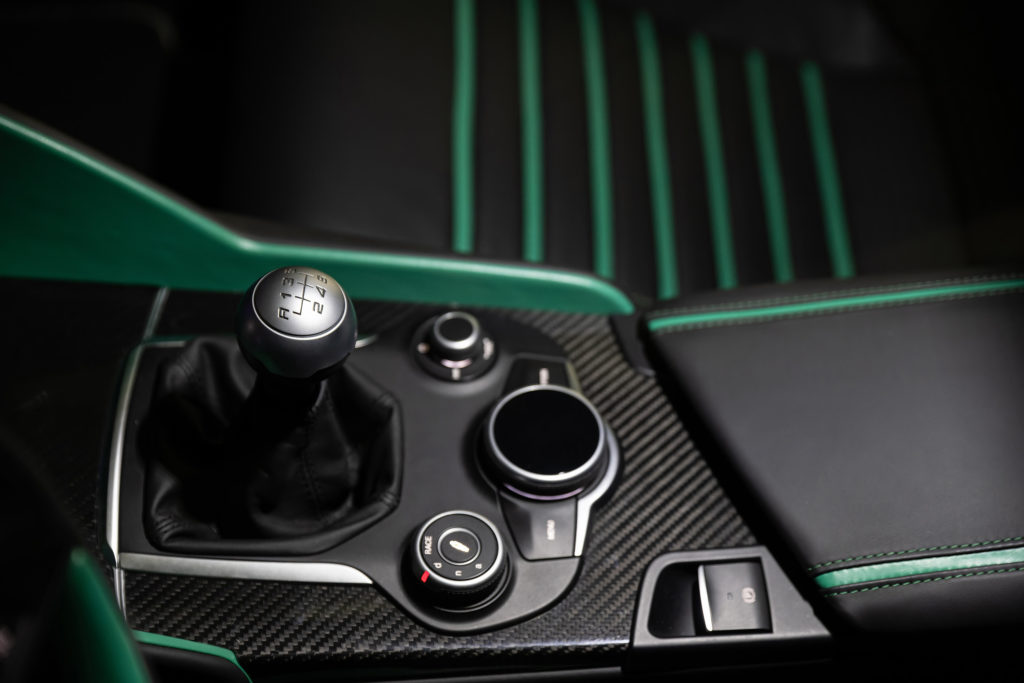 It should be noted that if everything was done by Zagato, the Alfa Romeo styling center had been put in the loop of the project as Alejandro Mesonero, head of Alfa Romeo design, explains: "As Centro Stile, we are pleased to have supported Zagato in contributing to the design of this car, which, with this "unique piece", has chosen to celebrate its historical link with Alfa Romeo."
In any case, like it or not, it's always good to see something new from Italian designers.