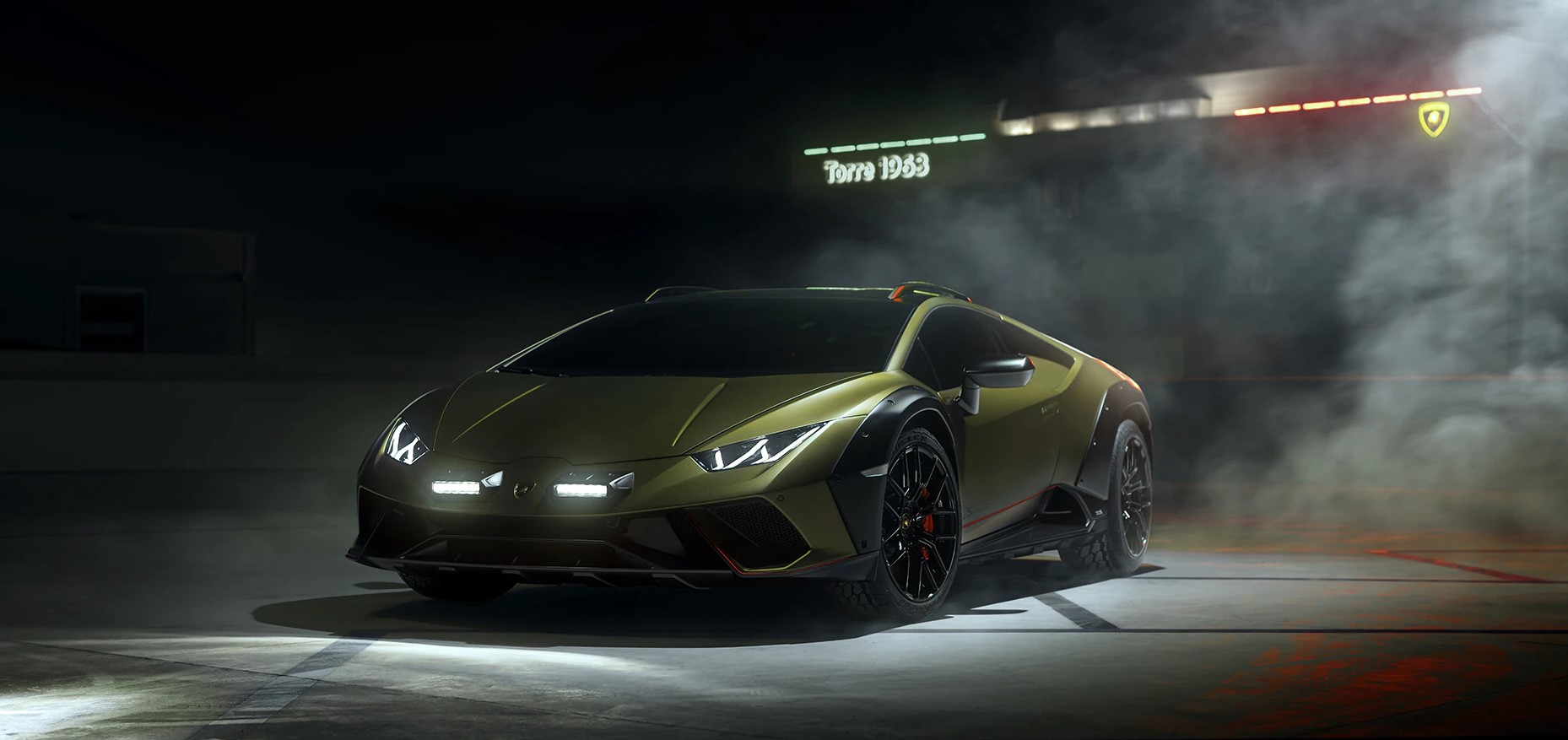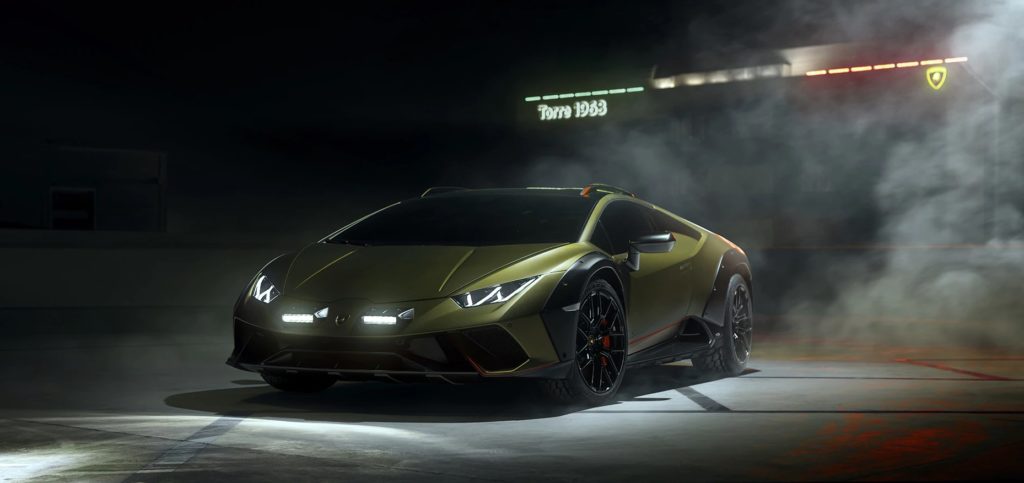 It's not just Ferrari that is breaking its 2022 delivery record, the other Italian brand, Lamborghinialso has a very good year in 2022The company is slowly but surely catching up with Ferrari... with fewer models in the catalog.
The luxury sector is definitely thriving as Lamborghini, with only 3 models in the catalog, Aventador, Huracan and Urus, beats once again its record of deliveries with 9233 cars in 2022.
It is once again the SUV Urus that carries the brand with more than 50 % of sales alone, the Huracan also achieves its best year.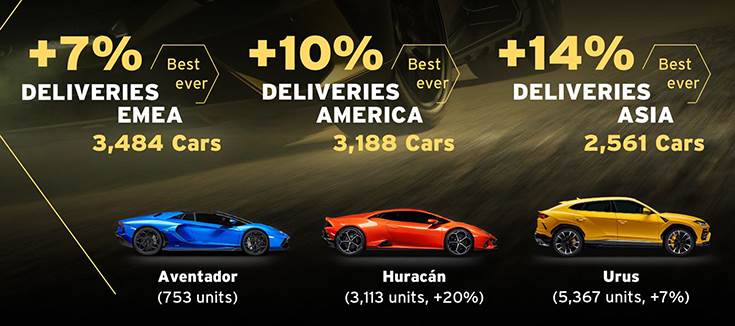 To succeed in making more and more sales with only 3 models, Lamborghini has the good idea to to regularly upgrade the models in the range offering special editions: Urus S, Urus Performante, Huracan Sterrato, Huracan Tecnica, Huracan STO, Huracan Evo, Huracan Evo Spyder, Huracan Evo RWD, Huracan Evo RWD Spyder... etc.
As you can see and Lamborghini, their customers like novelty and this strategy works. For comparison, Ferrari currently has 9 models in the catalog, not counting special editions and Icona, and delivered 13221 cars in 2022.
"Our growth and development trend continues. We have been able to carefully and meticulously manage an extraordinary order book, pursuing a clear strategy whose main objective is to maintain controlled growth in order to protect the exclusivity of our brand. 2023 is going to be a year of challenges and changes that we are ready to face, always pushing ourselves beyond. We now have the ability to focus on our next goals with an 18-month waiting list, allowing us to look forward to the future and goals with confidence."

Stephan Winkelmann, President and CEO of Automobili Lamborghini,
And yes, the year 2023 will be marked by a small revolution at Lamborghini since it will present and market its first V12 hybrid car. It will replace the Aventador, which has had a successful career since 2011. This new hypercar should be close to €500,000 in starting price. According to our information, it has already been presented to some good customers of the brand a few weeks ago. It will be unveiled in the first quarter of 2023.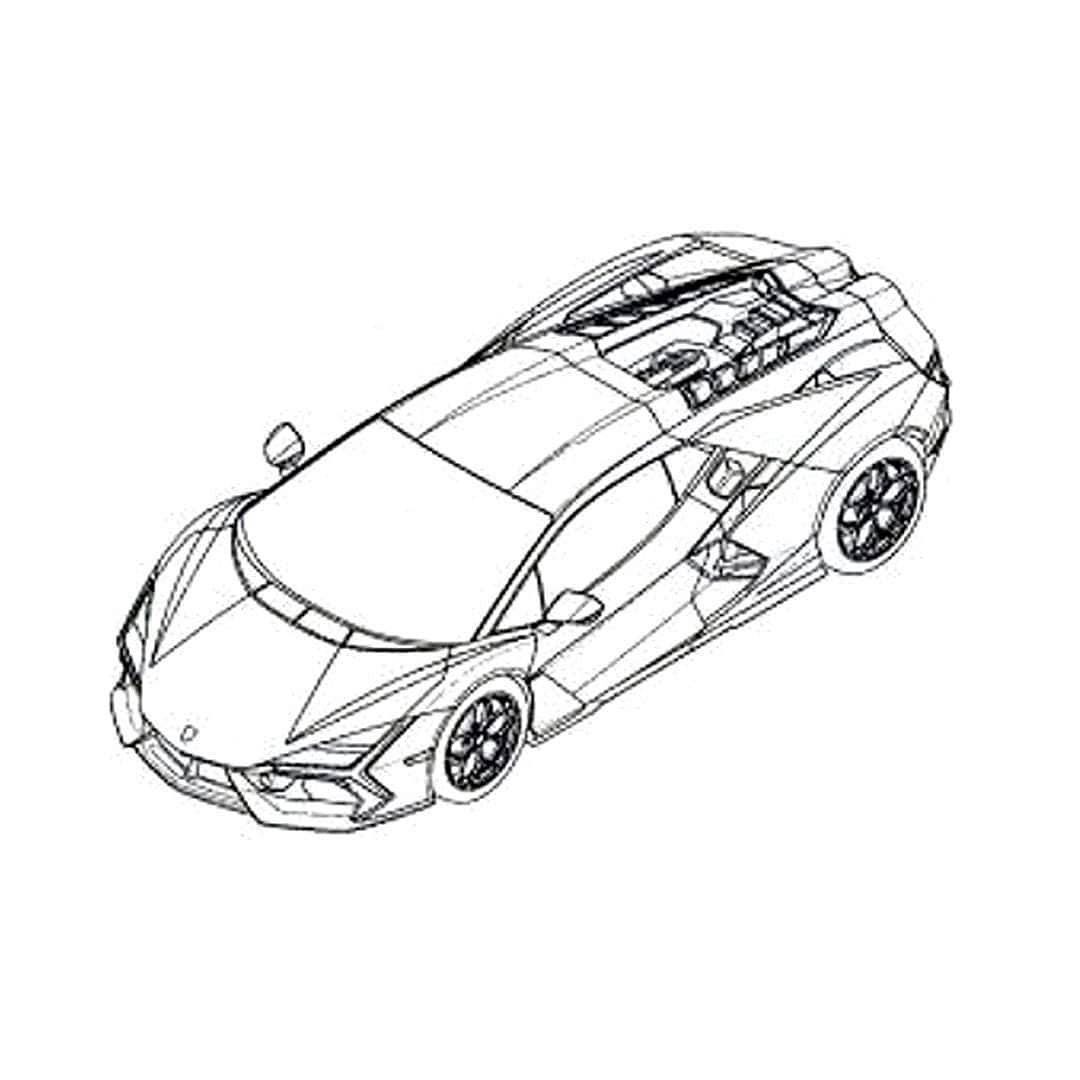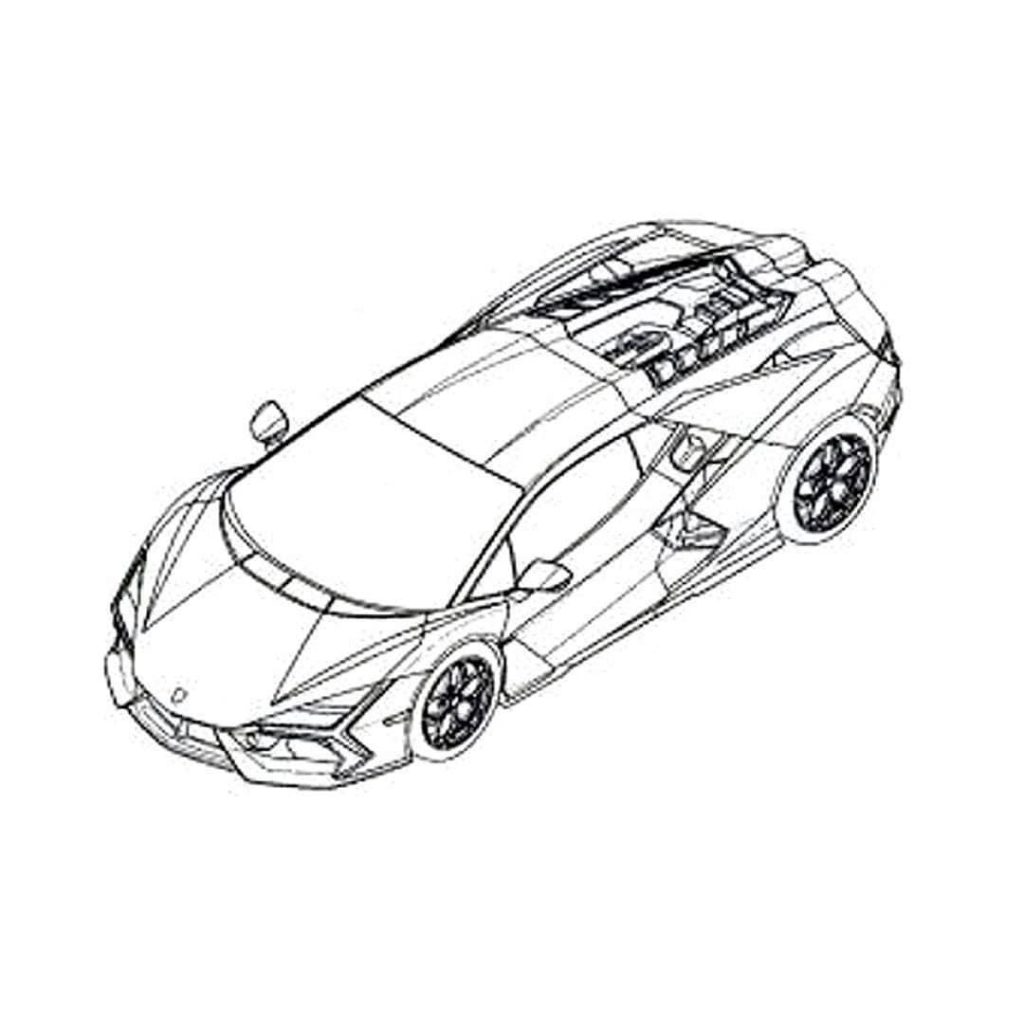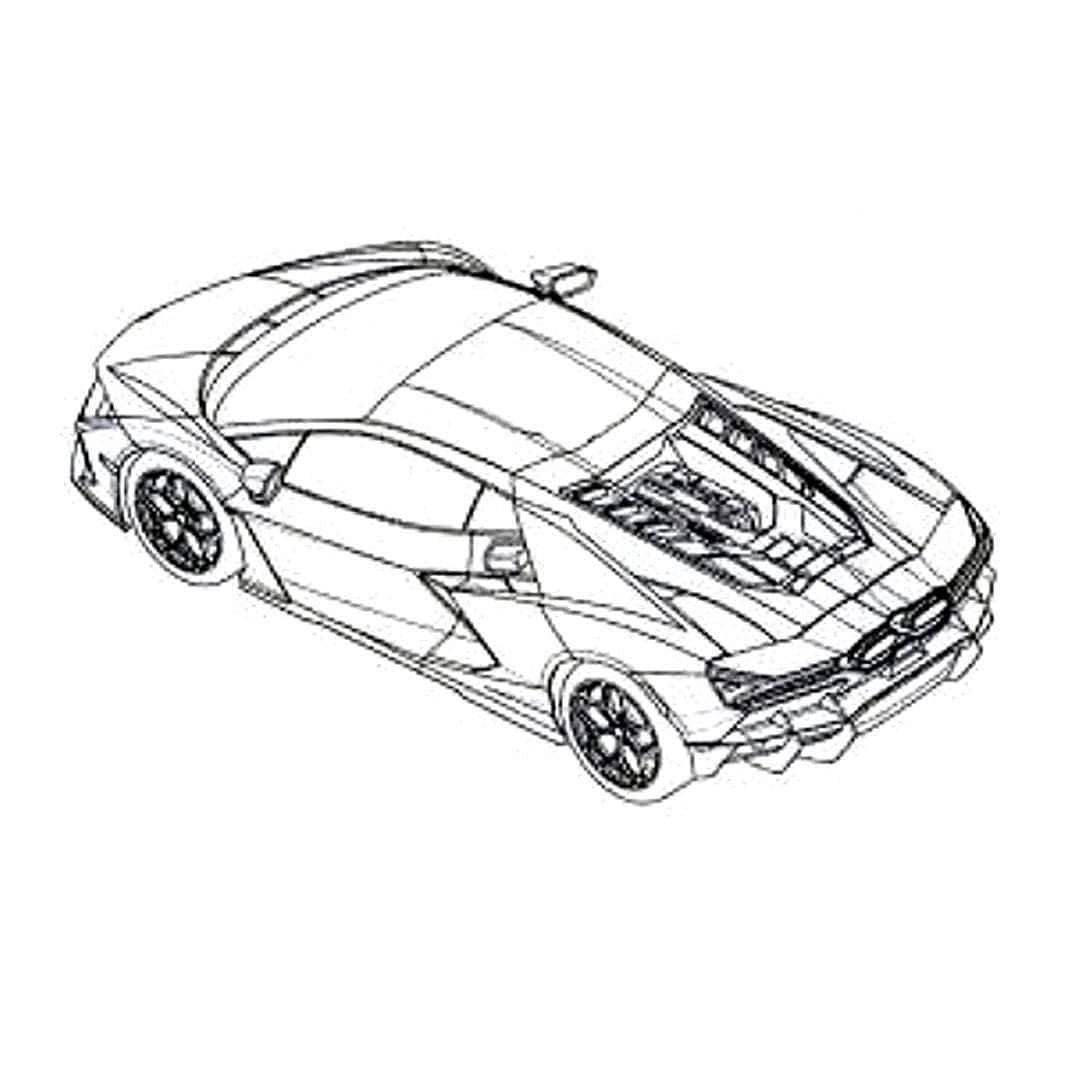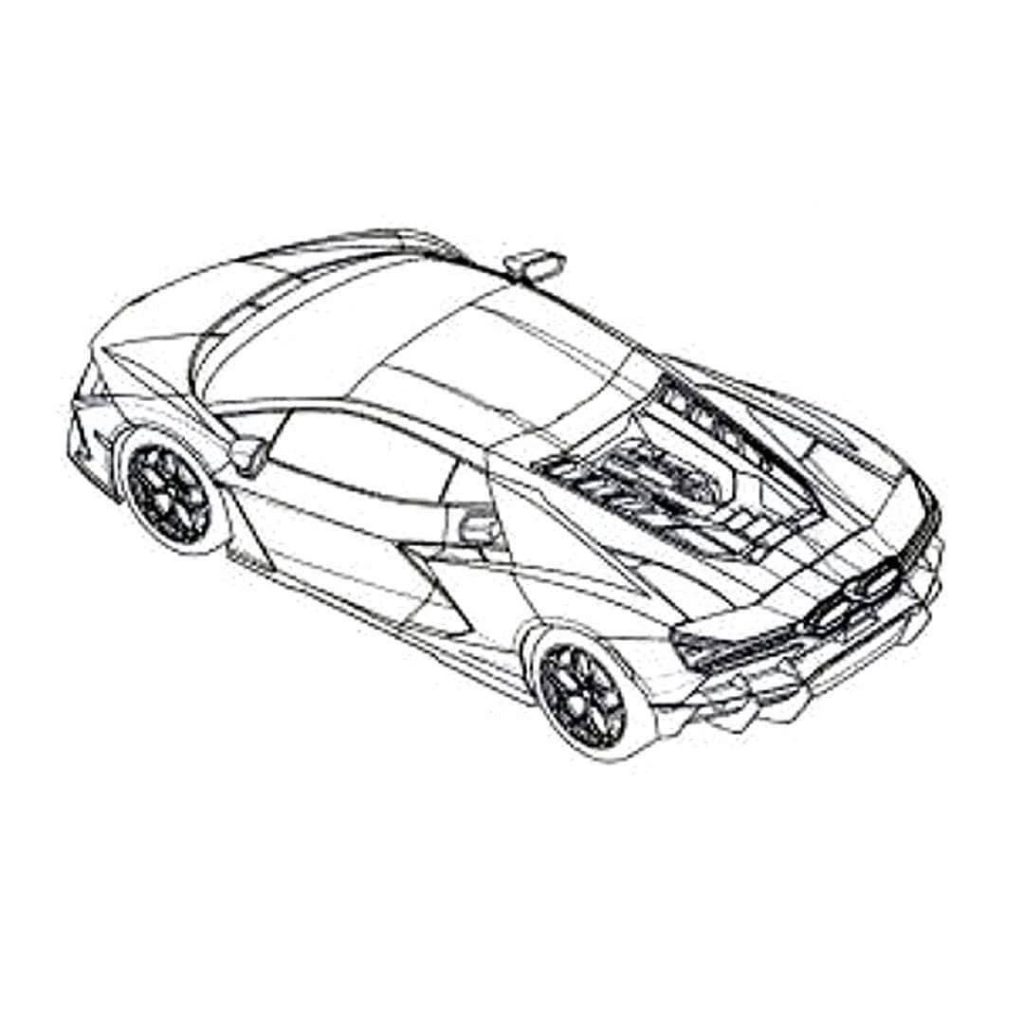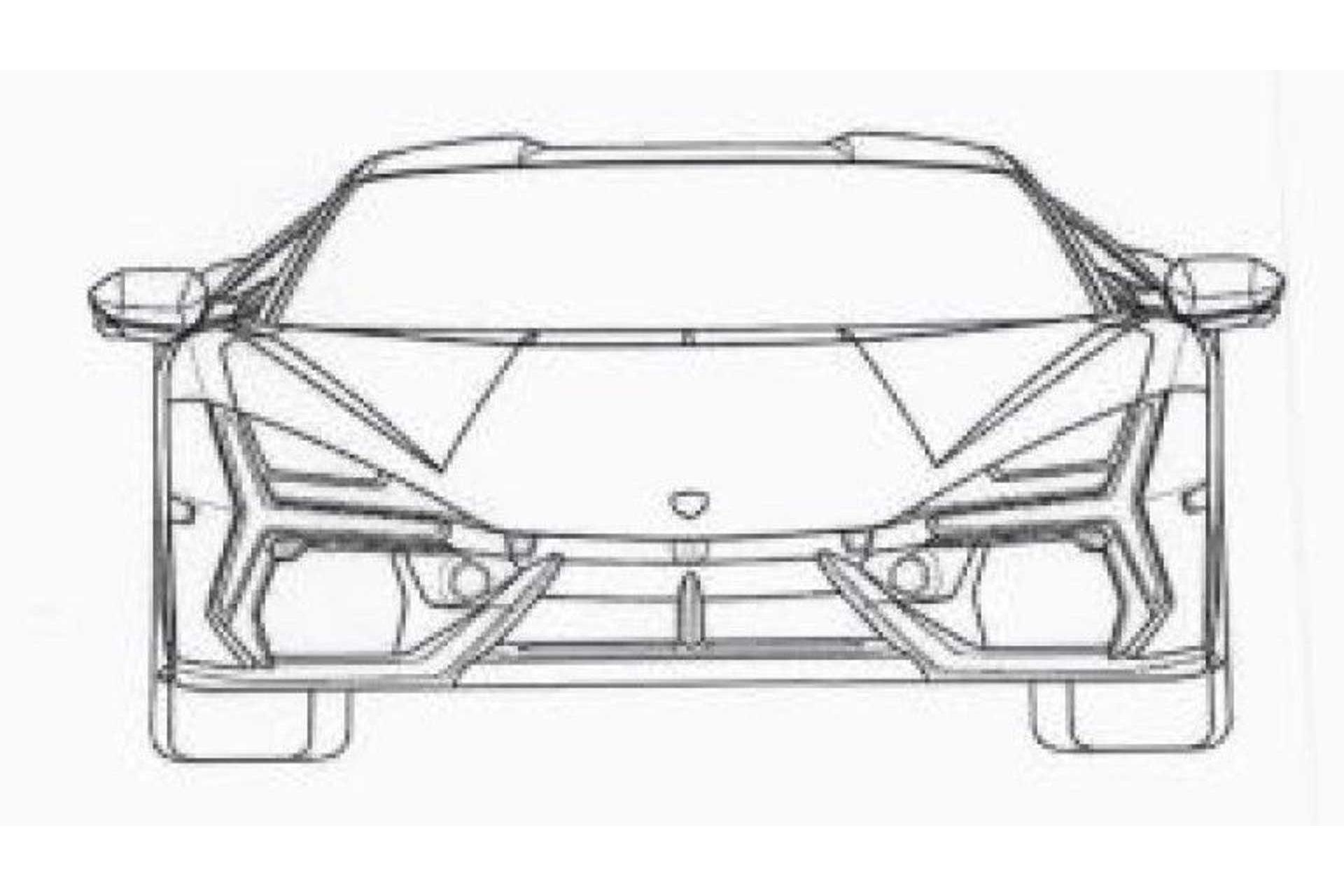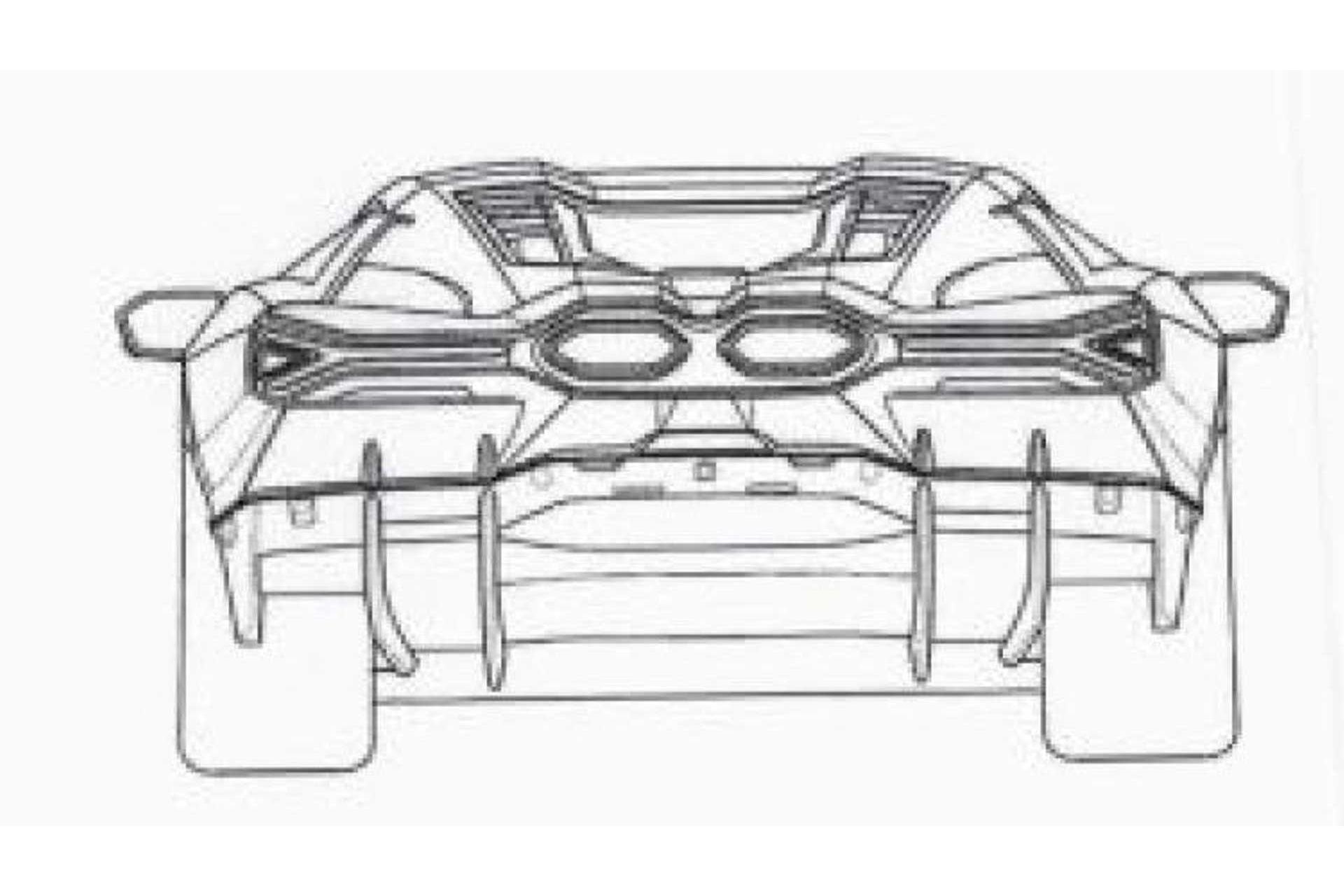 Hybrid versions of the Huracan and Urus are also expected by 2024. This will exceed 10,000 deliveries per year in the near future.