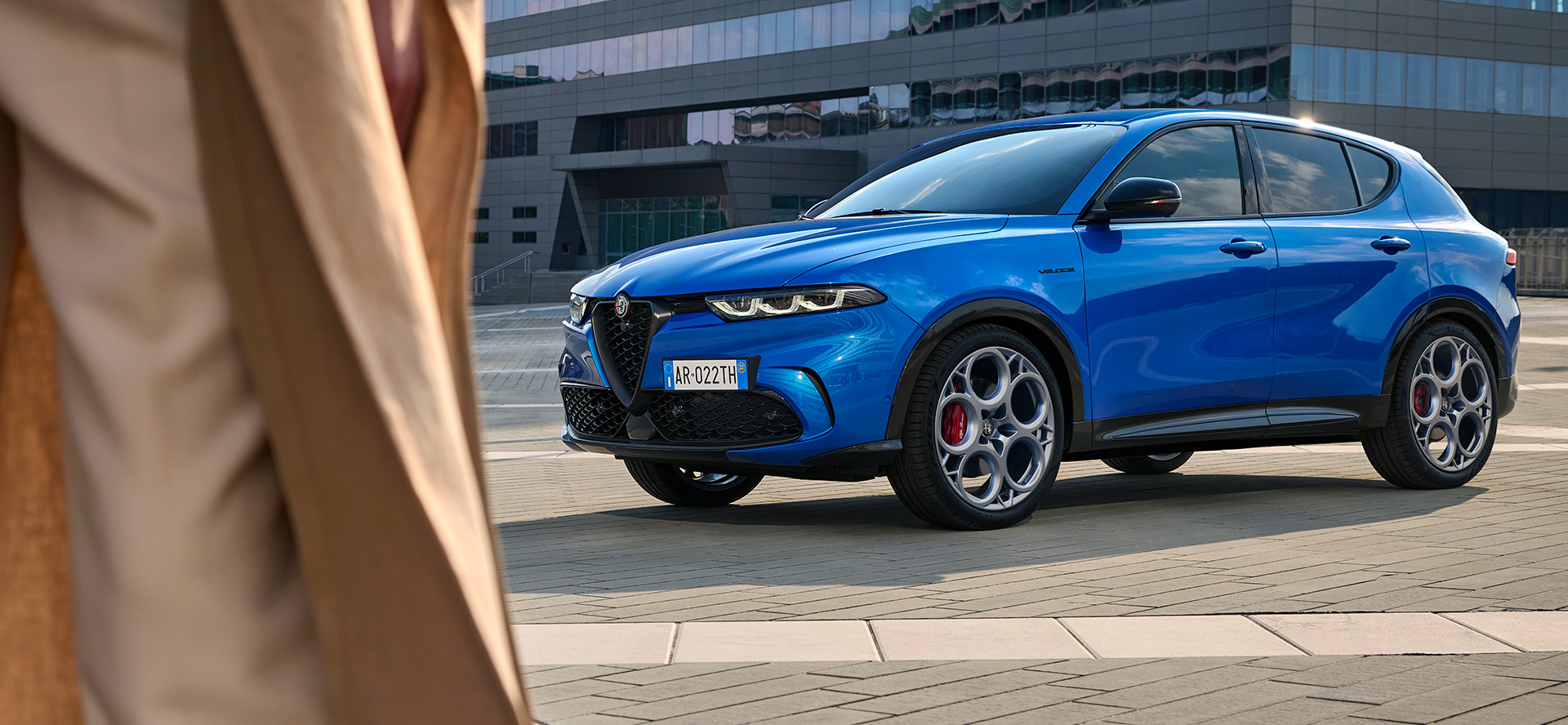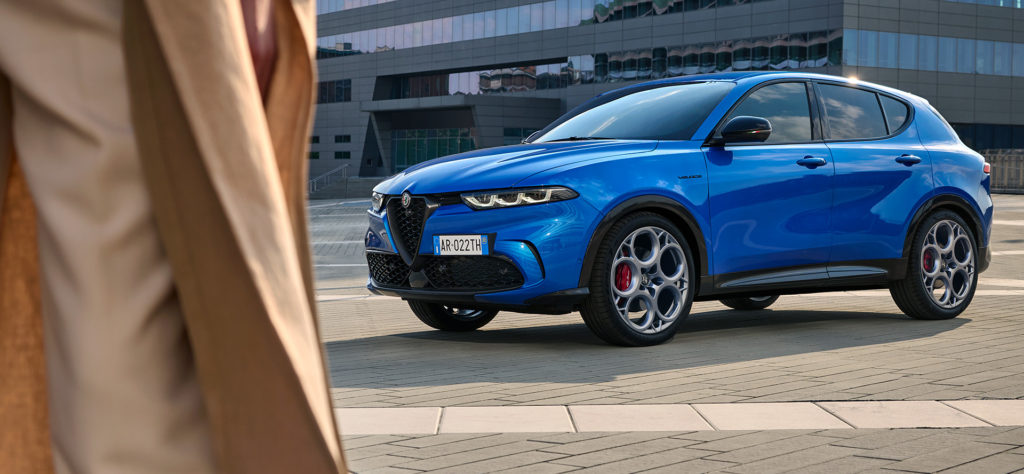 The new Tonale SUV saves the Italian brand Alfa Romeo. While 1st quarter 2023 is a record for Alfa Romeo registrations compared to 2022, it is mainly thanks to the Tonale which, according to our information, alone accounts for 50 % of registrations in Q1 2023.
In the automotive industry, there is always a gap between sales and registrations, which correspond to cars produced and delivered to customers. If the Alfa Romeo Tonale has exceeded 20,000 orders in October 2022, in March 2023, 20,000 Tonale were delivered to customers.

These figures are encouraging because, let's remember Alfa Romeo aims to sell 45,000 Tonales by 2023. To reach this goal, we will have to sell more than 10,000 Tonale per quarter. About two years ago, one supplier even said that Alfa Romeo's ultimate goal is to sell 100,000 Tonales per year. This seems a bit unrealistic today, especially since the latest objective given by the CEO of Alfa Romeo is to market 200,000 cars per year by 2027.
Another interesting information, in the first quarter of 2023, it represented 50 % of registrations 8 302 Tonale for 16 304 Alfa Romeo.
If we look at the details by country, even if some figures are missing for some countries like Austria or Belgium, we can see that Italy has registered 4524 Tonale of the 8302 in Q1 2023, i.e. more than 50 %...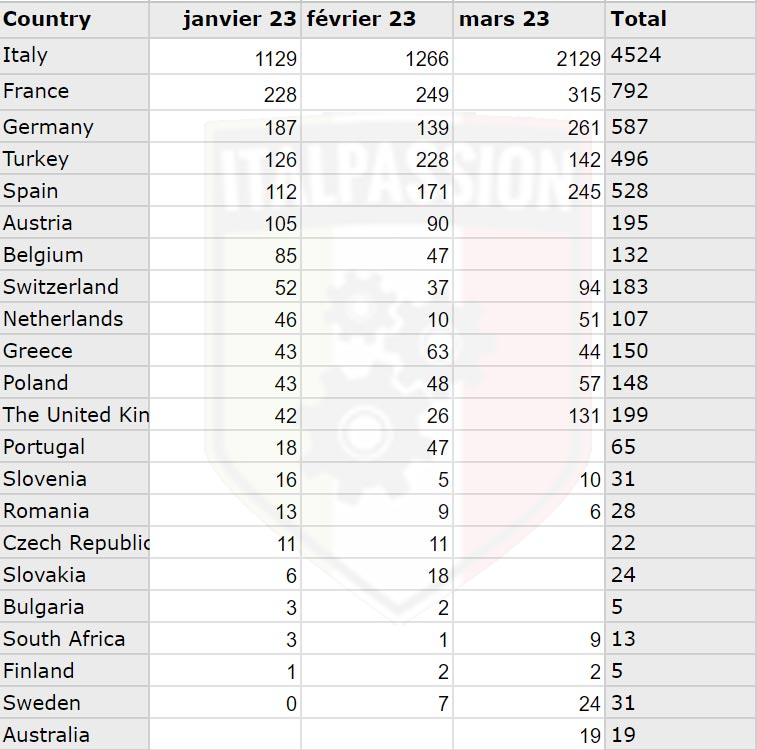 Let's wait and see how the USA will welcome this new Tonale model with the Stelvio and the Giulia, this country is the second largest buyer of Alfa Romeo behind Italy.