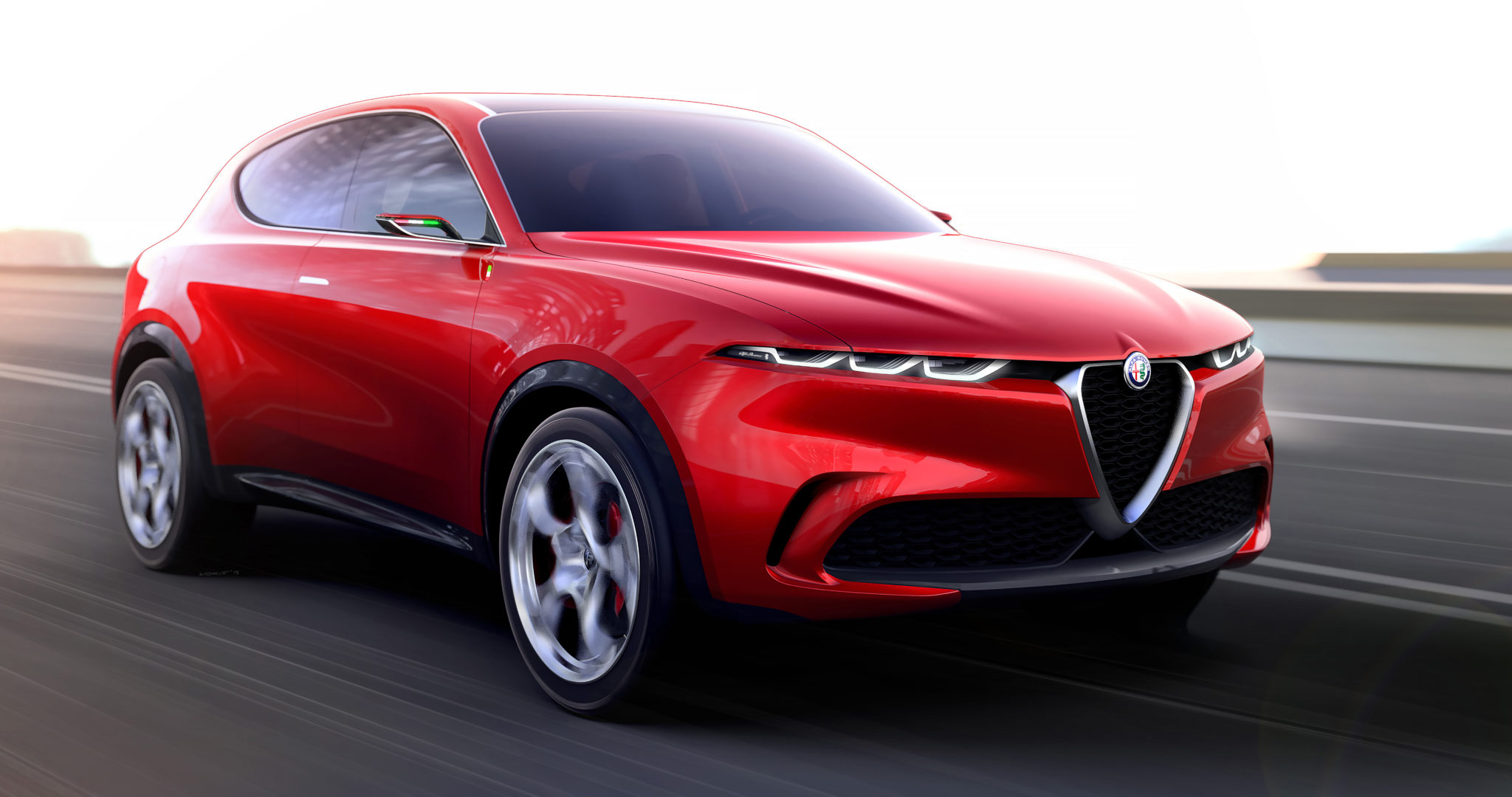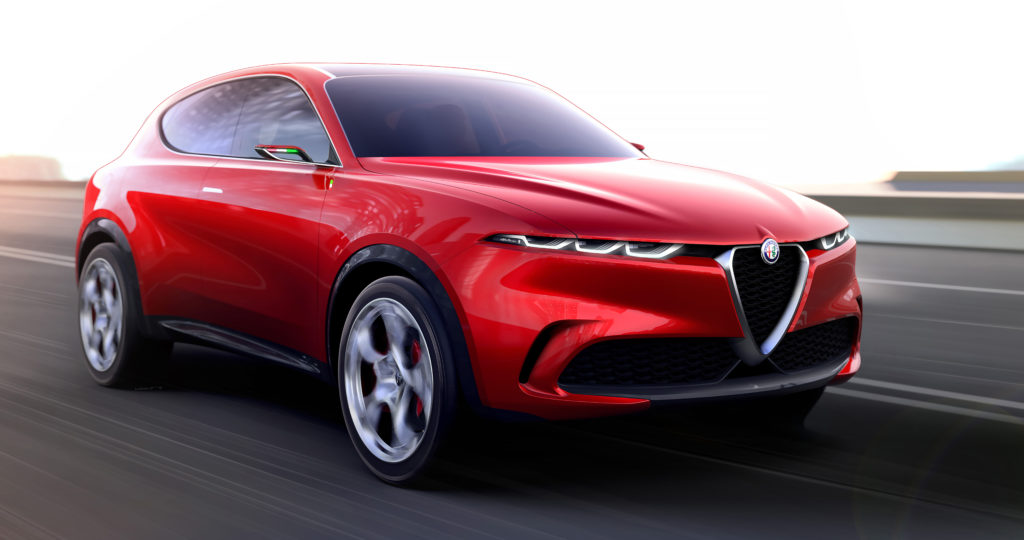 L'Alfa Romeo Tonale will be the first compact SUV, in addition to being the first electrified model, of the Italian brand. A segment that sells very well and that must be the model of the umpteenth revival. The target was given by a supplier: 100,000 sales per year.
The new director of the biscione, Jean-Philippe Imparato, said he did not understand why a brand like Alfa RomeoWith its history, its characteristics, does not perform better than the German competitors. Thus, after several months of work on the subject, the boss will share at the beginning of September its new 5-year roadmap which is locked and funded by Stellantis.
But what sales targets will be given for Alfa Romeo? We all remember the 400,000 sales / year of the ambitious Sergio Marchionne. While, in reality, in Europe, the brand will have made, all models combined, 83,000 sales in 2018, 54,000 sales in 2019 and 35,000 sales in 2020 ... Even if the COVID-19 has gone through, the count is not there.
Well, the ambitions would be rather high! The supplier China Automotive Systems is the one who let the cat out of the bag. The latter indicates that Alfa Romeo has ordered for approximately 100,000 steering systems per yearfor the Tonale alone. If this is true, we have to go back to 2011 for the brand, all models combined, to exceed 100,000 units sold.
Is this realistic? On the premium brand side, in Europe, Audi sold 90,000 Q3 in 2020, BMW sold 62,000 X3 in 2020, Lexus sold 17,000 UX.
100,000 would be, once again, very ambitious. But Jean-Philippe Imparato, a man who participated in the relaunch of Peugeot from 2016, may have in mind the success of his 3008, which from 2017 exploded sales figures even exceeding 200,000 units in 2018. We'll have to be humble because Alfa Romeo's relaunches have stumbled more than once in the past...