Presented in February 2022, the brand had revealed on this occasion the objective to market 20 000 Alfa Romeo Tonale that same year. This goal was achieved when the SUV was launched in Turkey, Alfa Romeo has announced that it has exceeded 20,000 orders.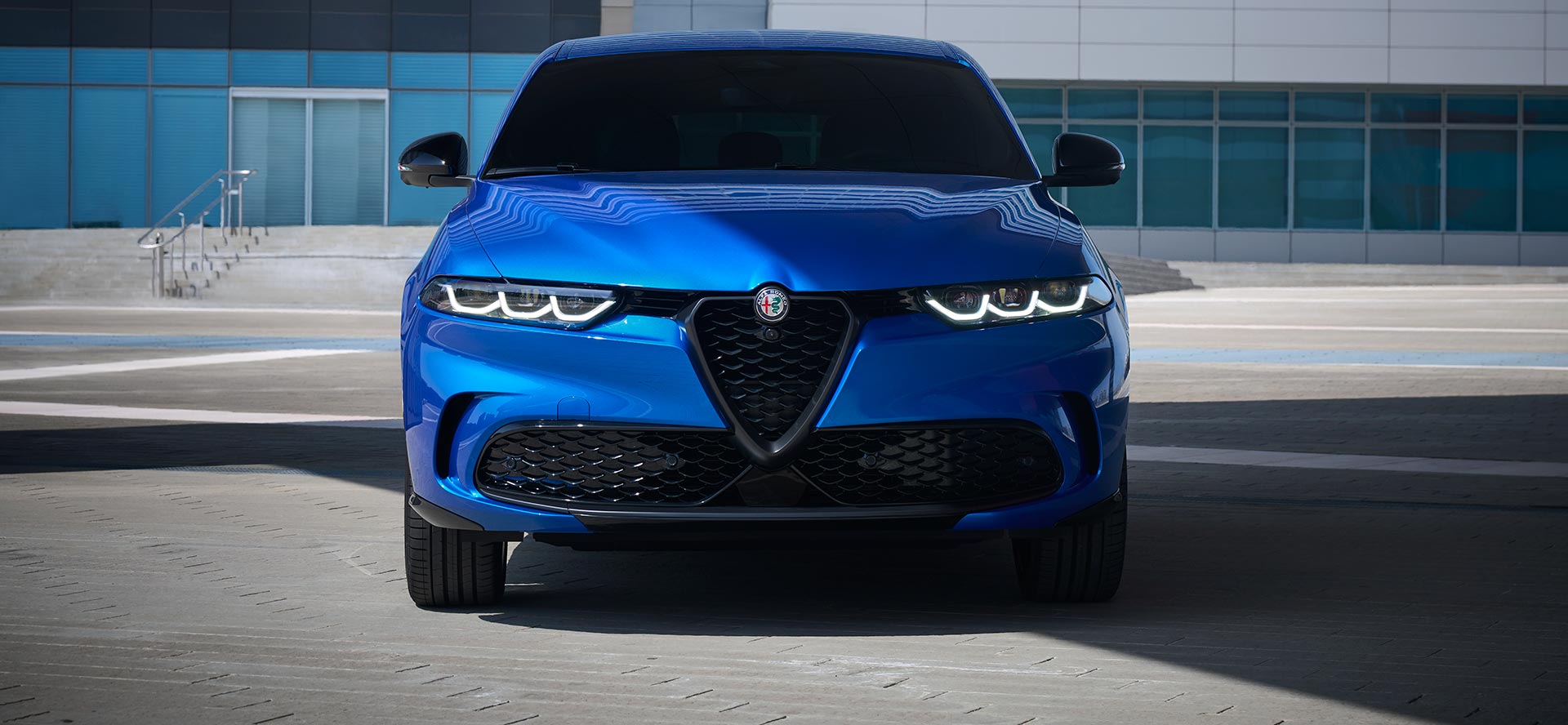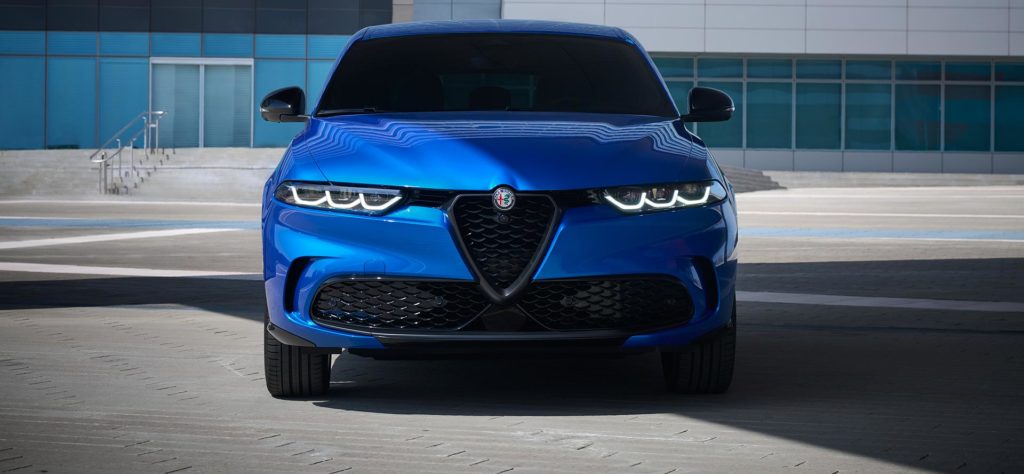 Jean-Philippe Imparato, who has been at the head of the brand since he took over, is delighted with the fact thatAlfa Romeo is profitable for Stellantis (since the end of 2021 to be precise): profitability before volumes!
Aiming for 200,000 sales!
We are still a long way from the 400,000 sales per year that Sergio Marchionne fantasized about, but who knows one day? Jean-Philippe Imparato is betting on 200,000 sales by 2027. The last time this target was exceeded was in 2001...
To achieve this, the brand plans to sell 45,000 Alfa Romeo Tonale cars in 2023 and will be able to count on the PHEV version of the model for this. Eventually the Tonale should even reach 100,000 sales per year ! In 2024 the future Alfa Romeo electric B-SUV should also be a new volume model, in an important segment in EMEA.
With these two new SUVs, and adding the new versions of the Stelvio in 2025 and Giulia in 2026 (see our article on future Alfa Romeo models), and with a final model in 2027, the large E-SUV, the brand could indeed, by being modest, market 200,000 cars per year.
We will follow this with attention...
| Year | Sales (worldwide) | New model |
| --- | --- | --- |
| 2027 | 200 000 ? | Alfa Romeo E-SUV |
| 2026 | | New Alfa Romeo Giulia |
| 2025 | | New Alfa Romeo Stelvio |
| 2024 | | Alfa Romeo B-SUV |
| 2023 | | |
| 2022 | | Alfa Romeo Tonale |
| 2021 | 55 000 | |
| 2020 | 63 000 | |
| 2019 | 83 000 | |
| 2018 | 120 000 | |
| 2017 | 109 000 | |
| 2016 | 72 000 | Alfa Romeo Stelvio |
| 2015 | 65 000 | Alfa Romeo Giulia |
| 2014 | 67 000 | |
| 2013 | 73 000 | |
| 2012 | 101 000 | |