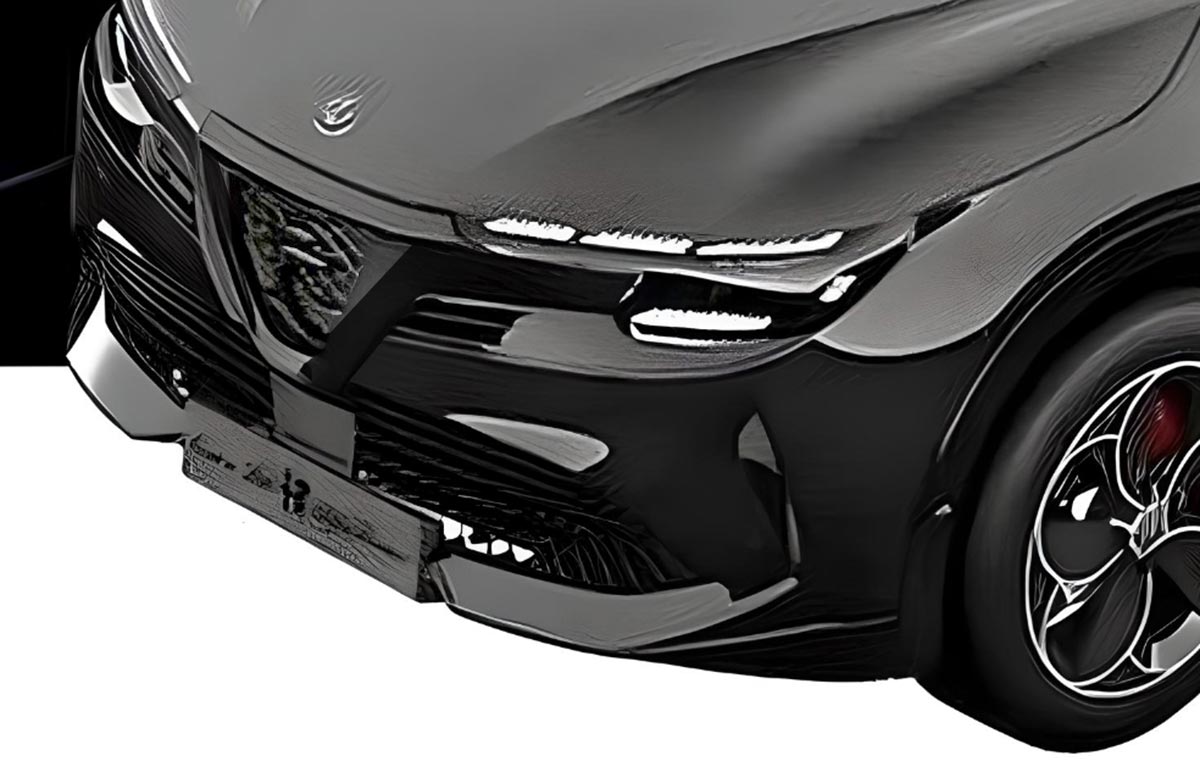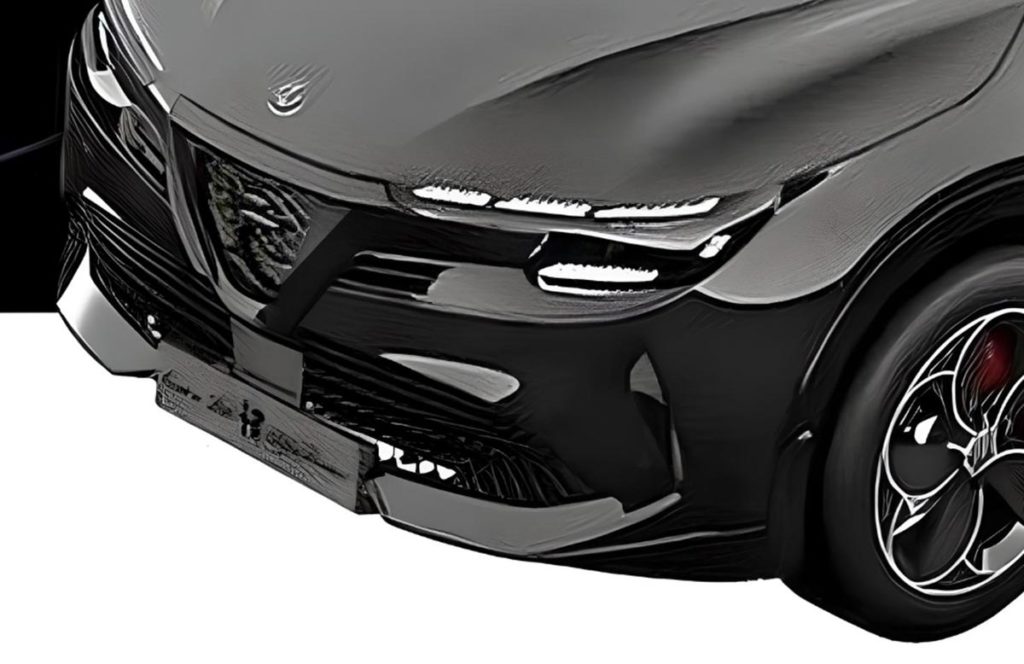 Alfa Romeo is preparing to launch its first B-SUV, one size down from the Tonale, which will also be the Italian brand's entry-level model. The name and launch date of this new vehicle were revealed by the brand's CEO, Jean Philippe Imparato, during an interview at the Auto Epoca show in Bologna.
An Italian name for a compact SUV
Long known as the Brennero and for the moment dubbed Kid, the name of Alfa Romeo's future B-segment SUV will be announced in December 2023, confirmed Imparato. It will be an Italian name, which will be part of the history and tradition of the Biscione brand. Imparato declared that he and his team were still mulling over the name, but that it was almost time to reveal it to the public.
A game-changing #SportyUrbanVehicle is on the horizon. What will be the name of our new Alfa Romeo? Take a guess in the comments below 👇🏻 #AlfaRomeo pic.twitter.com/xVGEgS12UL

- Alfa Romeo (@alfa_romeo) June 7, 2023
As we already know, this new compact SUV from Alfa Romeo will be produced on the CMP platform, which is shared with other models from the Stellantis group, such as the Jeep Avenger and the Fiat 600. It will be manufactured at the Tychy plant in Poland, where these two models are already produced.
Initially offered as a 100 % electric model, a hybrid thermal version, Peugeot Puretech 100 hp enginewill also be in the catalog
Launch scheduled for April 2024
The Alfa Romeo CEO also confirmed that the brand's new SUV would make its debut in April 2024. It will be the first model in a renewed range, with a new identity, which will see the arrival of a new model every year or so, the Stelvio in 2025, then the Giulia in 2026. Imparato declared that this SUV was a project close to his heart since he took over at Alfa Romeo.
Alfa Romeo's new B-SUV will be responsible for attract new customers to the brand, and appeal to those who appreciate historic models such as the Giulietta, MiTo and 147. It will be a premium model, reflecting Alfa Romeo's typical style and performance.
We'll soon discover the Italian name of the future, as we await the official design photos. the latest leaked photos are far from unanimous...