His name is expected to be announced by the end of the year, The future Alfa Romeo B-SUV, due to go on sale in 2024, may be the victim of its first leak!
In fact, the instagram account @cochespias1 is said to have received the following message from a graphic designer working on the small SUV project Alfa RomeoSee the photos below. PS: we ran the photos through an AI tool to improve their quality.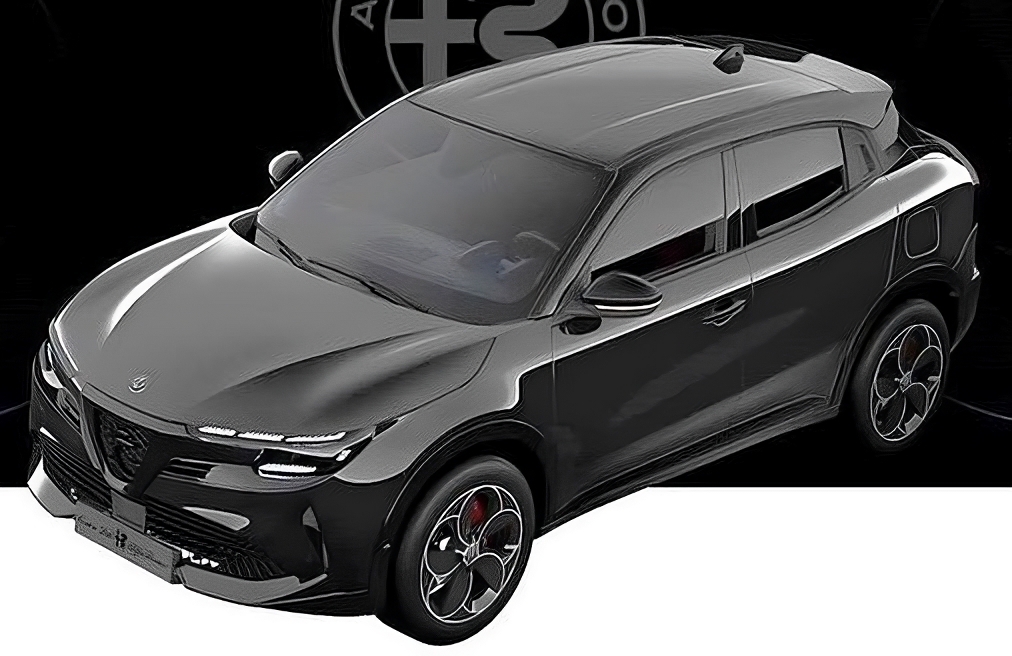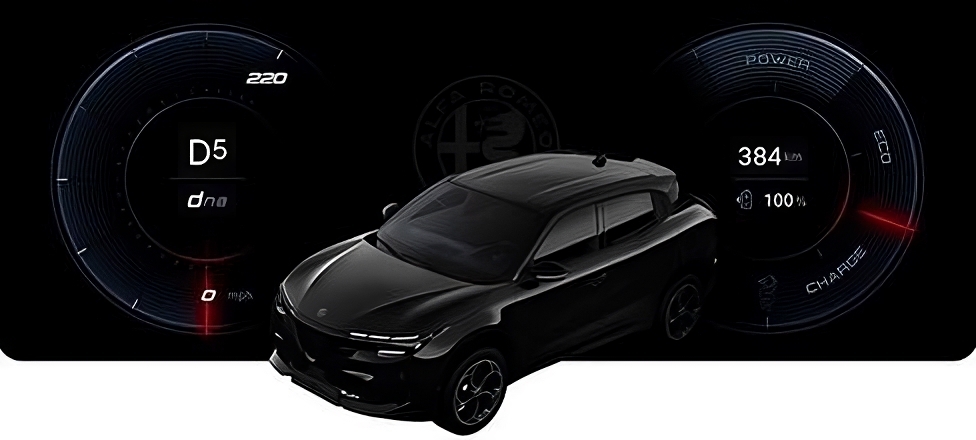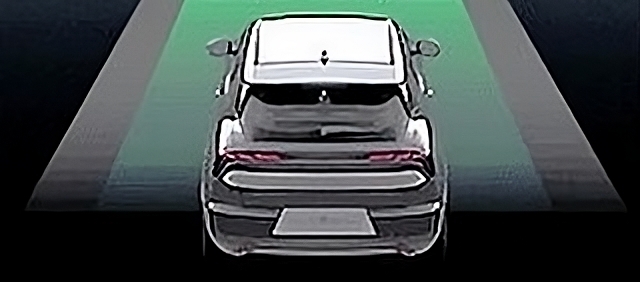 If these images are genuine, the Tonale's light signature could be found at the rear, but a completely different light signature at the front. The Alfa Romeo grille is very much in evidence. It doesn't seem to take much from the Alfa Romeo 33 either...
It's likely that these images are genuine, as the light signature seems to match an official Stellantis photo in which Jean-Philippe Imparato presented the new Alfa Romeo strategy.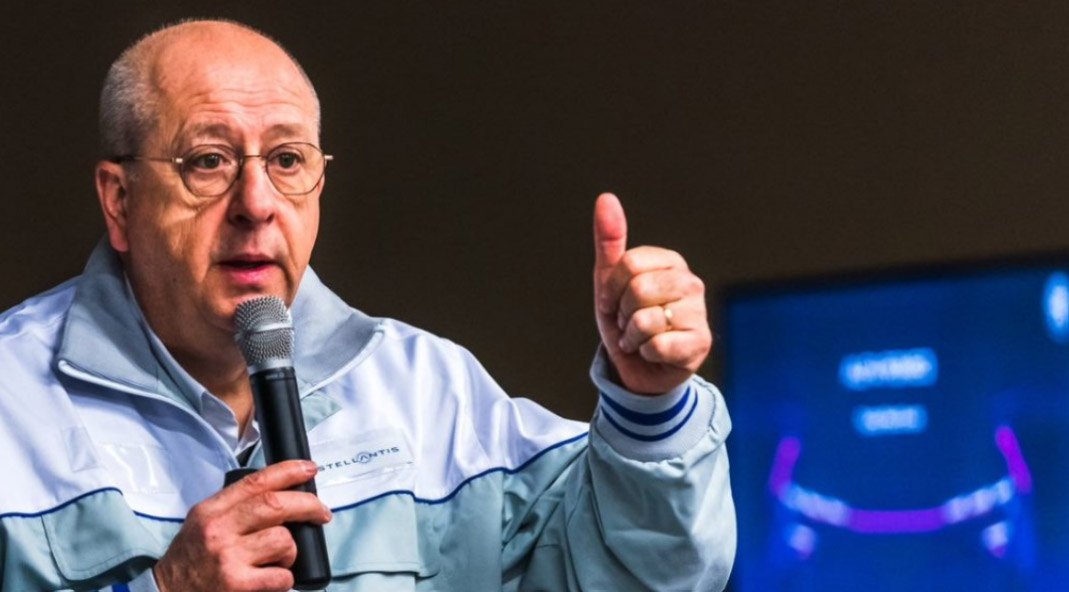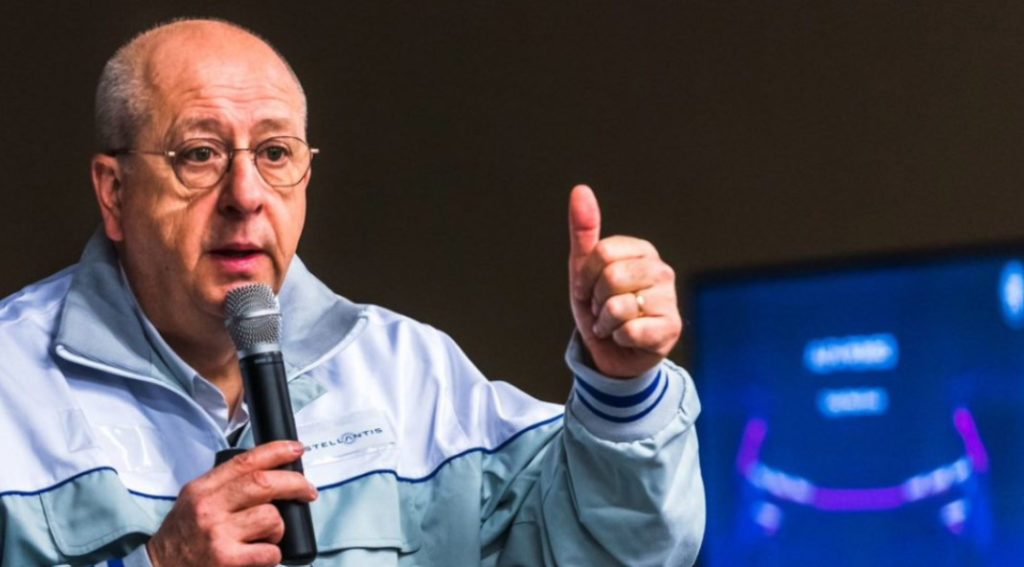 As a reminder, this BUSV will be based on the same Jeep Avenger and Fiat 600, and will be 100 % electric.
What do you think? Are you a fan or not of the new Alfa Romeo styling?
Source