The event is now over, and everyone is making up their own minds about it. Alfa Romeo 33 Stradale. Now that the emotion has died down, let's take stock of the rumors that were right or wrong.
It will be called Alfa Romeo 33
And yes, it's true, it's even one of the first pieces of information we had, because when we first heard about it 8 months ago, Alfa Romeo unveils the first teaser for its supercar33 had already been mentioned!
It will be called Alfa Romeo 6C
That's not true, but it was one of the possible names, in reference to the 4C, the 8C and the fact that the supercar has a V6 engine.
Another clue that put us on the wrong track was the teaser below, which could have suggested the model's name, which in reality was the rear light of the 33 Stradale.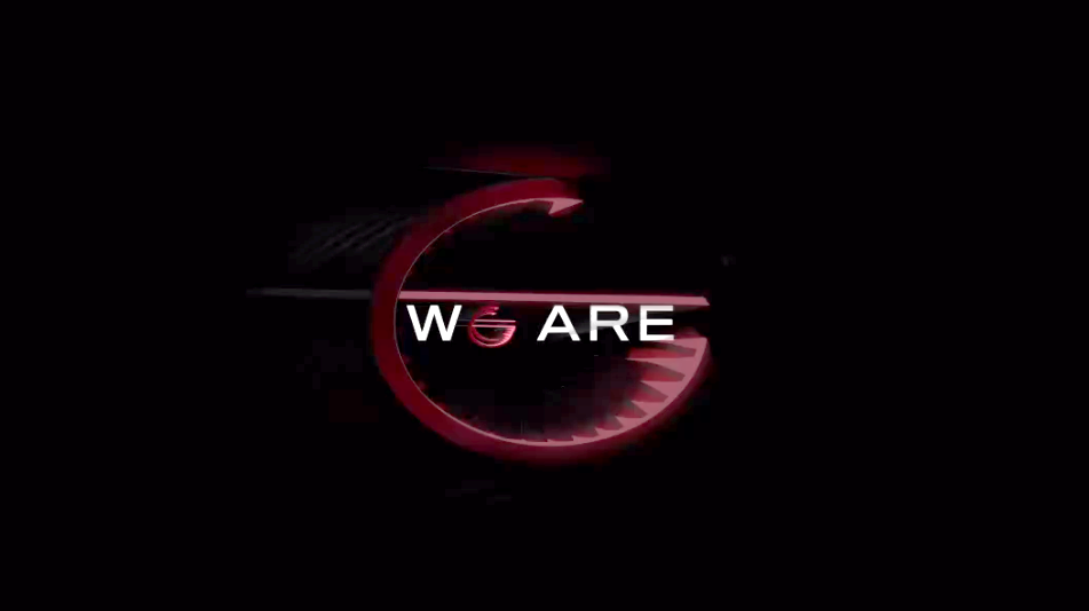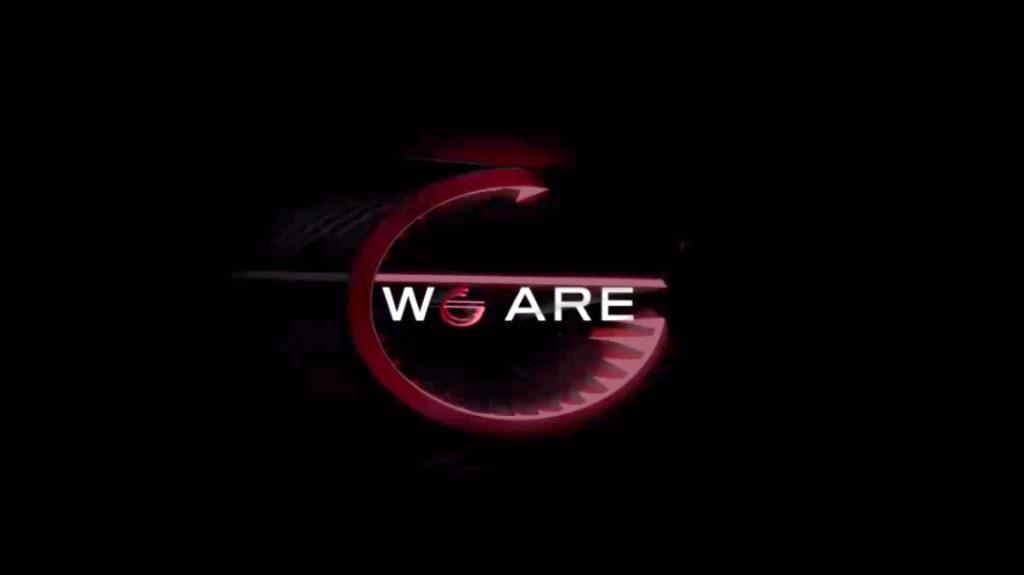 Power: 792 hp
Unfortunately, it's not true! We thought that with thehint left by the brand's CEO on social networkscoupled with the fact that the Maserati MCXtrema cousin boasts a 740hp V6, makes this power output plausible.
Motors 100 % electric
It's true! From the outset, Alfa Romeo had announced that the supercar would be either combustion or electric. In the end, it will be both, with 16 combustion and 16 electric models.
The electric version is equipped with 3 motors, as on a certain Maserati Granturismo Folgore which displays similar characteristics.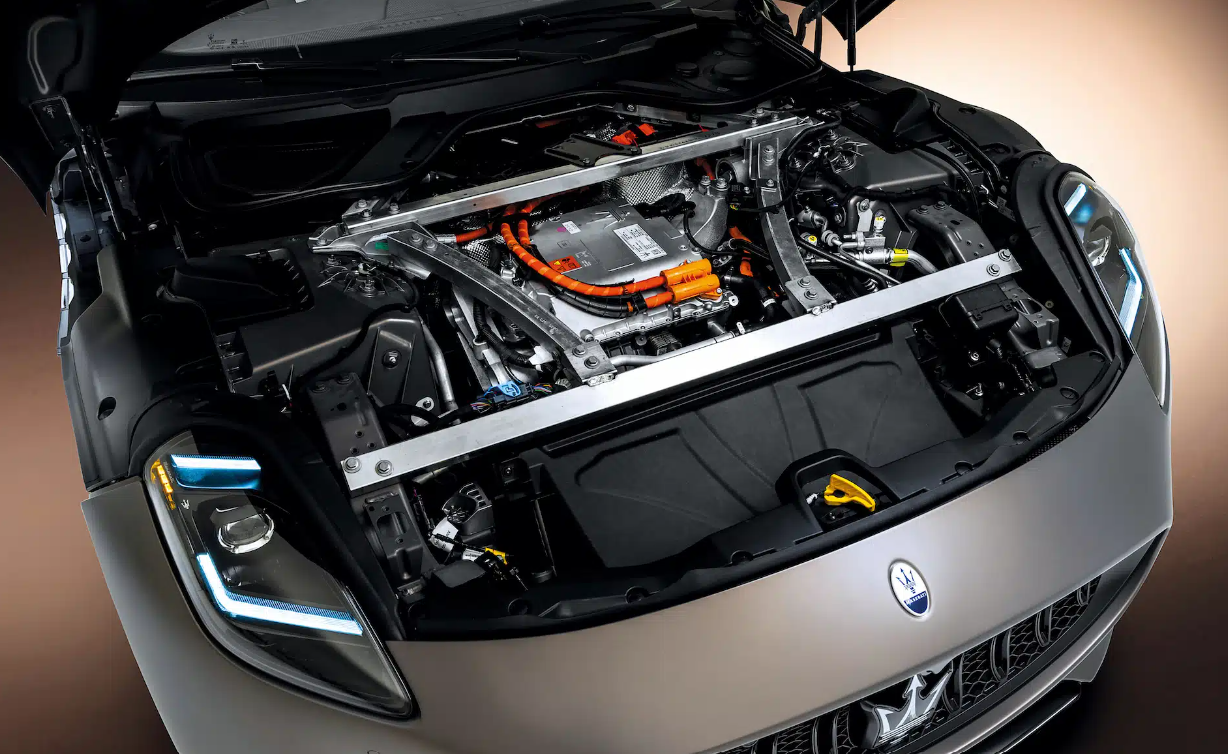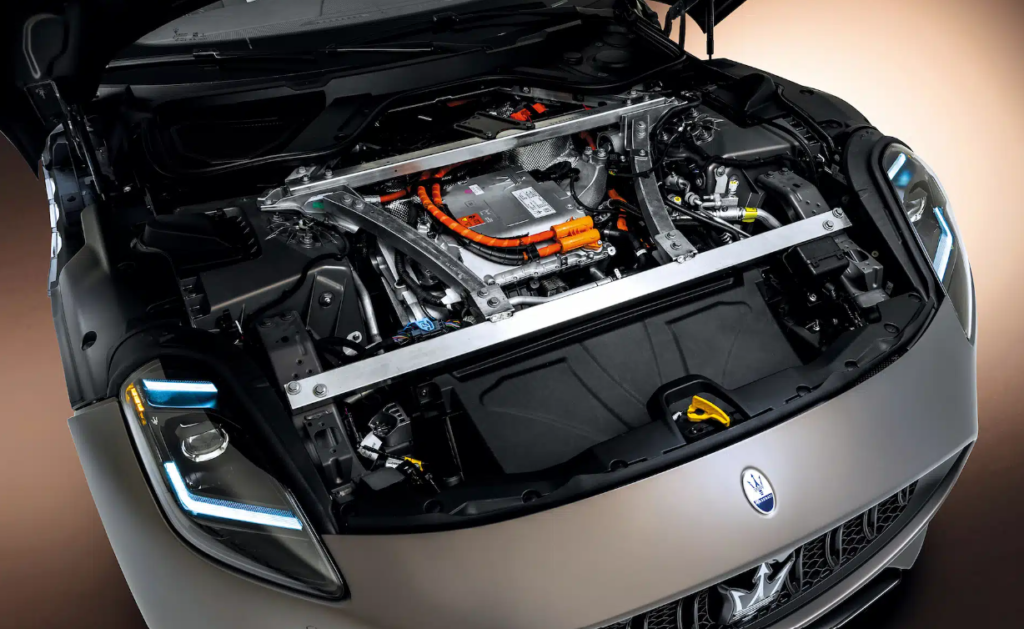 Between 700 and 800 hp
It's almost true. The internal combustion version only goes up to just over 620 hp, but it's the electric version of the 33 Stradale that offers 750 hp. So we're well between 700 and 800 hp.
If it's like Maserati, the 33 Stradale's electric power could have gone further and is limited by the batteries.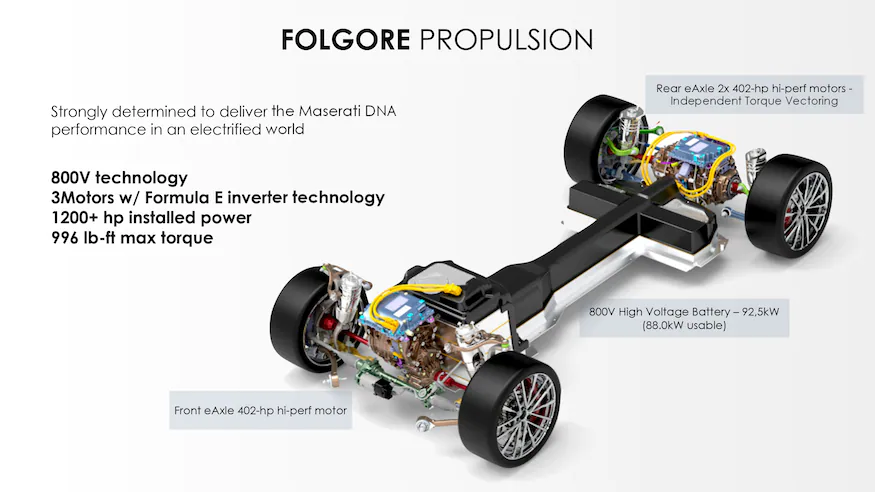 Based on an MC20
The information has not been officially confirmed, of course, but everyone suspected that with its carbon-fiber monocoque, V6 engine and dimensions, the Alfa Romeo 33 Stradale is based on the Maserati MC20. So it's unofficially true.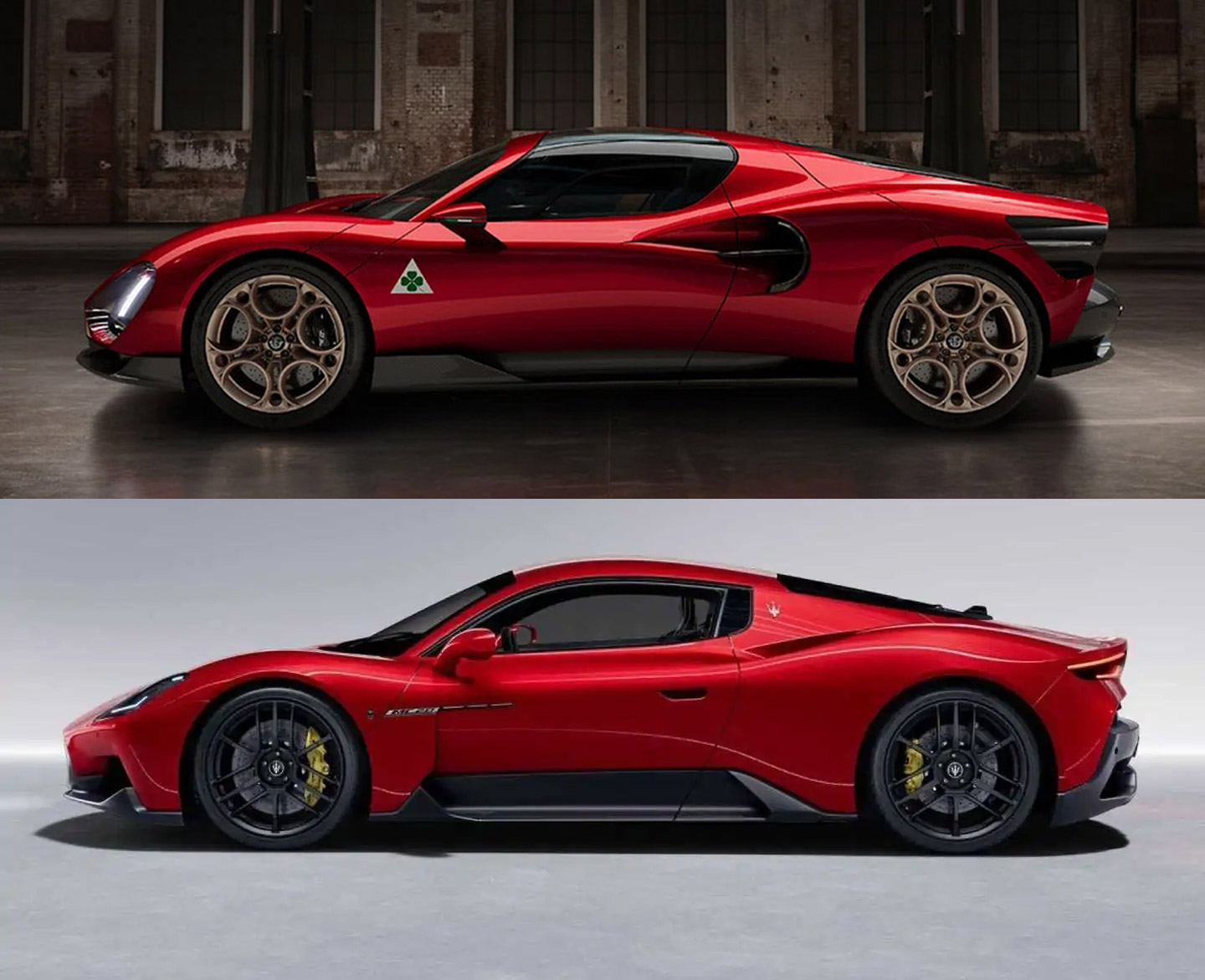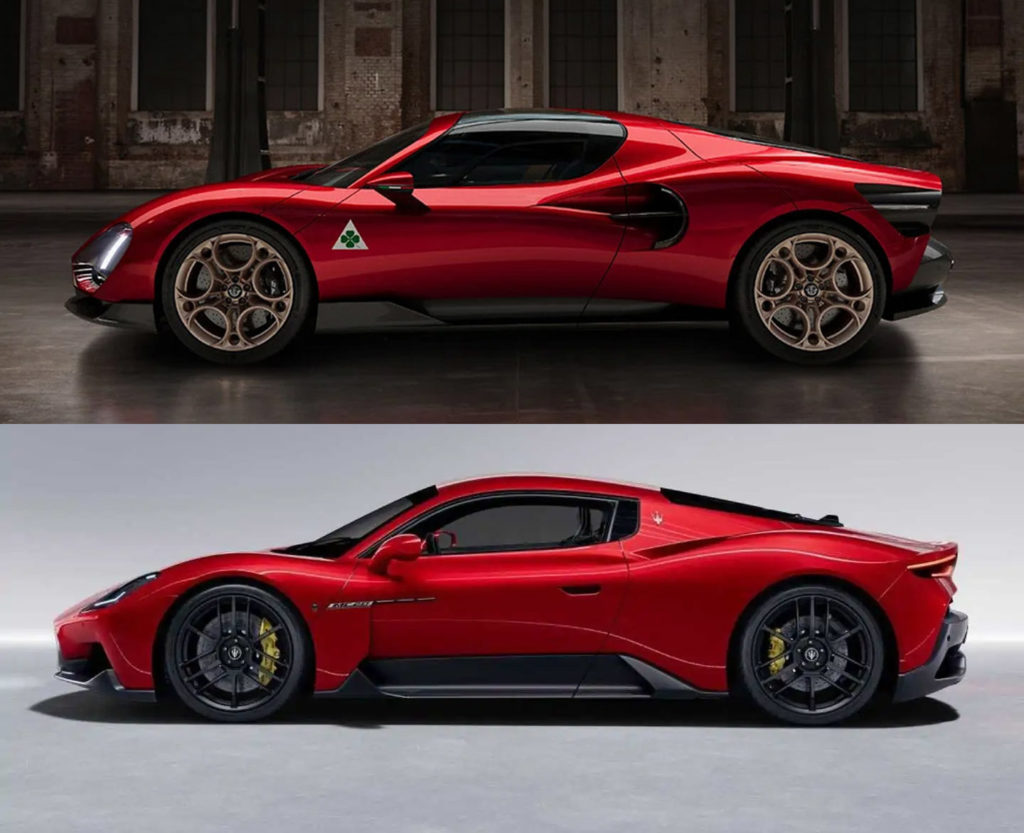 33 copies
Jean-Philippe Imparato had announced that the supercar would be very exclusive, very limited. And this is indeed the case, as only 33 examples of the 33 Stradale will be produced.
16 thermal, 16 electric + the model that was presented. Customers will be able to personalize it: body color, wheel color, caliper color, visible carbon elements, etc. We can't wait to see the first customer car, which will go into production at the end of 2024.
Road-approved
Phew, yes it's true. But we might have doubted it a little when we know that the Maserati MCXTremaalso limited in number, more powerful (and a little less expensive), is not approved for road use.
The happy customers will therefore be able to take advantage of it to the delight of passers-by.
Costs over a million euros
It's probably true. There are no official figures, as you can configure your 33 Stradale on the Alfa Romeo website, but Imparato had announced that it would be "very exclusive and very expensive".
The MCXTrema is priced at €900,000 excluding VAT, so it's likely to cost over a million euros. Then there were rumors of a starting price of 1.4 million, rising to over 2 million euros with customization... In any case, this is the most expensive new Alfa Romeo ever produced.