While the new director ofAlfa RomeoJean-Philippe Imparato, had announced that he wanted to focus on the profitability of the brand before making small series in his Alfa Romeo product planHe had also announced by surprise to the journalists of Autocar the presentation of a sporty Alfa Romeo for 2023.
A new Alfa Romeo sports car because the brand is finally profitable?
This was Jean-Philippe Imparato's primary role when he was appointed head of Alfa Romeo by Carlos Tavares: to turn the Italian brand around and make it profitable.
This is a prerequisite for the brand to survive this decade and launch new models.
So, successful operation? It seems so, Mr. Imparato revealed that the Alfa Romeo brand has become profitable again by the end of 2021. With the small volumes of the Giulia and Stelvio and the launch of the Tonale, the lights are green. The reason for the launch of this supercar.
Alfa Romeo teases the first images of its 2023 supercar
On the occasion of the 2023 New Year's greeting, the Italian brand took the opportunity to slip in some images. We can guess the new Tonale lights at the front and what looks like round lights like on the old 8C and 4C at the back.
The second image even gives a clue to its name, which could be 6C...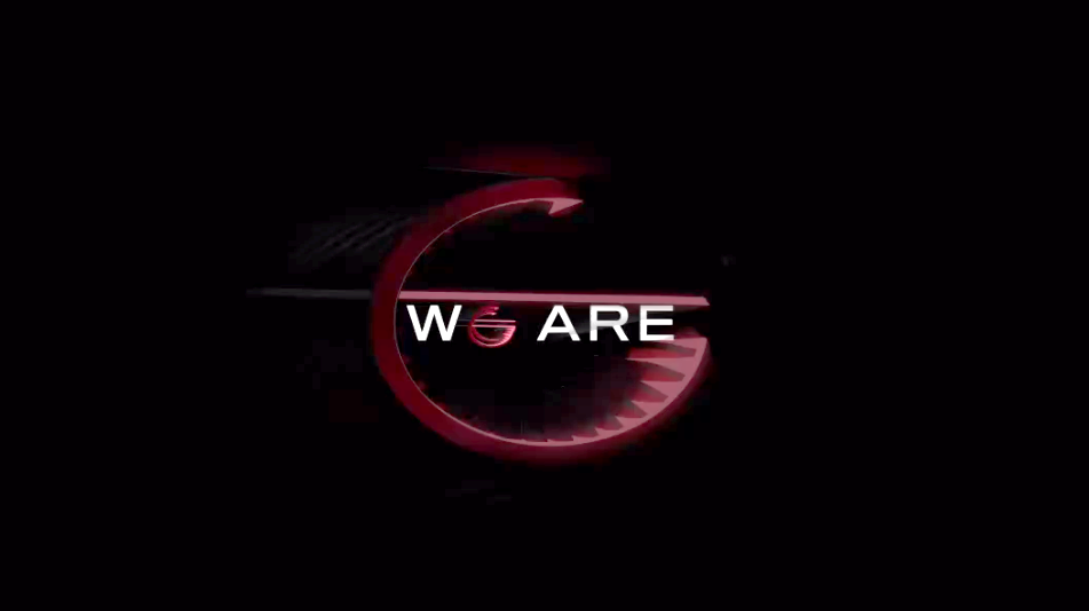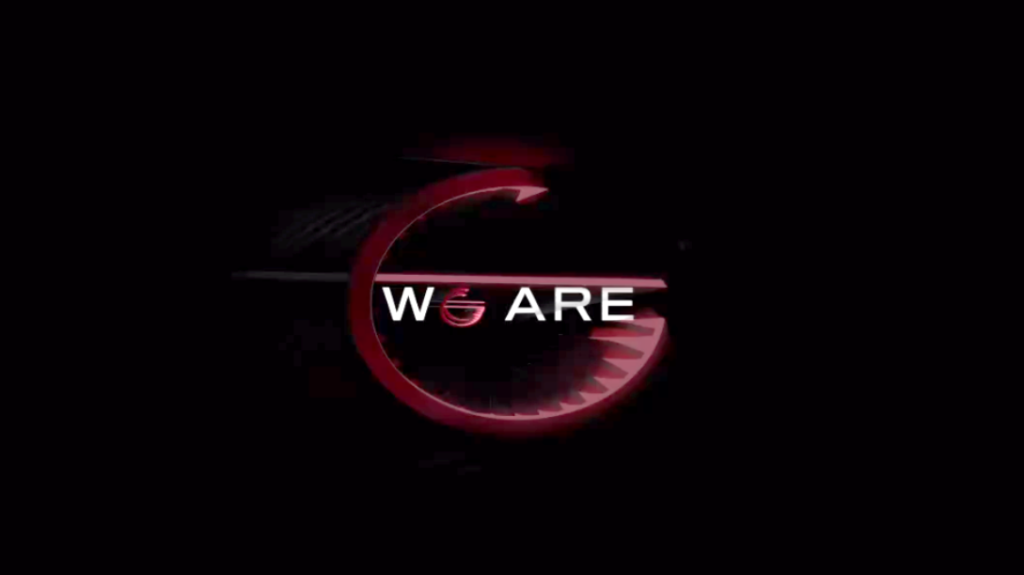 What we know about this future Alfa Romeo sports car
There is very little information about this new Alfa Romeo sports car because even internally in Italy, not everyone is informed about this model. Here is what we know:
It will be presented in the first half of 2023... on June 24;
It could be called T33, 8C or even 6C... ;
This will be an advanced concept;
If it is marketed it will be in limited edition (like the 8C and 8C Spider);
It will be " very exciting, very exclusive and very expensive " ;
The platform will certainly be that of the MC20;
It will be either 100 % thermal or 100 % electric, it will surely depend on the release of the MC20 electric;
The design will be carried out by the Alejandro Mesonero-Romanos team, Alfa Romeo's new styling manager. It will certainly mark the new Alfa Romeo design that will also be inaugurated with the B-SUV.
The 8C became MC20 and is back in T33/6C
At ItalPassion we have archives and we have to remind you that, before the MC20 was announced, a new Alfa Romeo sports car was planned for several years (at the time of Sergio Marchionne) and it was to be called 8C.
As a reminder, the project of this sporty Alfa Romeo was canceled in 2019 ... a few weeks before the announcement of an MC20 at Maserati, year of the merger FCA / PSA became Stellantis.
Here is a leaked image of this Alfa Romeo 8C... the new Alfa Romeo supercar project should not look like this one anymore.