Lamborghinithe famous Italian sports car manufacturer, has a very precise view of its market and competitors. In an internal document we were able to obtain, Lamborghini classifies the various car brands according to their positioning: mass market, premium, luxury or ultra-luxury.
And among these categories, there's one that's sure to set teeth on edge at Maserati The brand with the trident is considered as a simple premium brand... but not a luxury one!
What distinguishes a premium brand from a luxury brand, according to Lamborghini? The document doesn't explicitly say, but we can assume that the main criterion is price.
Maserati's most expensive models, such as the new Granturismo or the MC20, are priced at around 200,000 euros, while Lamborghini's least expensive models, such as the Urus or Huracan, are priced at over 200,000 euros. Not to mention the most exclusive models, such as the Sian or Centenario, which fetch several million euros.


But price isn't the only factor that comes into play when defining luxury. There's also performance, design, innovation, history, and especially image! And with today's luxury and ultra-luxury clientele, Lamborghini seems to be one step ahead of Maserati. The brand with the bull has succeeded in renewing and diversifying itself, notably with the launch of its first SUV, the Urus, which met with phenomenal commercial success. It has also been able to innovate and stand out from the crowd, by offering limited edition models, such as the Sian or the Countach LP1.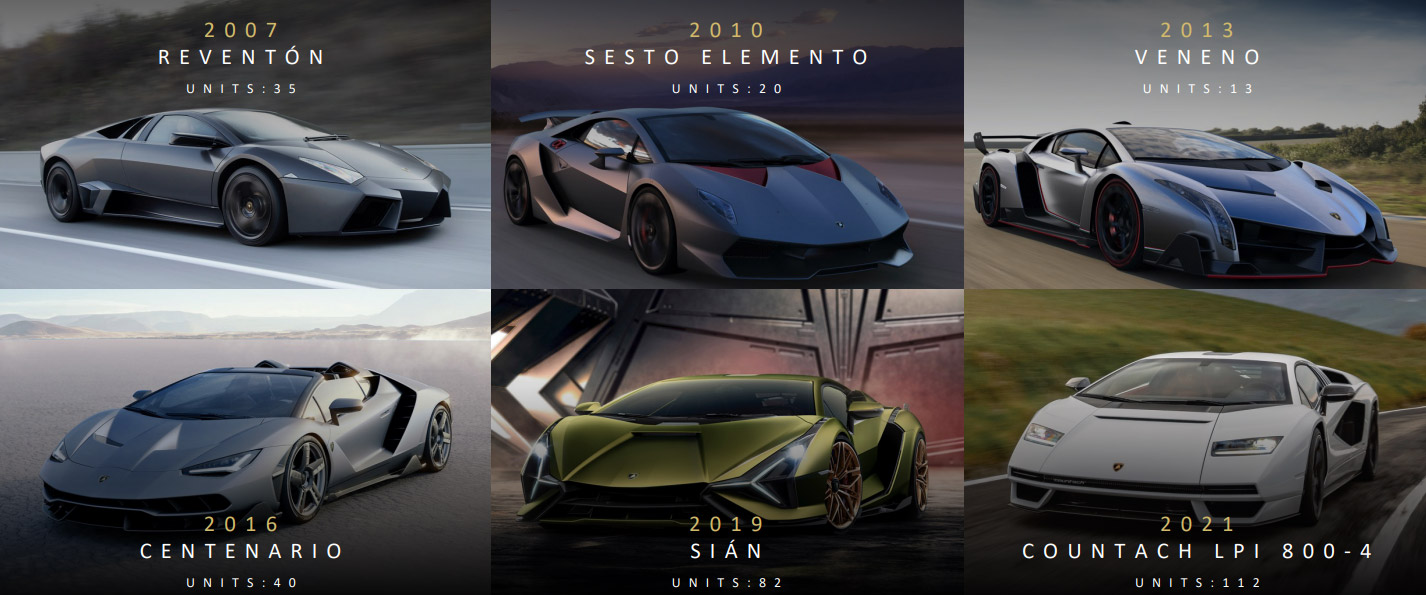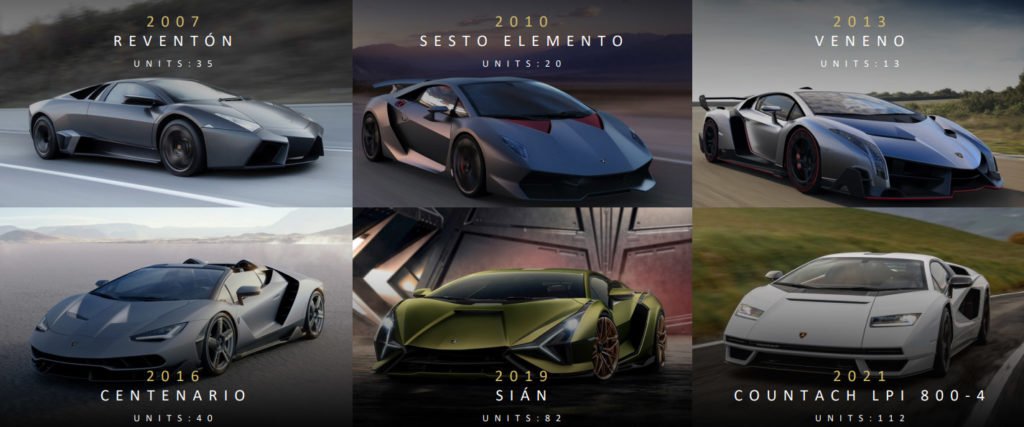 Maserati, the Italian brand with the trident, is going through a difficult period. It suffers from a lack of range renewal, a lag in innovation and an image tarnished by its previous models positioned in competition with premium brands. Like the Maserati Ghibli Hybrid with its 330 hp 4-cylinder engine.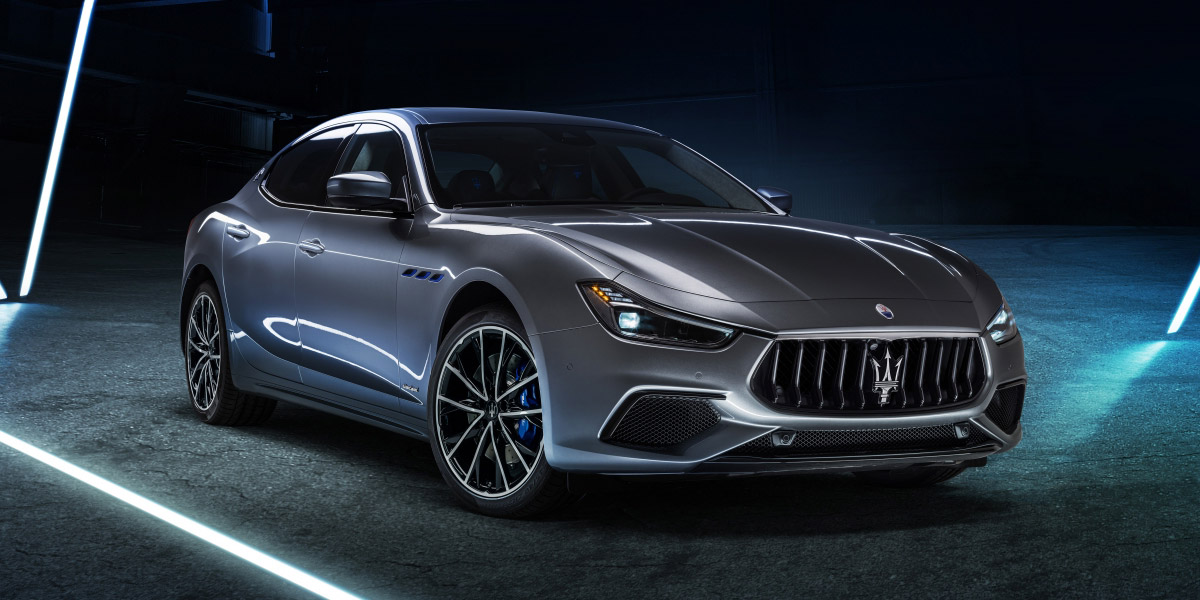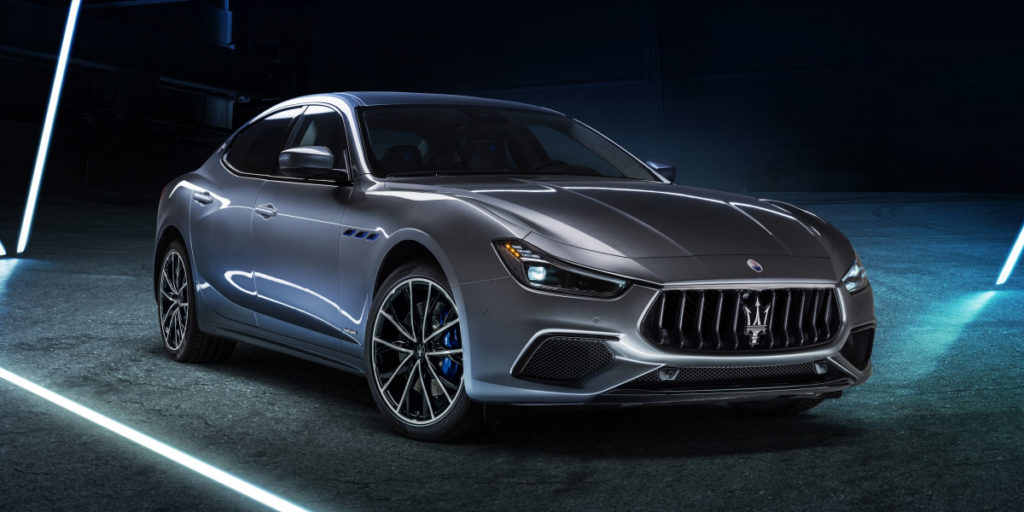 Since 2020, the company has been relying on its "MMXX: The Way Forward" recovery plan to turn itself around and reinvent itself. It is counting on its new models, such as the MC20 and Granturismo, and its Folgore electric powertrains, to win back the hearts of sports and luxury car enthusiasts.
It also hopes to gain in independence and prestige, gradually detaching itself from Stellantis. Will Maserati succeed in regaining its place among the luxury brands? Will Lamborghini have to review its classification? Time will tell.