For the vast majority of manufacturers, the future of the automobile is electric.
By 2030 the majority of manufacturersincluding Italians, will offer a 100 % electric range. The thermal, hybrid, will at best be reserved for a few models of brands like Ferrari and Lamborghini.
In order to find your way around, on this page, the Italian electric cars already on the market or to come.
Abarth
Abarth will unveil its first electric car based on the current 500 electric car. It will have to be more powerful and better equipped for sport. Prototypes are currently on the road.
Abarth 500 electric (2024)
Alfa Romeo
It's official, the Alfa Romeo range will be 100 % electric in 2027. The challenge is to keep the driving pleasure DNA of a Alfa Romeowith electric cars that don't have to look like iPads.
Alfa Romeo B-SUV (2024)
Alfa Romeo D-SUV (2025)
Alfa Romeo sedan (2026)
Alfa Romeo E-SUV (2027)
Fiat
After introducing and starting to market its electric 500 in 2020, Fiat is preparing other electric models that will accompany it.
Fiat 500 electric (2020)
Fiat B-SUV (2022)
Fiat C-SUV (2024)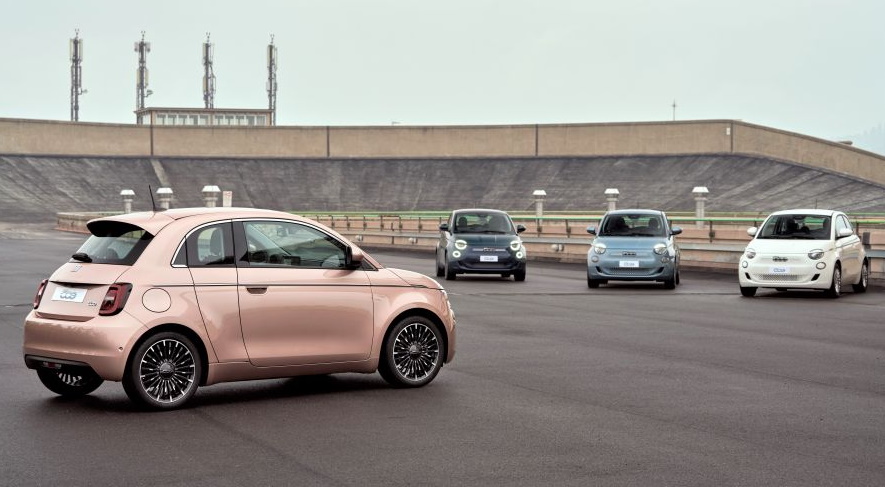 Lancia
Talk about elegant sustainability for Lancia. On the menu timeless design, reinterpreted in a modern and contemporary way. Lancia is to be reborn thanks to electric power using the new STLA platforms from Stellantis.
Lancia Ypsilon (2024)
Lancia Aurelia (2026)
Lancia Delta (2028)
Lamborghini
If the supercar brand Lamborghini will always offer thermal, electrified, it has also announced in its product plan a model 100 % electric in 2024.
Maserati
The brand Maserati has been suffering for several years from an aging range that is not compatible with the ecological malus, especially in France. An ambitious product plan has been unveiled with many 100 % electric models. The start will be given in 2023, the year Maserati enters Formula E.
Maserati Granturismo Folgore (2023)
Maserati MC20 (2023)
Maserati Grecale Folgore (2023)
Maserati Quattroporte (2024)
Maserati Levante (2024)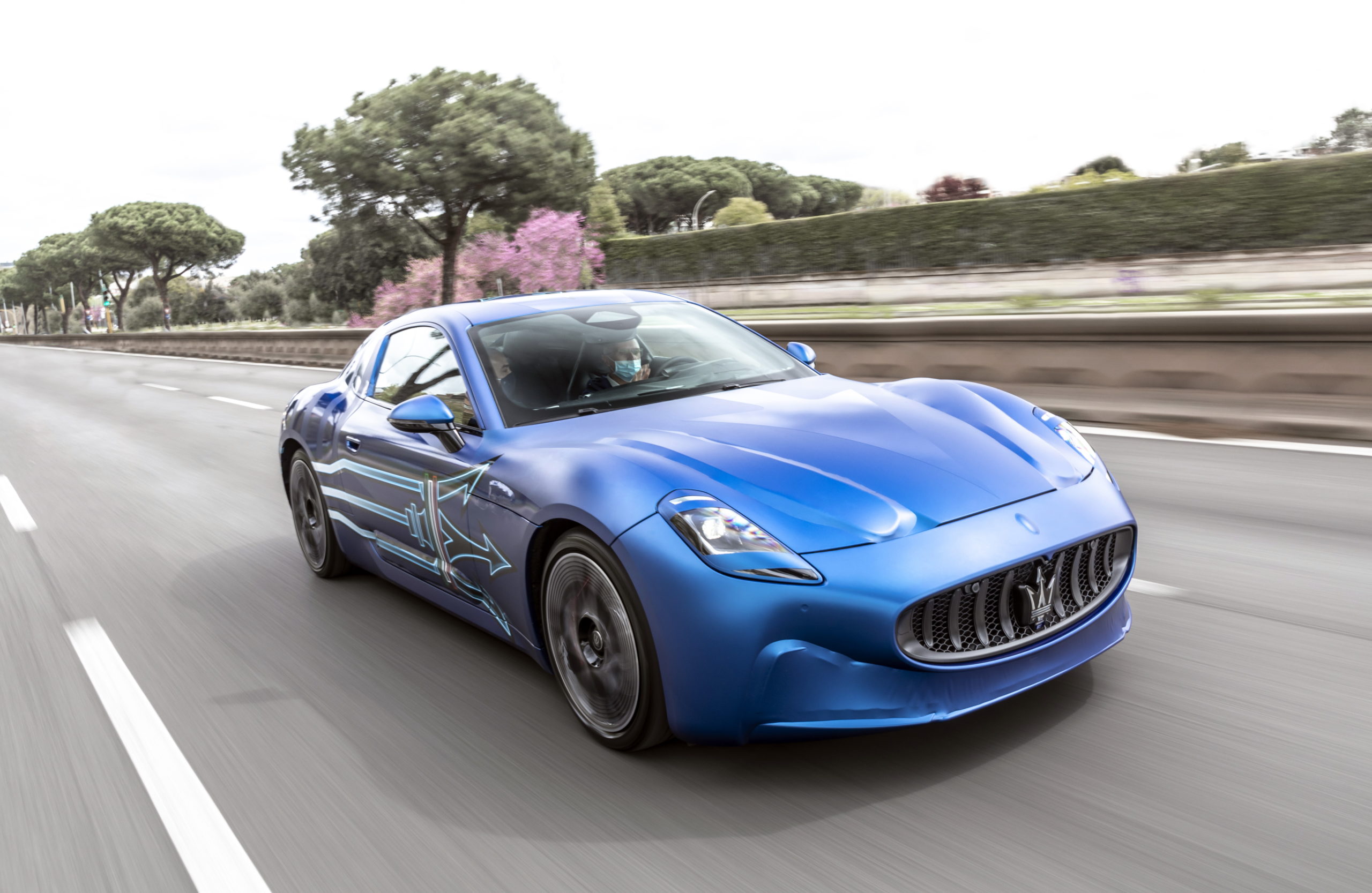 Ferrari
If for several years Ferrari did not want to communicate on the possibility of an electric 100 % car, it was confirmed by John Elkann. The first Ferrari 100 % electric car will be presented in 2025.