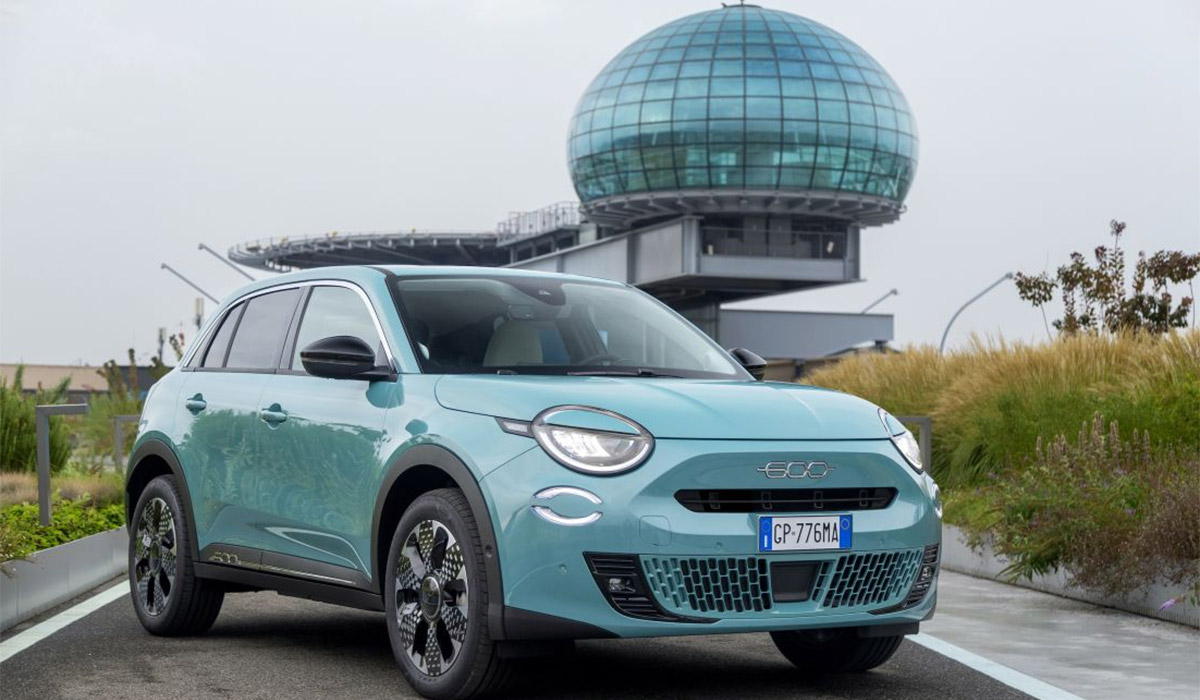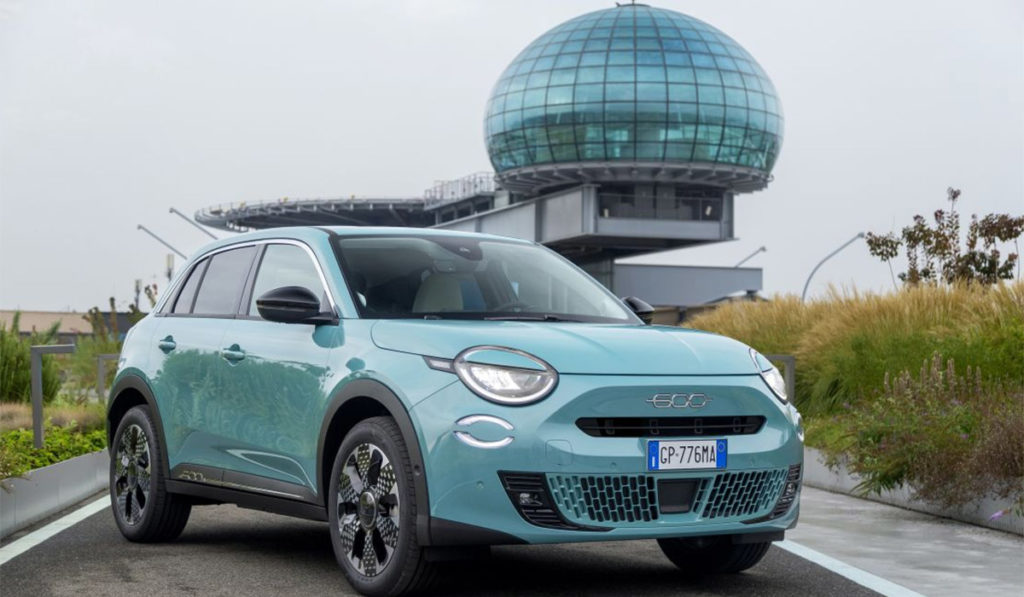 The 600 is the new small SUV from Fiatwhich will eventually replace the 500X. The 100 % electric version is currently priced at €35,900 in France, its price could drop by €10,000 by early 2024. Here's why.
As you know, the price of electric cars is extremely high, to the point where many people can no longer afford a new model. Even if it is a good example of the cheapest 100 % electric SUV on the market, the 600 is nonetheless priced at €35,900, excluding the environmental bonus.
In order to meet this demand, some manufacturers are taking a step backwards by offering a hybrid thermal alternative, far less expensive than the 100 % electric version. This was the case, for example, with the Jeep Avenger, which was to be offered only as a 100 % electric model in France, but which saw the appearance of a hybrid combustion version in July 2023.
The good news is that the Fiat 600 will follow suit. Indeed, the Italian brand has quietly announced that a combustion-hybrid version will arrive in France in the first quarter of 2024. It's none other than the 1.2L PureTech 100hp engine with micro-hybridization, which emits between 110 and 114g of CO2.
We even know its price, since is already available in Italy at a price of €24,950. While prices in France may vary by a few thousand euros, the difference with the 100 % electric version is €10,000.
In conclusion, if you absolutely must have a small 100 % electric SUV, the 600 is currently the best choice on the market. If you don't want a 100 % electric model, but just a new car, wait a few more months to benefit from a substantial discount.