The next Fiat The electric Panda, to be unveiled in July 2024, will be one of the most eagerly awaited new cars on the market, because it comes in at around €25,000, excluding the purchase bonus.
A new category of more accessible electric vehicles, on which manufacturers expect to do volume business. However, there are a brand that has just backtracked on price Renault with its R5.
Presented as part of the Renaulution plan, the future Renault R5 had it all: a sexy neo-retro look, a small, dynamic car... and above all, a low price. Luca de Meo, head of the Renault group, had said he wanted a range of " flagship, profitable electric vehicles, with an entry price of less than 20,000 euros and made in France ". This statement dates back to 2020... Then, as time went by, the forecasts had evolved to hover around 25,000 euros.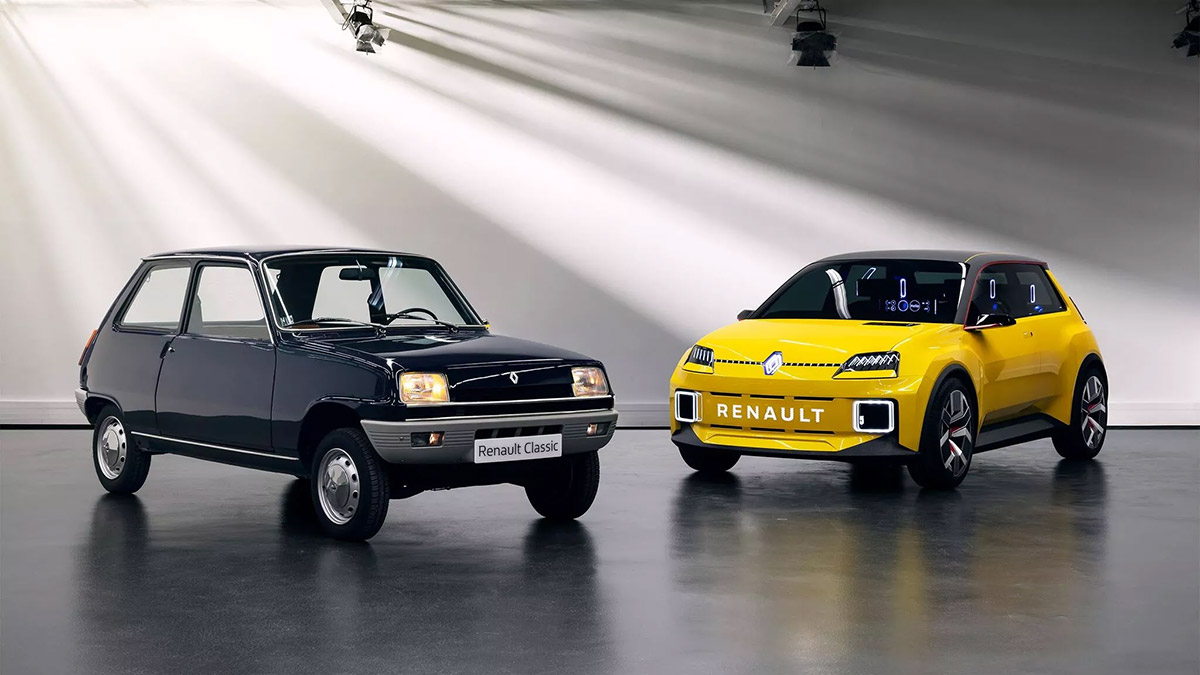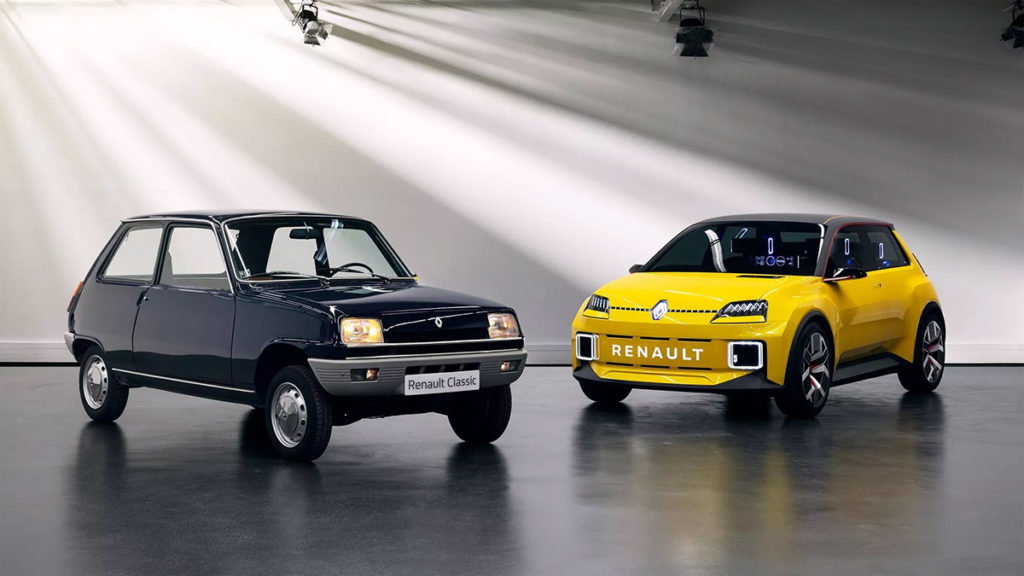 In short, this Renault R5, like the Citroën e-C3 and the Volkswagen ID2, along with the Fiat Panda, are the ideal quartet to offer a new generation of affordable electric vehicles.
At last... there will only be 3 of them left!
In an interview with Autogazette, Renault brand general manager Fabrice Cambolive, went back over the famous 20,000 euros, with an announcement that makes you smile: " employees of the marque au losange are working hard to offer the R5 for less than 30,000 euros" . This Renault R5 will be offered at the price of a Zoé...
One less competitor for the future Fiat Panda, which has a real chance of becoming a best-seller.
Find out more about price and features : Fiat Panda electric: the rational, affordable car