After the electric 500, the 600 and the Topolino, Fiat is only at the beginning of its "Renaissance" plan. Indeed, before presenting its two latest electric models, the Italian manufacturer had already announced a Season 2 with another new model to be presented on July 11, 2024, in Turin.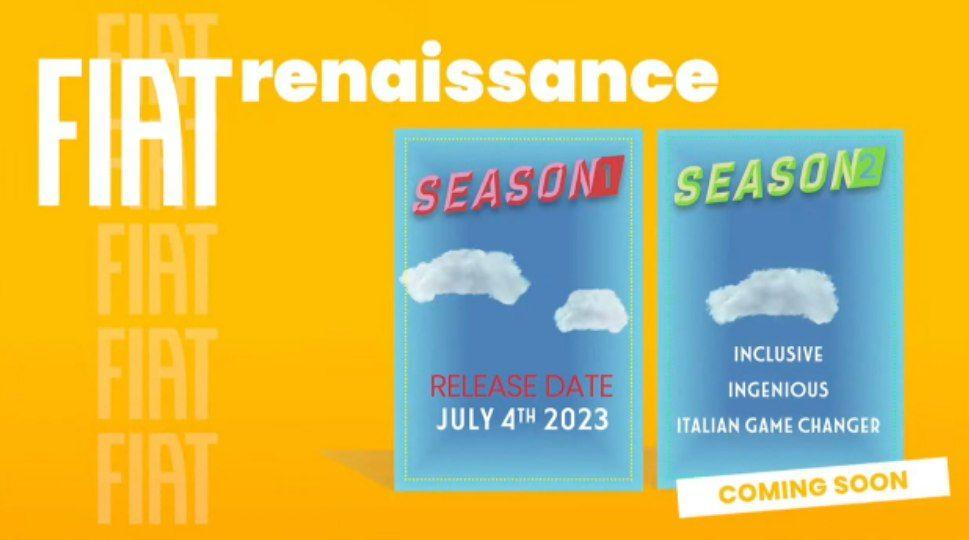 All the indications are that this will be the new electric Fiat Panda. And this time around, Fiat is aiming to strike hard with a rational, accessible model in the tradition of what you'd expect from a Panda.
And do you know what? We already have a number of clues regarding features of the future Panda ! And yes, Citroën's cousin brand will soon be unveiling the European ë-C3, an electric city car that will go on sale for less than €25,000!
To achieve this low price, the car will be manufactured at the Trnava plant in Slovakia. This plant already manufactures the C3, 208 and e-208.
Based on what we know about the future Citroën, the Fiat Panda should have a range of 300 kmA battery capacity of either 40 kWh or 50 kWh, and power ratings of between 60 kW (82 bhp) and 80 kW (approx. 109 bhp). The platform will probably be the STLA Small, already used by the Corsa-e and e-208.
The proposed price would be €25,000, excluding bonuses. By way of comparison, the current Fiat Panda hybrid is priced at €13,600. With a purchase subsidy, the price of the Fiat Panda 2024 could be just under the symbolic €20,000 mark. Not yet enough to compete with the Dacia Spring, but as the latter is manufactured in China, it could receive less financial assistance from the state in the years to come.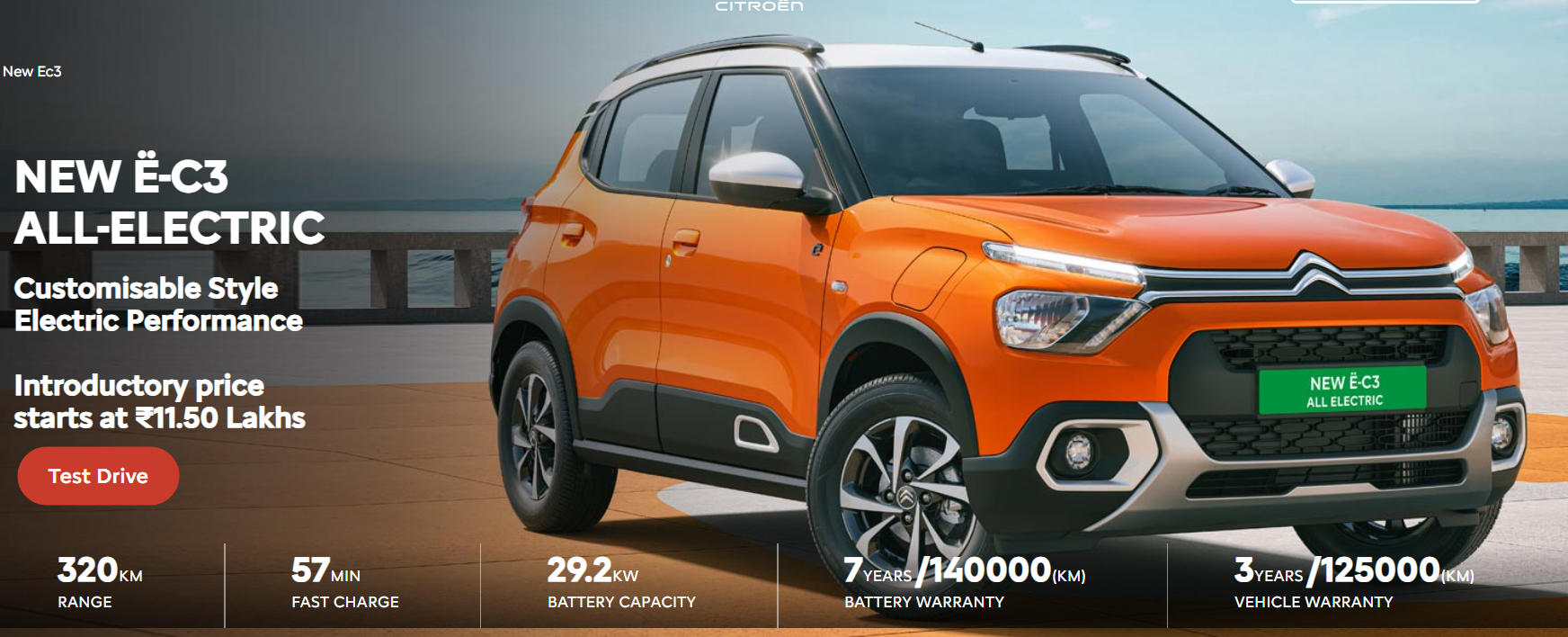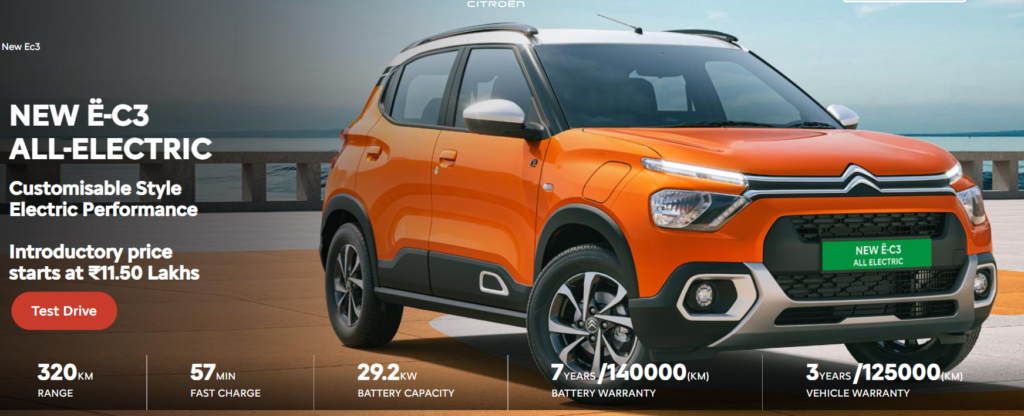 Design level, We trust Stellantis to apply the same recipe to the 600 and Topolino... Why not go back to the styling of the Fiat Centoventi concept, presented at the 2019 Geneva Motor Show and which was to be a basis for electric and customizable Fiat models...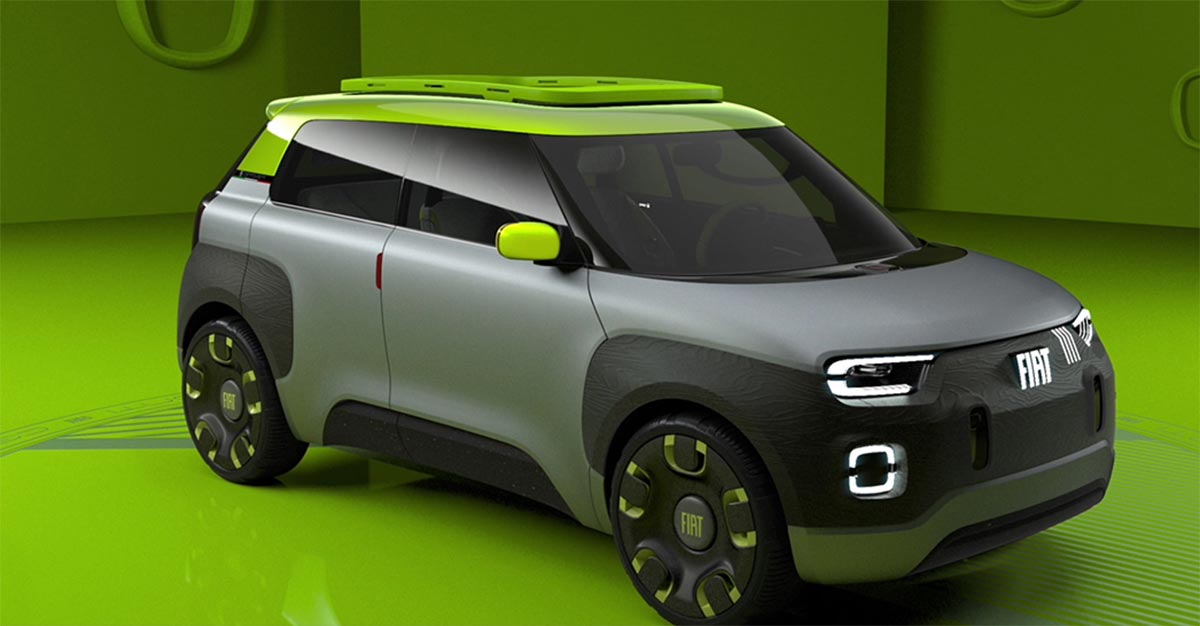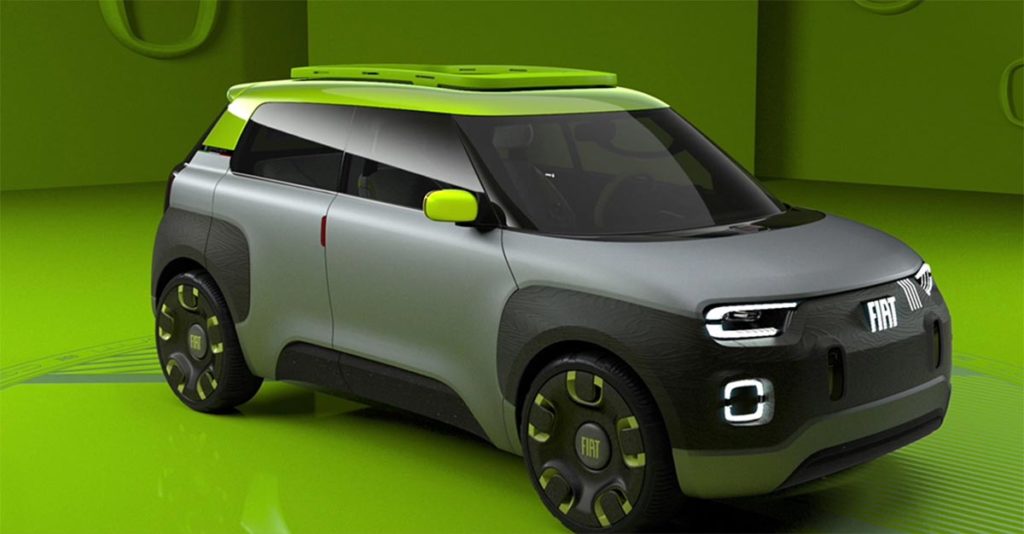 The presentation of the new Fiat Panda will take place on July 11, 2024 in Turin, but don't bury the current Panda just yet, as it is set to continue its career until 2026...