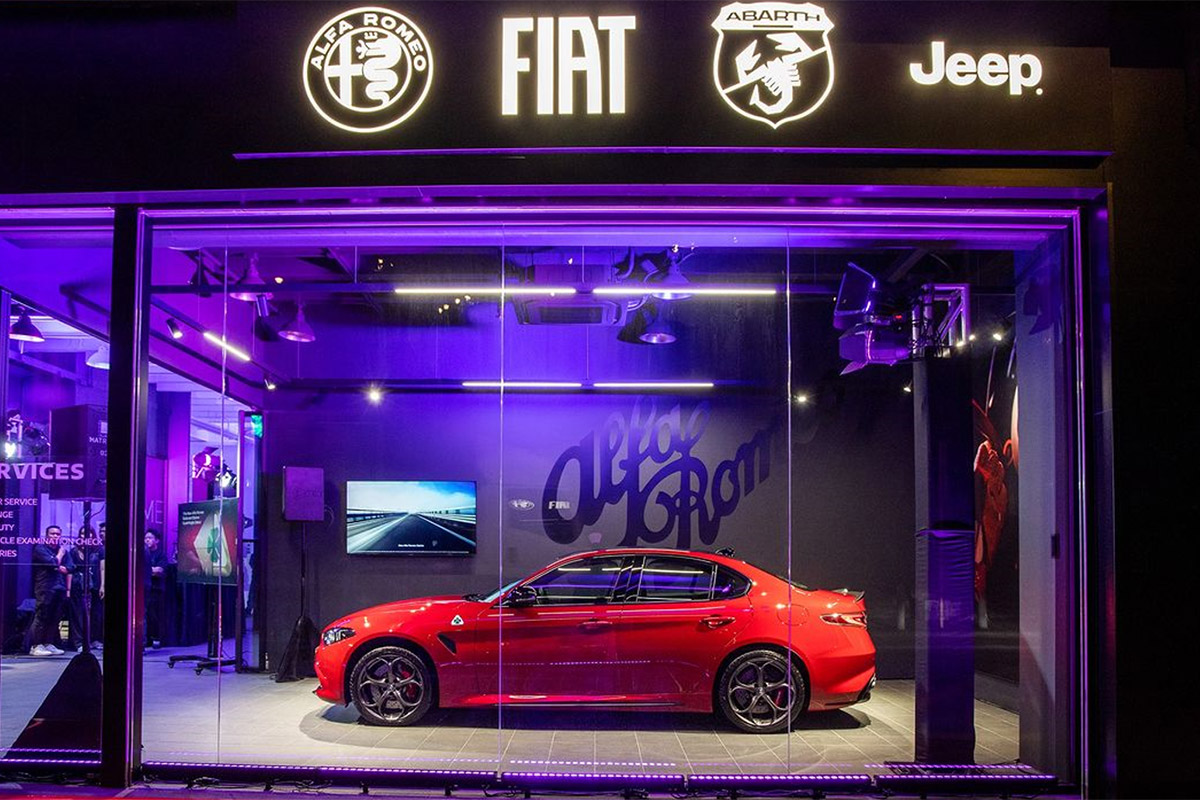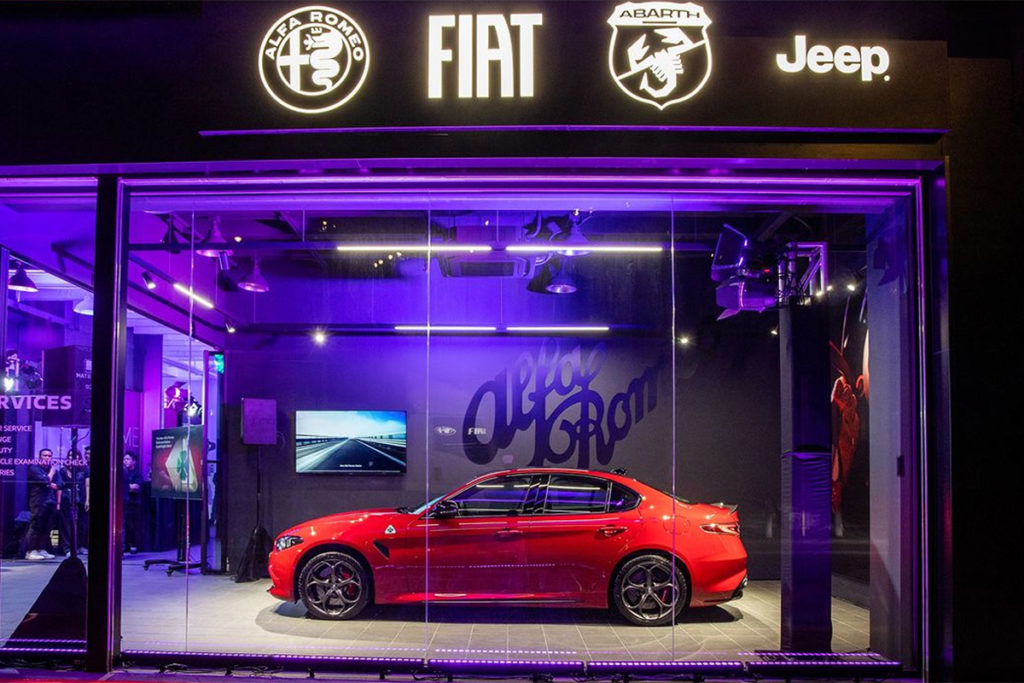 China is still a country of fantasy for many European automakers, Alfa Romeo including. However, the Italian brand has been struggling to break through in recent years (see our article Alfa Romeo, the Italian brand, is not winning over the Chinese).
Even so, Alfa Romeo is pleased to announce the opening of its new dealership in Hong Kong, Azzurri Automobile. (which will also include Fiat, Abarth and Jeep), where the new versions of the Giulia and Stelvio Quadrifoglio, as well as the new Tonale compact SUV, will be showcased.
Jean-Philippe Imparato, Managing Director of the long-established brand, said: "Following the opening of the Wan Chai showroom in June, our Hong Kong partner Azzurri Automobile inaugurated a new 6,000 m² service center this week to offer our customers the best possible service and assistance. Alfa Romeo is back in Hong Kong!
As a reminder, here are Alfa Romeo's sales in China:
| YEAR | ALFA ROMEO SALES CHINA |
| --- | --- |
| 2022 | 832 |
| 2021 | 1409 |
| 2020 | 1590 |
| 2019 | 8940 |
| 2018 | 5390 |
| 2017 | 3591 |
It's not certain that the new versions of the Giulia and Stelvio, or the Tonale, will make any difference to sales volumes in China. Alfa Romeo is therefore preparing the ground for future electric models, namely the Giulia and Stelvio, which will be presented in 2025 and 2026. In the meantime, we'll have to survive...