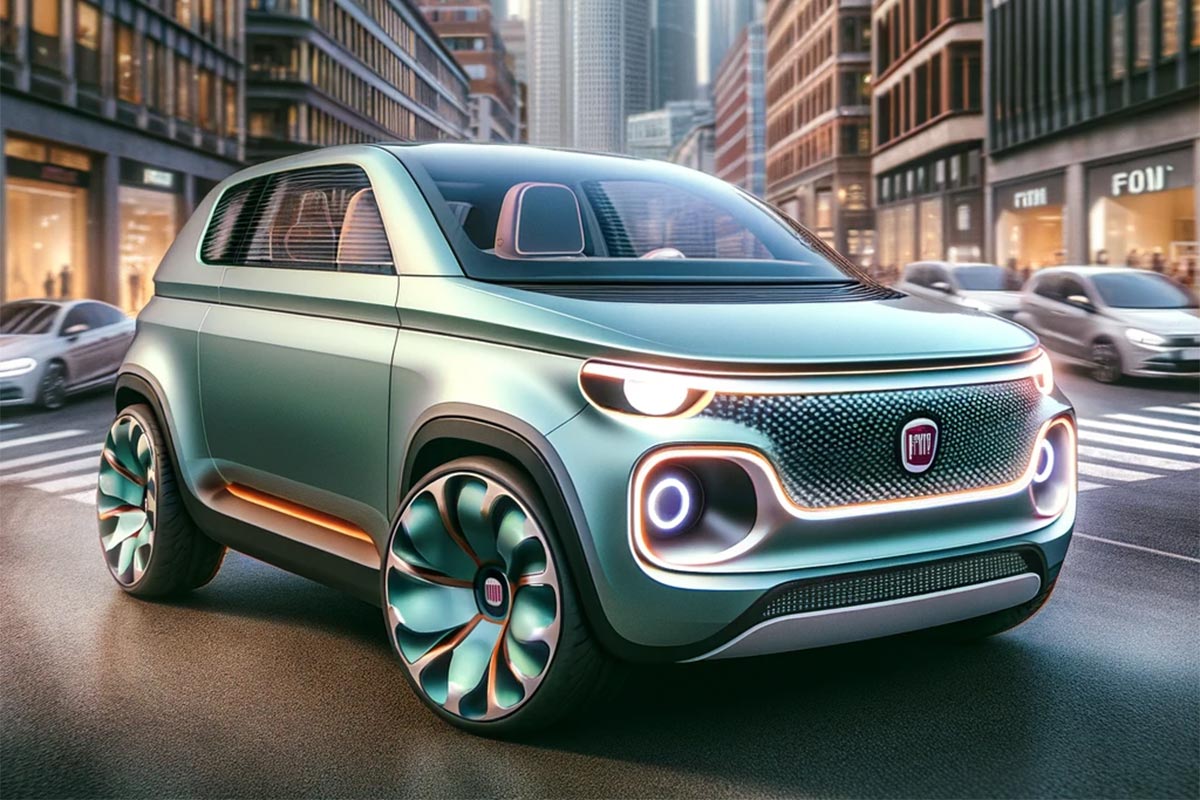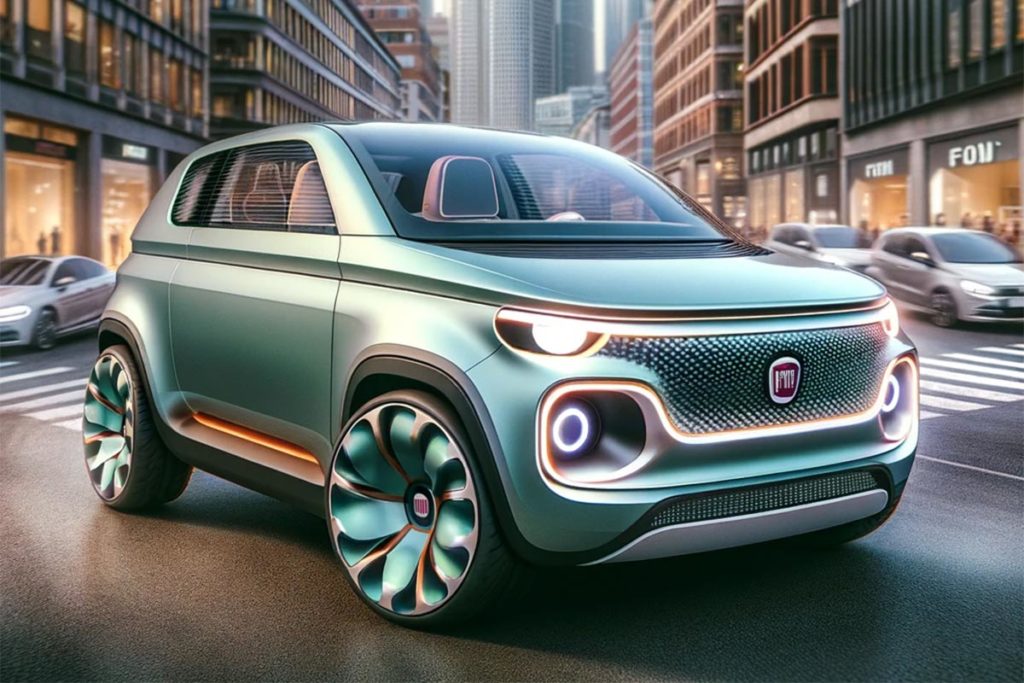 2023 was a pivotal year for Fiatmarked by the launch of news 600 and Topolinoofficially unveiled on July 4 at the Lingotto in Turin. And this is just the beginning of a series of new products planned for the coming years, including the arrival of at least one new model every year until 2027. Between official announcements and rumors, here's what's in store for the future of the Fiat range.
2024: the arrival of the new Fiat Panda
The new Fiat Panda will set the ball rolling in 2024. Expected in July, it will coincide with Fiat's 125th anniversary, an emblematic date for the brand. Based on the Smart Car platform, similar to the recent Citroën e-C3This small 4-metre SUV promises to be Fiat's first low-cost electric car. With a range of 320 km and a starting price of around 23,000 euros, it will be followed by a more affordable electric version offering a range of 200 km and a hybrid version whose prices could start at around 14,000 euros.
2025: launch of a new suv
2025 will see the launch of a mid-size SUV between the B and C segmentsmeasuring just over 4.3 metres. Scheduled for production in Kenitra, Morocco, this car will be closely linked to the new Fiat Panda and could initiate a new family of Fiat models. Although its name has not yet been confirmed, it is provisionally called the new Fiat Multipla and will share features with the new Citroën C3 Aircross, potentially including a 7-seater version.
2026: a year of transition with possible surprises
2026 could mark a period of transition with the discontinuation of production of the Tipo in Turkey and the 500X in Italy. However, speculation suggests that Fiat could surprise with the launch of a larger model, possibly called the Fiat 500XL, which would be an enlarged version of the 500X and positioned at the top of the Fiat range.
2027: new-generation electric Fiat 500
2027 promises to be an interesting year with the planned launch of the new generation electric Fiat 500. Still produced at Mirafiori, this future 500 promises to be even more efficient, technological and autonomous, probably based on the STLA Small platform. As for the design, it's still too early to say, but we can expect an evolution rather than a revolution of the current model.