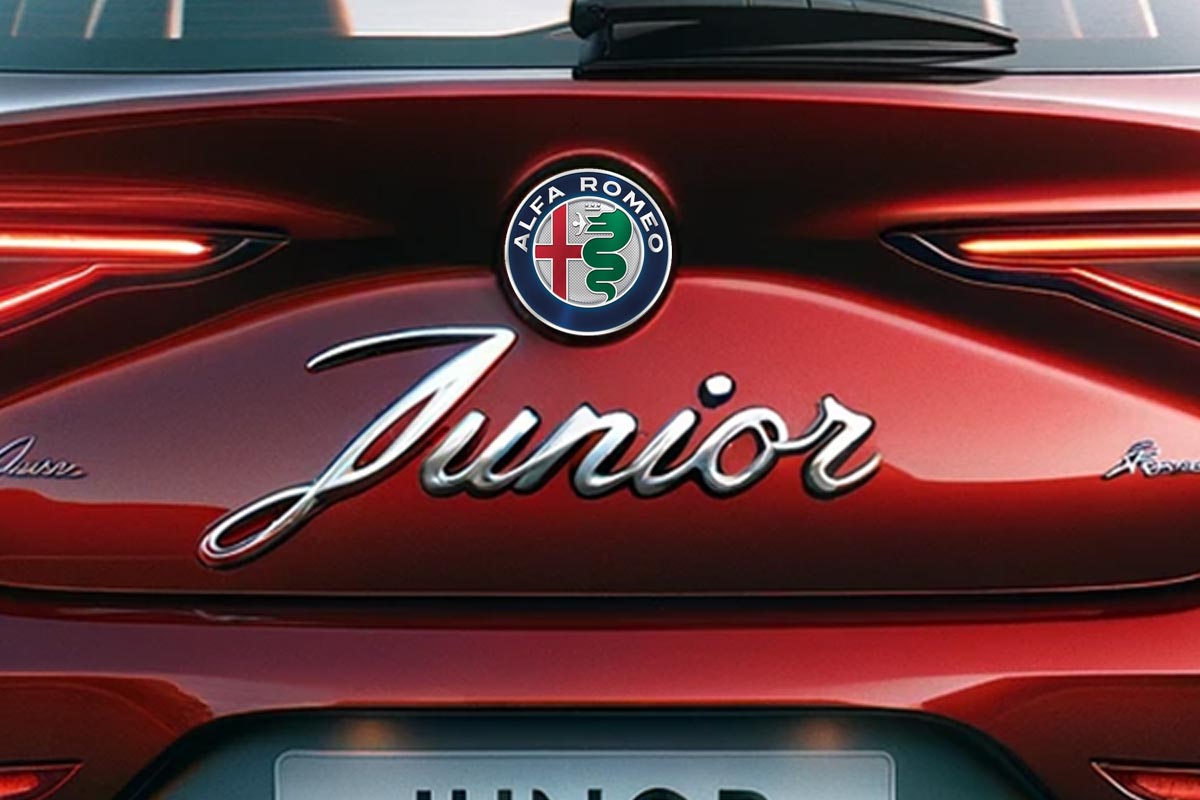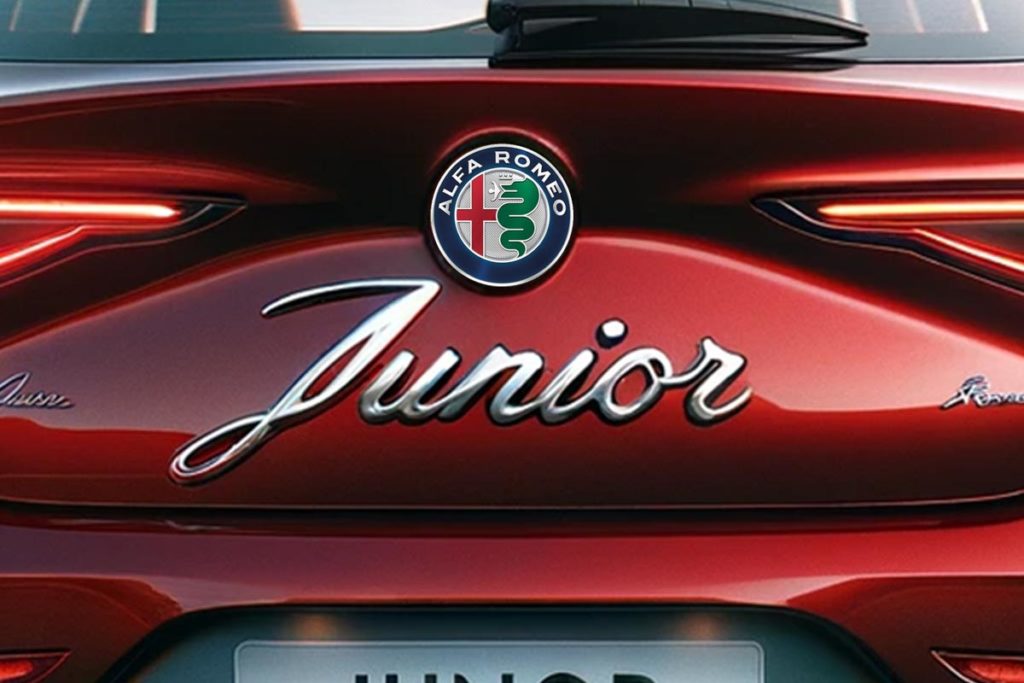 The world of Italian cars is about to learn the name of the latest arrival from Alfa Romeo. This small SUV, currently codenamed "966" or affectionately known as the "Kid", is about to make a name for itself in the industry. According to several Italian media, although the exact source remains unclear, it seems that this future SUV will be called "Junior".
This name is not insignificant for connoisseurs of the Biscione brand. Et's reminiscent of the Giulia GT Junior, a more affordable version and less demanding than the Giulia GT, which had attracted a broader customer base in years gone by. The choice of "Junior" for this innovative SUV therefore resonates as a subtle tribute to the brand's history, while targeting a new generation of drivers.
Alfa Romeo CEO Jean Philippe Imparato had already confirmed that the name chosen would be "Italian" and "in keeping with the brand's history and tradition".. These statements only add to the confirmation of the Junior name.
Scheduled for launch in 2024, the "Junior" will be produced at the Tychy plant in Poland, alongside well-known models such as the Fiat 600 and Jeep Avenger. As we already know, for this model Alfa Romeo will be offering a 156-hp 100 % electric version, as well as a hybrid version equipped with a 100-hp 1.2L Puretech Mhev engine. These features immediately position the "Junior" as a serious contender in the compact SUV category.
It remains to be seen how the design leaked several months agoand not everyone's happy about it...