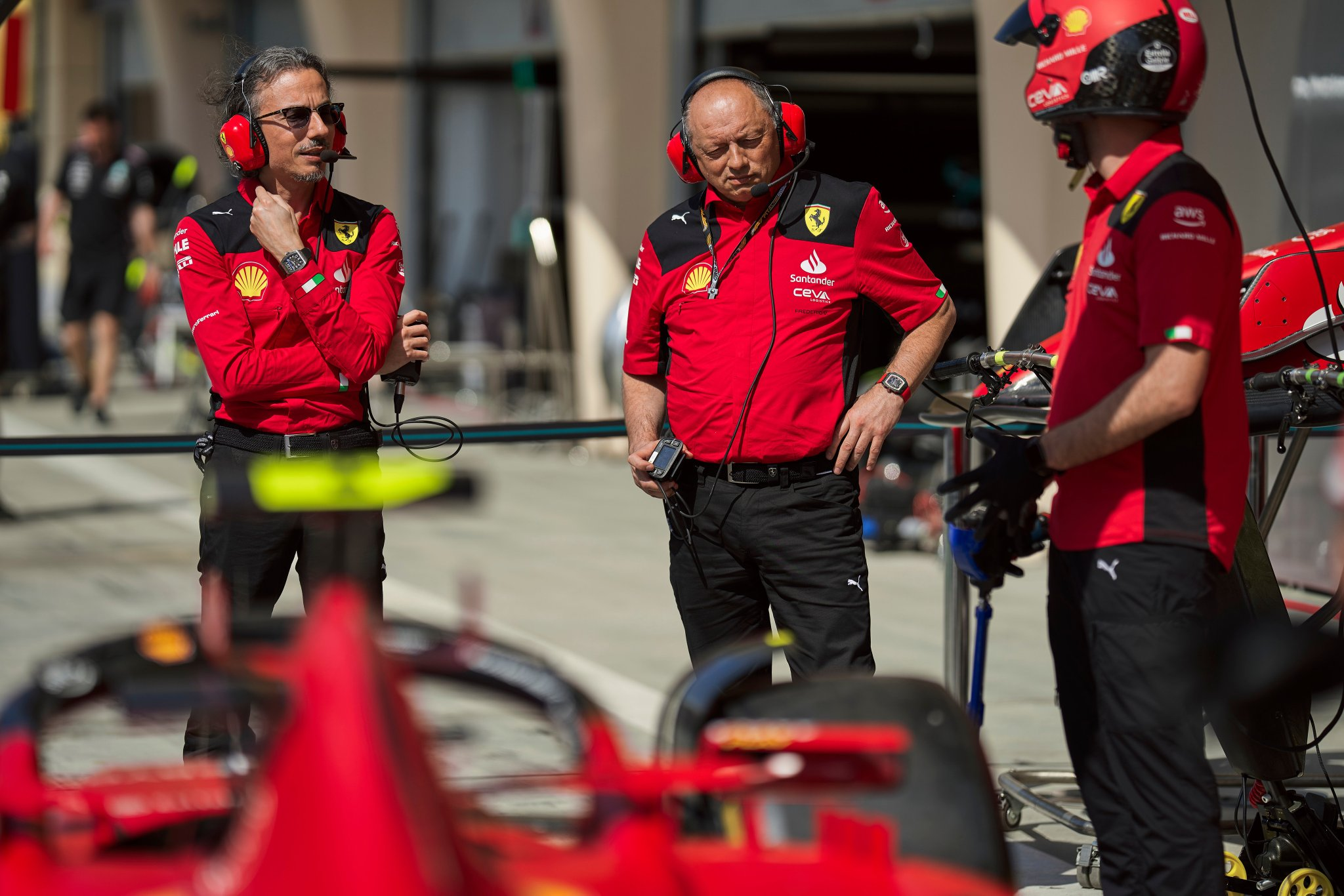 After a 2022 season with a second place in the manufacturer's championship of Formula 1The objective was clear and announced by the senior management of Ferrari : win !
We all know the reality: Ferrari is 5th in the manufacturer's ranking with 0 podiumsSainz is 5th with 20 points and Leclerc 10th with 6 points. A catastrophic start to the season. Redbull is much stronger than expected, Aston Martin create the surprise and Mercedes goes up slowly but surely.
It is time for Scuderia Ferrari, after years of hopes and promises, to do a thorough cleaning within his team.
After Mattia Binotto, Team Principal, was dismissed in December 2022 to make way for Frédéric Vasseur, David Sanchez, chief engineer of the concept, was dismissed in March 2023 and will take over the management of McLaren, Inak Rueda, in charge of strategy, was demoted to another role, we learn today thatanother key man leaves the ship: Laurent Mekies assistant director of Vasseur and race director.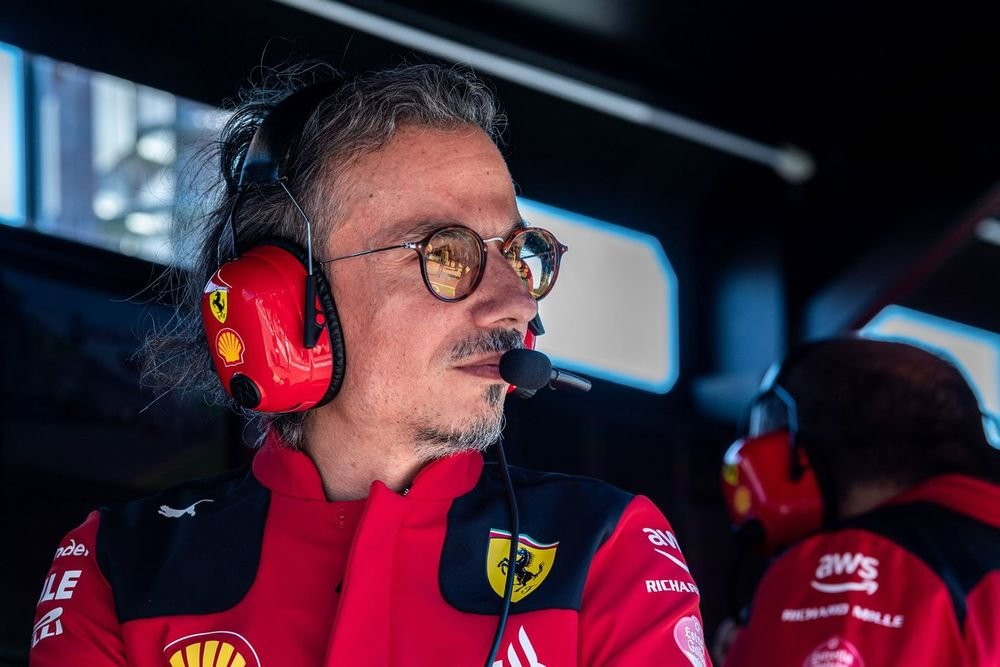 Arrived at the Scuderia in 2018, he was one of the executives of the team of Mattia Binotto. Since the beginning of the year rumors indicated that he wanted to leave. Rumors denied thereafter. Vasseur even said that Mekies is "one of the pillars of the team for the future".
In the end there is no smoke without fire since the announcement fell: Laurent Mekies leaves Ferrari to become Team Principal of the Alpha Tauri team in 2024. The statement does not specify when Mekies will leave the Scuderia: during the season? At the end of the season?
The list of departures should not stop there. Others will follow by the end of the season. Ferrari is in a phase of profound changes with the recruitment of new external people.
Indeed, Ferrari has recruited two important engineers from Redbull who will start their activity at the Scuderia in 2024. The names have not yet been disclosed.