Alfa Romeo is preparing to unveil its new supercar, which could be the brand's last to use a combustion engine. Here's everything you need to know about this exceptional car, on display at the Musée d'Arese on August 30, during the week of the Italian Grand Prix at Monza.
A name steeped in history
It doesn't yet have an official name, but it could be called 6C or 33in tribute to Tipo 33 StradaleThe Tipo 33 Stradale was a sports car produced between 1967 and 1969, considered to be one of the most beautiful in the world. The Tipo 33 Stradale was based on the Tipo 33 racing car, which won several endurance titles.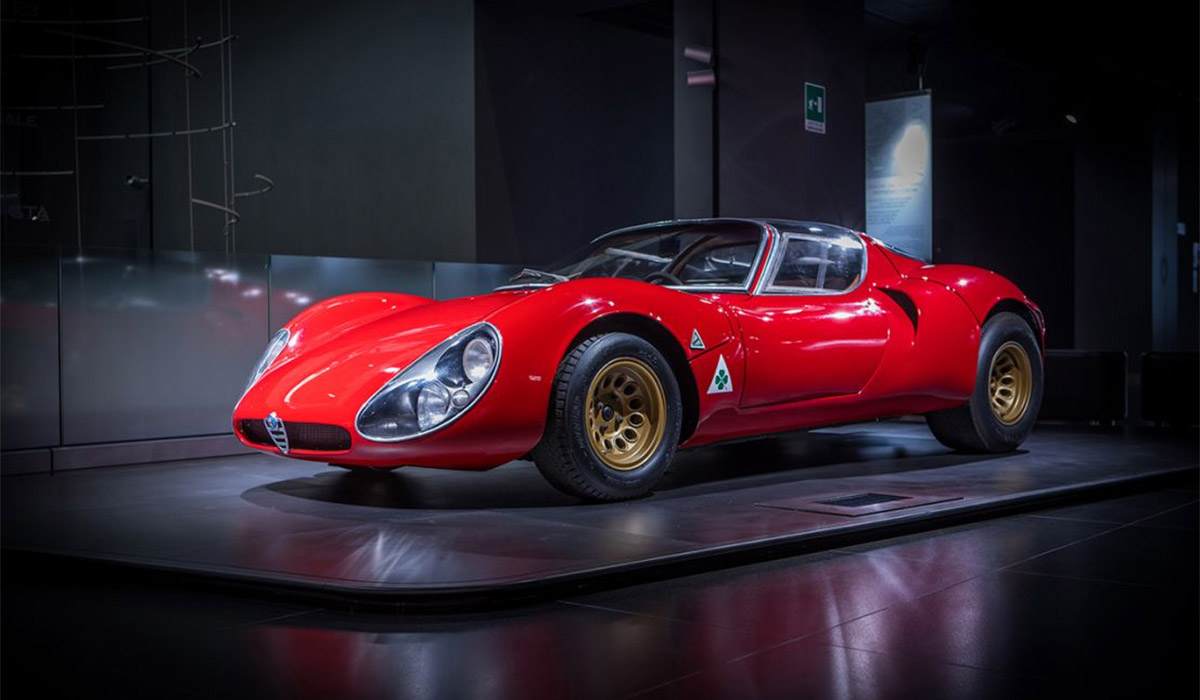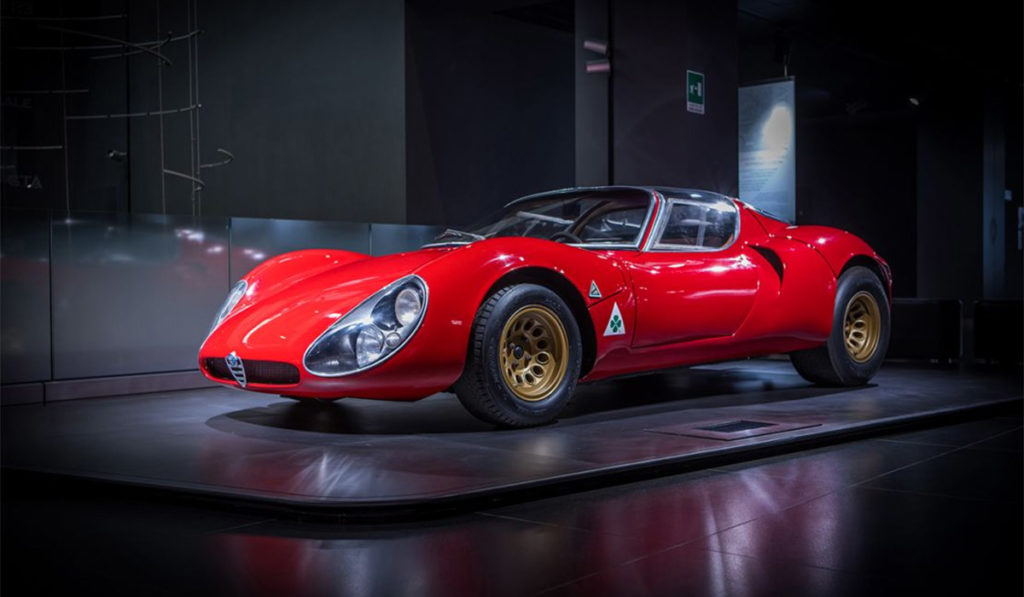 A powerful, exclusive engine
Alfa Romeo's supercar will be equipped with the V6 Alfa Romeo / Nettuno Maserati enginewhich already equips the Maserati MC20another supercar from the Stellantis group. This engine develops 630 horsepower on the MC20, but it could be increased to between 700 and 800 horsepower on Alfa Romeo's supercar, according to rumors. The engine features innovative Formula 1-inspired technology for enhanced performance and efficiency.
Limited production at a (very) high price
It will be produced in 33 copies onlyAccording to some sources, all have already been sold. The price would be over one million euroswhich would make it one of the most expensive cars in the world. Production will start in 2025This gives future owners plenty of time to wait.
A car dedicated to the track, but approved for the road
Alfa Romeo's supercar will be designed to offer the best sensations on the racetrack, but it will also be homologated for road use (unlike the Maserati MCXtrema). It will share the same base as the Maserati MC20, which is a light, agile car with a carbon-fiber chassis and optimized aerodynamics. The Alfa Romeo should be even more radical than the MC20, with a typically Alfa Romeo design and superior performance.
An important model in the brand's DNA
Finally, it will be the first 100 % Stellantis model from the Italian brand, which is part of the new group resulting from the merger between PSA and FCA. The car's design is led by Alejandro Mesonero-Romanosa Spanish designer who has worked for Renault, Seat and Dacia. He joins Alfa Romeo in 2021The new Alfa Romeo will be a flagship model for the future of the brand. The Alfa Romeo will therefore be an emblematic model for the future of the brand, which will also have to turn to electrification in the coming years.