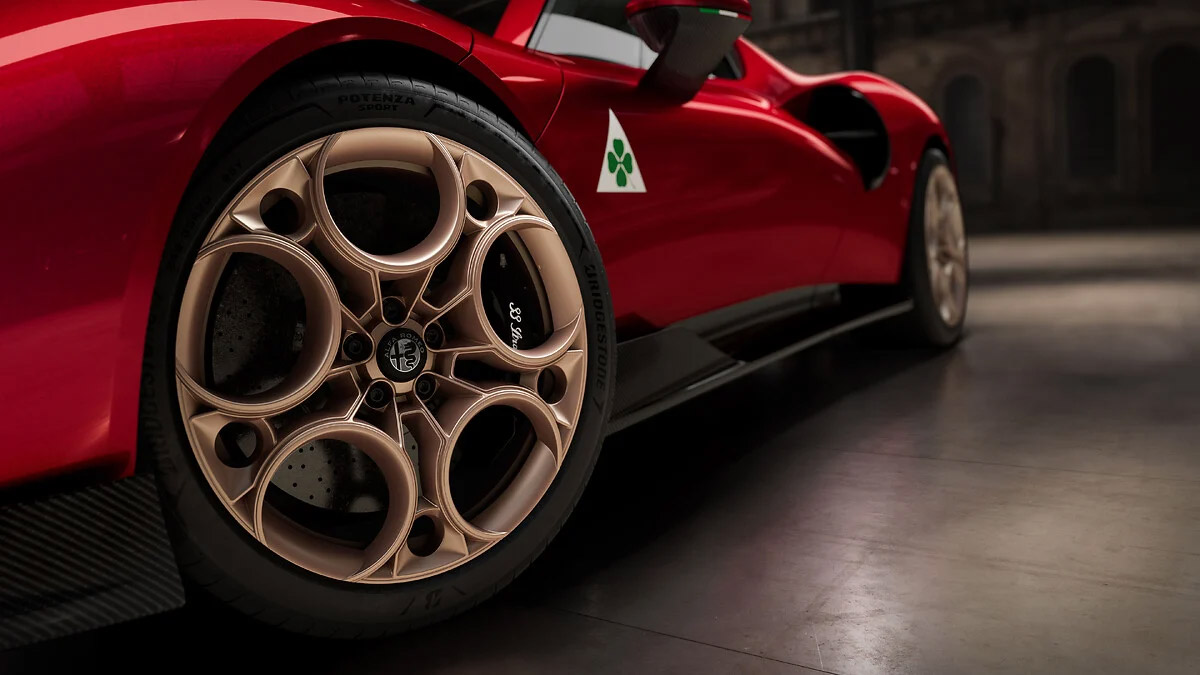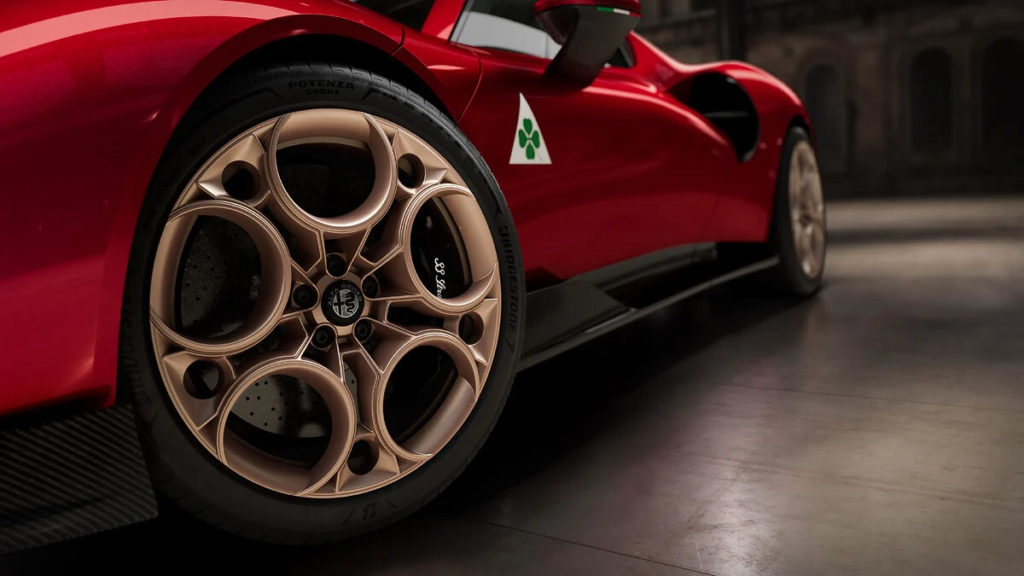 Alfa Romeo surprised the automotive world by unveiling its new supercar, the 33 Stradale. This exceptional car is only the first in a series of limited-edition models.which will be offered to the most demanding and affluent collectors.
The Bottega program, which means "workshop" in Italian, is an initiative of the brand with the cloverleaf, which aims to offer customers unique, customized carsthat reflect their personalities. Each Bottega car will be designed and produced alongside the production cars of the future Alfa Romeo range, in collaboration with the Centro Stile Alfa Romeo.
The 33 Stradale is the first car in the Bottega program. It is inspired by the legendary 33 Stradale of the 60s, which was considered the most beautiful car in the world. It uses the same 3-liter, twin-turbo V6 engine as the Maserati MC20, the Stellantis Group's other supercar.
But the 33 Stradale won't be the only car in the Bottega program. According to Alfa Romeo CEO Jean Philippe Imparato, there will be other limited-edition cars, to be unveiled over the next few years. "In November, we'll already start working on the next one," Alfa Romeo design manager Alejandro Mesonero-Romanos told the Quattroruote journalist.
It's easy to imagine that the next limited-edition model will be designed by the Centro Stile Alfa Romeo, with the Bottega program, will be a Spider. In fact, the 33 Stradale is based on the Maserati MC20, which has its own convertible version with sunroof, the MC20 Cielo. The Alfa Romeo 33 Spider could be based on the MC20 Cielo. We could see this 33 Spider in late 2024.
The Bottega program is a unique opportunity for collectors and lovers of exceptional cars, who will be able to acquire limited edition Alfa Romeo supercars. "The brand's history is an inexhaustible source of inspiration," adds Jean-Pierre Ploué, Head of Brand Design at Stellantis. These cars bear witness to the expertise and excellence of the Alfa Romeo brand, which aims to position itself as a player in the luxury car sector.