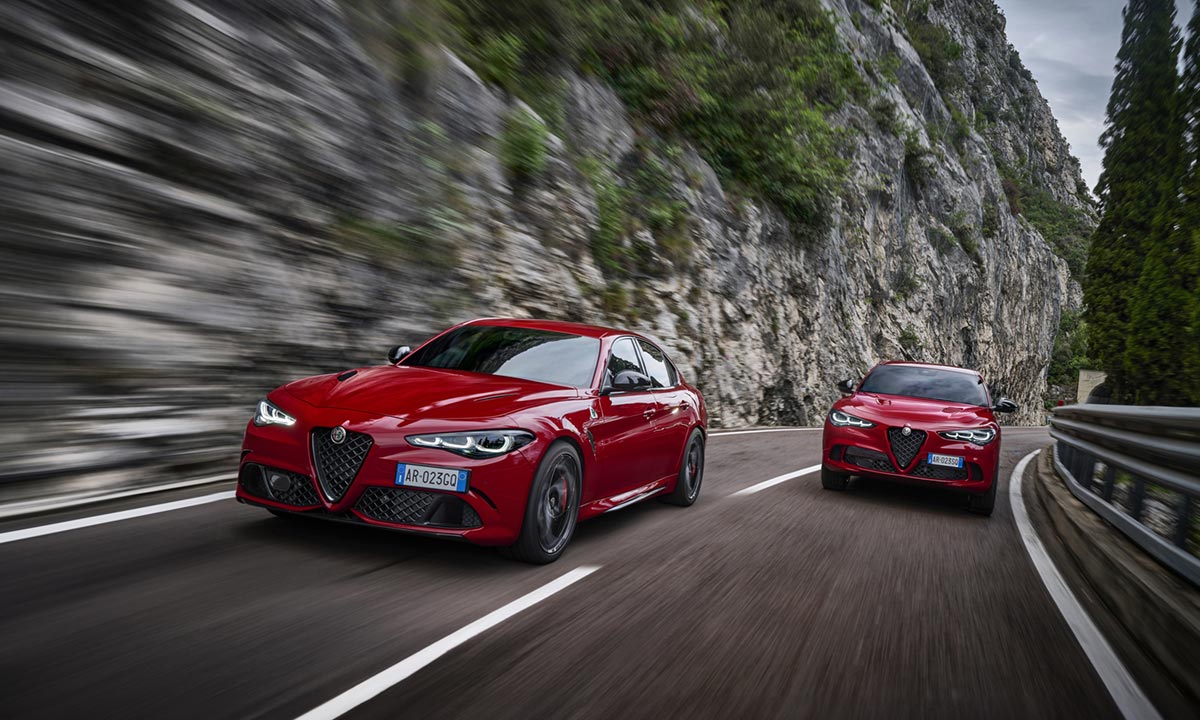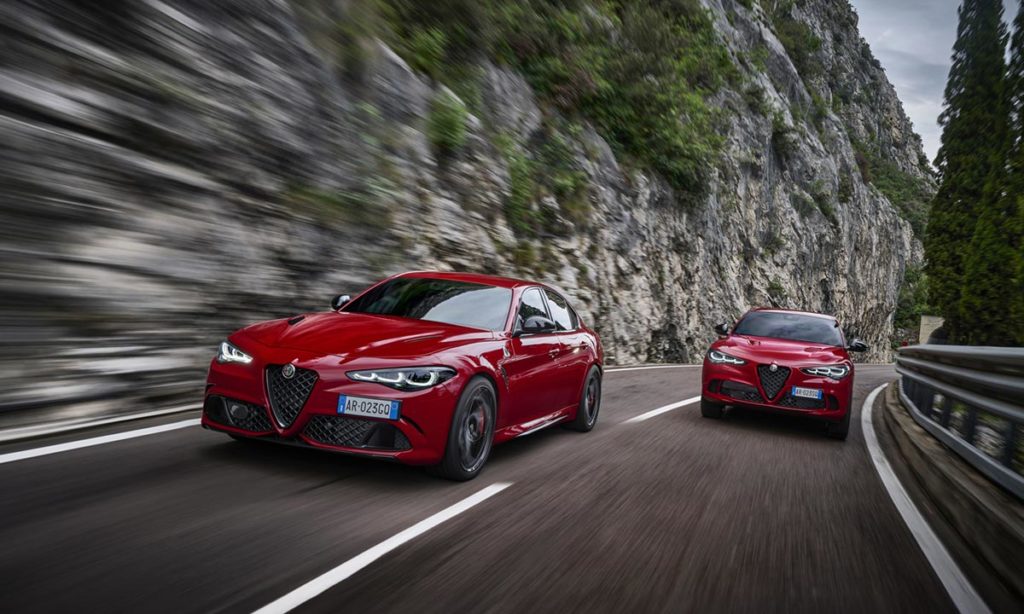 After updating less powerful versions of the Giulia and Stelvio sedans a few months ago, it's the Quadrifoglio models that need the update to remain consistent with the rest of the range... namely the Tonale.
This title is deliberately "provocative". In fact, it is, Alfa Romeo has not announced that production of these cars will cease. But when you consider that the all-electric BSUV is scheduled for 2024, and that we'll be moving on to an all-electric BSUV in the near future, it's easy to see why. new Stelvio in 2025 and new Giulia in 2026As these MY23 Quadrifoglios are also all-electric, it's likely that they won't be in the catalog for long... 1 or 2 years at most.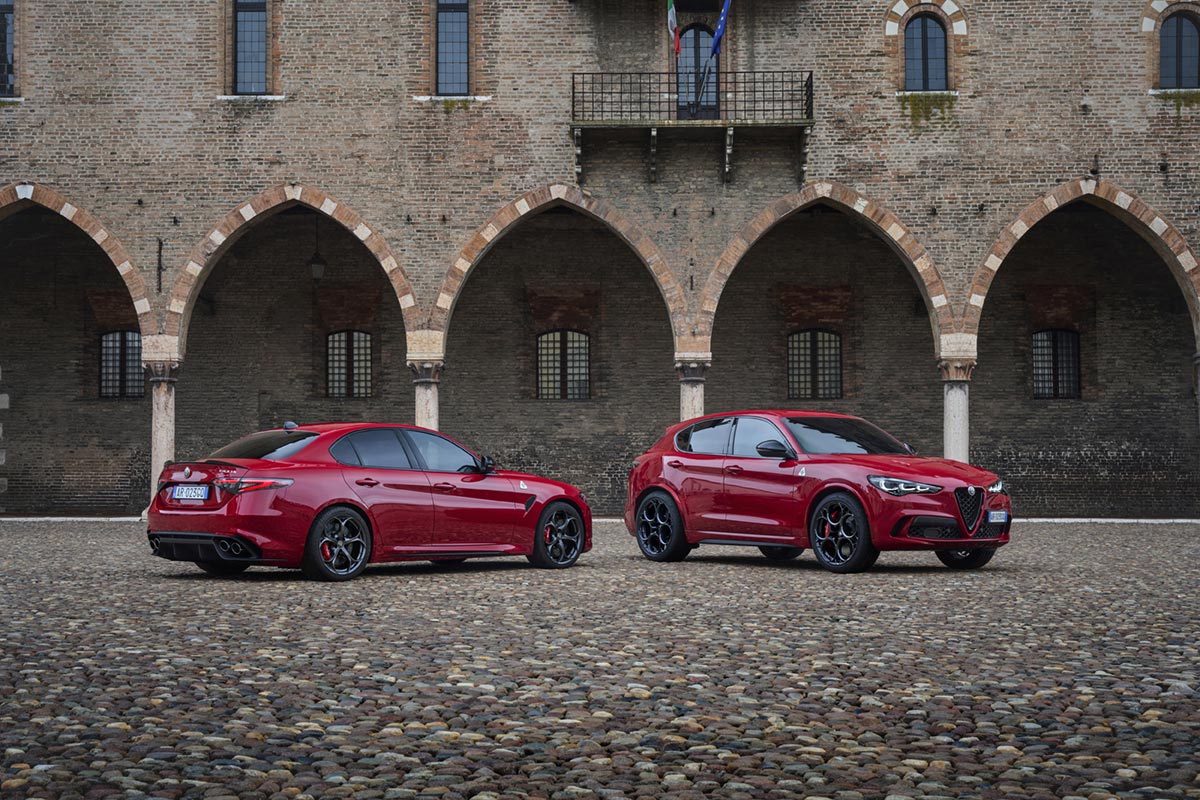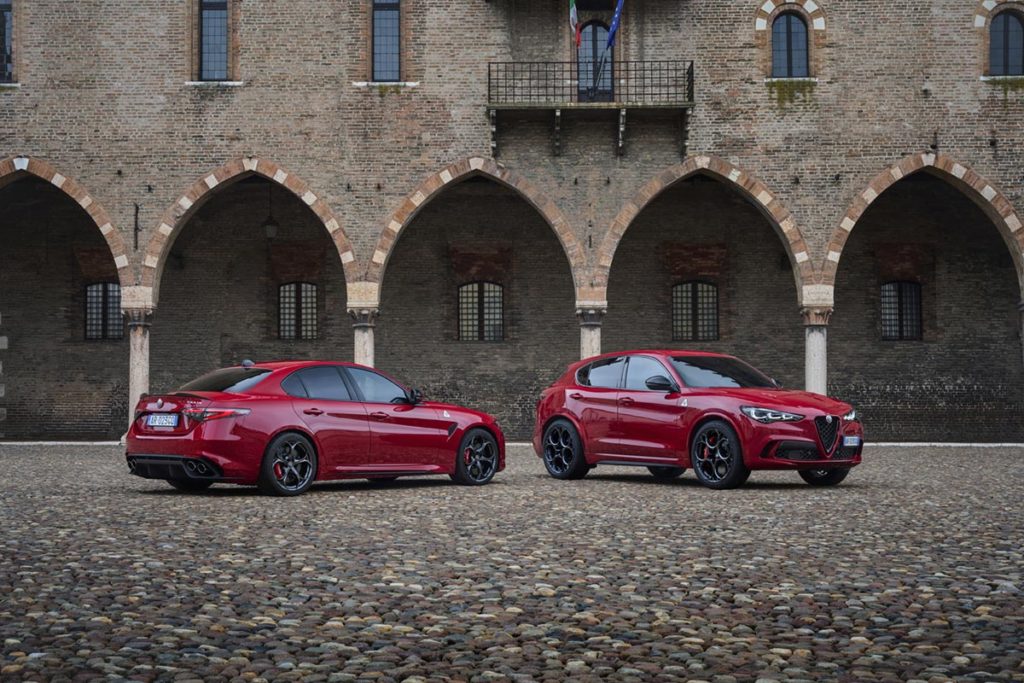 So, for those who can, the opportunity to buy, in our opinion, the best sedans and SUVs on the market. High-performance, sporty, elegant cars... they offer real driving pleasure. These are real Alfa Romeos. We've talked about it enough in our various tests:
These new Alfa Romeo Giulia and Stelvio Quadrifoglio models benefit from the new LED lighting signature inaugurated by the Tonale, the V6 engine which increases from 510 hp to 520 hp, the 100 % mechanical slip differential, new carbon elements on board, and an updated multimedia system.
Leaving aside the unfortunate ecological malus..., and knowing what's under the body, these are very good investments. They're also the latest in a vanishing line...
Prices from €93,500 incl. VAT for the Giulia €102,600 incl. VAT for the Stelvio.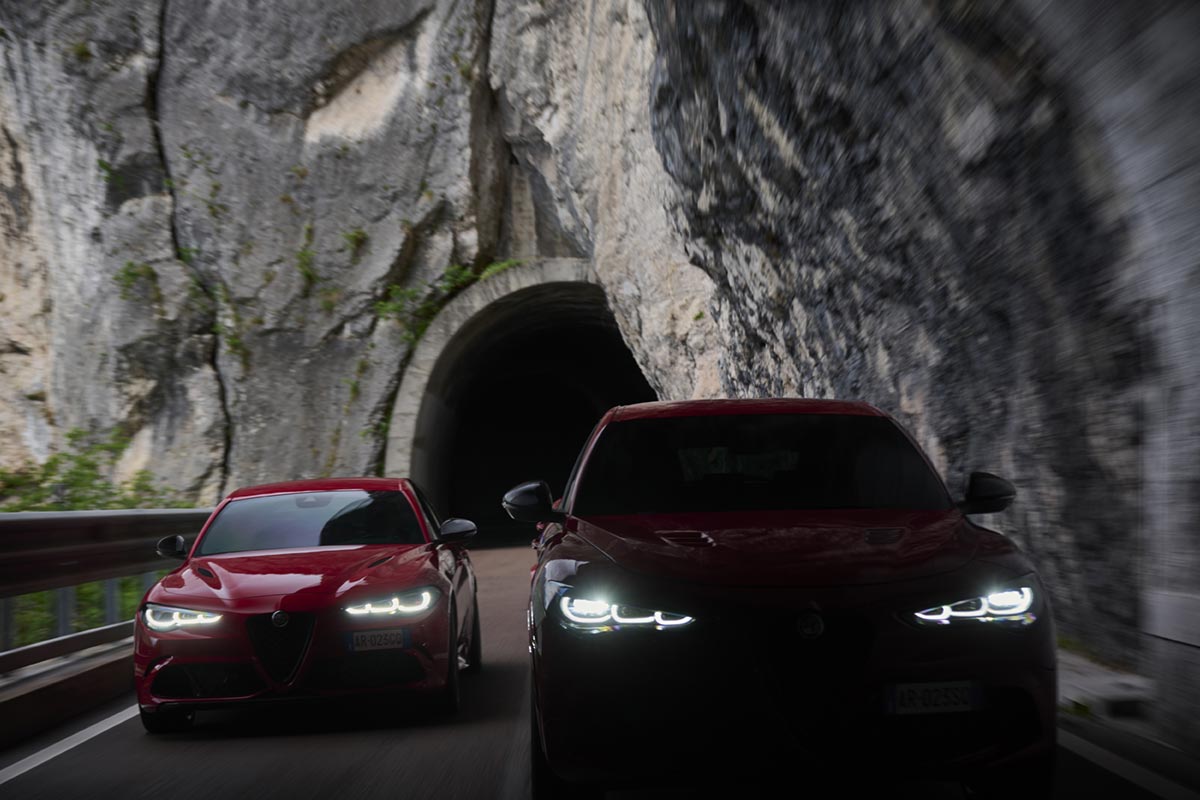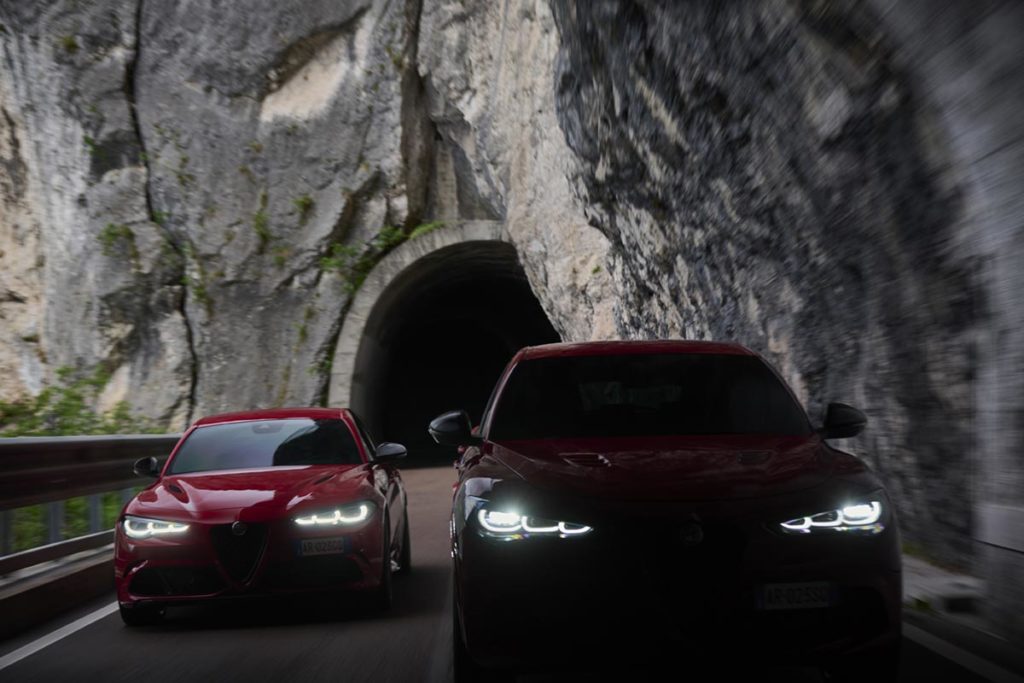 A bon entendeur!