The Alfa Romeo Giulia and Stelvio, respectively marketed since 2015 and 2016 will finally enjoy a small update that will arrive on the roads in 2023.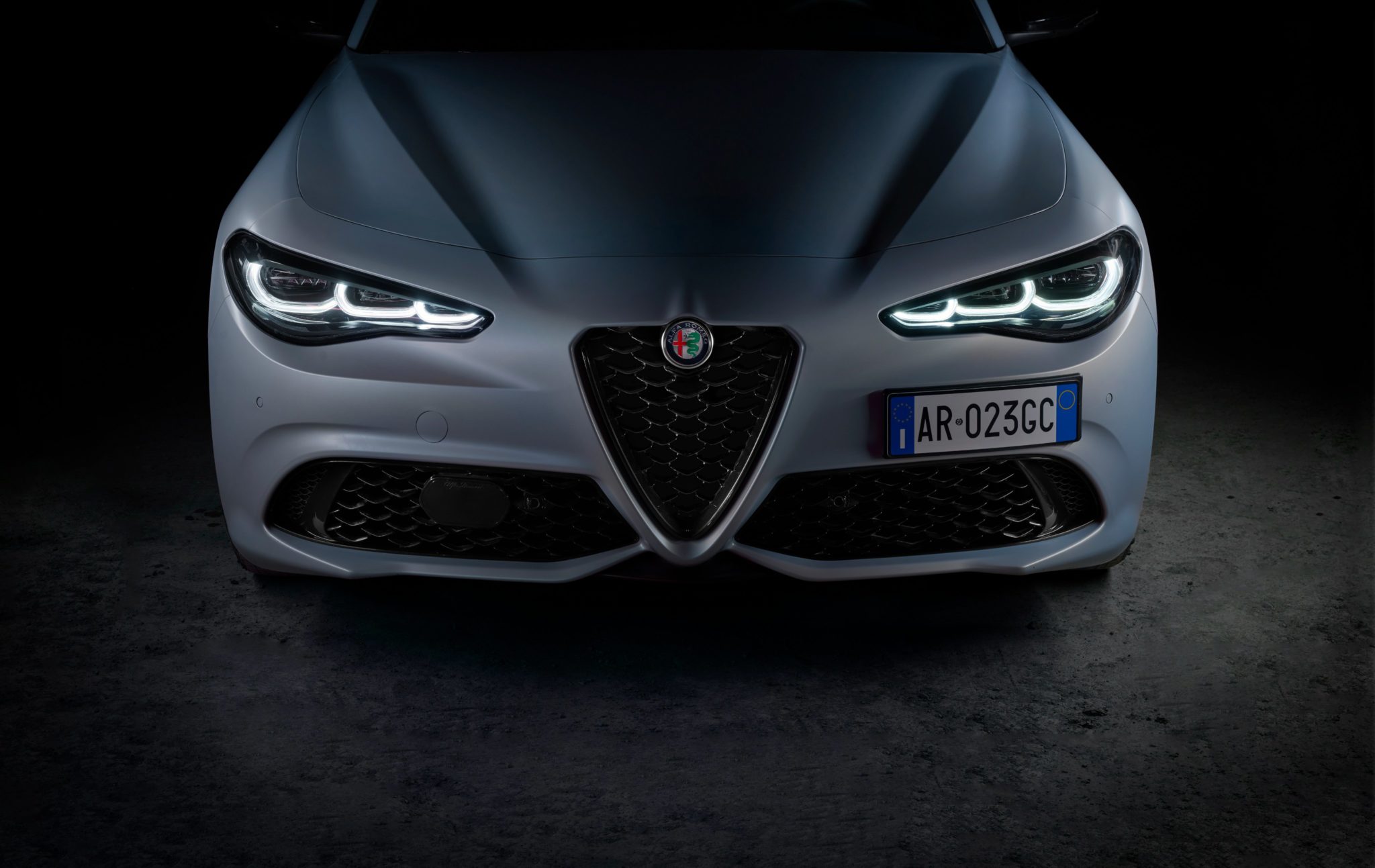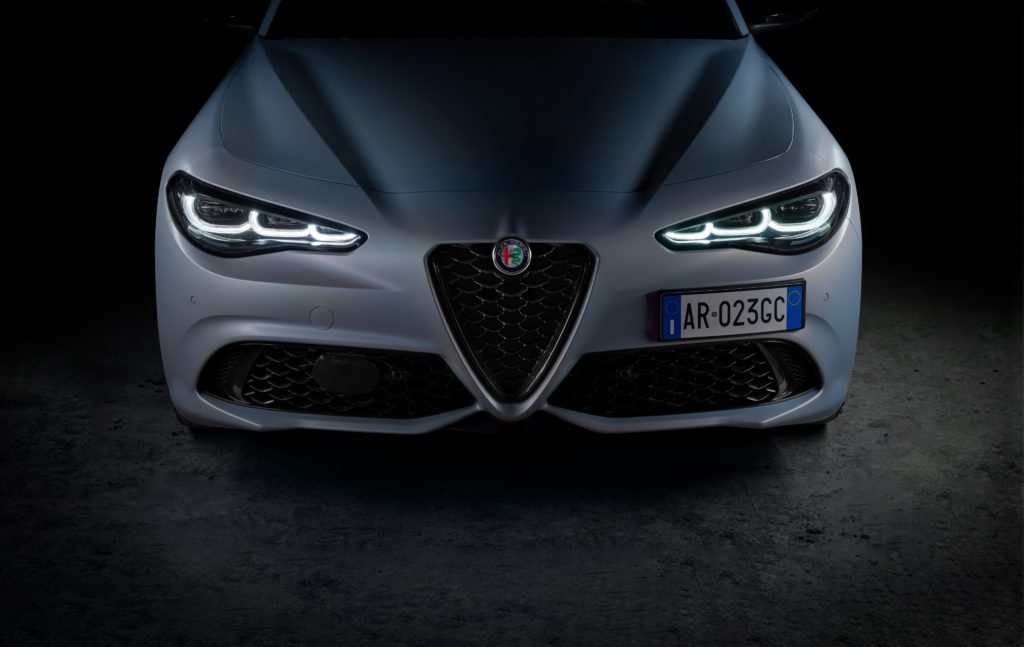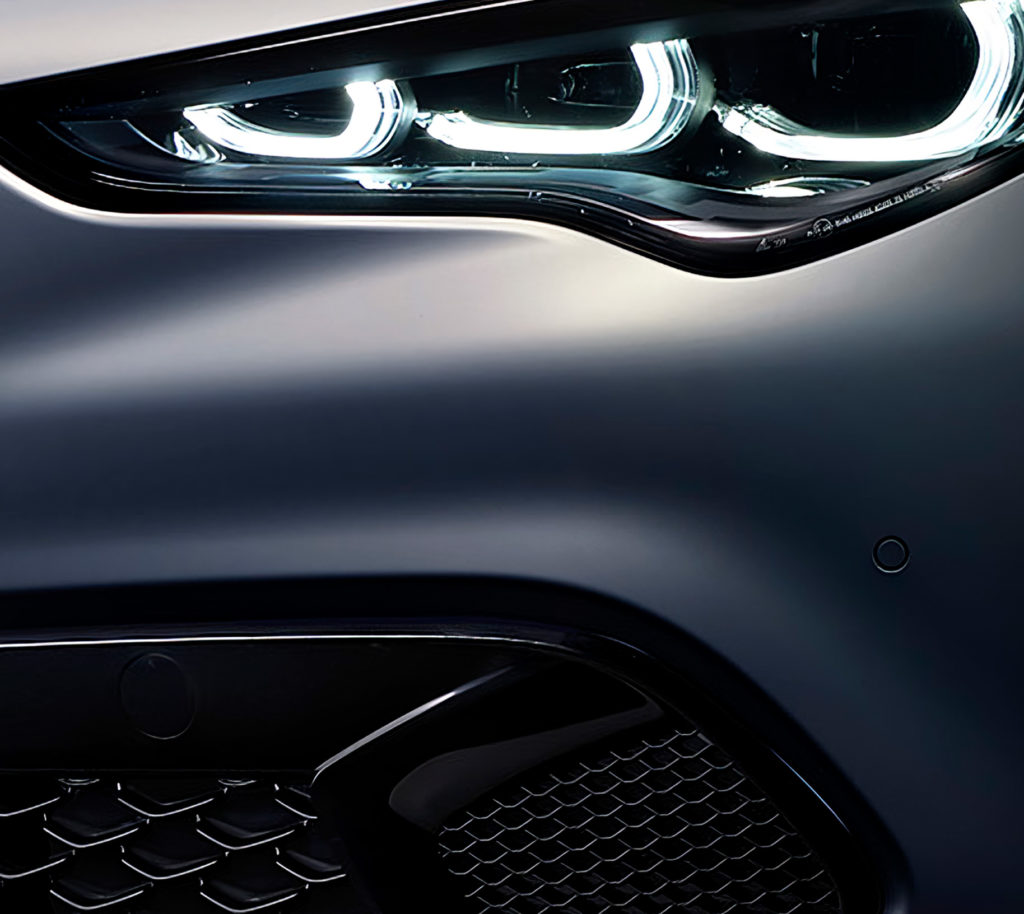 While the Alfa Romeo Tonale is selling wells, the Giulia and Stelvio are in a little more difficulty. To extend the life of both cars and to boost orders (while waiting for new models in 2025 and 2026), the Italian sedan and SUV will benefit from some new features.
To begin with, the most visible: new front lights Full-LED Adaptive Matrix that carry over the Tonale's light signature. The bumper also benefits from minor modifications with the "Trilobo" grille.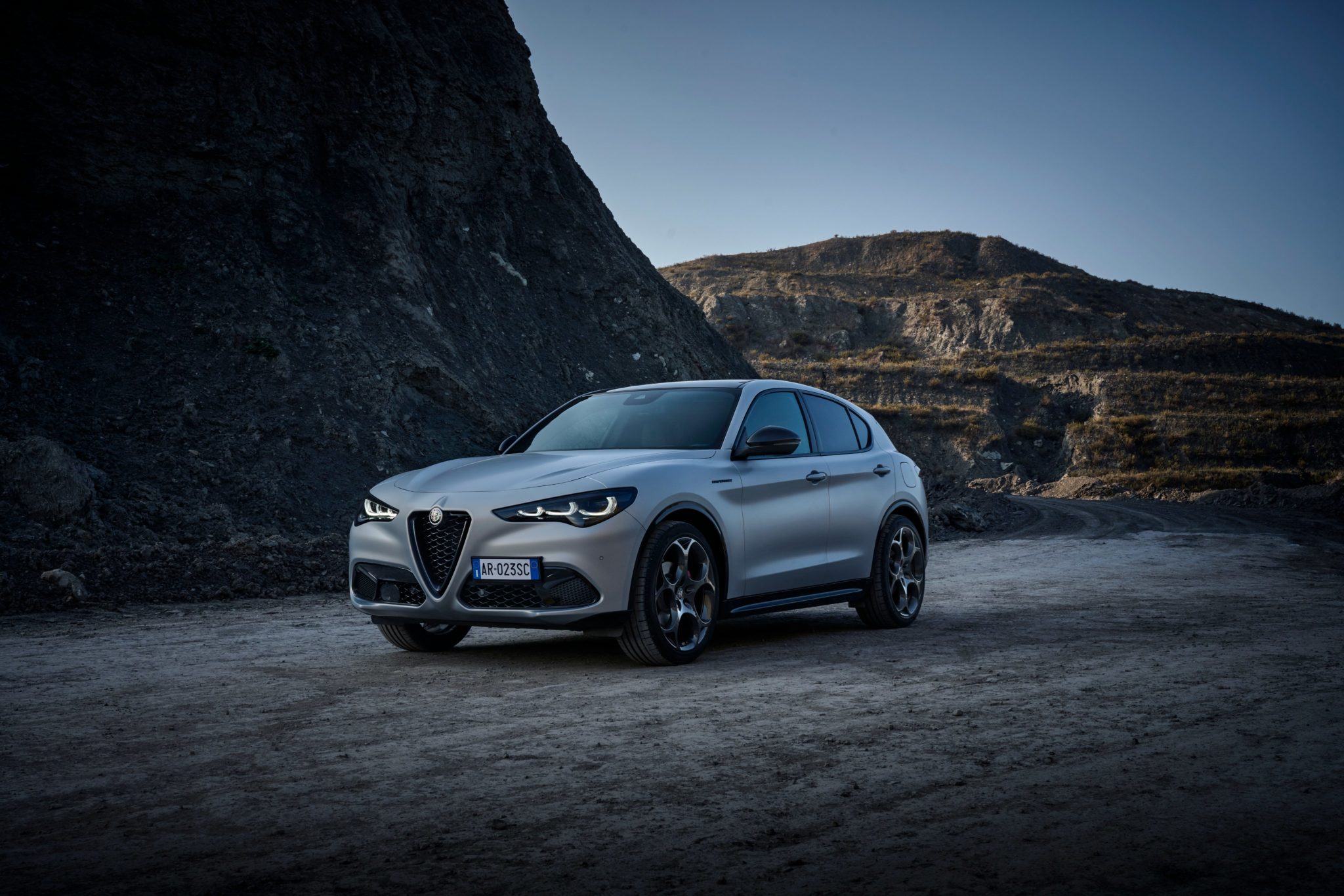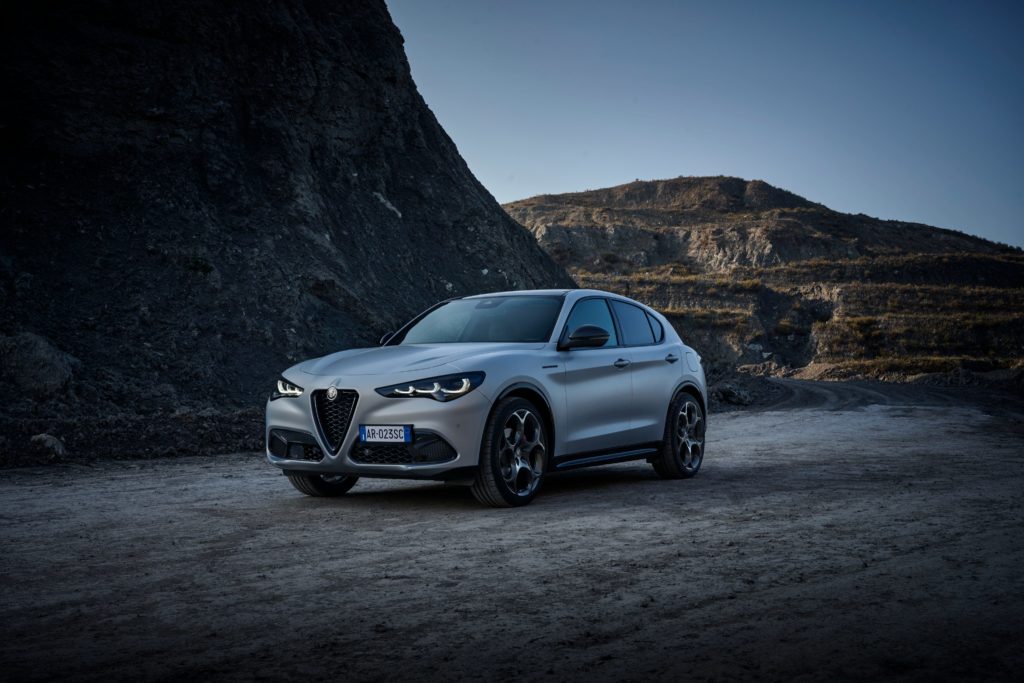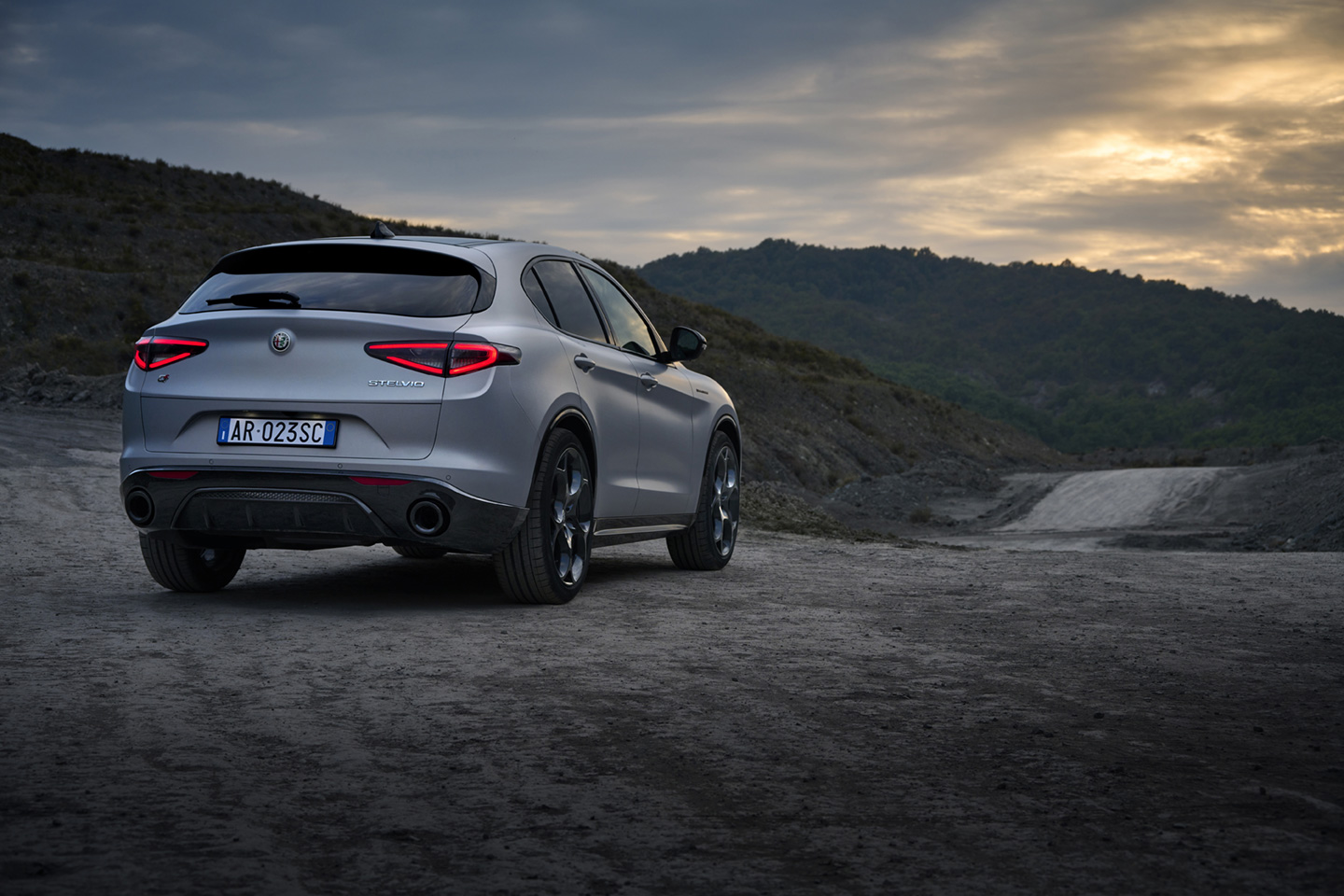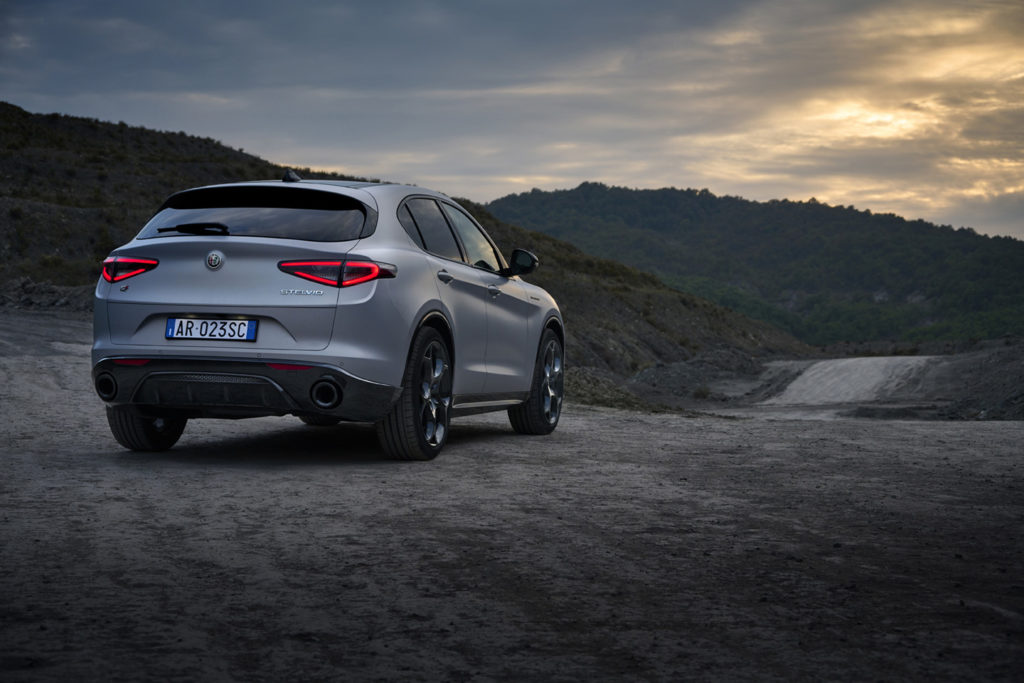 Then, the driving instruments and the multimedia will be evolved with the needle counters which will go digital. The multimedia interface (also called infotainment) does not evolve.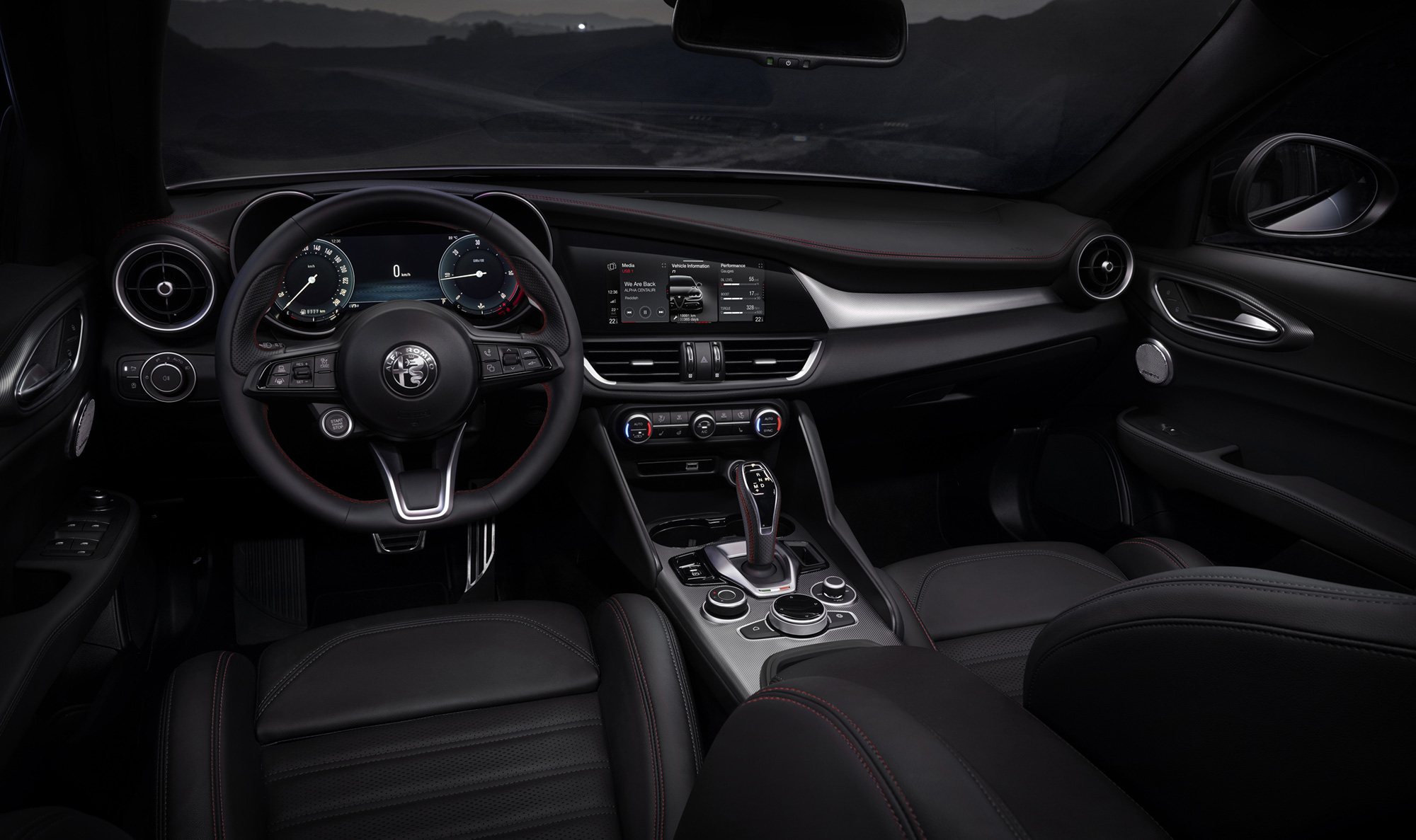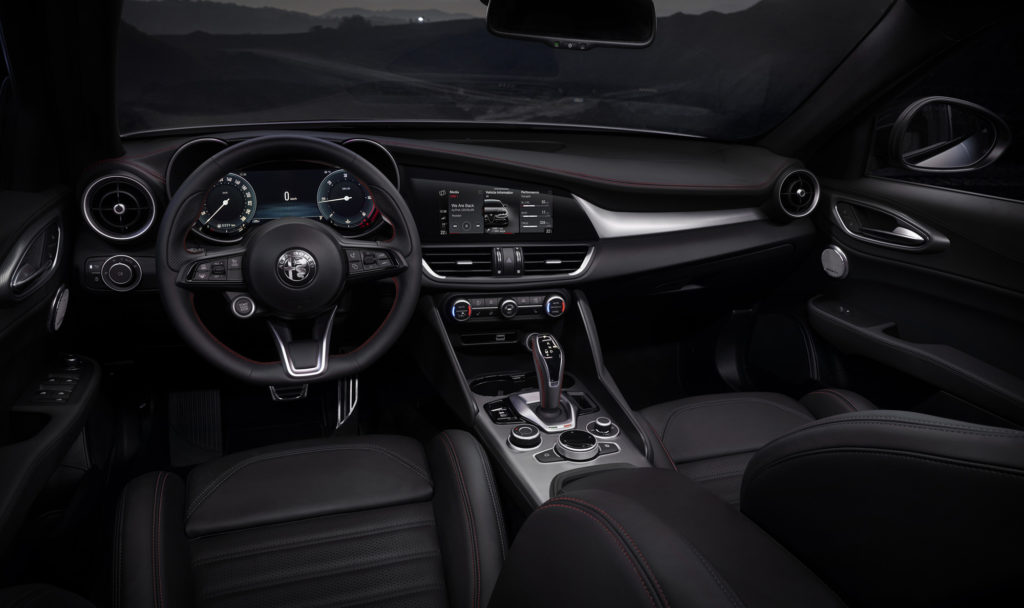 Finally, a new finish is introduced: Competizione. As a reminder, currently there are Super, Sprint Ti, Veloce, Estrema.
Estrema disappears for the Competizion finish, which is the new top-of-the-range version of the brand with an exclusive "Moon Light" matte gray color (this Competizione finish could also be used for the Tonale, which will soon be offered in PHEV 275 hp).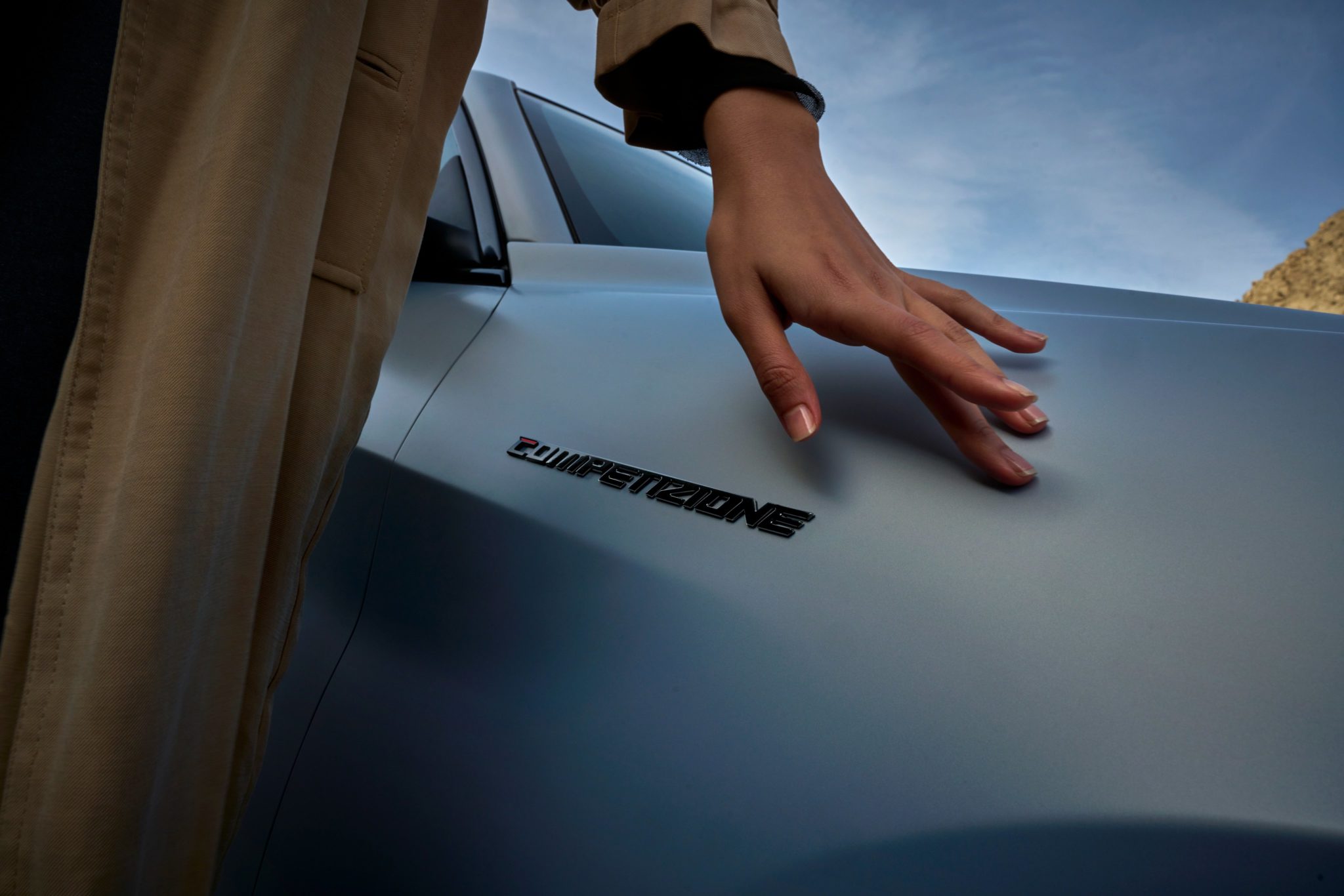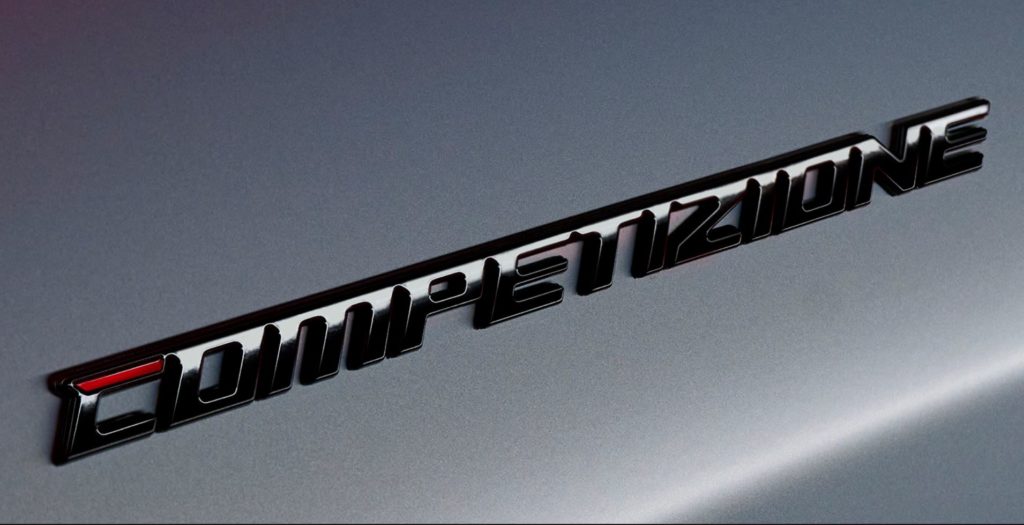 As for the engines, there should be no changes, unless there is a surprise. Still the 200 hp, 280 hp gasoline and the 160 hp, 190 hp, 210 hp diesel. If there is a surprise, it would be a 330 hp MHEV petrol engine which is present at Maserati in the Grecale.
We are now waiting for some information like prices and availability. To be continued!