Pagani is a manufacturer of Italian super-sports born in 1992, which is little talked about on ItalPassion but there is a beginning to everything!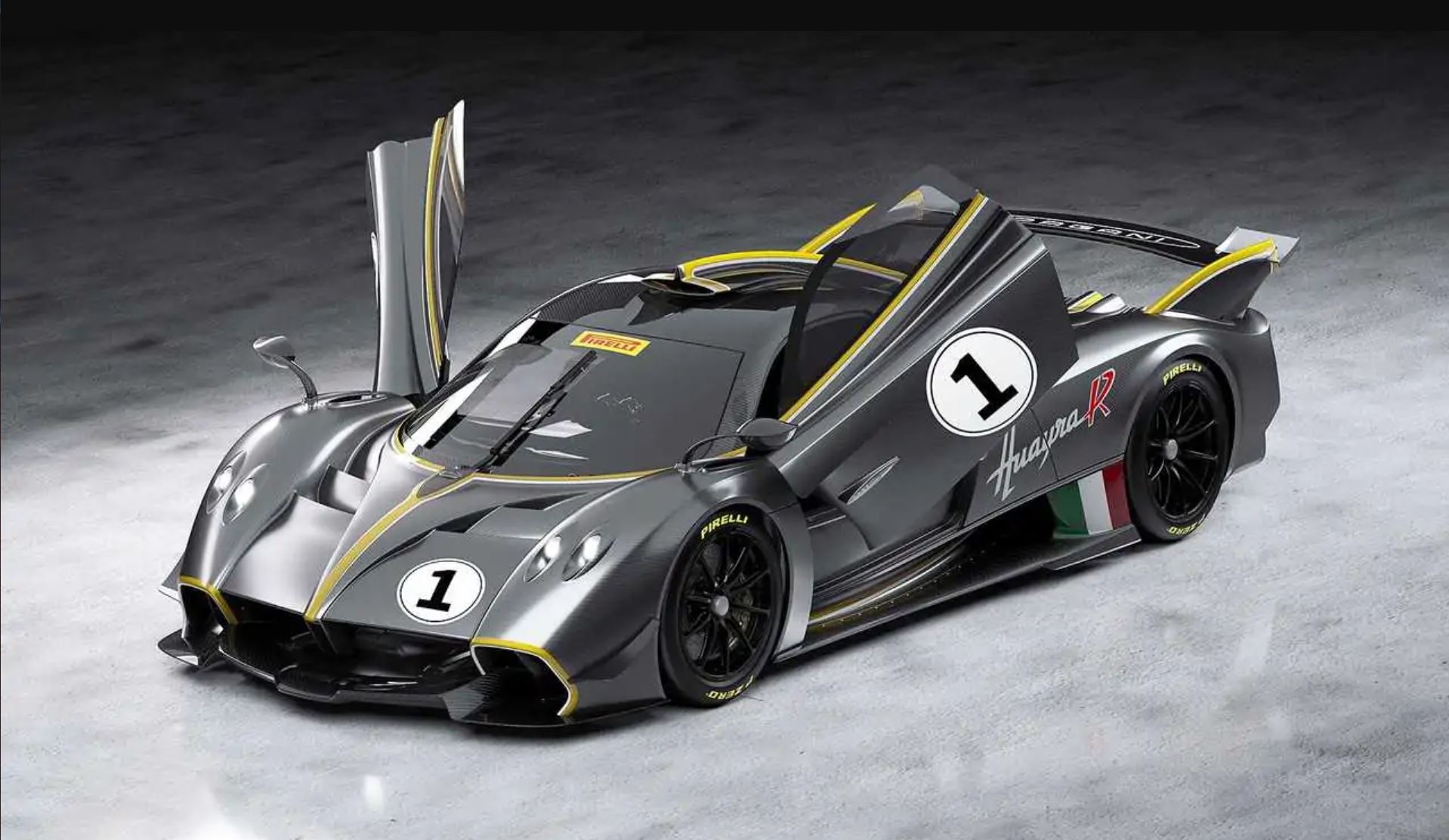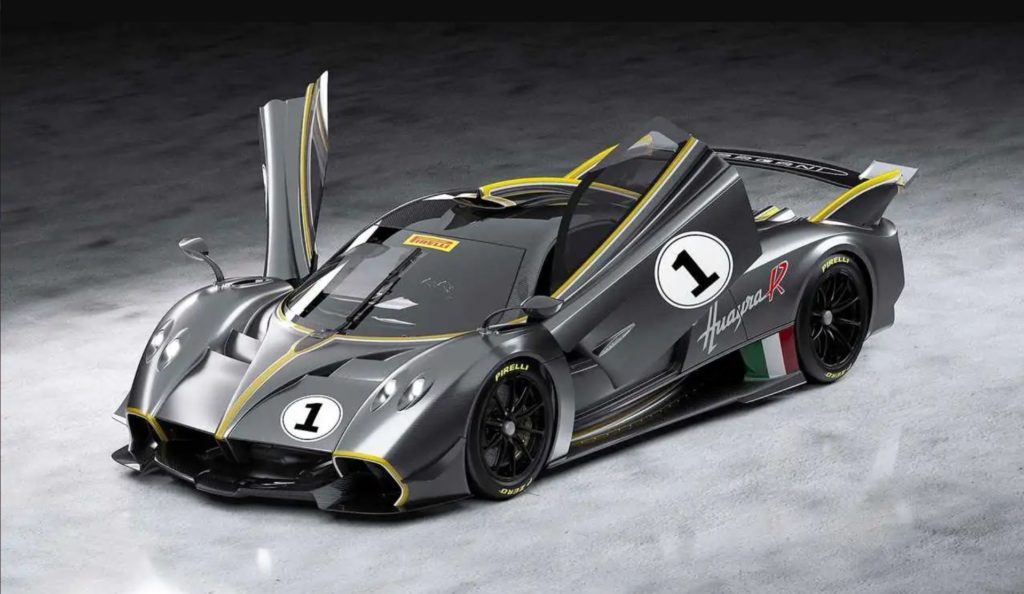 With two models in the catalog, the Zonda, then the Huayra, both declined in several versions, it is this last one, the Huayra which will be presented under a new declination R in 1 month.
Currently, the Pagani Huayra is a 1 350 kg supercar with a 6,0L twin-turbo V12 (AMG Mercedes origin) which develops a 730 hp power and a torque of 1,000 Nm.
Thus, Horacio Pagani, founder of the Pagani brand, announced the future Pagani Huayra R and, contrary to what one might think, there would no longer be a twin-turbo V12 engine on board but a Atmospheric V12 with over 900 hp developed in collaboration with AMG Mercedes especially for this model. The goal is to have a diabolical soundIt remains to be seen whether, like the Lamborghini Essenza SCV12 (which happens to be 1,377 kg and also features an 830 hp naturally aspirated V12), it will be exclusively a track car, or if it will have a road homologation.