Maserati confirmed this morning that James Rossiter, the British driver who competed in the 2022 WEC in the hypercar category for Peugeot, will be the team principal for his first season in Formula E, starting in 2023.
In addition to his experience as a driver, James Rossiter also has experience as a sports director for the FE team DS Techeetah, which has two Constructors' titles and three Drivers' titles in the category.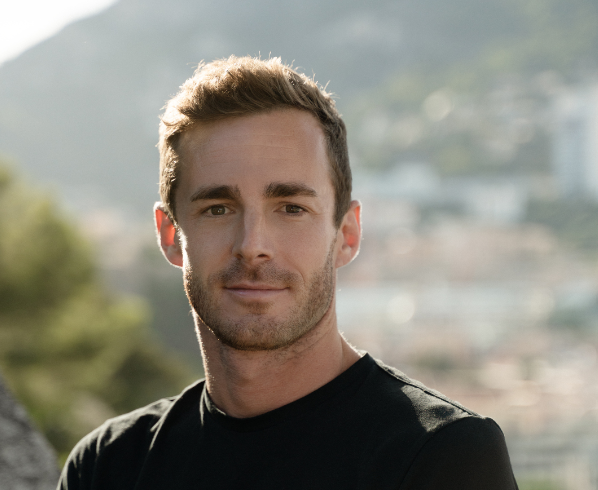 "It is a pleasure to join Maserati. I look forward to continuing to work with Stellantis and I am grateful to Peugeot for releasing me from my commitments to allow me to focus fully on my new role."

James Rossiter
The French car manufacturer will be responsible for supplying the powertrain of the Maserati team from next year even if it will be badged Maserati.
As a reminder, the Maserati team has absorbed the structure of the Monegasque team Venturi (which had a Mercedes chassis and engine) and has not yet confirmed its driver duo for next year.
"The Venturi team has been a formidable competitor in recent seasons, I have no doubt in my mind that we can continue to fight for the championship [...] My immediate priority is to develop what is already a very strong team, both in and out of the cars, and I am excited to see what we can accomplish in our first year together."

James Rossiter
In 2023 Formula E will use the 3rd generation of electric cars. They will be lighter and more powerful with a rear motor of 476 hp and a front motor of 340 hp. The maximum speed will be over 320 km/h. The weight is still unknown but it will be less than 900 kg.
The Formula E is strategic for Maserati because in 2023 the brand will market its Maserati GranTurismo Folgore and Maserati Grecale Folgore.
For those interested, you can follow the Maserati FE team on their new website.