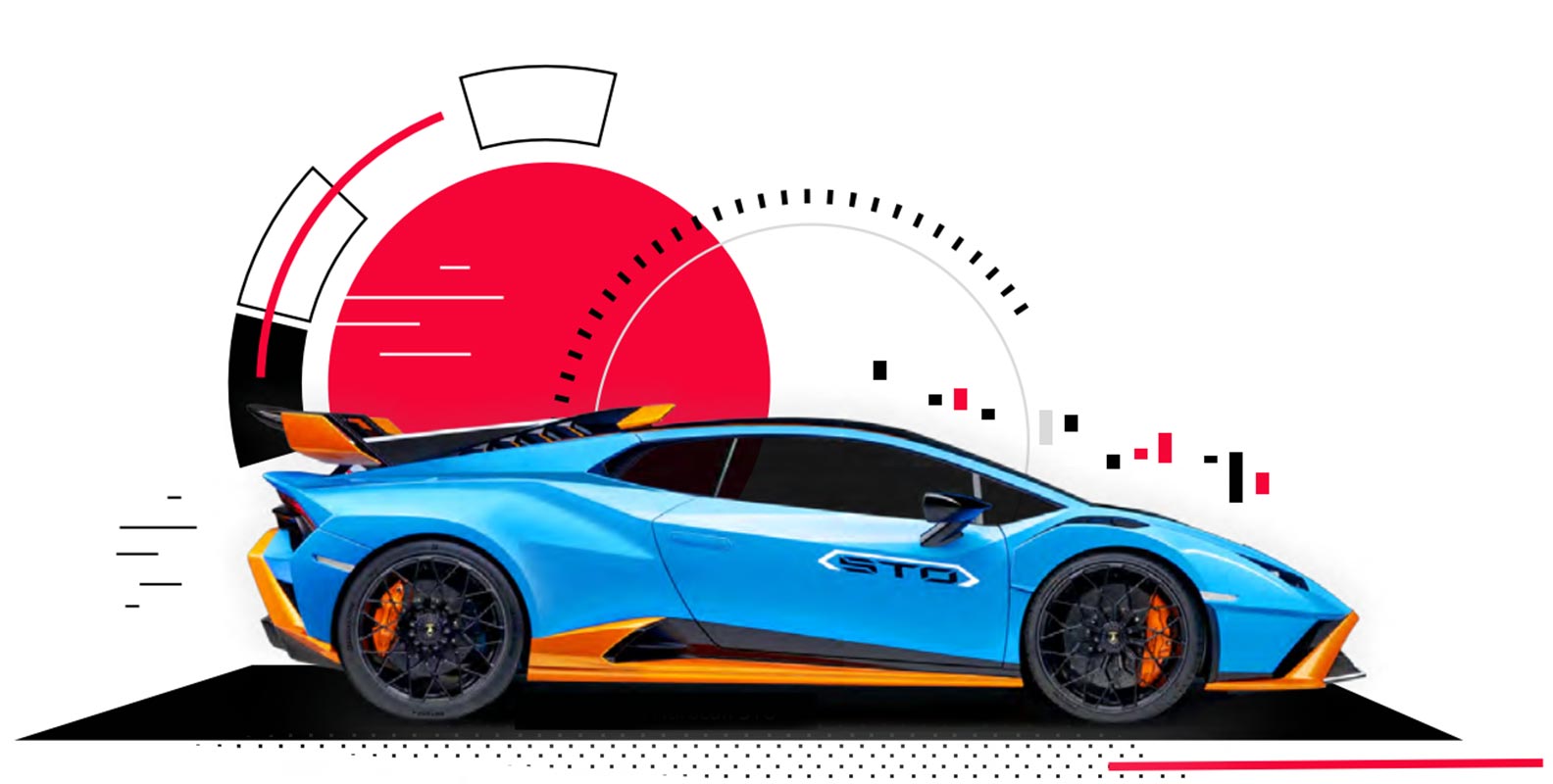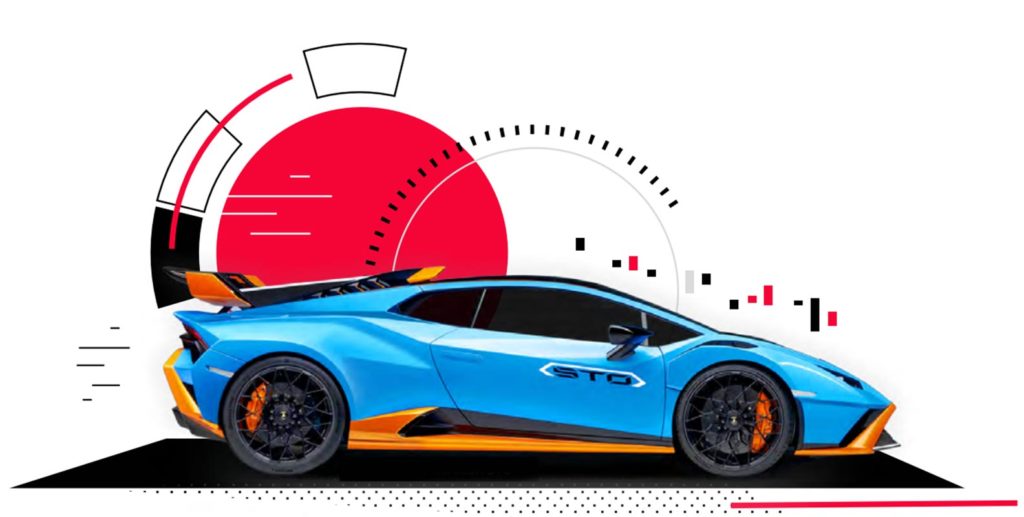 After Ferrari, then Maserati, we were waiting for the presentation of the figures of the Audi group, owner of the brand Lamborghinito find out where the brand stands in terms of profitability compared to its competitors. Well, like its Italian cousins, Lamborghini is having a very good year in 2022 with a turnover of 2.37 billion euros (+21.9 %), and a profit of 614 million euros (+56.4 %).
Thus, luxury car brands are not experiencing a crisis because, after a record year of 2022 with 9233 Lamborgini deliveriesProfitability is also up sharply. A record in the history of the brand.
Lamborghini owes this success to its, only, 3 models for which special editions are regularly launched, such as the Huracan Tecnica or the Urus Performance. It is therefore able to regularly make new products with models that are several years old.
It also owes its profitability to its technology sharing with other brands of the Volkswagen Group, which owns Audi. For example, the Lamborghini Urus platform is shared with the Audi Q7, Audi Q8 and Bentayga. Another example is the platform shared between the Lamborghini Huracan and the Audi R8.
The Aventador is no longer available for order since several months since its replacement LB744 with its new 1015 hp V12 PHEV engine will be presented in a few weeks. It will surely allow Lamborghini to to reach a new milestone, exceeding 10,000 deliveriesThe company's strategy is to increase its revenues while maintaining an operating margin of at least 25 %.
By way of comparison, the best Italian student is still Ferrari. The brand owned by Stellantis, Maserati, if it doubled its profitability in 2022There is still room for improvement.
| | Maserati | Ferrari | Lamborghini |
| --- | --- | --- | --- |
| Sales 2022 | 25 900 | 13 221 | 9 233 |
| CA 2022 | 2.32 billion | 5.09 billion | 2.375 billion |
| Net income 2022 | 201 million | 939 million | 614 million |