Of course, in the current context, we suspected it but the announcement was made officially, but without any fanfare...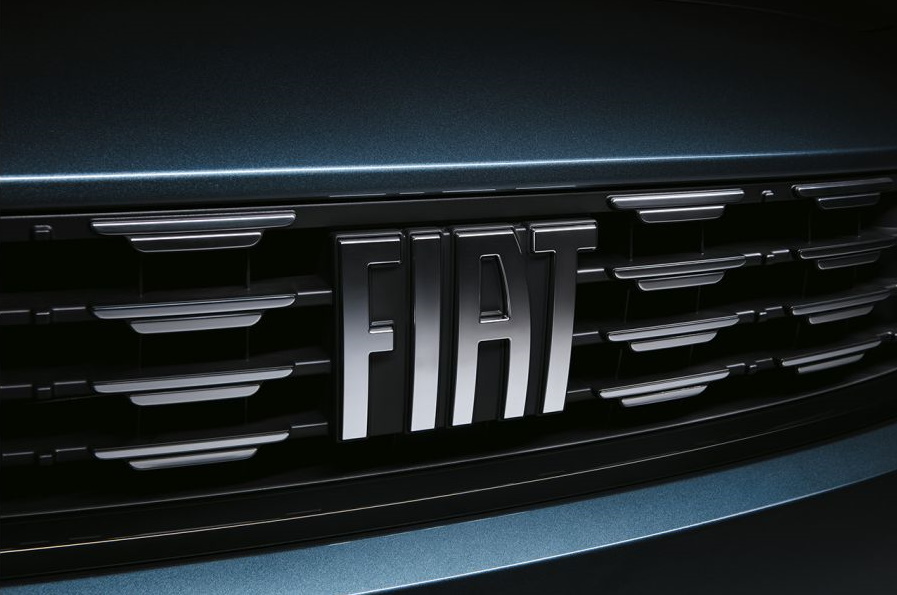 As I said, the announcement was made at a minimum, as a matter of course. It is however a official confirmation of a technological shift. Fiat plans to move to the electric 100% between 2025 and 2030. As Olivier François, Fiat's general manager, says, " we are exploring the territory of sustainable mobility for all: this is our biggest project. Between 2025 and 2030, our product range will gradually become exclusively electric ".
The Italian brand is of course counting on the development of electric energy, and probably a greater efficiency of it, without forgetting the development of charging stations in the public domain.
Meanwhile, it is true thatOnly the 500E and the e-Ducato are representatives of the electric 100% at the brand. If the Ducato is an offer for professionals, the 500 (500% electric, as the advert says) is obviously aimed at urban and wealthy individuals who are ready to take the plunge. Olivier François says: " We had an icon: the 500. An icon always has its cause, and the 500 is no exception. In the 1950s, it opened up access to mobility for all. Today, in this new scenario, it has a new mission - our mission - to create sustainable mobility for all ".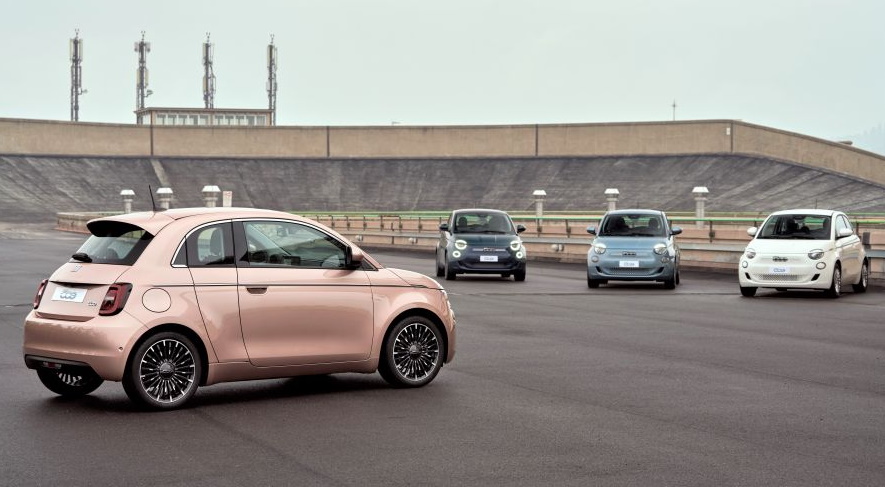 The director of Fiat said at the meeting that he wanted to' " It is our duty to put on the market electric cars that do not cost more than combustion engine vehicles, and this as soon as possible according to the decrease in battery costs " adding in passing that " In Fiat's vision, the share of electric mobility will increase as more and more obstacles are overcome. "
It should be noted in passing that the famous Lingotto trackon the roof of Fiat's historic buildings in Turin, will be converted into a the largest hanging garden in Europewith more than 27,000 m². Called Sky Drive, this project will be inaugurated on July 4, 2021. A date that is always historic at Fiat.
Finally, if the replacement for the Punto does not seem to be a done deal, we know that a new crossover based on CMP (ex-PSA) will be built in Poland alongside Jeep and Alfa Romeo models. An electric 100% version of this project is said to be in development. We will especially wait for the Panda's replacement, which could be based on the superb Centoventi concept, whose realization is still pending, including its choice of modular and add-on batteries.