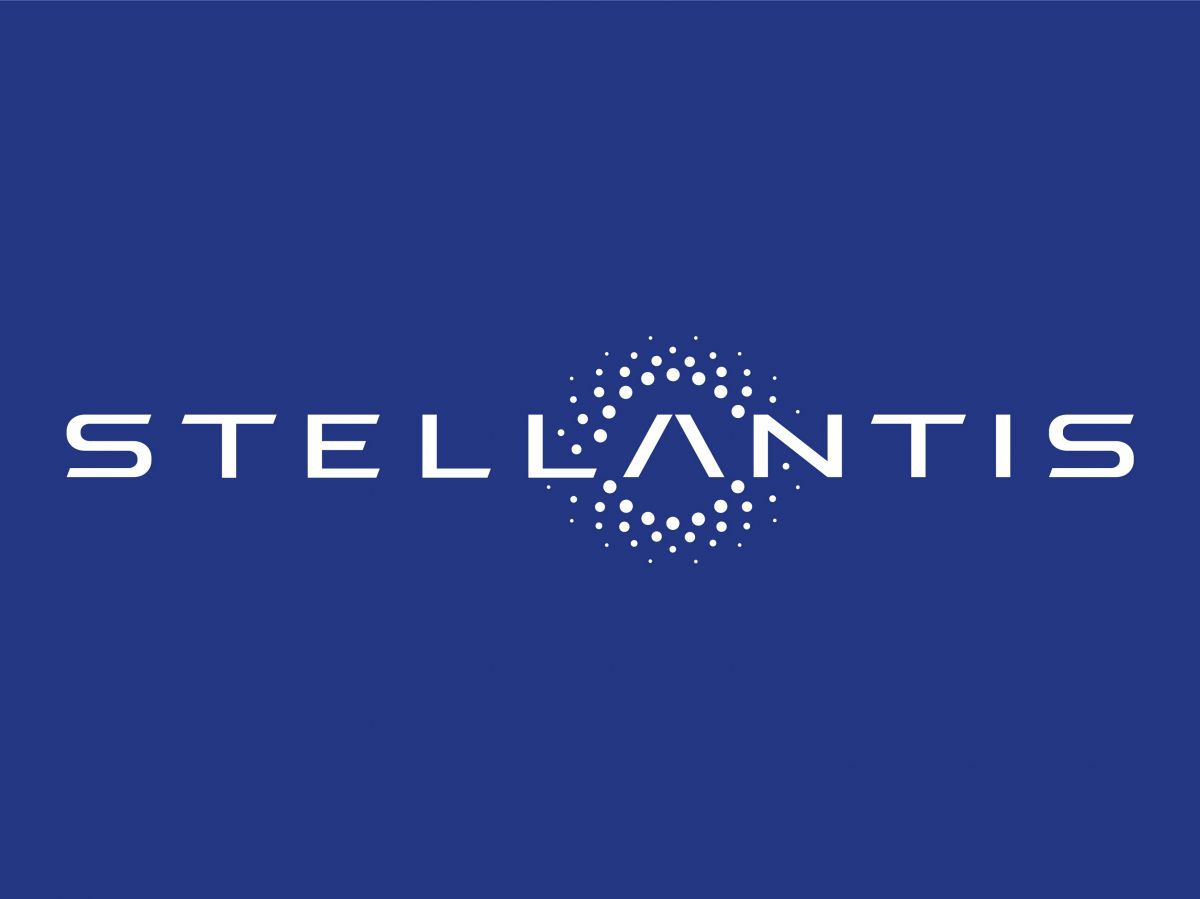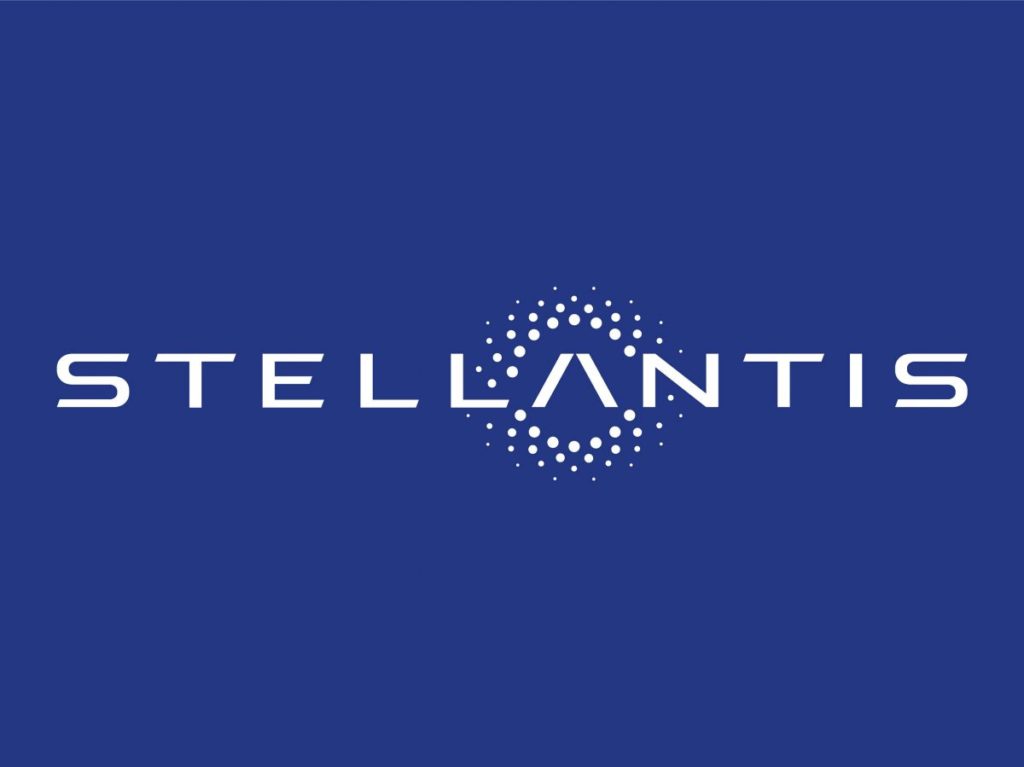 In 2022, Fiat was the best-selling brand in the world among the 14 brands that make up the Stellantis Group.
The Turin-based company has in fact sold 1.2 million units under its logo on the planet, including Abarth and Fiat Professional.
Its strengths includeSouth America where Fiat has a market share of 13.6%. The volumes sold there represent a good third of its global mix, with a total of 430,000 units. And it is in fact at the BrazilFiat is the most important market on this continent, with a market share of 21.9%or the leading position.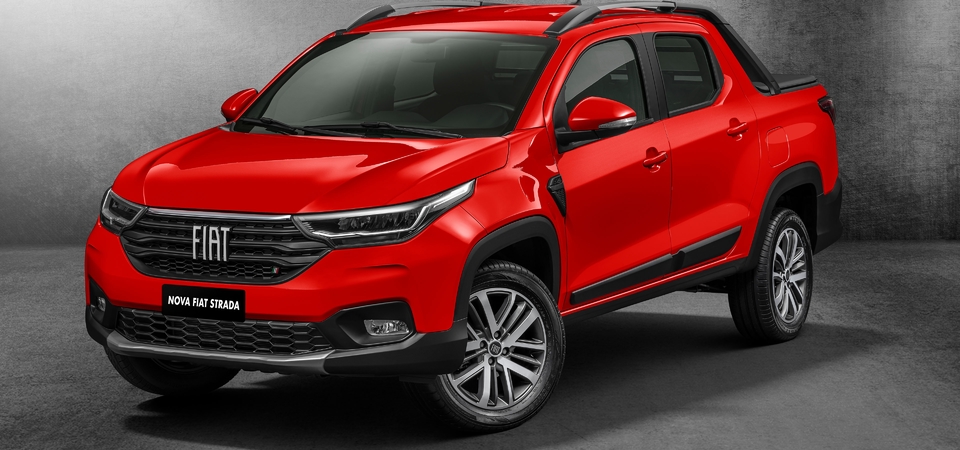 The Toro pickup is the best selling C-segment pickup in Brazil. The Cronos also performed well, up +49% in 2022 versus 2021. The Fiat Pulse compact SUV exceeded 50,000 units in 2022.
It is also n°1 in Italy but also in Turkeywhere the Fiat Tipo (sold there under the name of Fiat Aegea). In Turkey, Fiat's market share reached 18.7%.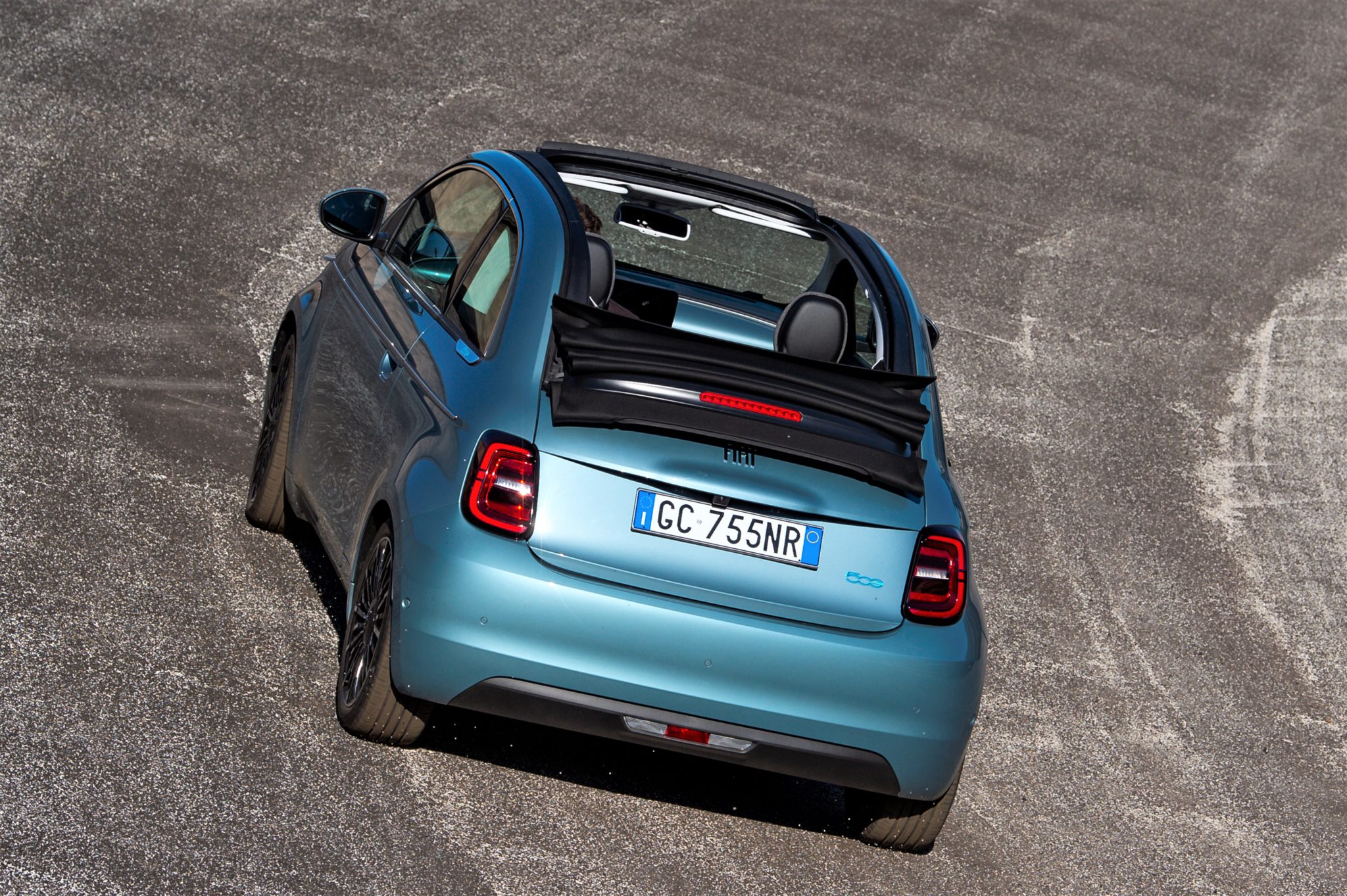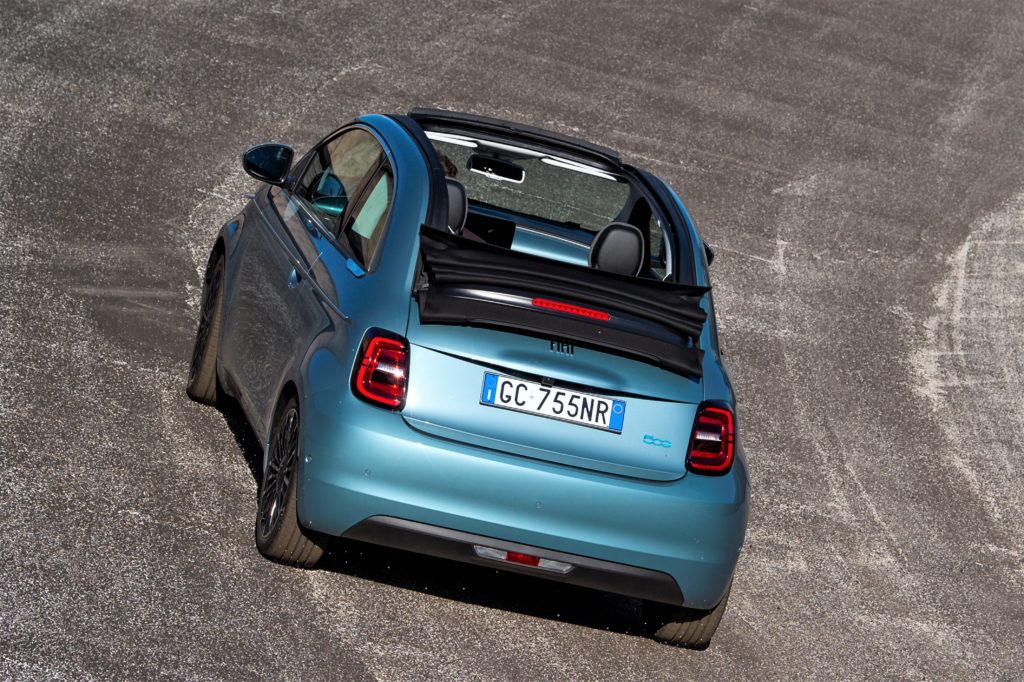 Note that the 500E is the best-selling electric car of the Stellantis groupwith 66,000 units sold in 2022, half of the total sales of the Fiat 500 range. It is No. 1 in electric vehicles in Italy, No. 2 in Spain and No. 3 in Germany.
It is worth noting that Europe is not everything for Fiat nor for Stellantis in general. It should also be noted that Fiat's performance in South America saves the brand in general and ensures its global future. Finally, it should be noted that Fiat does well in Europe with a hyper-aged range (Panda, 500 thermal, 500X, Tipo, Ducato). But it is still time to release new products, as it is planned as of 2023…