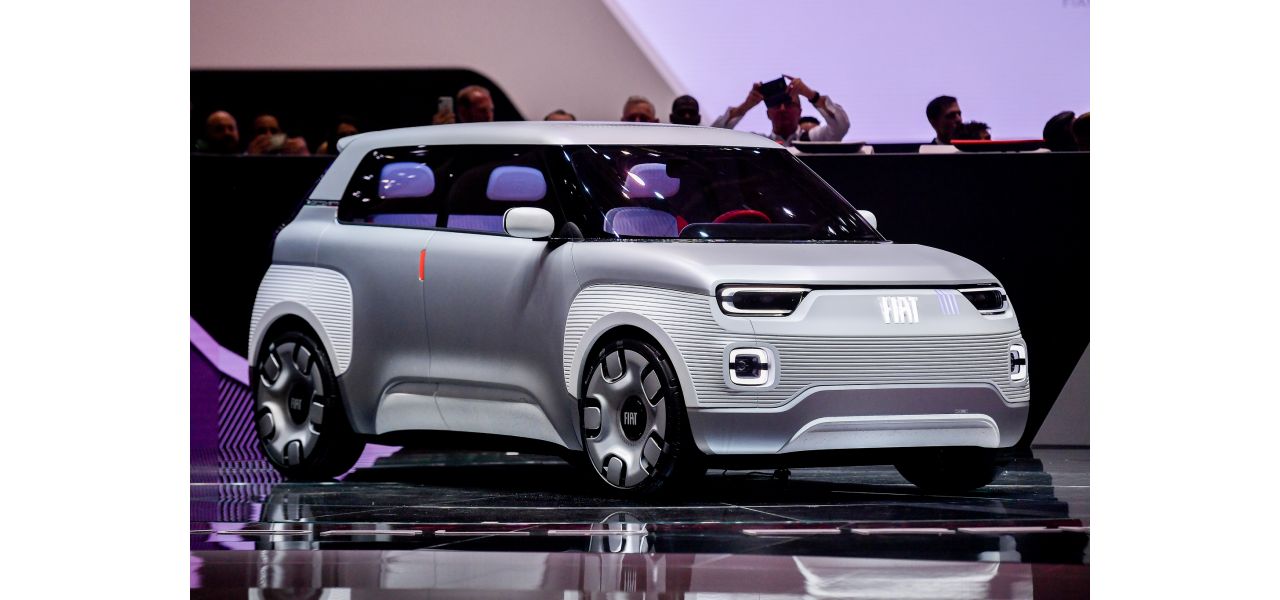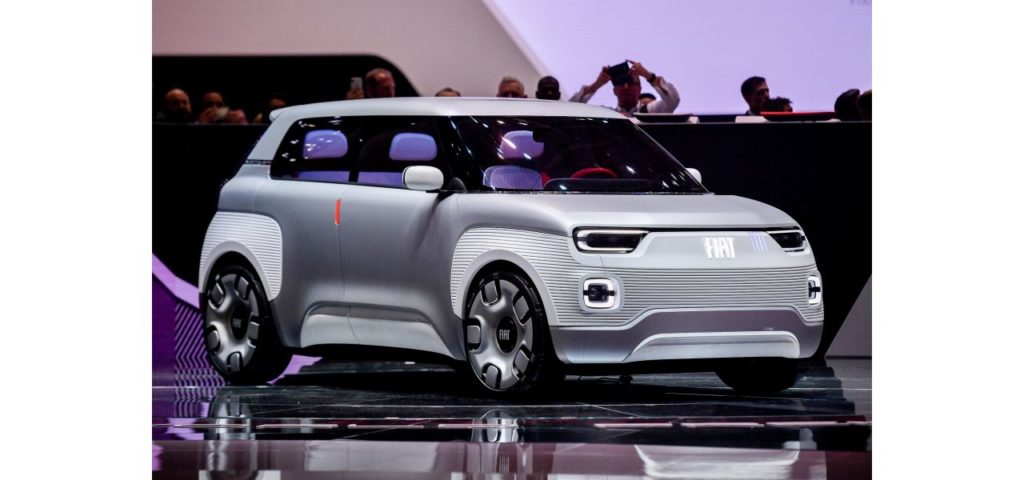 During the presentation of the (record!) results of Stellantis, Carlos Tavares confirmed that 2 electric models were to be presented at Fiat in 2023. Small overview of the possibilities...
Fiat 600: the new pocket SUV
He is expected like the Messiah at Fiat. He is the new Fiat 600 SUV (name not yet confirmed), a Urban SUV positioned under the 500X (which is more than 8 years old). According to the first elements, it would be the high legged counterpart of the new 500e. So we have to imagine the same neo-retro style.
Built in Tychy, Poland, alongside its Jeep Avenger sibling, it is said to have aabout 4.10m (i.e. a big Clio). Likely to be offered with the new 156 hp electric motor by the Jeep, it could also be sold with a micro-hybrid engine for a more affordable price.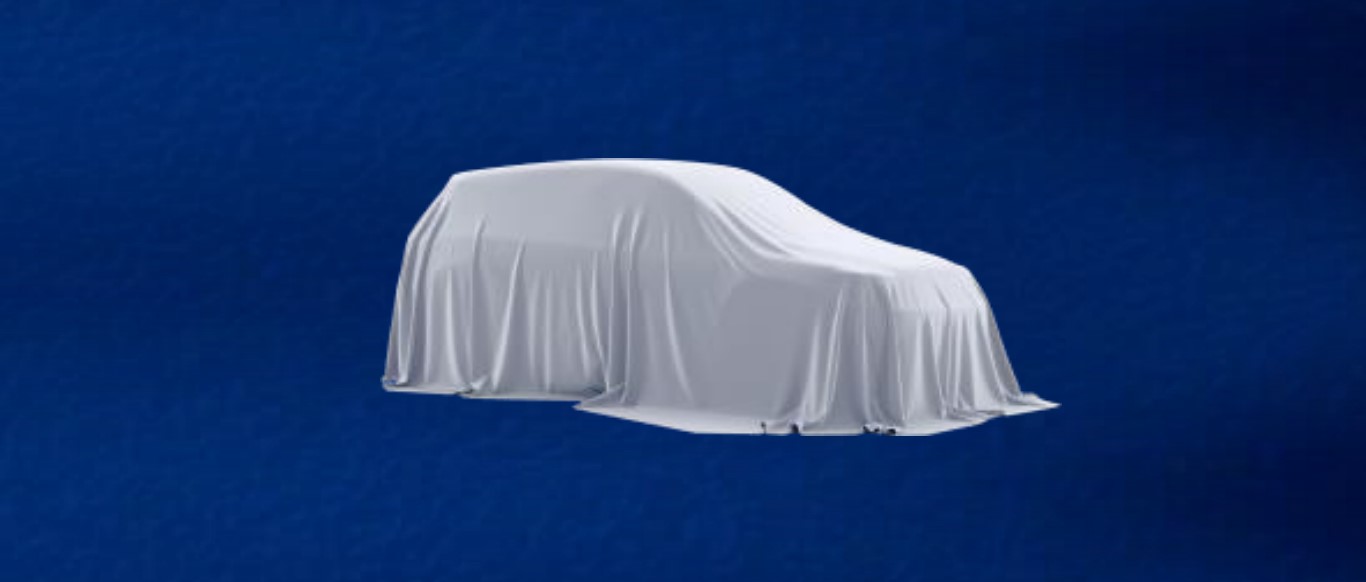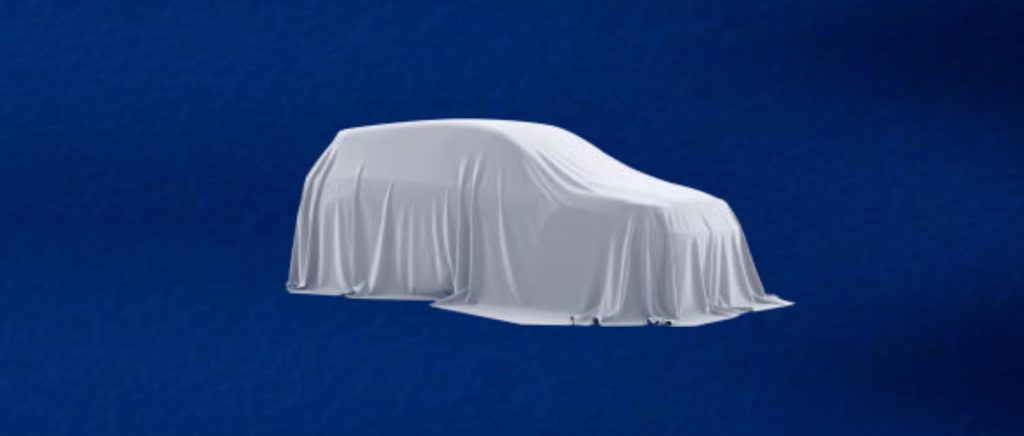 Fiat Panda 4 : the Arlesian
Presented in the form of concept in 2019 The Centoventi concept, which was presented at the Geneva Motor Show and was supposed to foreshadow the new Panda, was very popular. But years go by and nothing comes... Moreover, it seems that the new stylistic direction of Fiat decided (as if they could afford it!) to drop the successful, sober and modern style, simple without being simplistic, of this concept, which was very much awaited, in order to find simpler forms, more in the minimalist spirit of the original Panda, launched in 1980!
As usual, with Fiat, Monday's project is no longer Thursday's... One thing is certain: Fiat needs a new model in the B segment (about 4 m long), simple, not too expensive and innovative. A coup d'état is mandatory. So, will it be the one?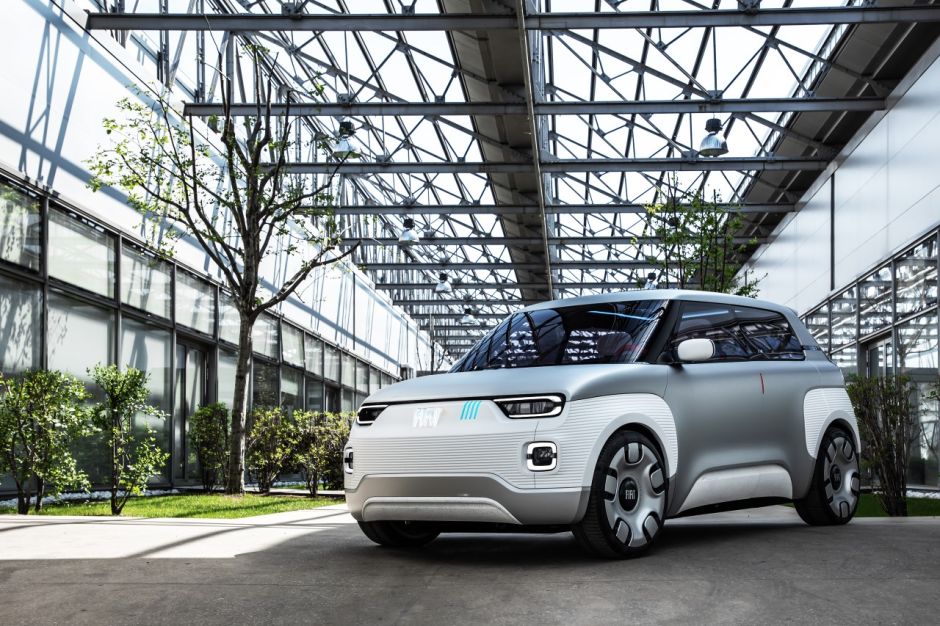 Fiat Topolino: useful?
For others, the second model of 2023, in addition to the B-SUV, would be simply the new Topolino! By "new", I mean a simple change of logo of the Citroën Ami, a simple quadricycle (it's not even a car!) limited to 45 km/h. A basic and low-cost pocket car, practical for urban people who don't want a 2-wheeler.
But from there to make it a "big novelty", when it shouldn't take more than 3 months to rebadge this model, deliver some specific equipments and build a communication campaign probably aimed at Italy first, I would find that a bit rich! Especially since I personally find this Ami concept as ugly as it is useless and I expect better from Fiat than to rebadge other people's models for cheap. We already have enough with the utility vehicles... Be careful not to lose its image by wrapping all this with glorious names from the past...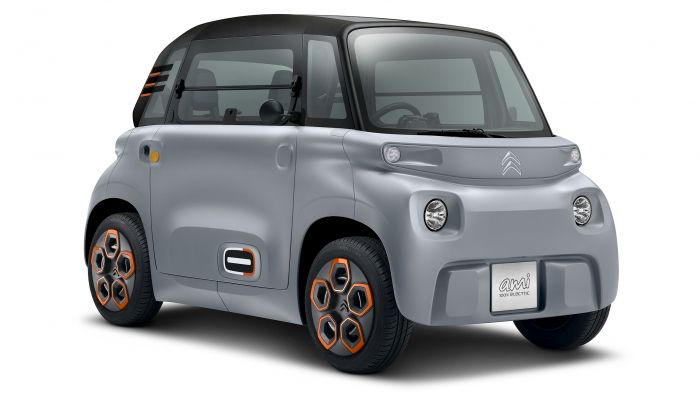 What do you think? What do you think?