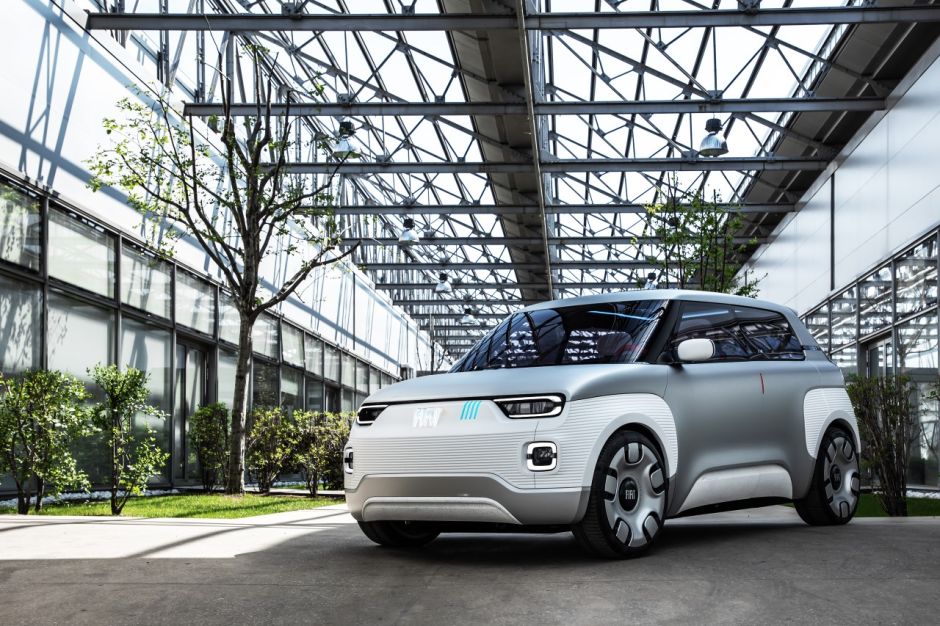 It was in an interview with Corriere della Sera that Carlos Tavares, the CEO of the Stellantis Group and ex-Mr. PSA revealed to our great pleasure that it is not 1 but 2 Fiat which will be revealed at the beginning of 2023!
Fiat: a limited range and a need for new products
It must be said that the Fiat range needs it. Indeed, apart from the very nice 500e which seems to sell well in Europe, the range of the transalpine manufacturer is reduced to the aging Panda (more than 10 years old!) and 500X (8 years old, that is to say an end of life in the ordinary car cycle). The 500 thermal, for its part, has reached 15 years of design despite its updates and restyling in 2015. Finally, the Tipo only exists in a Cross - 5-door or SW version - that is to say in a price range that moves it away from the first smart prices that made it a success...
Therefore, it is urgent for the turinese firm ! We were already anticipating the marketing of a new B-SUV (another one, you might say!), based on the Peugeot 2008 platform and which will also give birth to the Jeep B-SUV in early 2023 and to the future Alfa Romeo B-SUV in 2024 (which some people call Brennero, but without any certainty...)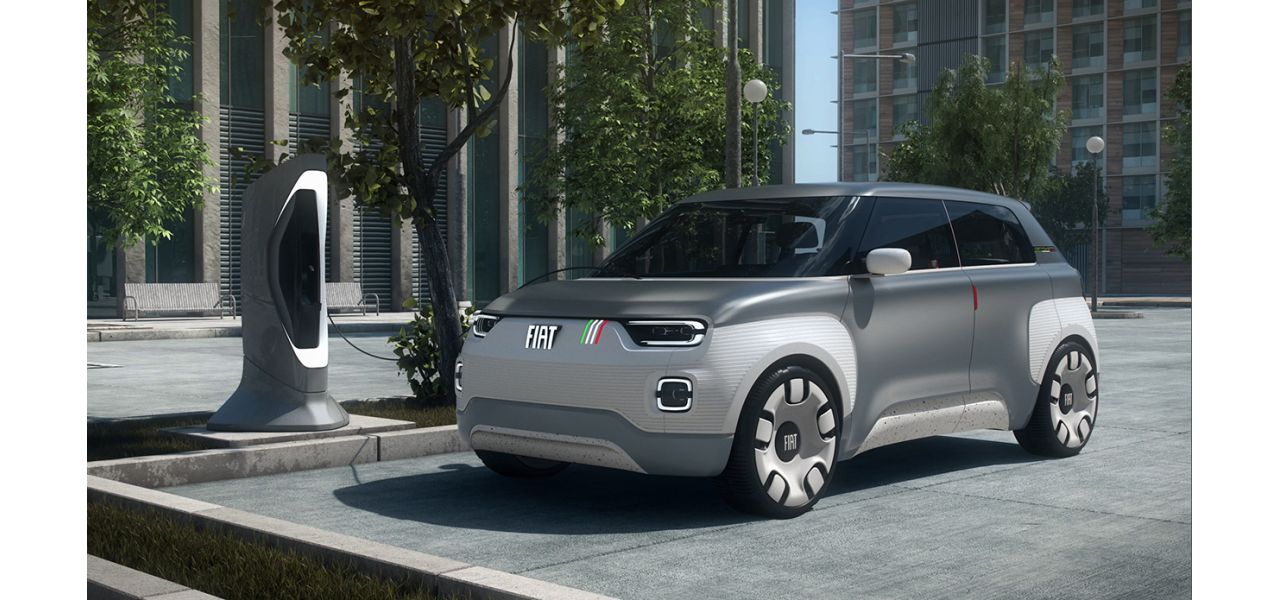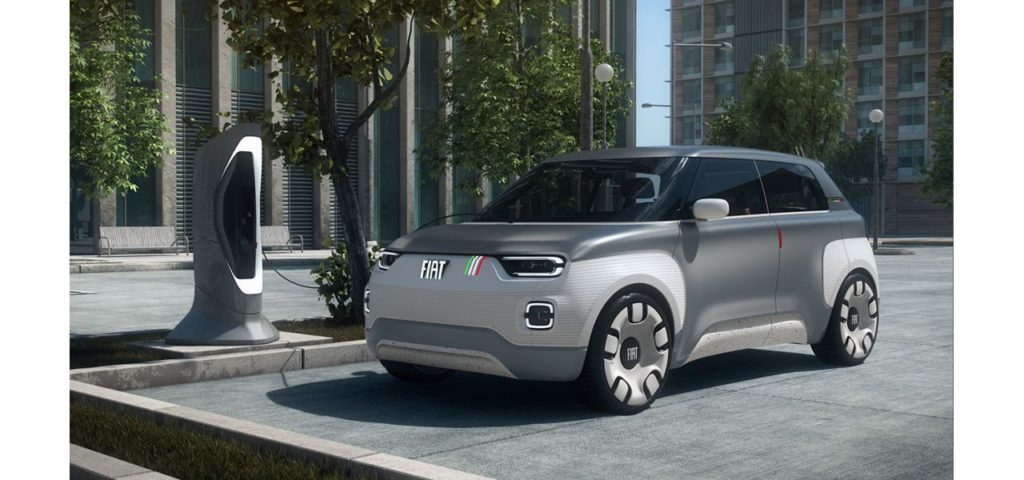 What will these new models be?
Thus, and to our great joy, Carlos Tavares has just revealed that not 1 but 2 models will be presented (but not necessarily marketed, let's be clear) as soon as early 2023, in just a few months. It's about time! Olivier François, the director of Fiat, will be in charge of the presentations, says Carlos Tavares.
These two models will belong to the B segmentsays the group's big boss. Obviously, if the B-SUV appears certain at 90%What could be the other model?
One inevitably thinks of the new Panda (will it be called that?), which could be inspired by the very successful Centoventi conceptunveiled in Geneva in March 2019. It should indeed grow for the new generation and reach 4 m in lengthor segment B. And 100% electric, probably.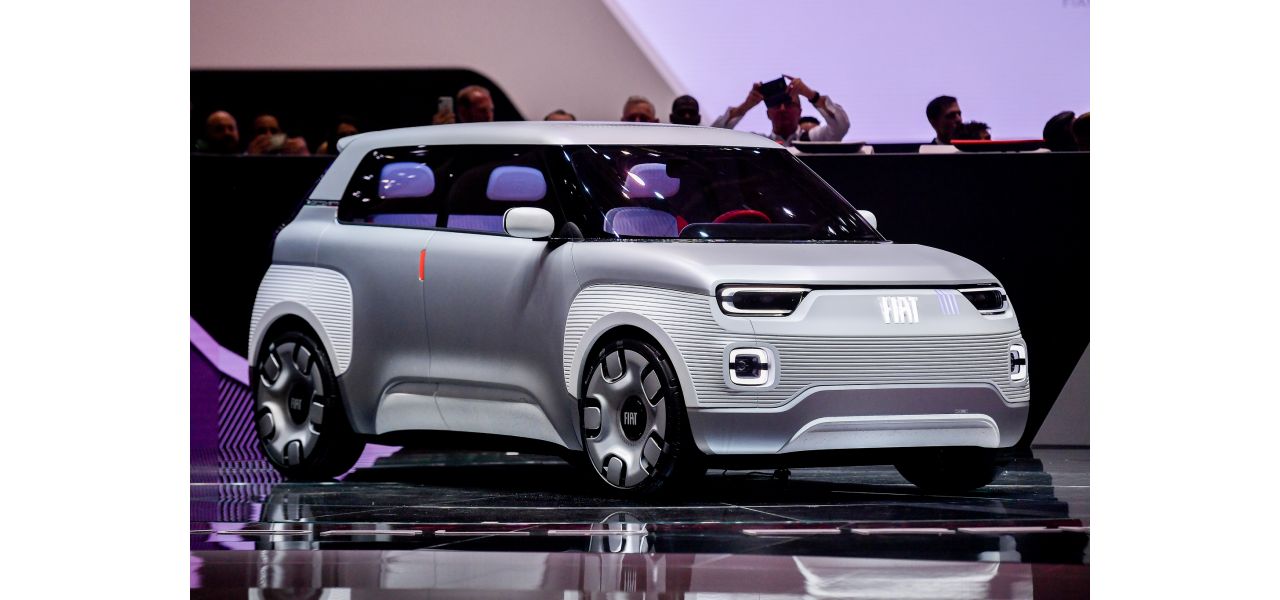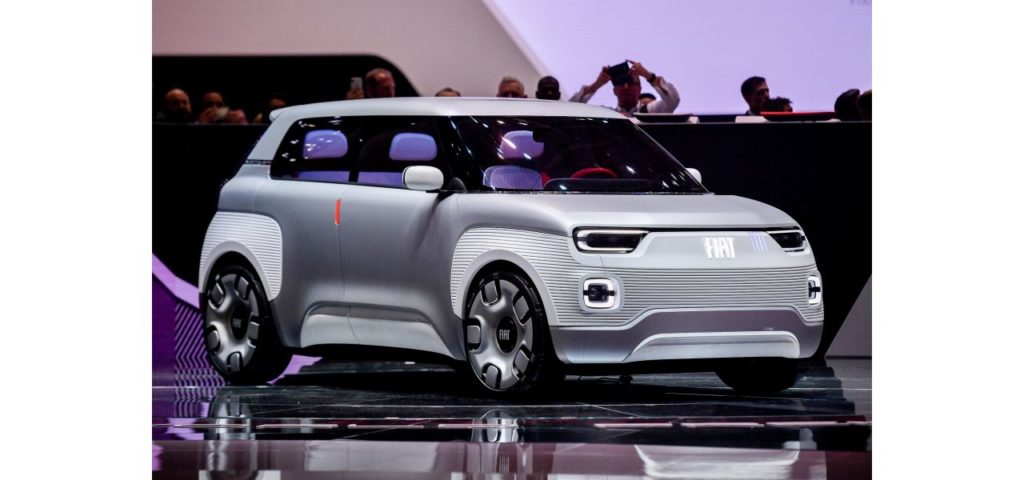 With these two vehicles, which will probably do a lot of good for Fiat's sales and image, the transalpine brand intends to become, as Olivier François puts it, a "Tesla of the peopleguaranteeing low-cost electric cars to make the new technology accessible to all.
Carlos Tavares also announced that Names from the mythical history of the brand such as Uno, Panda and Punto could be reused on this occasion. What are your bets?