After months of waiting here is the Ferrari 499P, a very important car for Ferrari as it marks the return to the FIA World Endurance Championship (WEC), in the LMH (Le Mans Hypercar) category. It will compete with Toyota, Glickenhaus, Peugeot, Porsche and Cadillac in 2023, and Lamborghini in 2024!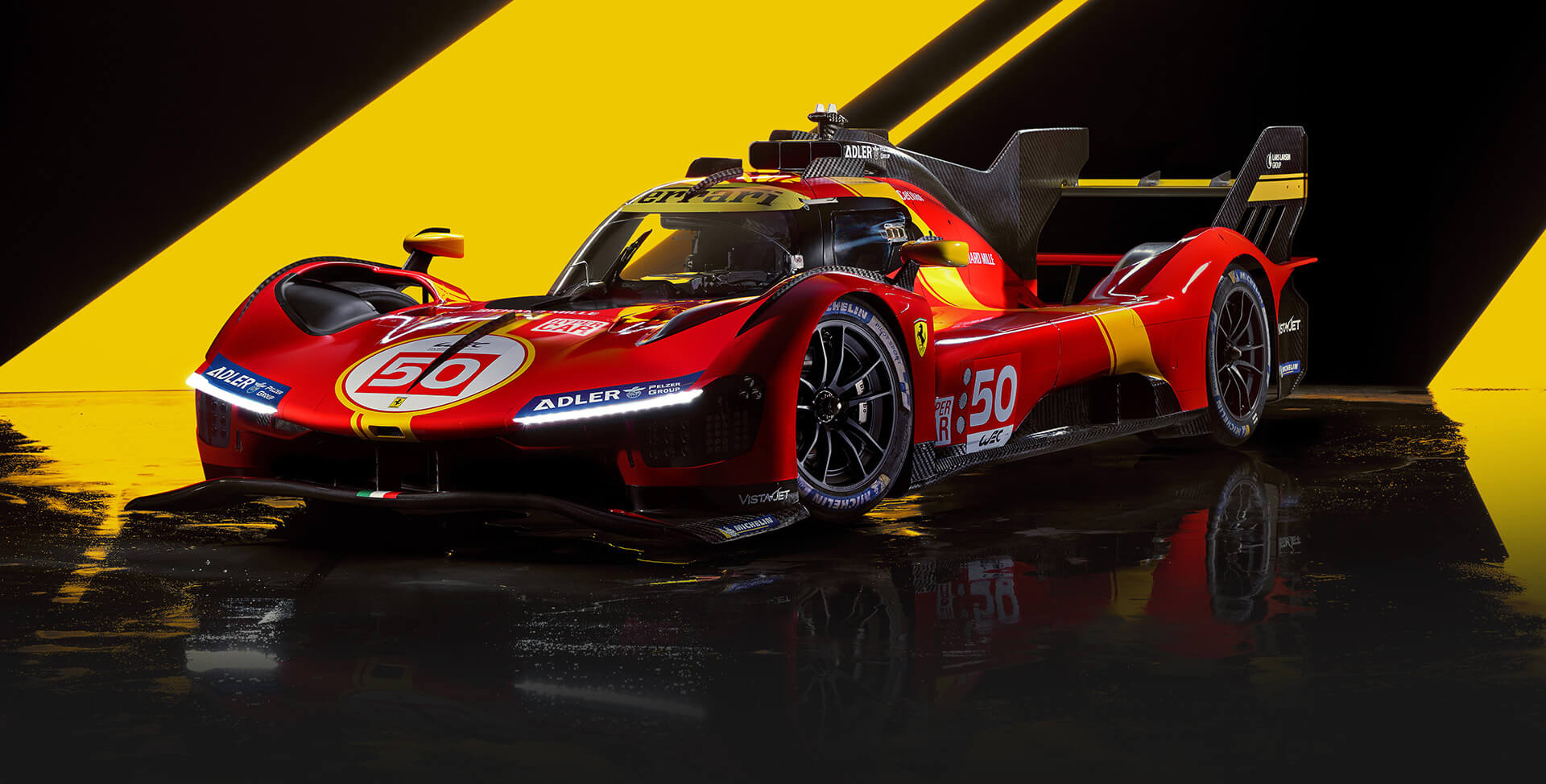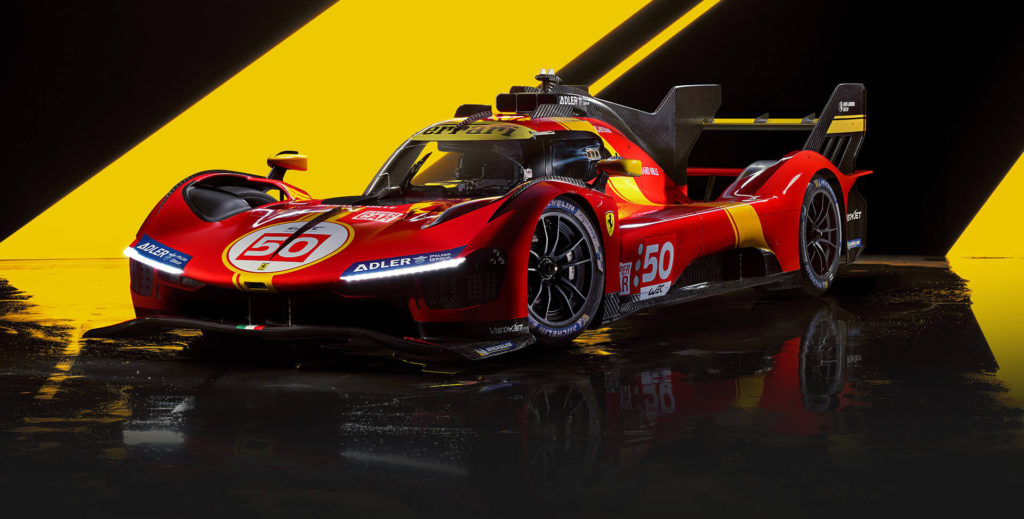 The last time Ferrari won at Le Mans with its own team was in 1964, and the last time it won with a private team was in 1965. The last time Ferrari won the Endurace was in 1972 with the 312 PB. So the return of Ferrari, almost 50 years later, with its own team, and in the Hypercar category is an important event in automotive history.
Thus, the Ferrari 499P was born. 499 for the capacity of one cylinder of the engine (499 cm3 x 6 cylinders), P for prototype.
Made with a carbon fiber monocoque, the 499P's aerodynamics have been pushed to the extreme thanks to hard work in the wind tunnel. Its paintwork is reminiscent of the Ferrari 312PB raced in 1972 and 1973 for Jacky Ickx.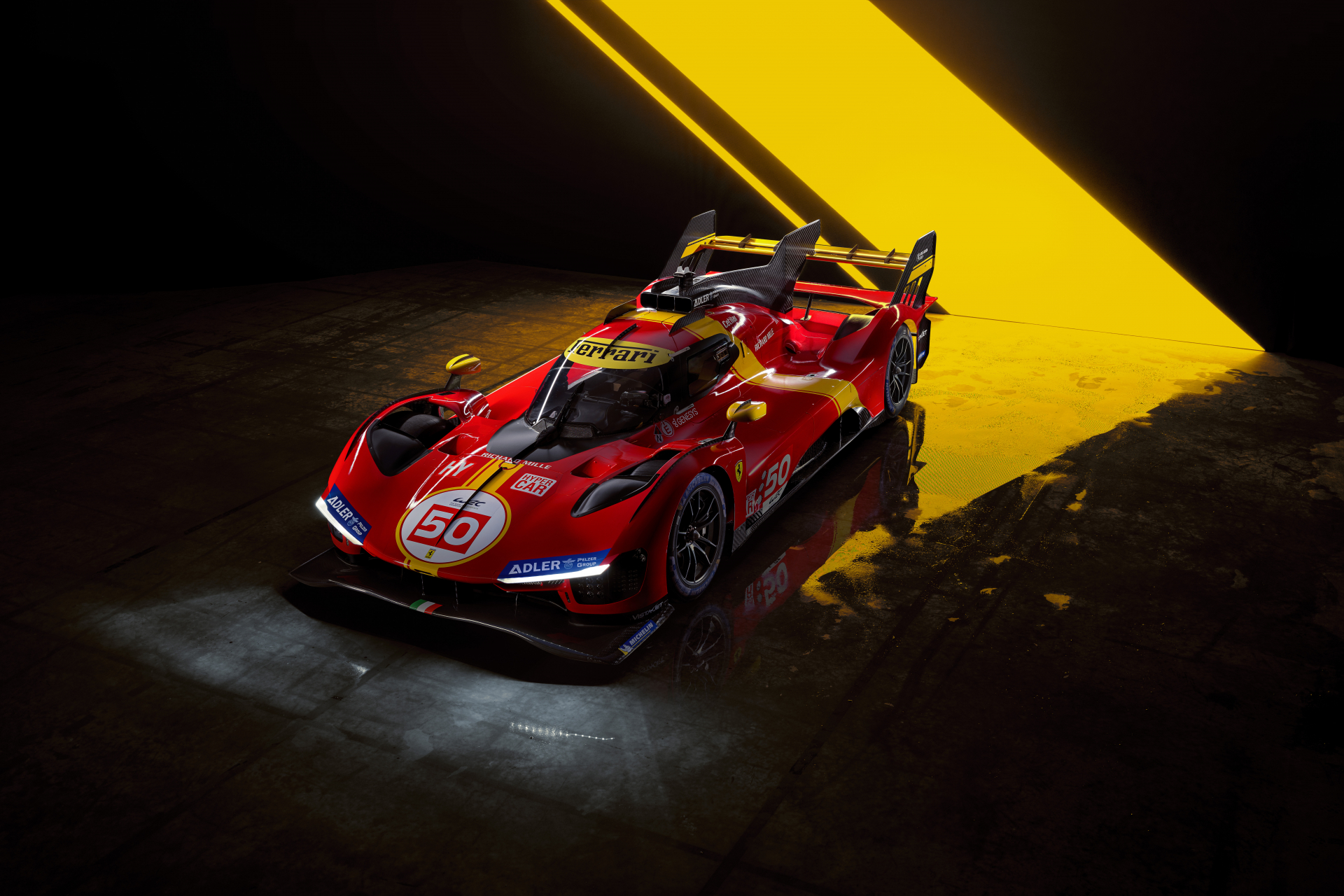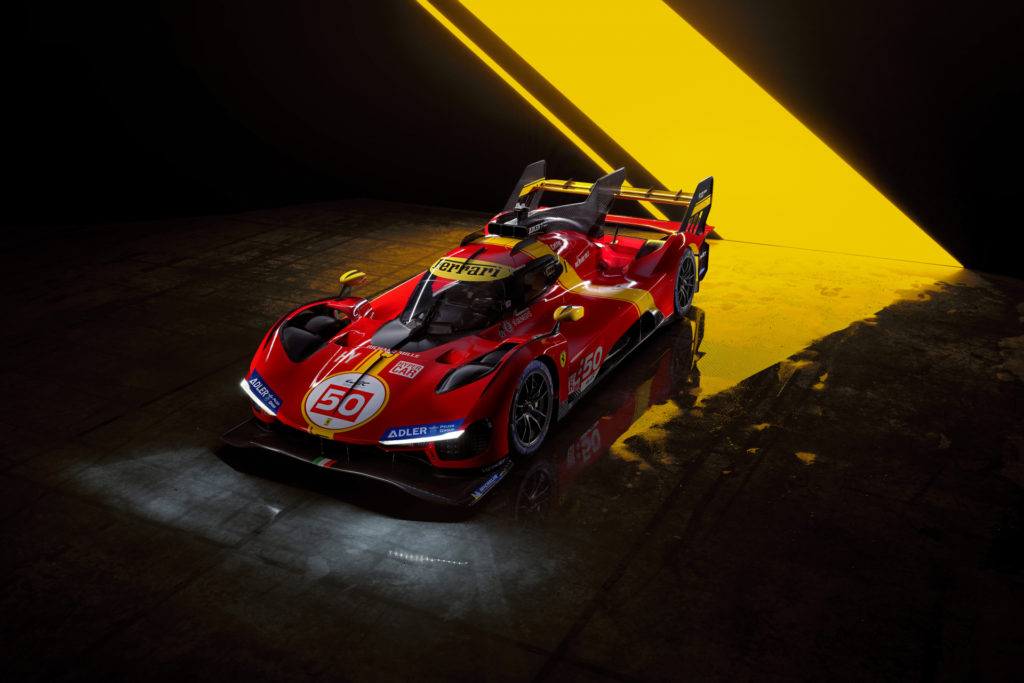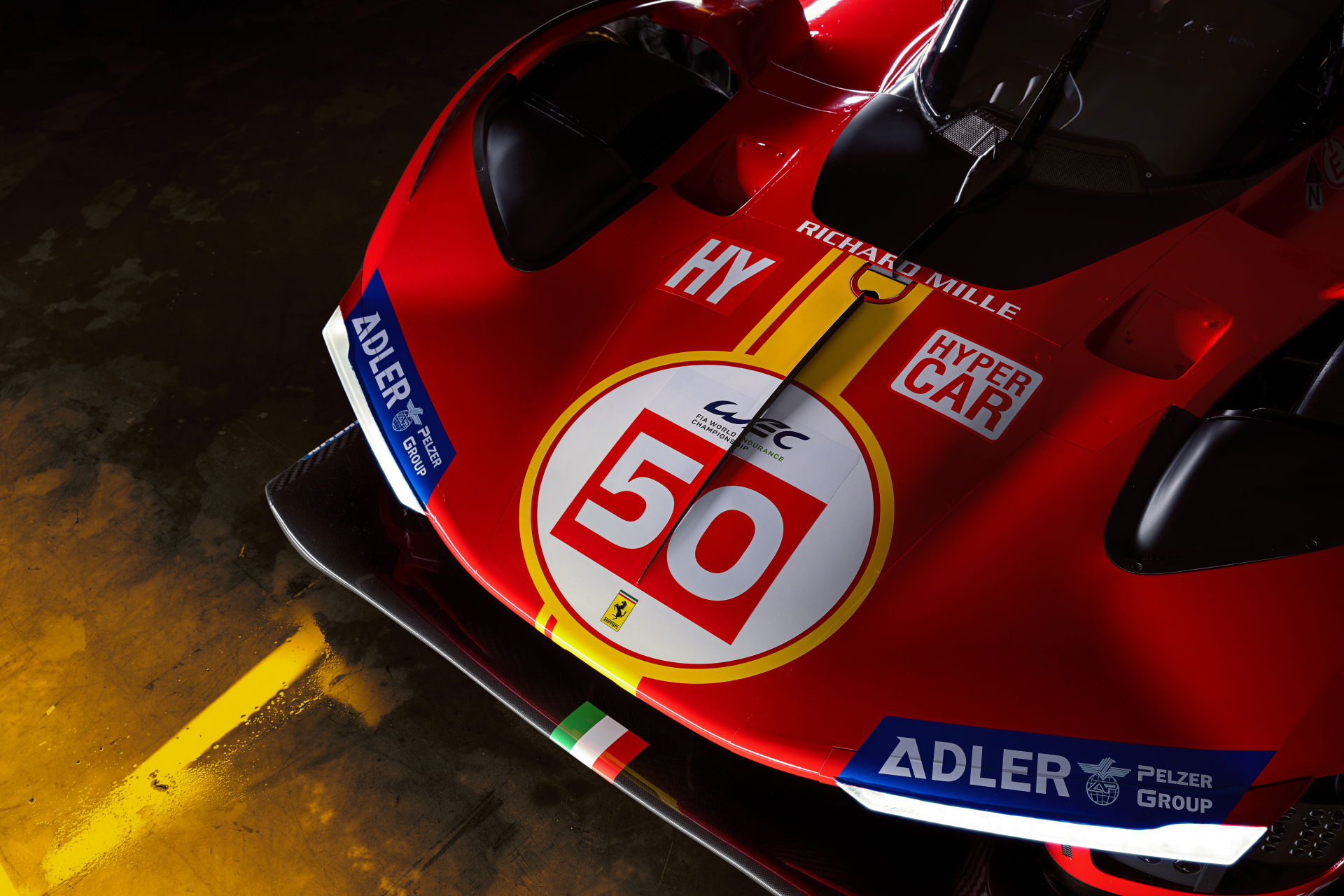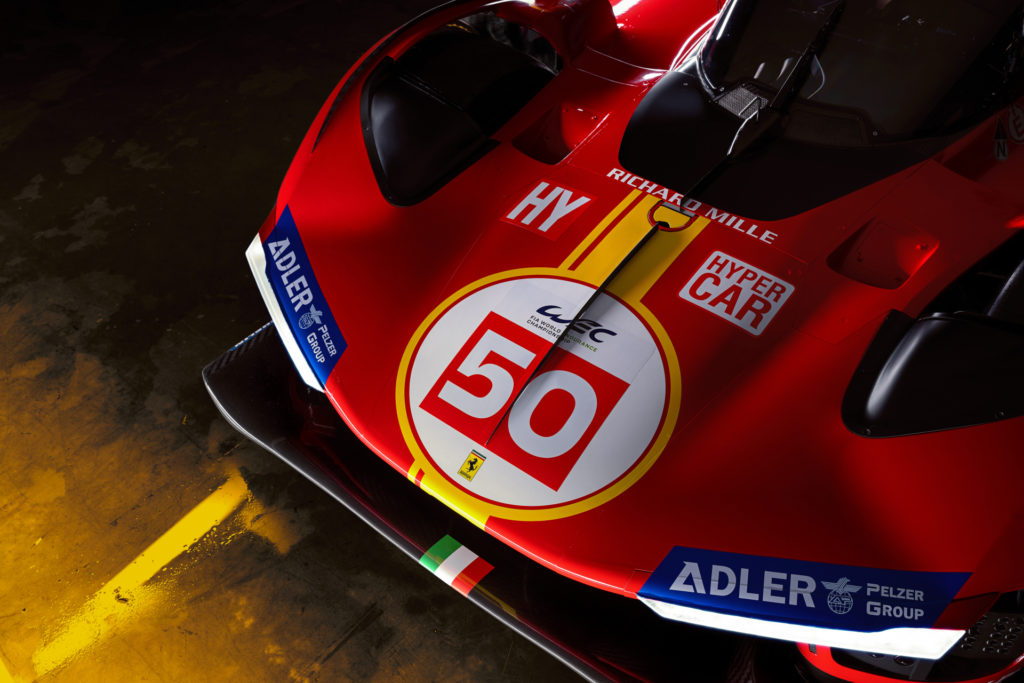 The engine is a twin-turbo 3.0L V6, which is based on the architecture of the 296 GTB, and develops 500 kw (680 hp) of which 200 kw (272 hp) is electric (900V battery). Thanks to the combination of the combustion and electric motors, it will be able to alternate between rear-wheel drive and four-wheel drive depending on the circumstances. The gearbox is a 7-speed.
Ferrari could have gone for a V8 or V10 but, in addition to the evolution of the road car range (with the 296 GTB and GTS), the V6 is small, light and very compact: this gives an advantage for the layout, weight distribution and center of gravity. Ferrari assures that this engine is unprecedented compared to the V6 of the 296 GTB because the rigidity and power required for endurance are not the same as for a road car.
Ferrari announced that it has already completed more than 12,000 km of driving on the circuits of Fiorano, Barcelona, Mugello, Imola and Monza.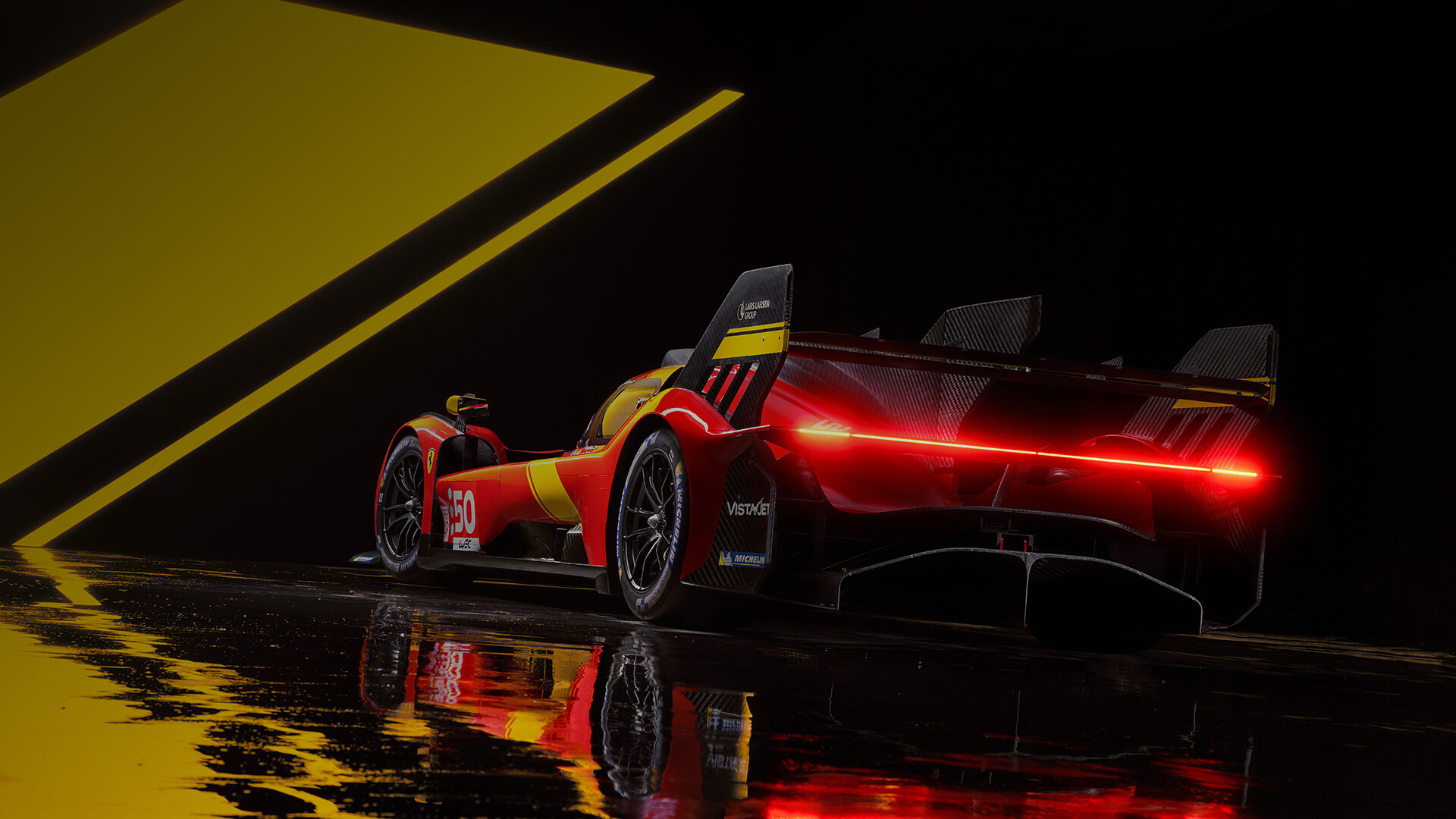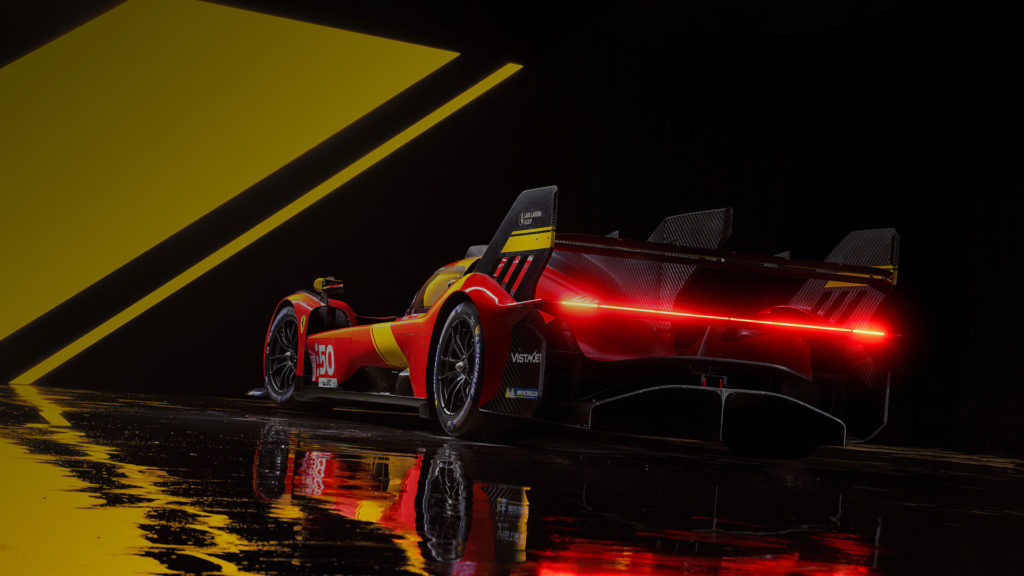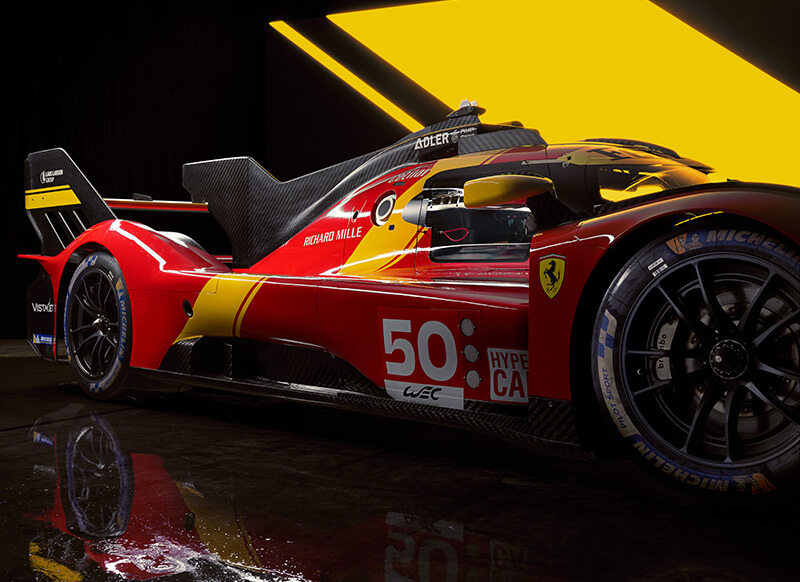 The Ferrari 499P will make its racing debut in March 2023 at the 1000 miles of Sebring in the USA, and then at the 24 hours of Le Mans in June 2023. For the moment Ferrari has not communicated on the drivers.
As a reminder, Ferrari has 20 world endurance titles and 9 victories in the overall classification of the 24 Hours of Le Mans.