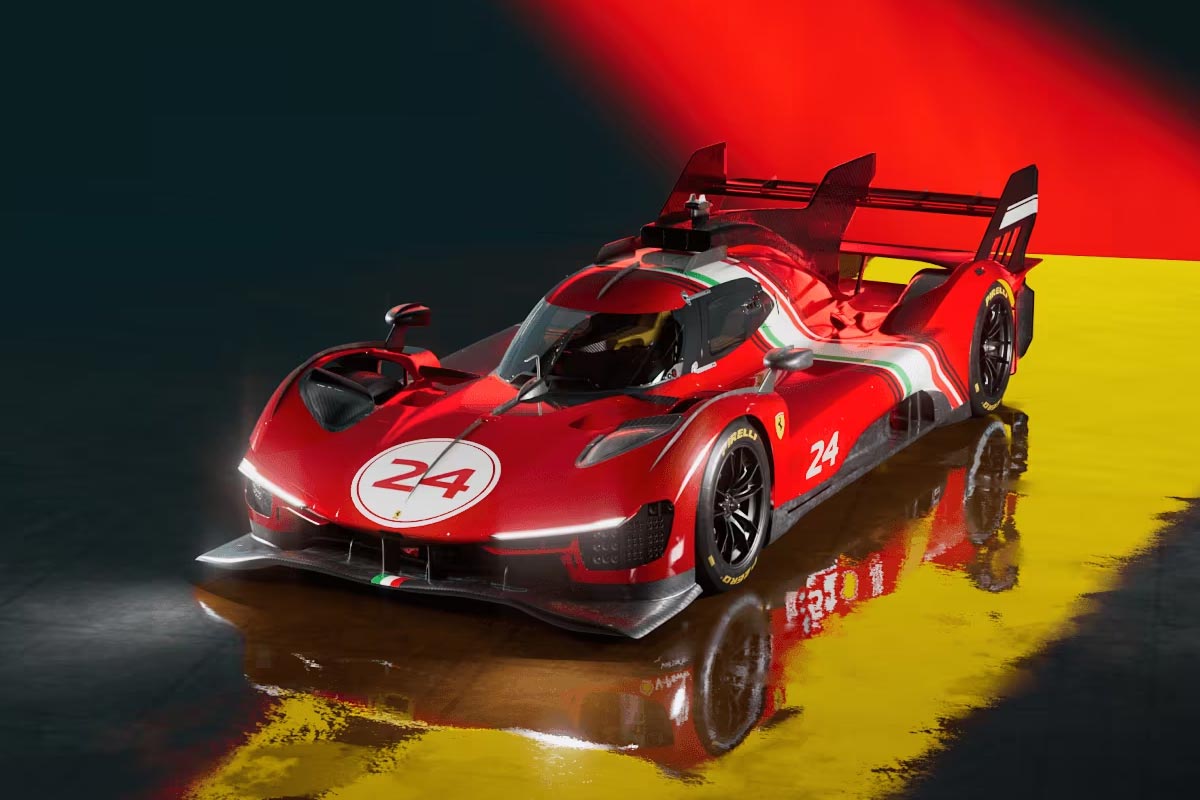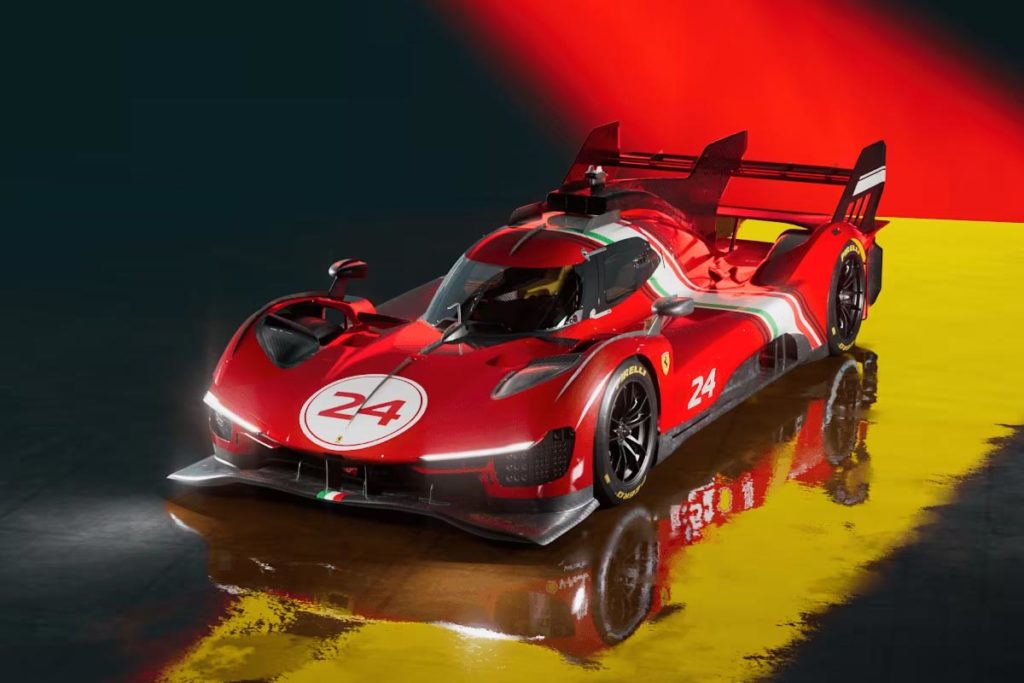 A new masterpiece has been unveiled: the Ferrari 499P Modificata. This car, an emotional reminder of the Ferrari 499P that triumphed at the 24 Hours of Le Mans last June, marks a milestone in the history of the Italian manufacturer.
Following the unforgettable triumph of the 499P at the Centenary 24 Hours of Le Mans, Ferrari presents this "Modificata" versiona celebration of their historic return to the queen of endurance racing. Designed exclusively for the track, and not for competition, this car is aimed at an audience of passionate and wealthy gentlemen drivers, ready to pay 5 million euros for this jewel.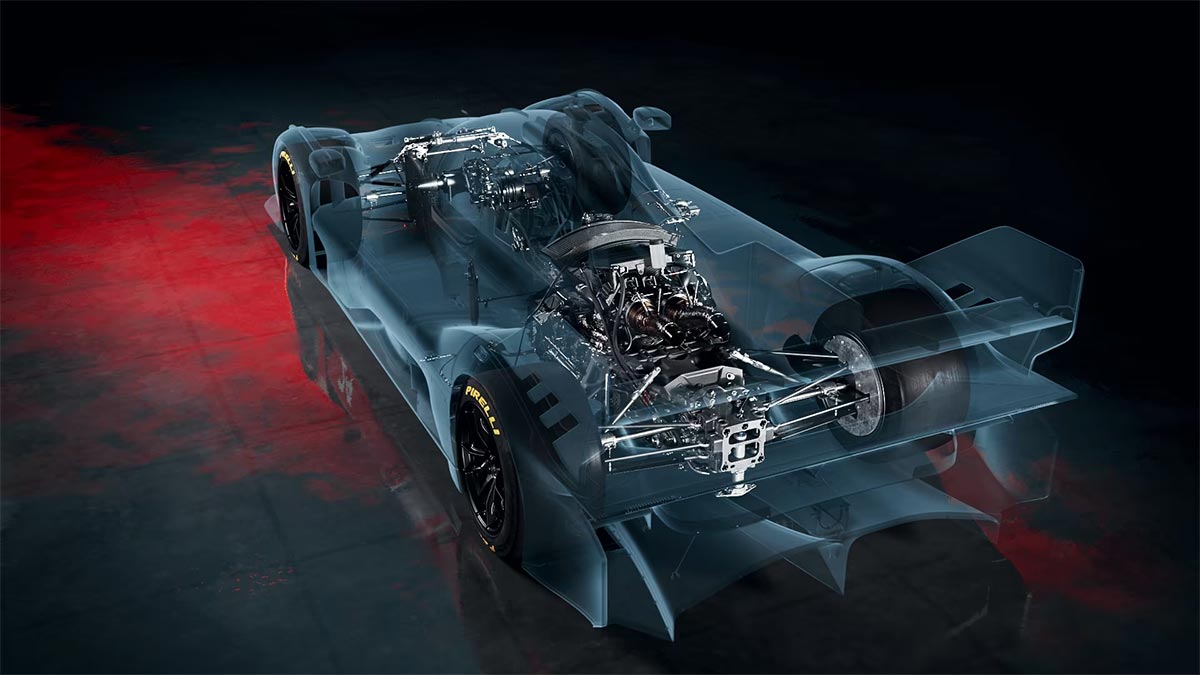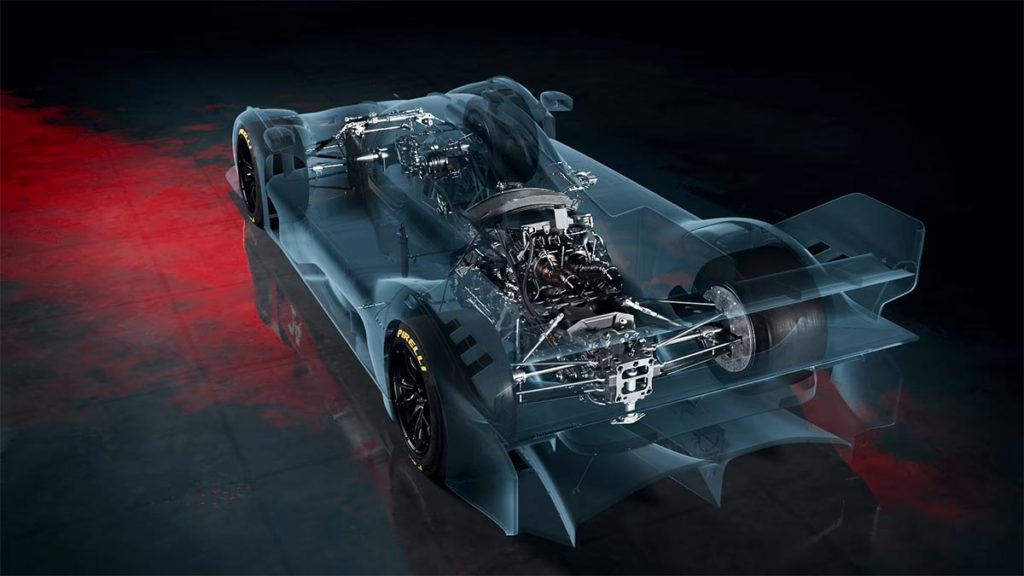 Free from the constraints of technical regulations, Ferrari engineers have made a number of important changes to the 499P Modificata, including :
Active all-wheel drive at all speeds.
A "Push To Pass" function offering an extra 120 kW (163 hp) of power for 7 seconds.
Tires specifically developed by Pirelli.
Complete recalibration of suspension, electronic controllers and engine mapping.
Its hybrid powertrain combines a V6 (same as on the Ferrari 296 Challenge) mounted in the rear central position with an electric motor on the front axle, delivering maximum power of 640 kW (870 hp).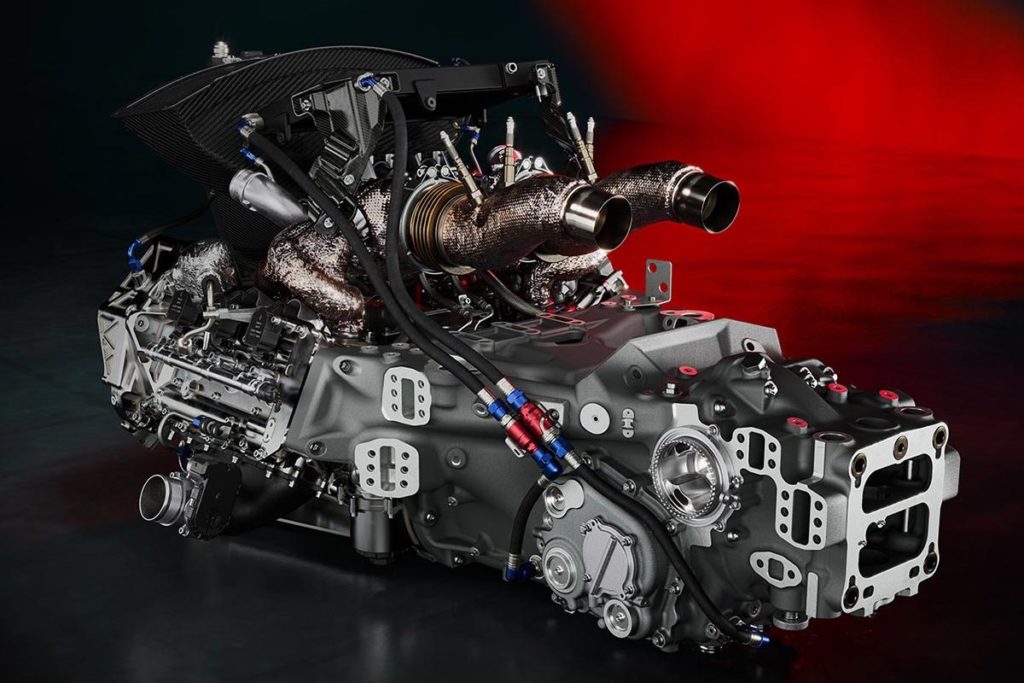 One of this car's strong points is the new "Sport Prototipi Clienti" program, which will enable owners of the 499P Modificata to take part in various events on international circuits from 2024. Ferrari will handle all logistics, trackside assistance and maintenance.
The Ferrari 499P Modificata is much more than a car; it's an experience, a tribute to Ferrari's glorious history in endurance racing. It is the symbol of a successful marriage between performance, innovation and design. For Italian car enthusiasts, it is probably the embodiment of the ultimate dream.