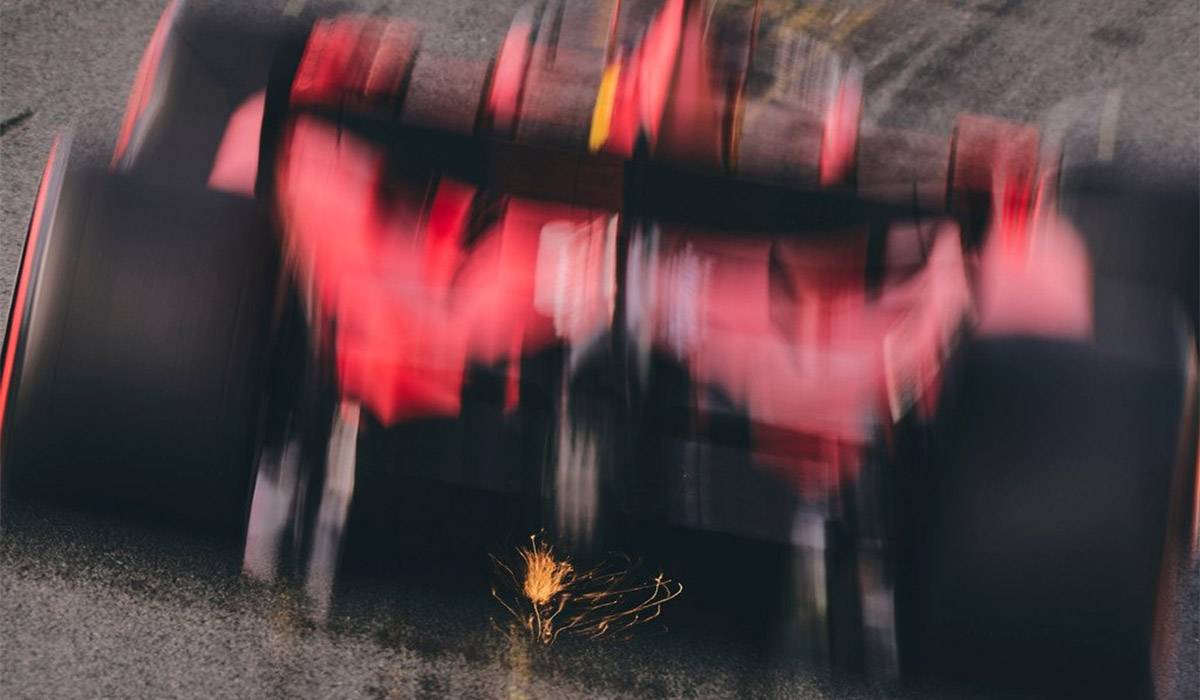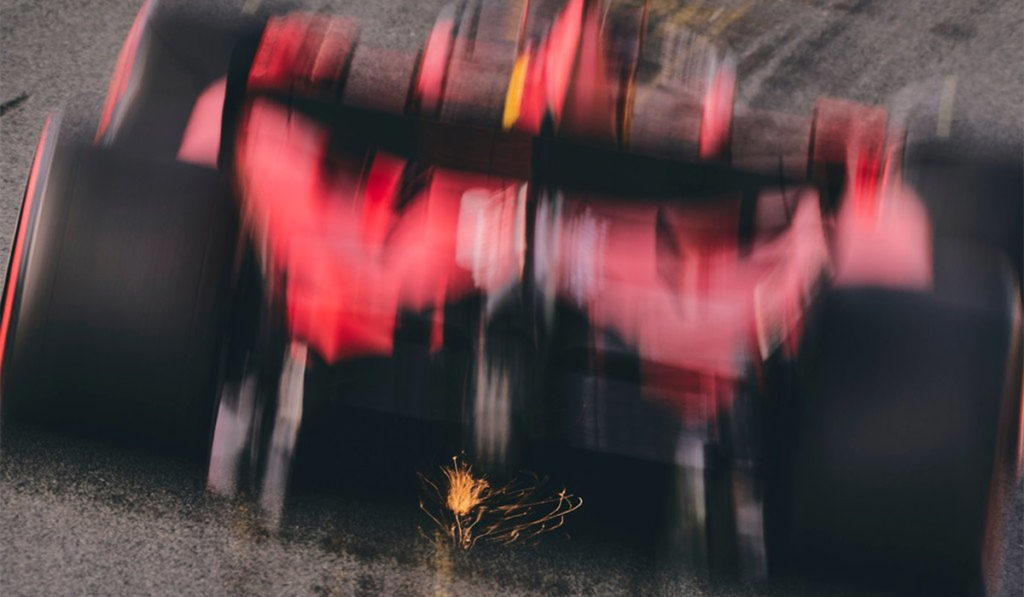 Ferrari is going through a difficult period in Formula 1. The Italian team, which hasn't won a world title since 2008, is struggling to compete with the top teams.This year's championship leaders are Red Bull. The SF-23, this season's single-seater, is a temperamental car, suffering from performance problems and tire wear.
Faced with this critical situation, Ferrari has decided to clean up its organizational chart. Following the departures of Mattia Binotto, David Sanchez and Laurent Mekies, new boss Frédéric Vasseur has made a number of internal promotions, including that of Enrico Cardile to Technical Manager, and also external recruitment.
With these major changes, Ferrari hopes to return to its former glory. The prancing horse stable is banking on project 676, code name of the future Ferrari single-seater, for return to the top in 2024. It will be a completely new car, breaking with the architectural choices that limited the development of the SF-23.
Enrico Cardile, chassis department manager, explains Ferrari's strategy for designing the F1 of 2024.
Working on this year's car, the SF-23, the team realized that it had made mistakes in the overall design, which prevented it from evolving properly.
Next year's car, project 676, will be completely different from the SF-23, which was a simple evolution of the previous year's car.
The 676 will be completely new, with a chassis, design and rear end that have nothing in common with the current car. It should enable the team to develop F1 more efficiently.
Cardile denies, however, that Ferrari has abandoned the SF-23. He claims that thehe team continues to work on SF-23 to better understand its weaknesses and correct them. He recognizes that the SF-23 is unpredictable and has a very narrow operating window, resulting in high tire degradation and poor race pace.
It's another visit to the gravel again for Carlos Sainz! 😬#DutchGP #F1 pic.twitter.com/ovbI188NRU

- Formula 1 (@F1) August 25, 2023
However, the team knows what went wrong with the design of the SF-23. With the weaknesses clearly identified, Scuderia Ferrari knows it has to start from scratch to create a competitive single-seater. It's like tackling the former team that designed the current car...
Cardile also praises the work of its pilots, Charles Leclerc and Carlos Sainz, who provided valuable feedback consistent with the data collected on the car. He hopes Ferrari can make further progress this year and close the gap on Red Bull. But even if the team has made some progress in developing this car, improving some of its features, the pace is not satisfactory, and Ferrari is still too far from the leaders.
Ferrari is preparing a revolution for 2024. The Italian team wants to create a "brand new F1", which will enable it to return to success.