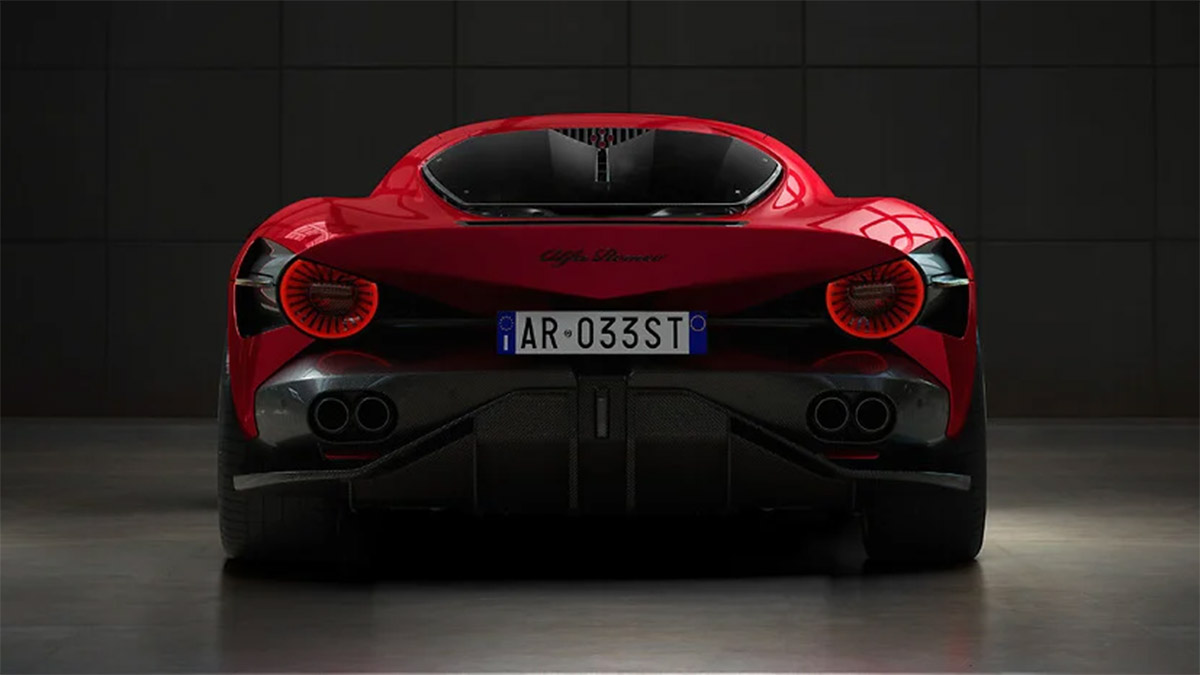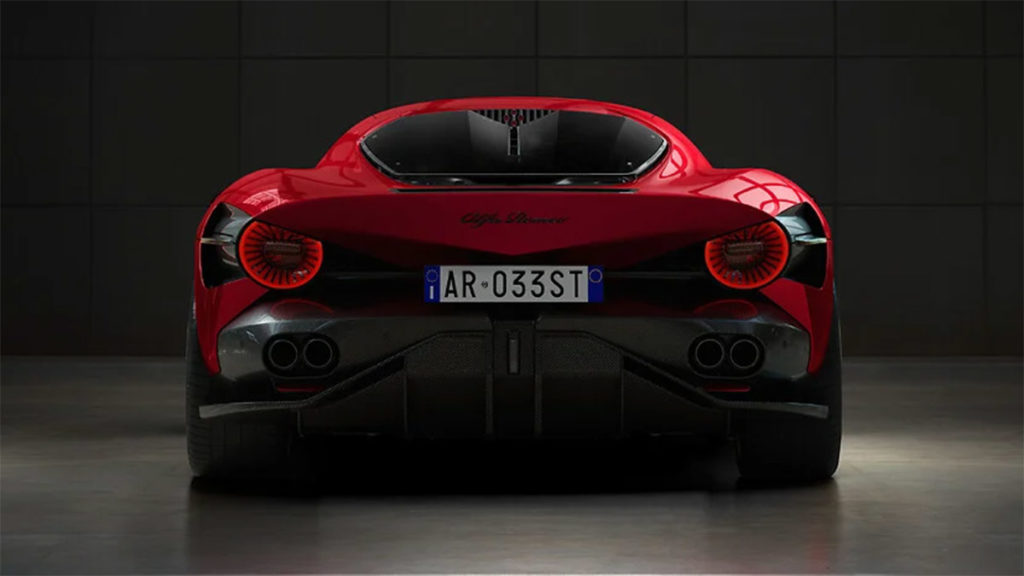 On August 30, Alfa Romeo unveiled its latest marvel to the world: the 33 Stradale. An exclusive supercar, produced in just 33 examples, all already reserved by wealthy collectors. With a price tag in excess of one million euros, The 33 Stradale is not a car for everyone, but this masterpiece of design is important in writing the next history of the Milanese brand.
The 33 Stradale is not just a jewel to be admired by rare collectors, it's also a foretaste of what Alfa Romeo has in store for us in the years to come.. Indeed, the CEO of the Italian manufacturer, Jean-Philippe Imparato, revealed that this car contains stylistic elements that foreshadow future Alfa Romeo models arriving by 2027.
These future Alfas Romeo models include a compact SUV to be launched in 2024 as the new entry-level model, new generations of Stelvio and Giulia arriving in 2026 and 2027 respectively, and a new flagship to be presented in 2027 that could be a large luxury sedan. All these cars will take their inspiration from the 33 Stradale..
Future Alfa Romeo models will therefore bear the imprint of the new Spanish designer Alejandro Mesonero-Romanoswho had previously worked for SEAT, Cupra and Renault before joining the Italian brand. We're curious to see what future models will borrow from the 33 Stradale, and whether or not there will be a break with the new illuminated signage inaugurated by the Tonale.