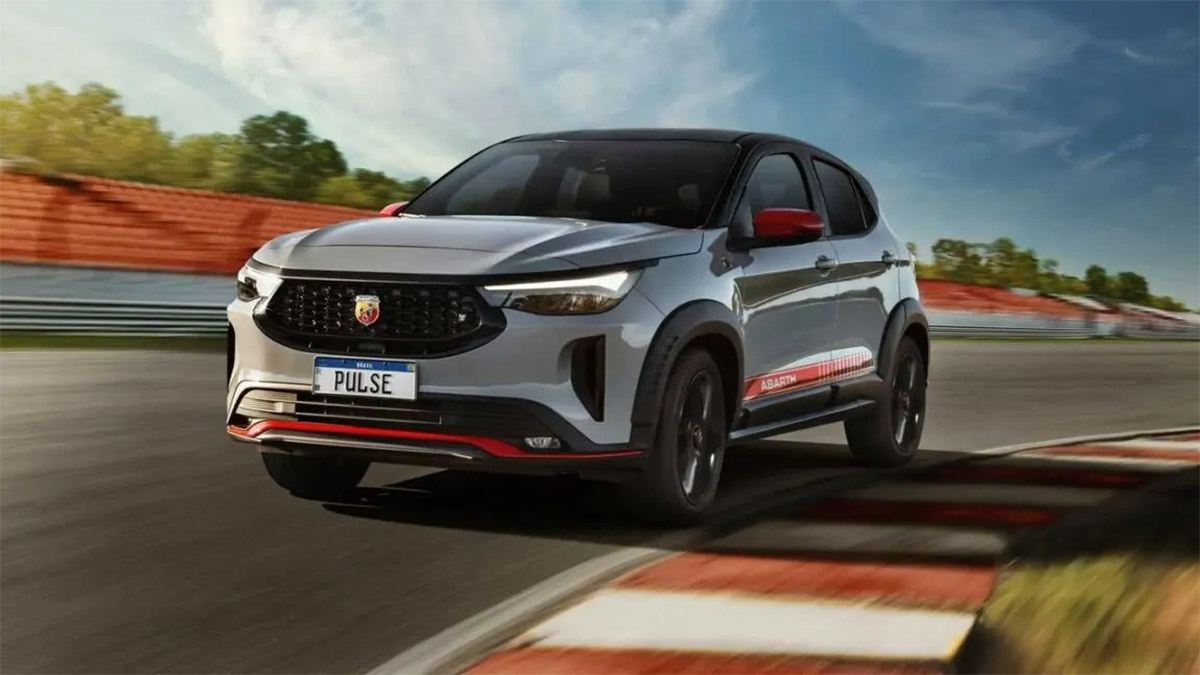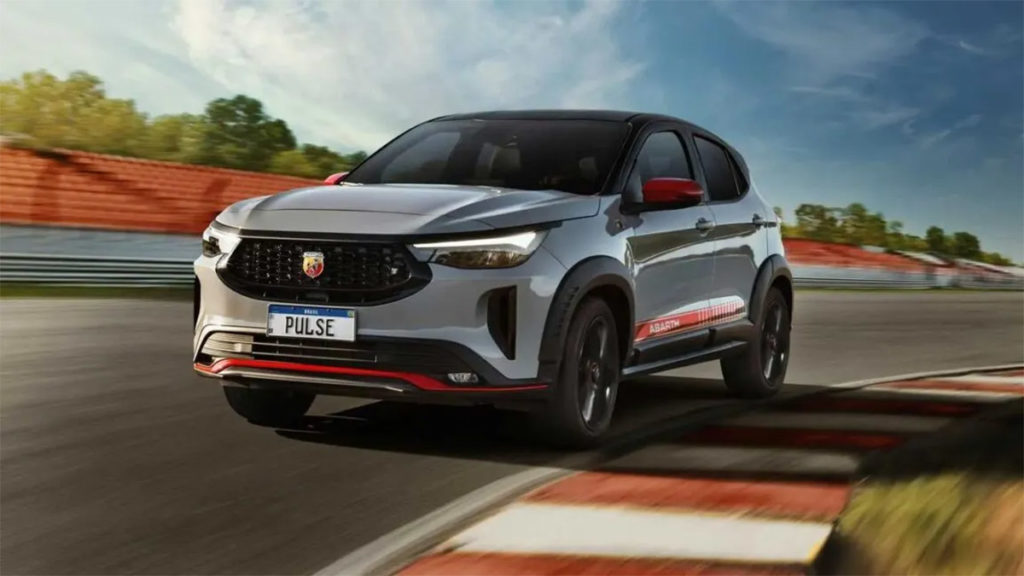 The Pulse 2024 is the new model from the Turin-based brand Abarth. This sporty SUV causes a sensation on the Brazilian car marketwhere it is sold exclusively. 
Based on the Fiat Pulse, the SUV proudly sports the Scorpion. It appears on the hood, grille and fenders, giving the vehicle a very assertive identity. The bodywork is also sportier, notably on the front and rear bumpers.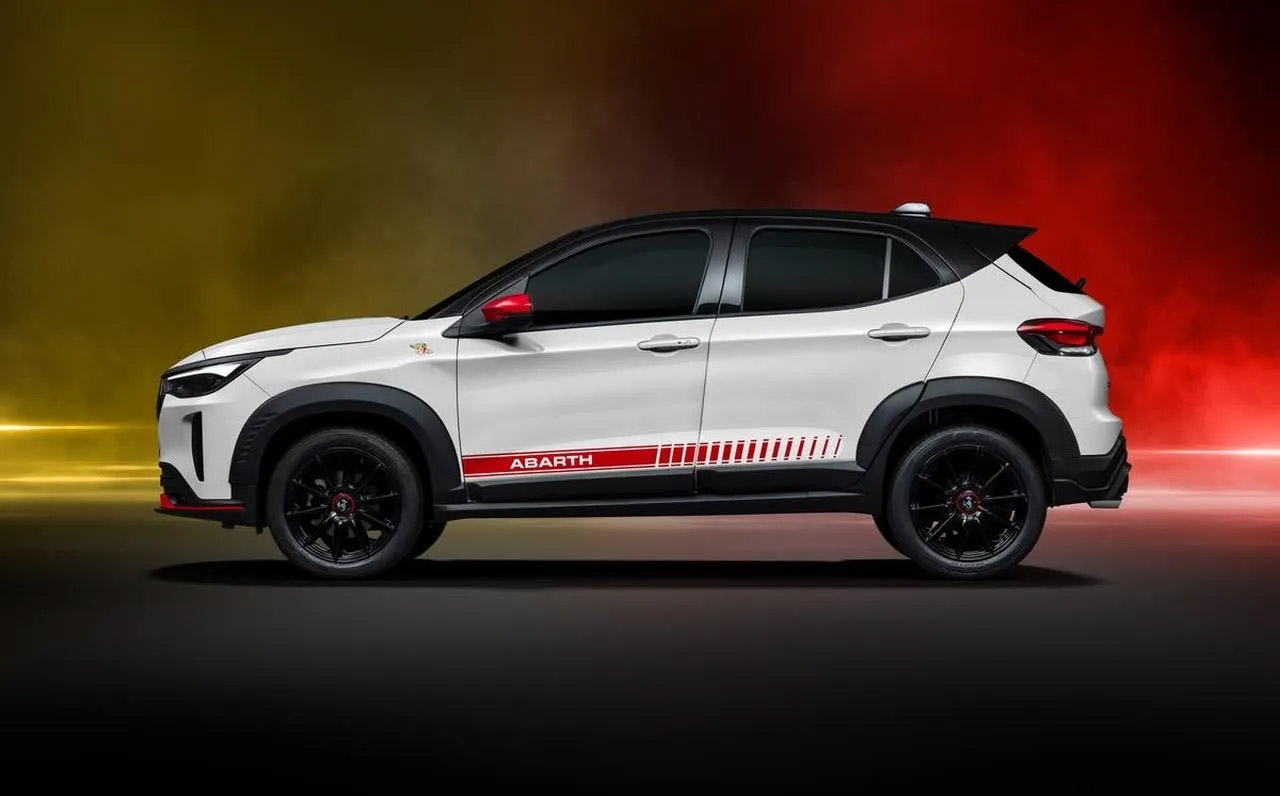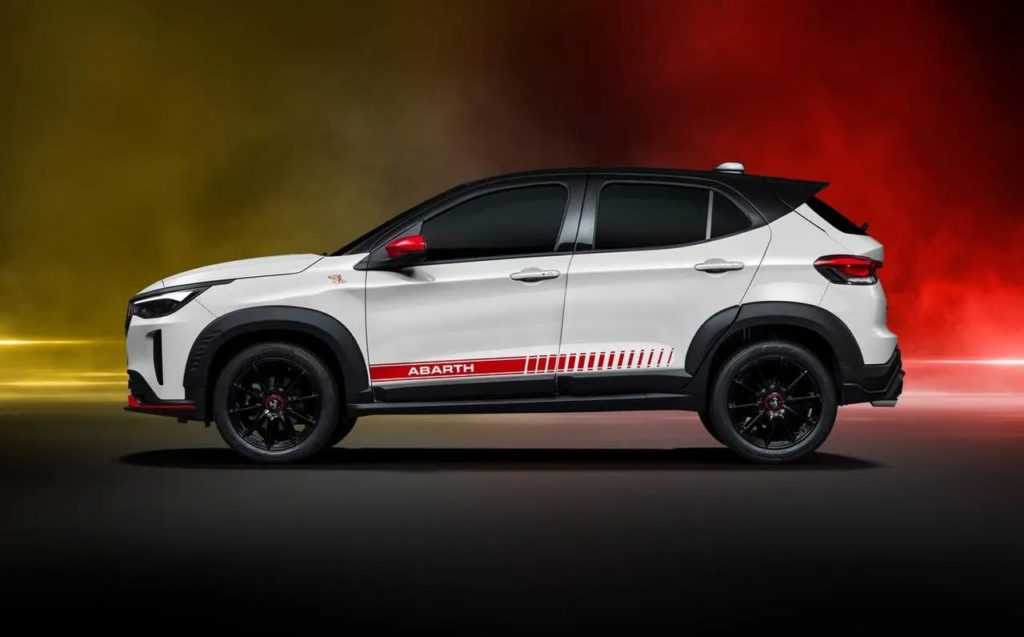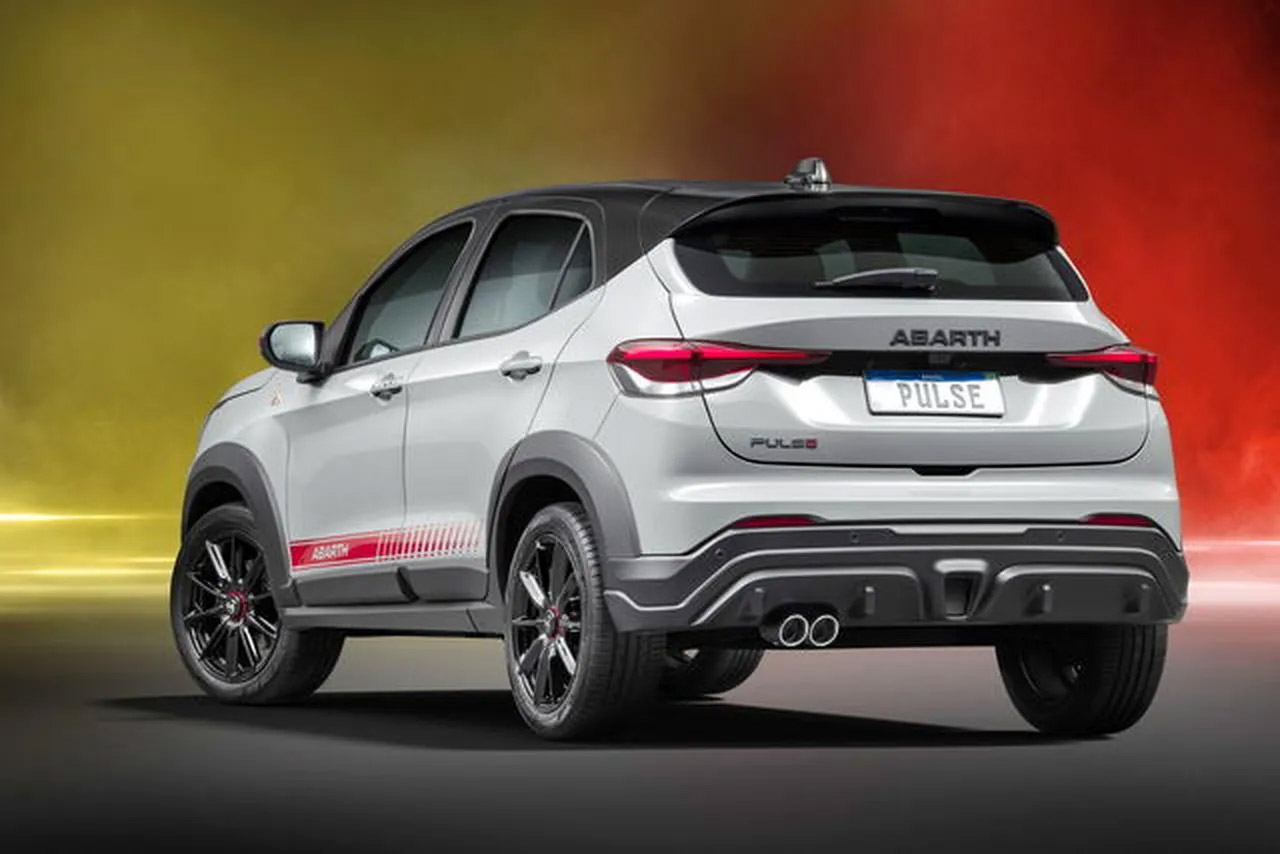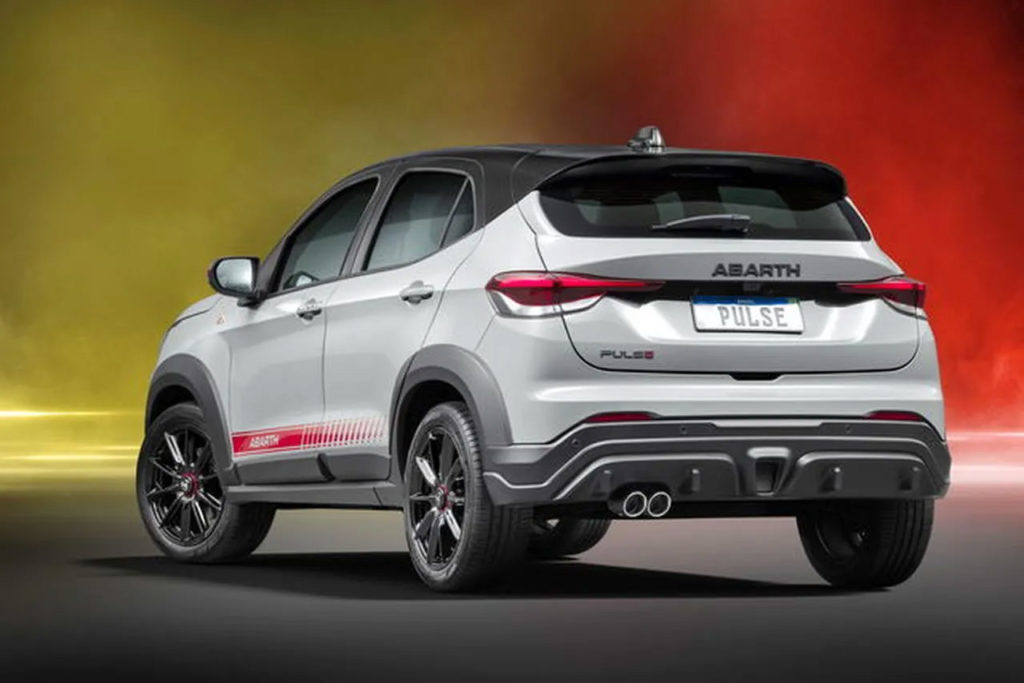 The interior is sporty in design, with black leather and red stitching. Add to this some more elegant elements in gloss black paint.
It also boasts the full range of technology expected on this type of vehicle. These include autonomous emergency braking, automatic headlamp activation, infotainment system with 10.1-inch touchscreen, Fiat///Me Connect system, remote start and digital automatic climate control.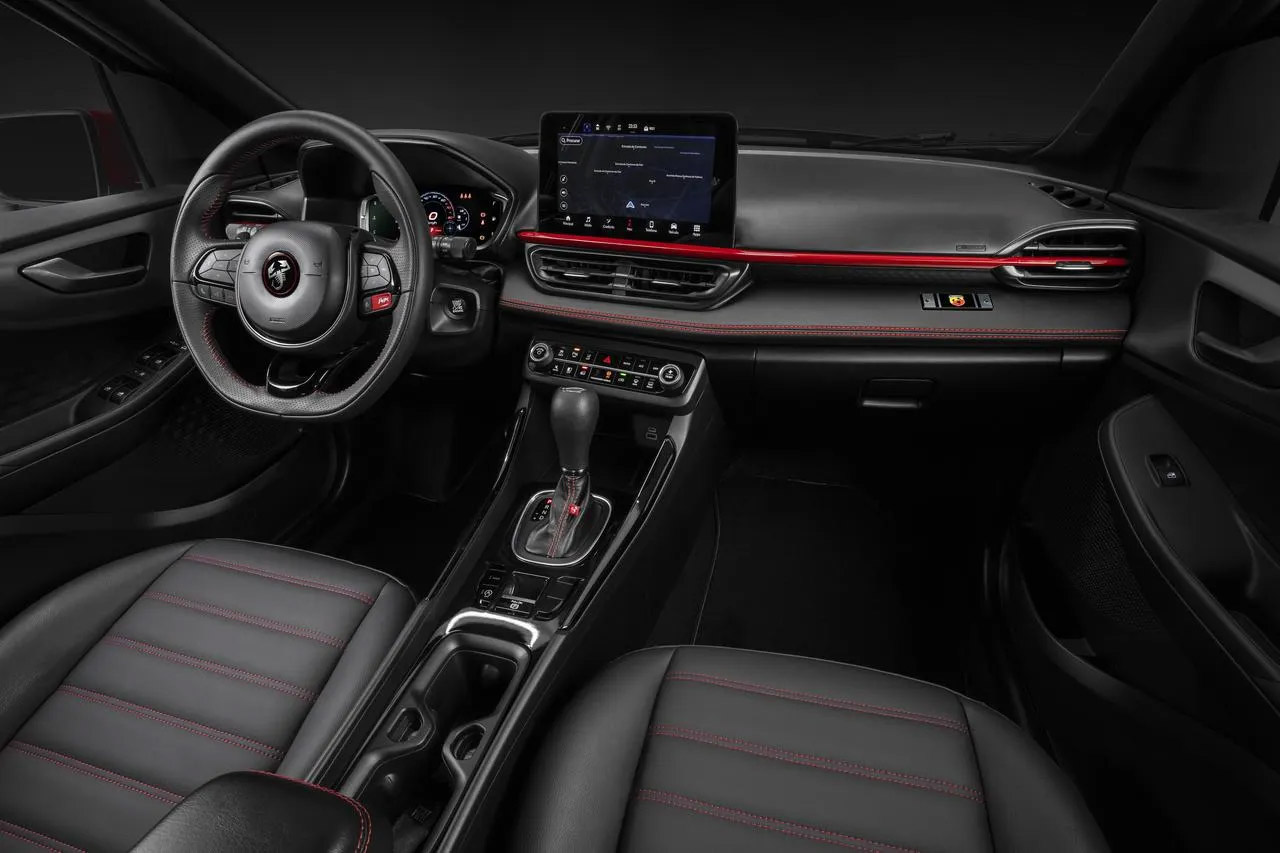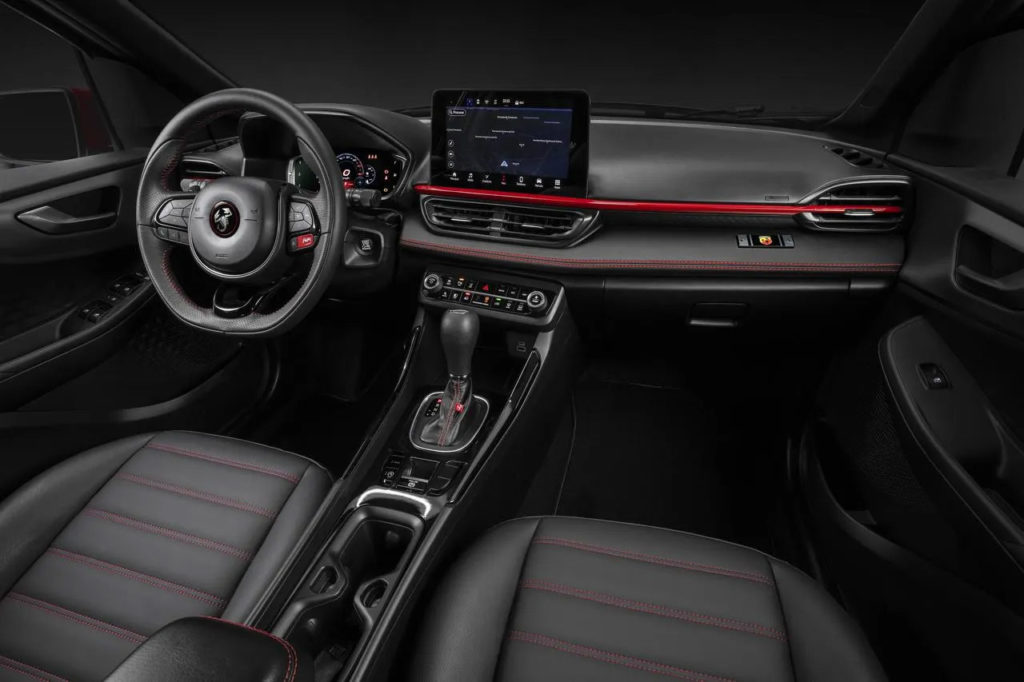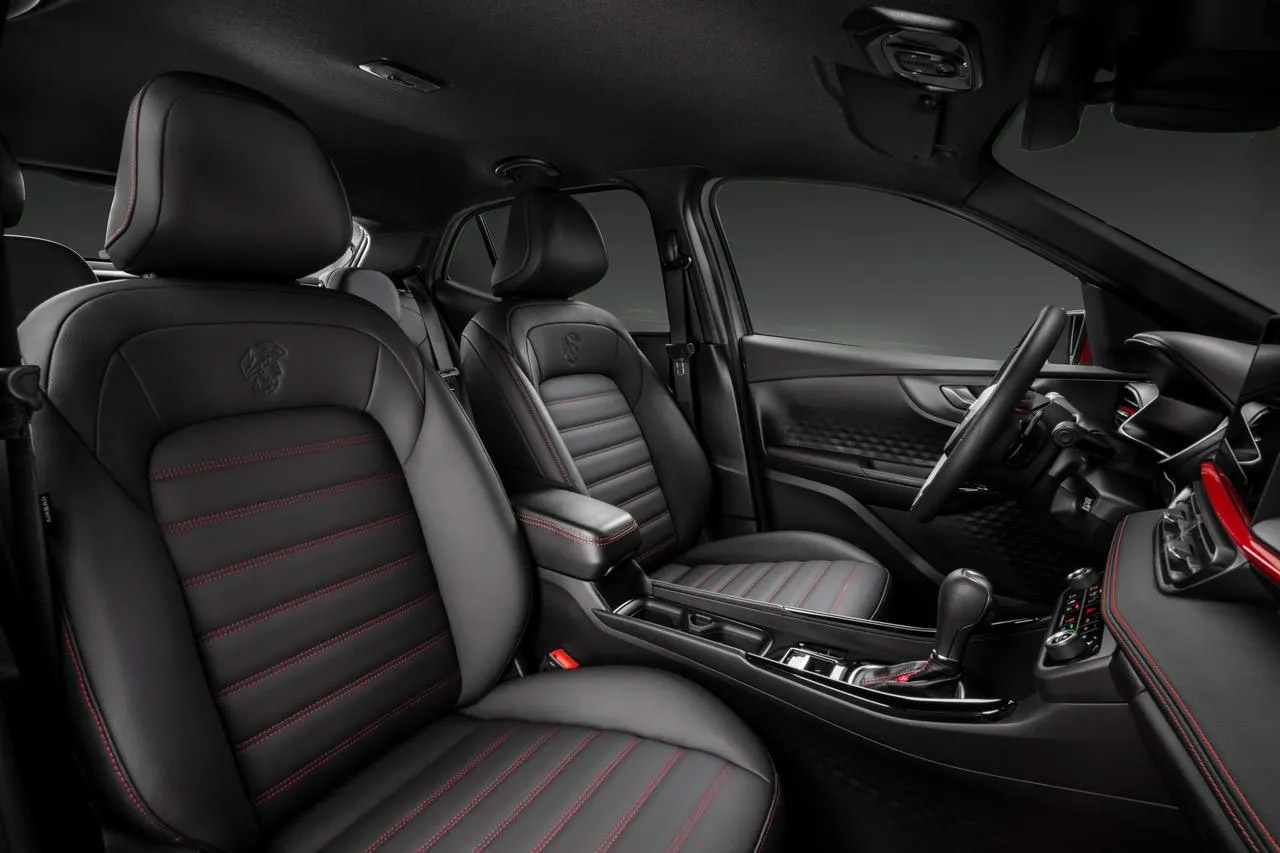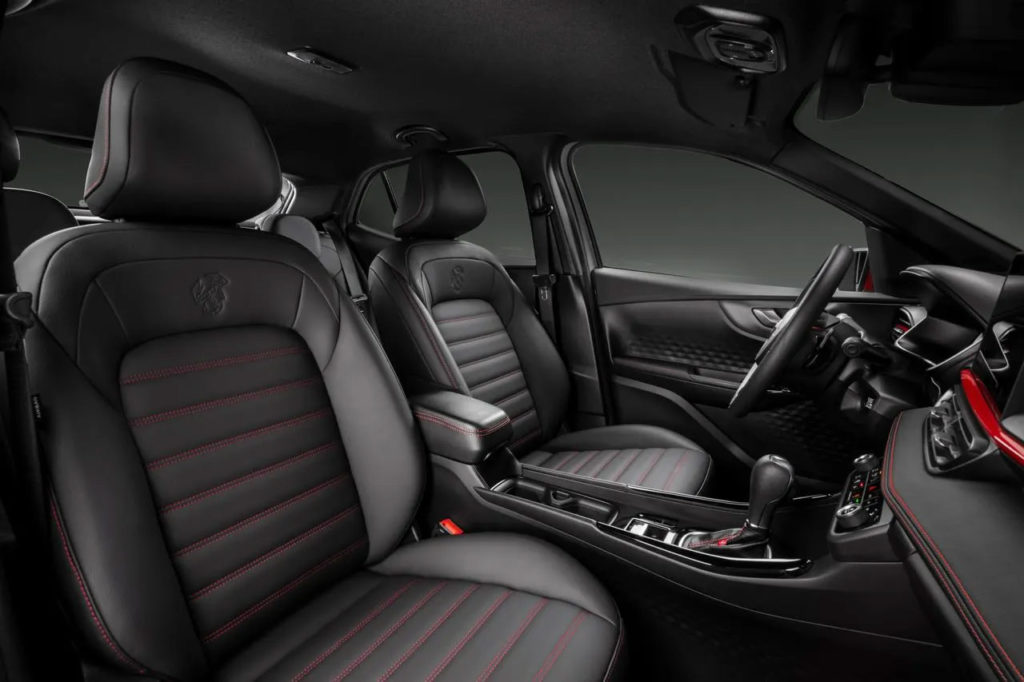 Under the hood, the Pulse 2024 hides a 1.3-liter T270 turbo-flex engine (known as FireFly in Europe), which delivers 180 HP with gasoline or 185 CV with ethanol. It also offers a maximum torque of 270 Nm. The engine is mated to a 6-speed automatic gearbox. The SUV boasts good performance figures: 0 to 100 km/h in 7.6 seconds and a top speed of 215 km/h.
The Pulse 2024 stands out for its imposing dimensions. It measures 4110 mm in length, 1980 mm width, 1540 mm and a wheelbase of 2530 mm. The trunk offers a capacity of 370 liters while the reservoir can hold up to 47 liters of fuel.
The price of the Pulse 2024 has remained unchanged since its launch at the end of 2022: it amounts to 149,990 R$ (€27,740.65).
Unfortunately, Europeans won't be able to enjoy this sporty little SUV, reserved for the Brazilian market. This is part of Abarth's commercial strategy to strengthen its presence in this country, where demand for this type of vehicle is strong.
It's a pity, because the Pulse 2024 could undoubtedly have been a great success in Europe, where the Turin-based brand enjoys a good reputation. We'll have to make do with the electric Abarth 600, which will be at least 10,000 euros more expensive.