While the Stellantis product plan did not tell us much about the future Maserati product plan, the Italian brand has finally communicated that the BEV (all-electric vehicle) versions of Maserati Grecale and GranTurismo/GranCabrio to arrive in 2023.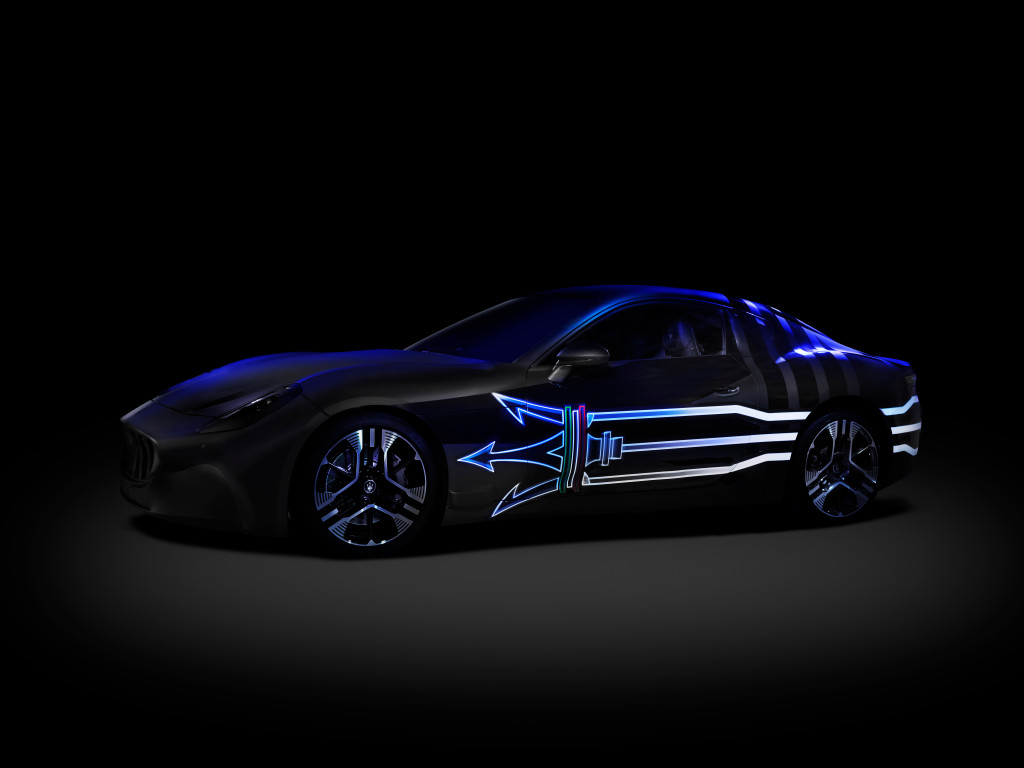 Why is this good news? In spite of Maserati sales to increase in 2021compared to 2020 and 2019, the trident brand is still far, far from its objectives. As a reminder, at its best, it had exceeded 50,000 sales in 2017.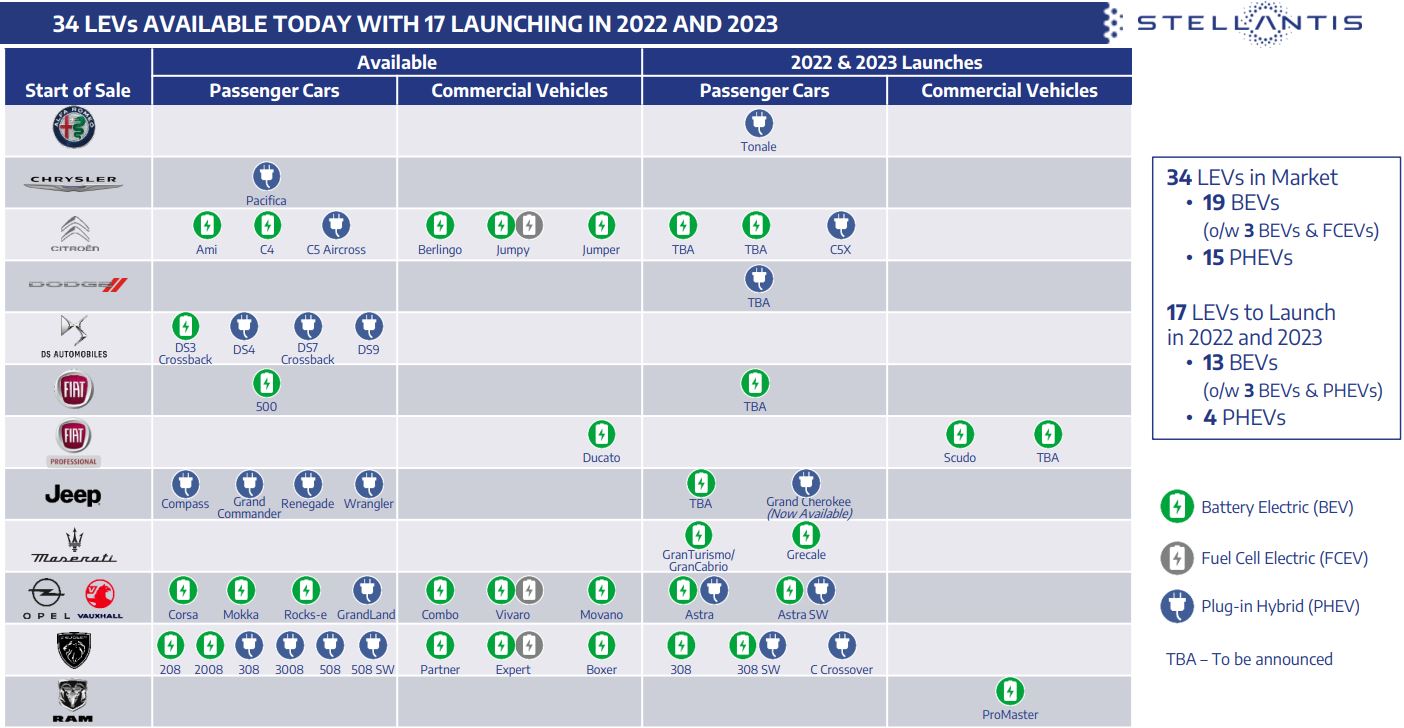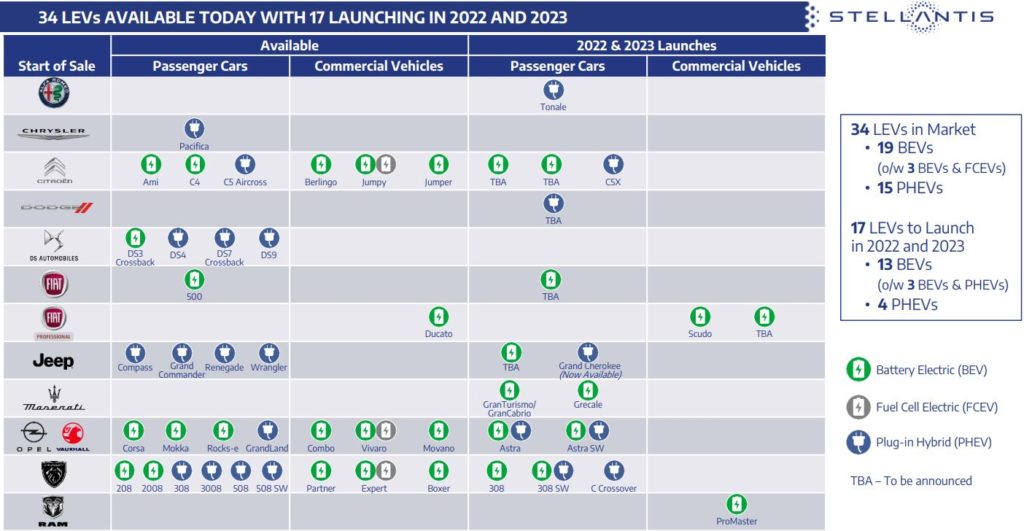 With environmental restrictions, non-hybrid versions and even mild hybrids (MHEV) will no longer suffice in the short term. So, like all manufacturers, we have to rely on PHEV (plug-in hybrid) and BEV (all-electric). This is what Stellantis is doing.
Maserati Granturismo Folgore: more than 1200 hp!
As a reminder, Maserati's electrification program is called Folgore. The electric version of the Granturismo will therefore be called Folgore!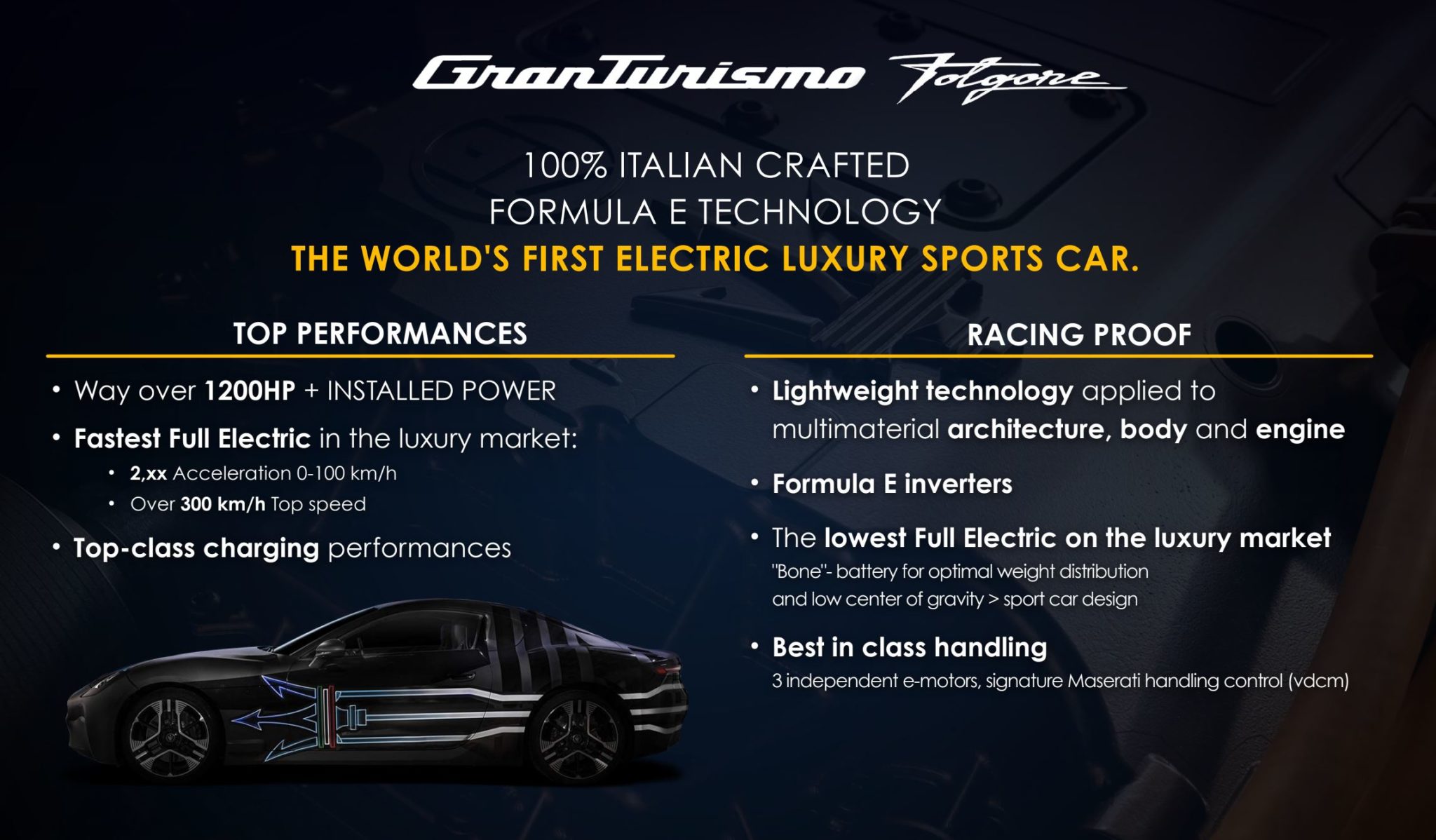 The Maserati Granturismo Folgore will offer a power of more than 1200 hp, a 0 to 100 km/h in just over 2 sec and more than 300 km/h of Vmax. Maserati offers a Granturismo Folgore that will offer the performance of a true sports car.
In any case, the Grecale and GranTurismo BEV is the perfect time in 2023 because it is the same year that Maserati to start Formula E championship.
The electric Maserati MC20 postponed?
It was announced in 2020, the Maserati MC20 was to be the first Italian 100 % electric supercar. Even before the new GranTurismo.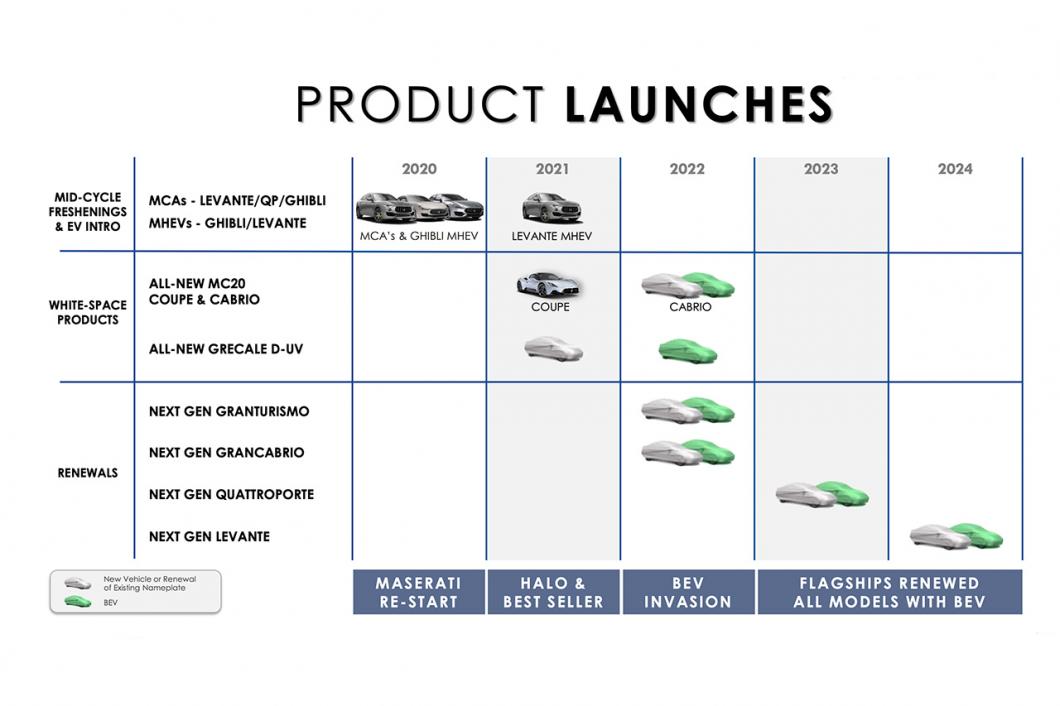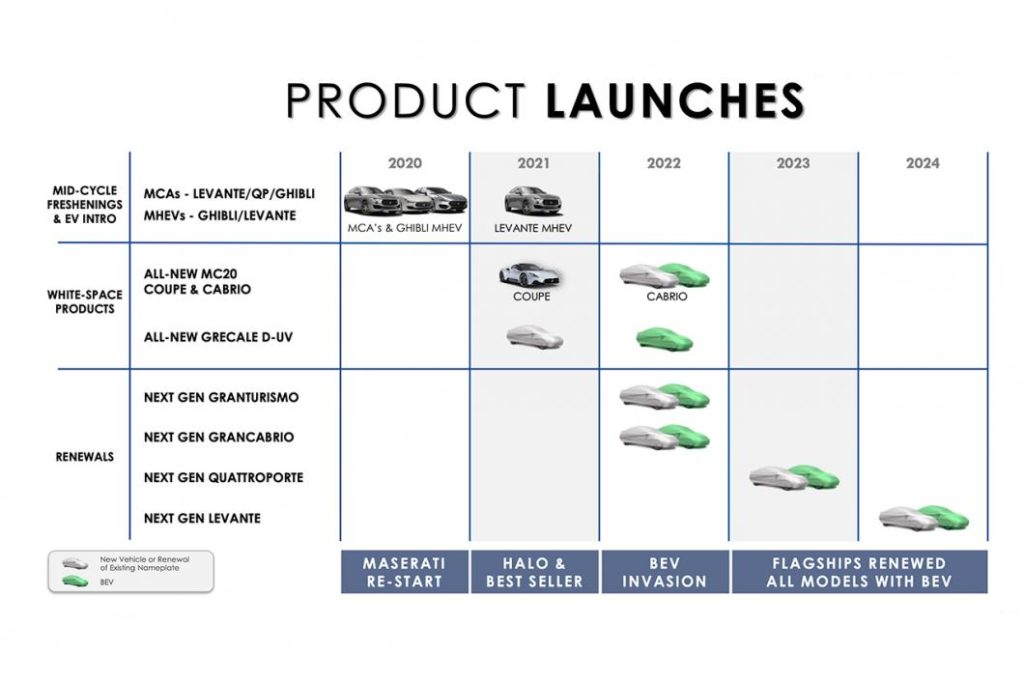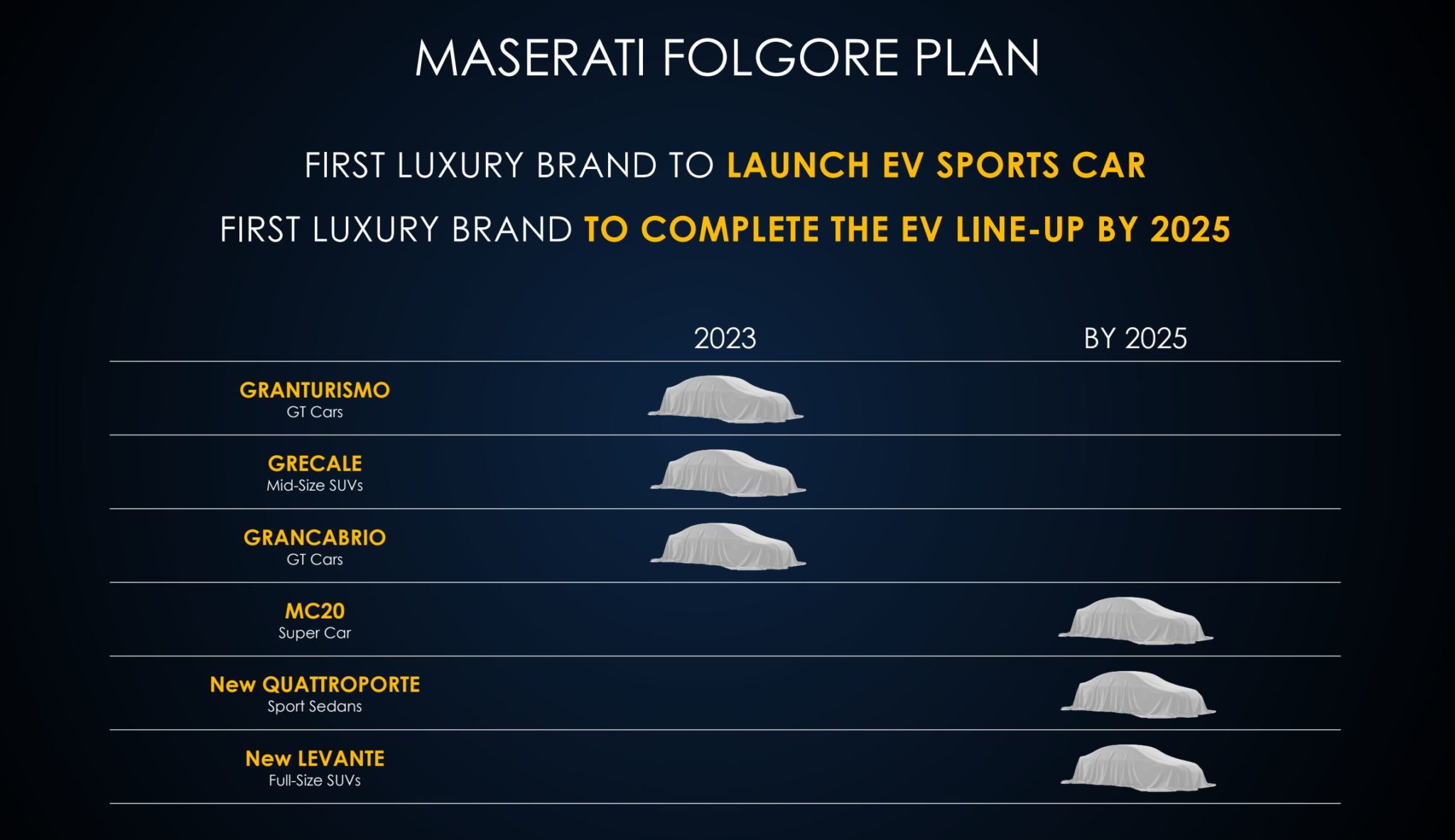 While it should be the first electric Maserati, the 100-electric MC20 is finally expected to arrive by 2025, along with the new Quattroporte and the new Levante SUV.