After a disastrous 2019 and 2020 in terms of sales, the lights are back on for Maserati. In 2021, 24,200 new Maseratis were sold. And this is not thanks to France!


According to the Stellantis Group, this increase is mainly due to the range, which has been completely updated (infotainment, hybrid engines for the Levante and Ghibli, V8 on the Ghibli) and the launch of the new Maserati MC20.
According to our information, in Europe, the Maserati MC20 would have sold just over 100 units in 2021. At the price of the MC20 (starting at 230,000 € excluding malus), there is enough to boost the profitability of the brand.
The markets where Maserati is growing are North America and China. As you can see, it is still not in France that Maserati will sell new cars. The current engines are not compatible with the French ecological malus.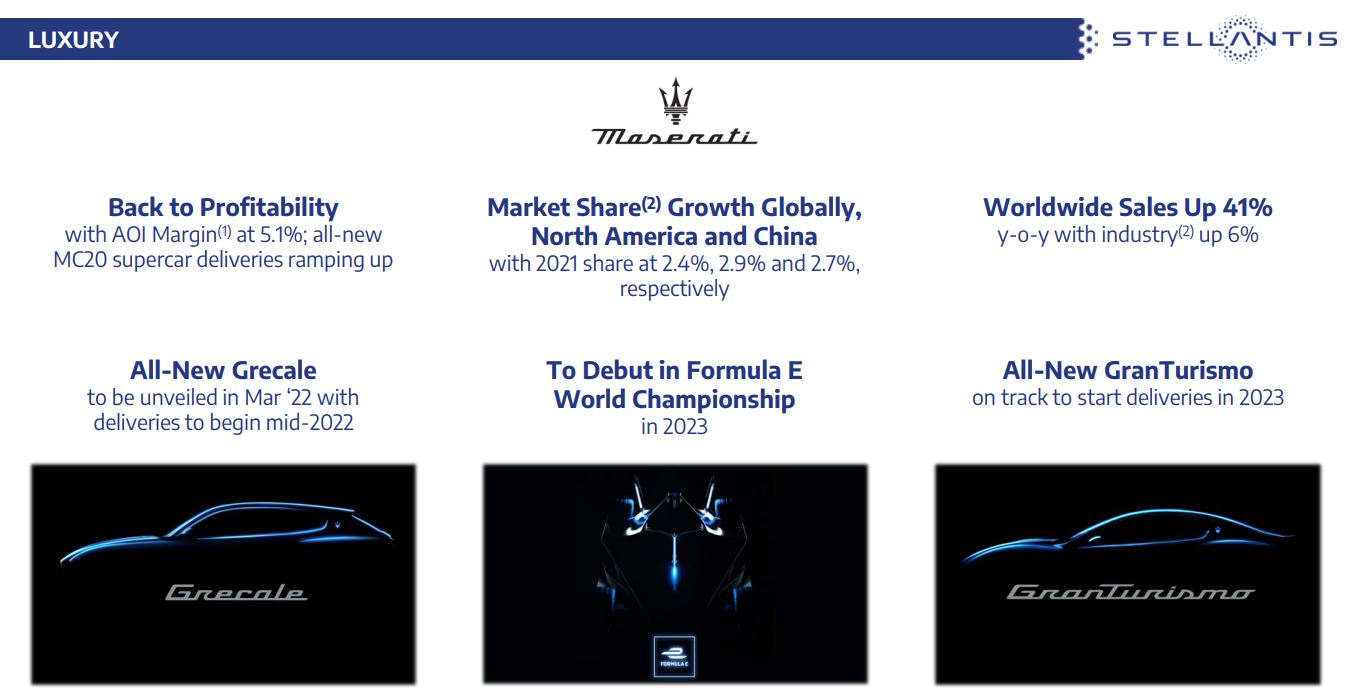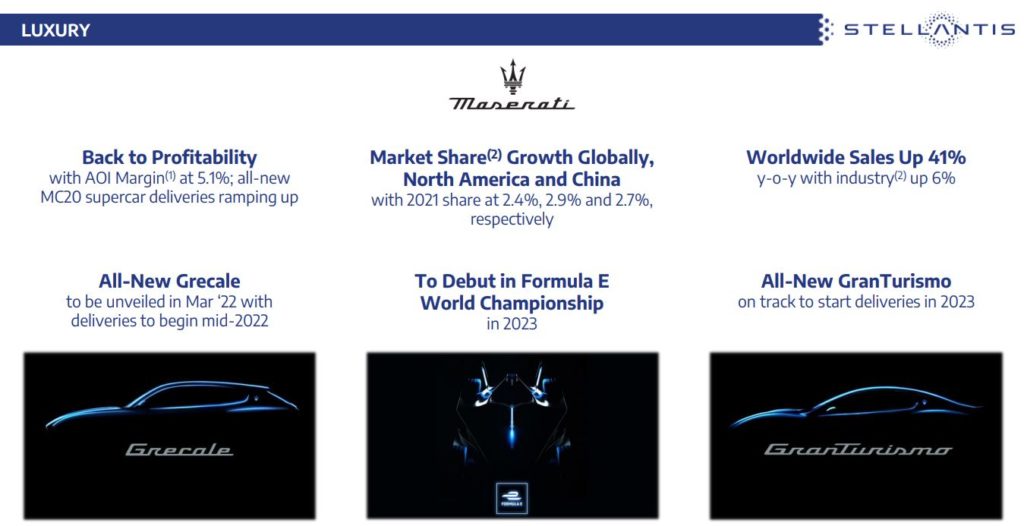 Note that the highly anticipated SUV Grecalewhich should arrive in 2021, pushed back to 2022 will have the first deliveries to customers mid-2022 and that the new GranTurismo will certainly be presented this year but for the first deliveries in 2023.
Next key date is March 1, 2022 when the new Maserati product plan will be presented. And we sincerely hope for PHEV or BEV engines otherwise, Maserati to suffer again in France.