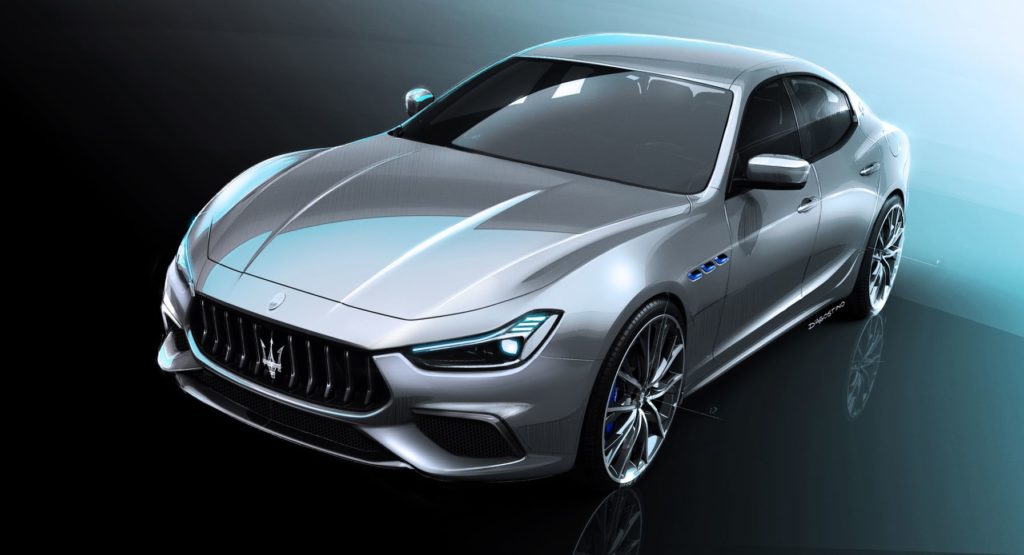 Grant Barling, Managing Director of Maserati Australia, said in an interview that the Maserati Ghibli will disappear from the world market in 2024. The V8 twin-turbo will also take the opportunity to disappear.
It is thus planned to merge the current Ghibli and Quattroporte into a single sedan to replace both of them. The future Quattroporte7th of the name, will however have a shorter size and wheelbase than the current one and therefore similar to the GhibliThis will bring it down a notch in terms of size compared to the current limousine.
The next Quattroporte (planned for 2025) will be available in particular (exclusively?) in 100% electricalLike the future Levante, for that matter.
The current Ghibli, which appeared in 2013, is facing the slowdown in the sedan market and the appeal of SUVs.
To be continued...