It's been in the works for almost a year, Lancia (re)confirms today its renaissance plan with the launch of 3 new models every 2 years starting in 2024.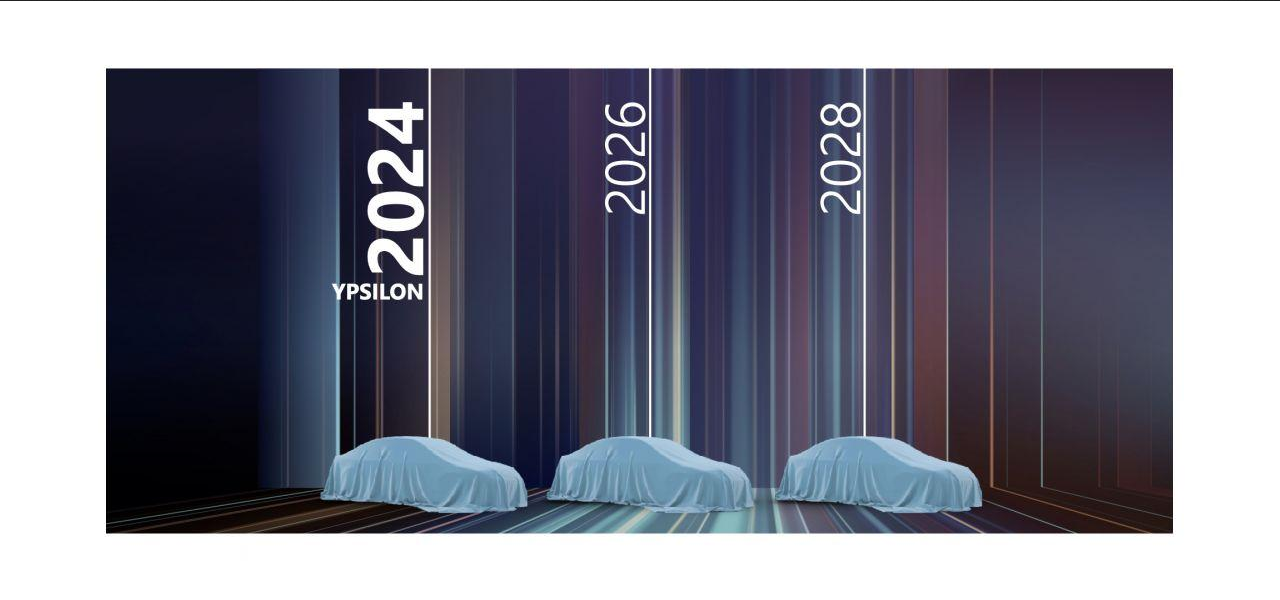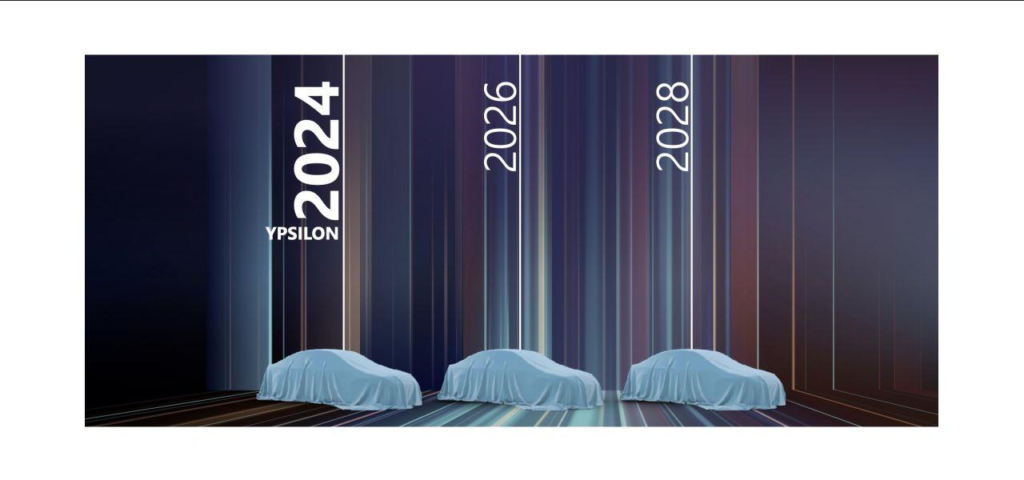 To achieve this relaunch, Lancia will base itself on existing (or future) Stellantis models, with a premium positioning like Alfa Romeo and DS. "Premium Luxury" according to the release. The Lancia brand will try to differentiate itself with innovative materials, Italian style and simple and intuitive on-board technology...
In 2024 the new Lancia Ypsilon will be launchedIt is a B-segment car with a 100 % electric and hybrid engine. It will be a cousin of the Peugeot e-208 and the Opel Corsa-e.
In 2026, a 100 % electric "flagship" will be launched, Aurelia. Without saying more, Lancia announces that the car will be 4.60m long and will allow the brand to enter the largest car segment of the moment. Perhaps a cousin of the future Peugeot e-408 (SUV coupe) should be unveiled this year or a cousin of the Peugeot 3008, a compact SUV.
In 2028, the new Lancia Delta will be launchedThis 4.40 m long car could be a cousin of the future Peugeot e-308, which is to be launched in 2023.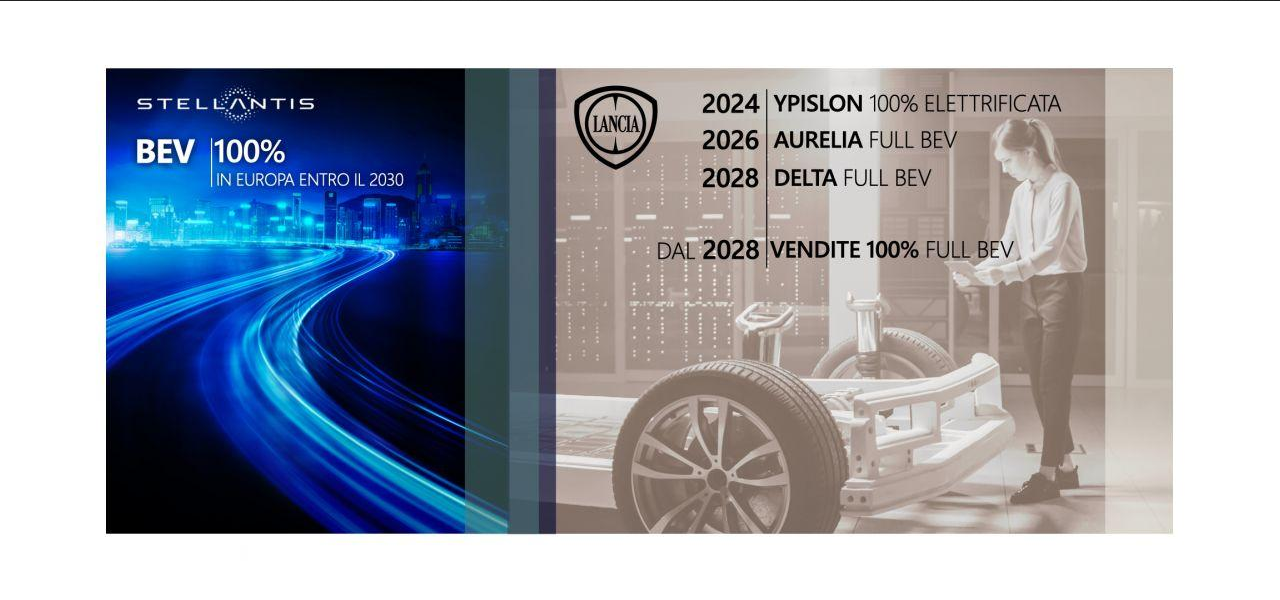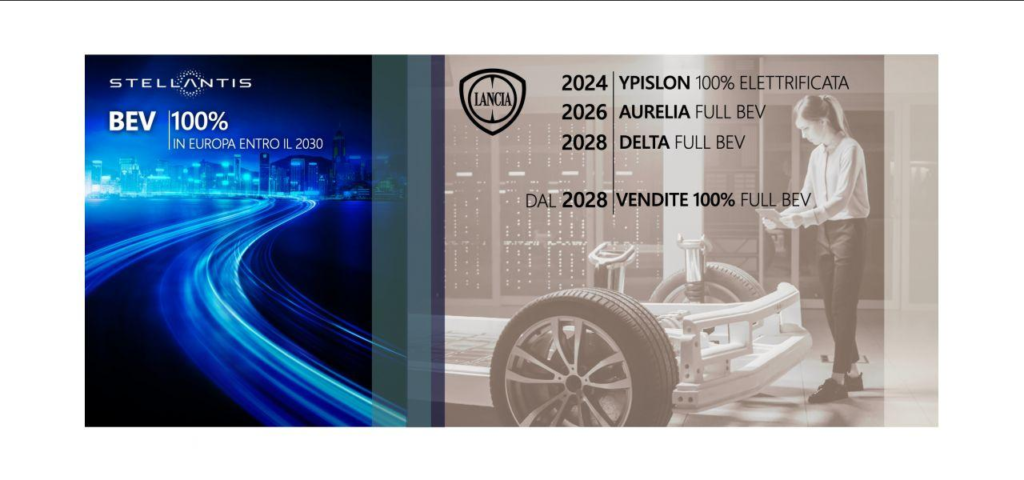 These three new models will cover 50 % of the European market.
In the end, with these 3 models, Stellantis will try to save a brand, which will have to be profitable to survive, and propose other models after 2028.
For the marketing of these future Lancia models, the brand will be present in Europe in 60 major cities via a network of 100 distributors hopes to achieve 50 % of its sales online.