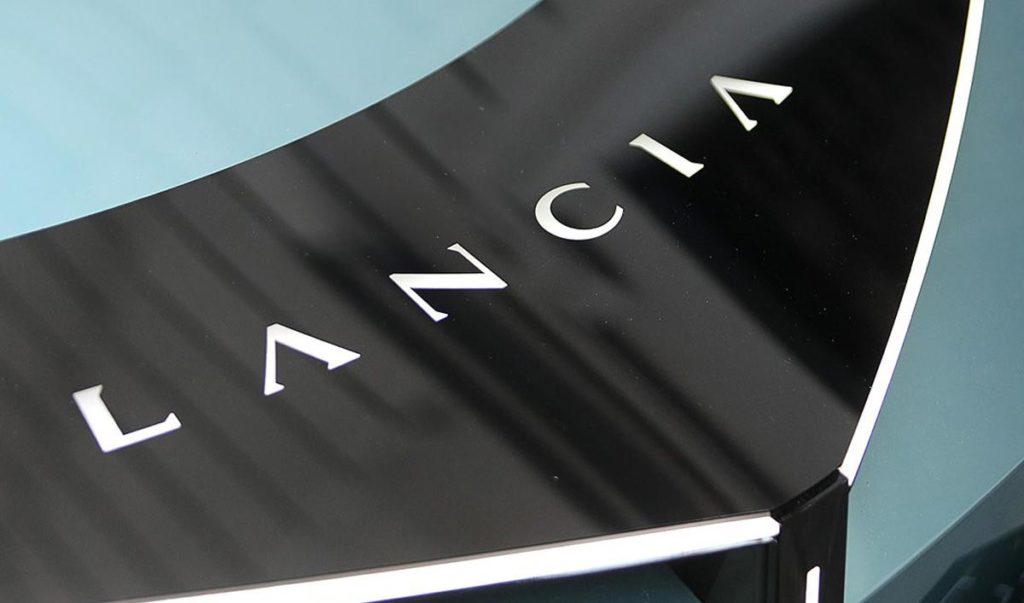 A new era dawns for Lancia with the imminent launch of the new Ypsilon 2024, a model that will have the onerous task of relaunching the Italian brand. Here's everything we know about it.
The next generation of the Lancia Ypsilon, code name L21is preparing to enter the automotive market with a bold proposal. Planned for a series production from April 2024, This city car will be launched in hybrid and electric versions.
The Ypsilon 2024 will be produced at the Stellantis plant in Figueruelas, Spain, sharing its birthplace with well-known models such as the Peugeot e-208 and the Opel e-Corsa. This strategic decision testifies to Lancia's integration into the Stellantis ecosystem and its desire to align itself with the Group's production standards.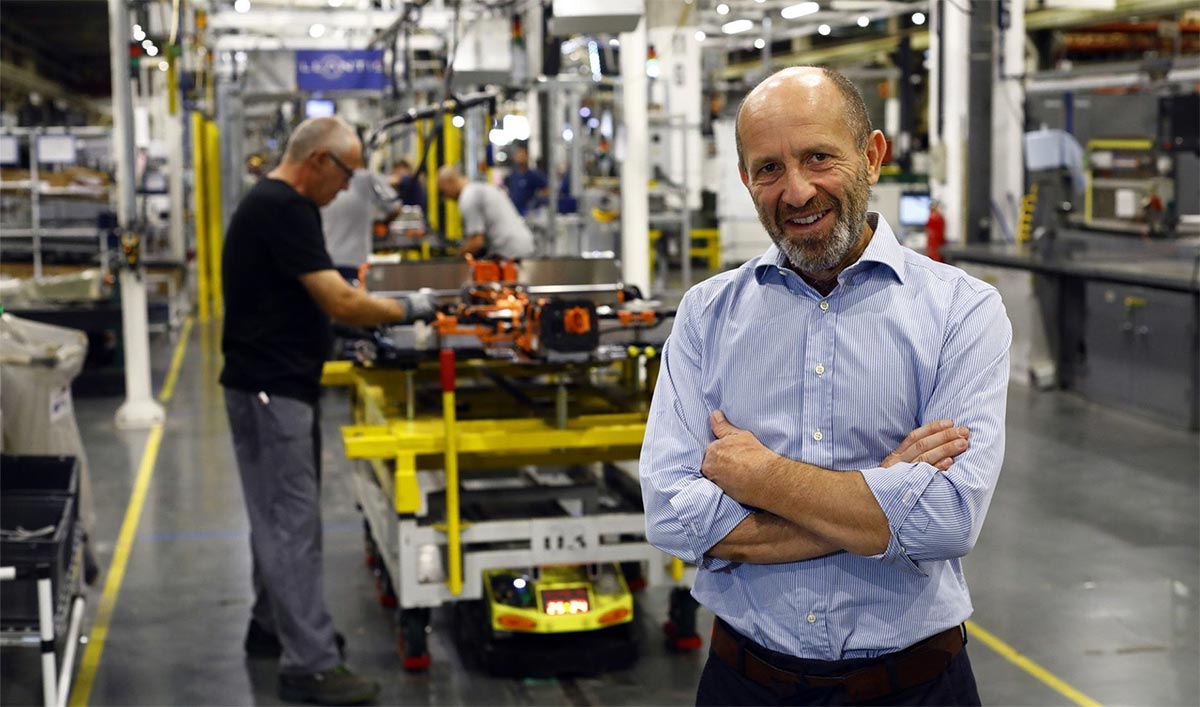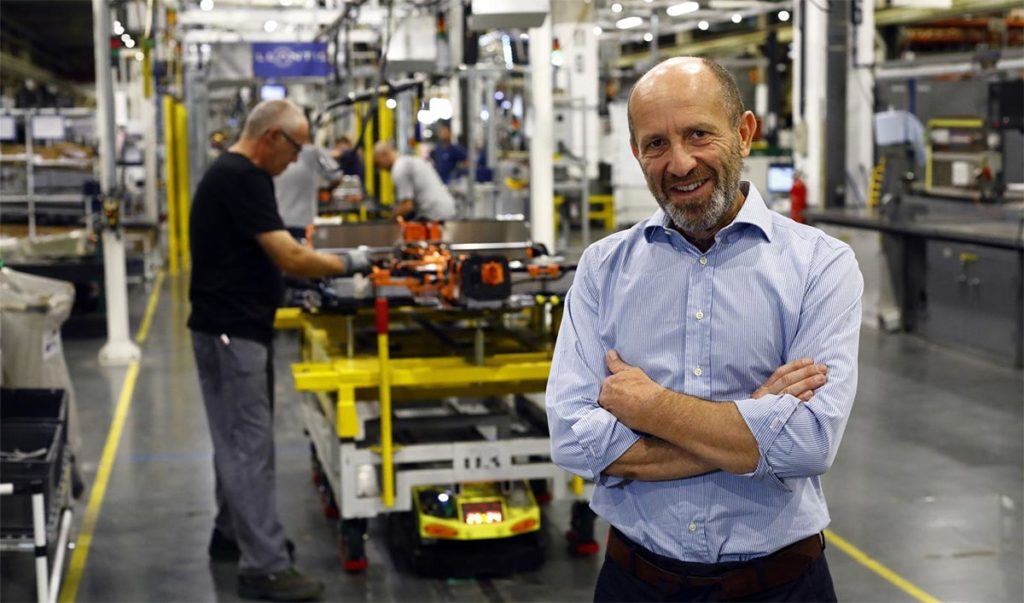 The first pre-production model has already seen the light of day in August 2023offering a glimpse of what Lancia has in store for some of its factory workers. With a planned annual production of 60,000 units, Lancia is positioning the Ypsilon with great ambitions for the market, aiming to compete with successful models such as its cousin Peugeot 208, which recorded 200,000 registrations in 2022.
According to our information, Lancia will be present in 6 European countries. There will be around 40 Lancia sales outlets in Italy, 20 in France and 10 in Belgium.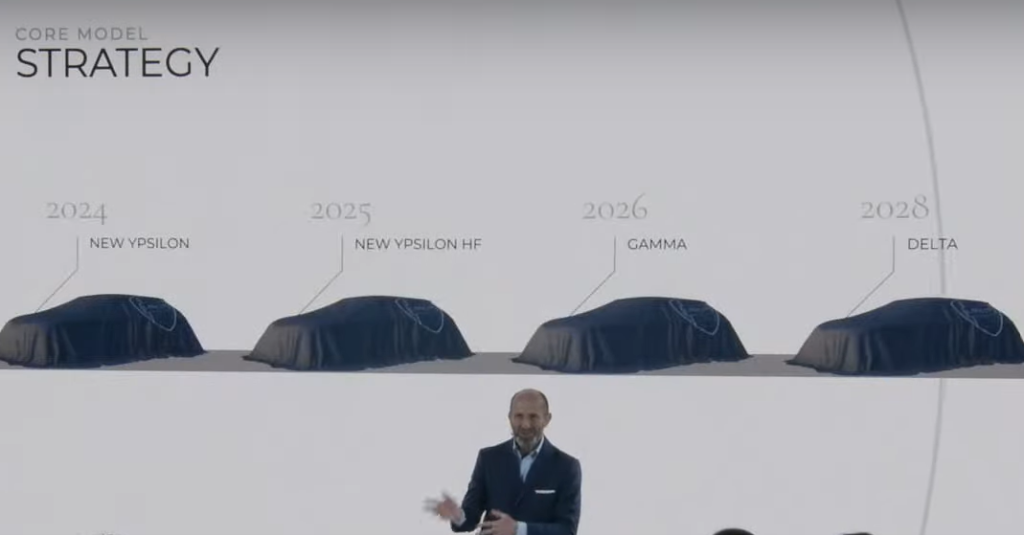 The Lancia Ypsilon HF, scheduled for 2025will be the high-performance version of the city car. With its 240 hpPowered by a second electric motor, this sporty version is inspired by the technology of the Jeep Avenger 4xe (scheduled for 2024). Lancia is not content to follow the trends of its cousins with a sedate 156 hp version, but with the HF it promises a dynamic driving experience.
For those interested, the first episode of a documentary: Lancia, the story of a rebirth.