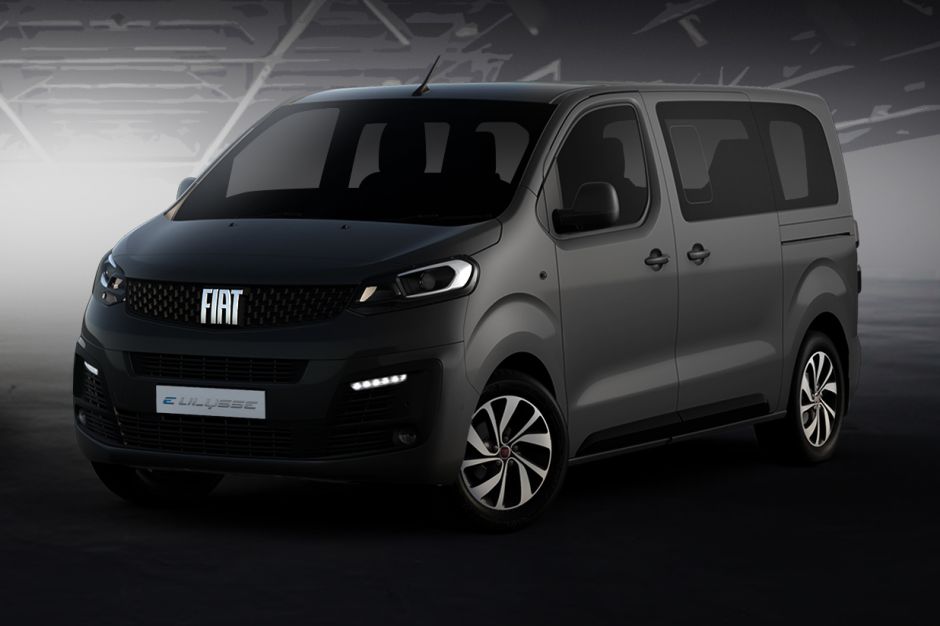 The news fell today. In front of an EXTREMELY quiet news on the ex-FCA side (not to say non-existent, and this for several months...), the Stellantis group has just announced through 2 first images the return of two names from the past: Ulysses and Scudo.
However, nothing extraordinary in itself. Indeed, as you can see on the picture above, the new Ulysses has nothing to do with the big minivan of the 90's and 2000's and marketed under 2 generations. From now on, it will only be the family version of Fiat's new medium-duty vehicle, which itself will take over the Scudo name, a name that had been dropped in 2016.
Indeed, remember. In 2016, Fiat, then associated with Renault, launched the Talento, a clone of the Renault Trafic, putting an end to 2 generations of Scudo (1996-2016) created in cooperation with PSA and manufactured in the Sevel Nord plant in France, near Valenciennes.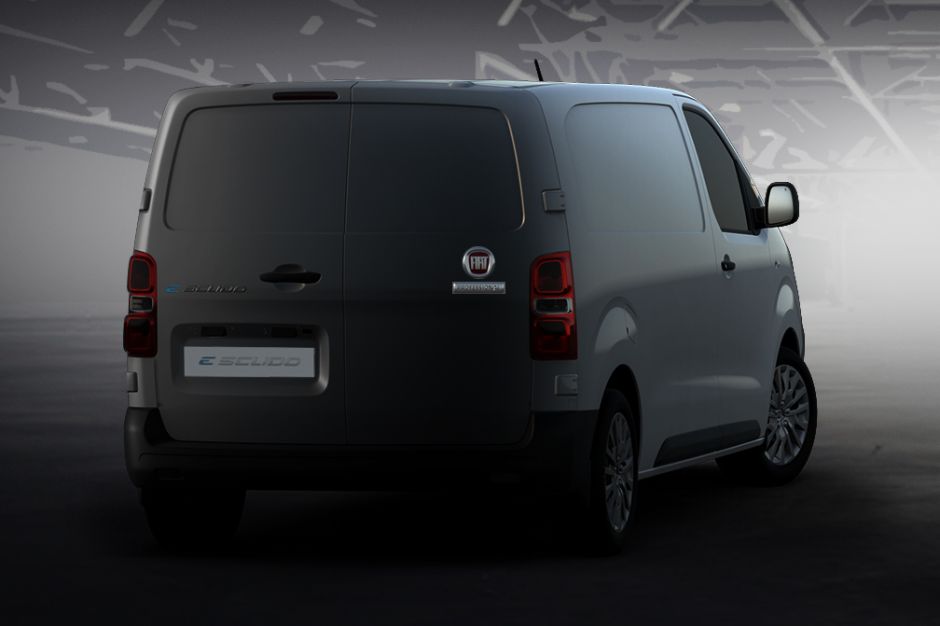 Fiat returns to its first love with the ex-PSAThis is logical since the merger of the two groups under the name Stellantis in early 2021. The return to the roots is also effective for theplant in the north of France that will once again manufacture the Italian utility vehicle.
The Scudo will be the clone (no more and no less) of the Peugeot Expert 3, Citroën Jumpy 3, Toyota ProAce 2 and Opel Vivaro 3, itself an ex-Renault derivative. Do you follow?
The Ulysses will be a clone of the Peugeot Traveller, Citroën SpaceTourer, Toyota ProAce 2 Verso and Opel Zafira Life. Thus, as for the German, the new Italian takes a monospace name and attaches it to a family SUV derivative.
The new Scudo and Ulysses will be available with a 2.0 BlueHDI of PSA origin available in 120, 145 and 180 hp. We will also see a 136 hp electric version with two battery capacities: 50 or 75 kWh. Here again, everything is from PSA.
Available to order between late 2021 and early 2022The new Italian duo is made with savings since apart from the grille and the new Fiat logo, everything is shared with his clones of the Stellantis galaxy. Beware of cloning indigestion because 5 times the same vehicle, with no added value for any of them, that's a lot...
At least this will allow rejuvenate the Fiat Professional rangeespecially since a new Doblo based on Rifter/Berlingo is also scheduled for mid-2022... Waiting for better...