The mythical Fiat Punto should make its return by 2023 announced Carlos Tavares, CEO of Stellantis, to the delight of all.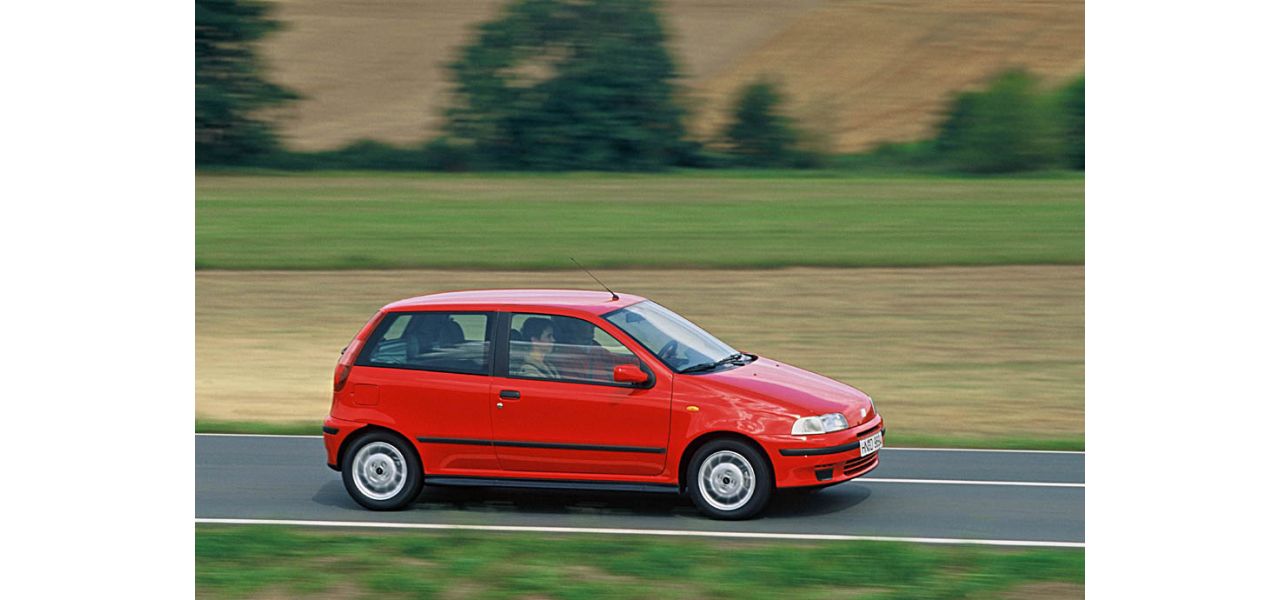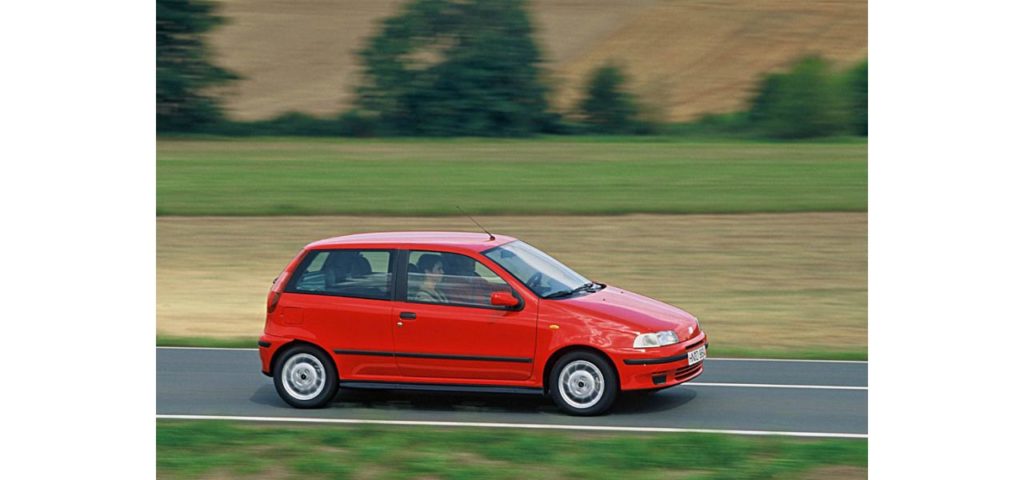 30 years old, that's how old the first Fiat Punto will be in 2023. The perfect year for Stellantis to show us the 4th generation of the Fiat Punto.
Launched in 1993 as the first model in the range, the Punto was a dazzling success from the start. It was voted European Car of the Year in 1995, beating out the Volkswagen Polo and the Opel Omega B, no less. Designed by the great Giorgetto Giugiaro, who at the time had already designed more than thirty vehicles for more than twenty car brands.
The Fiat Punto has had a very long life, through several phases and restylings, until 2018.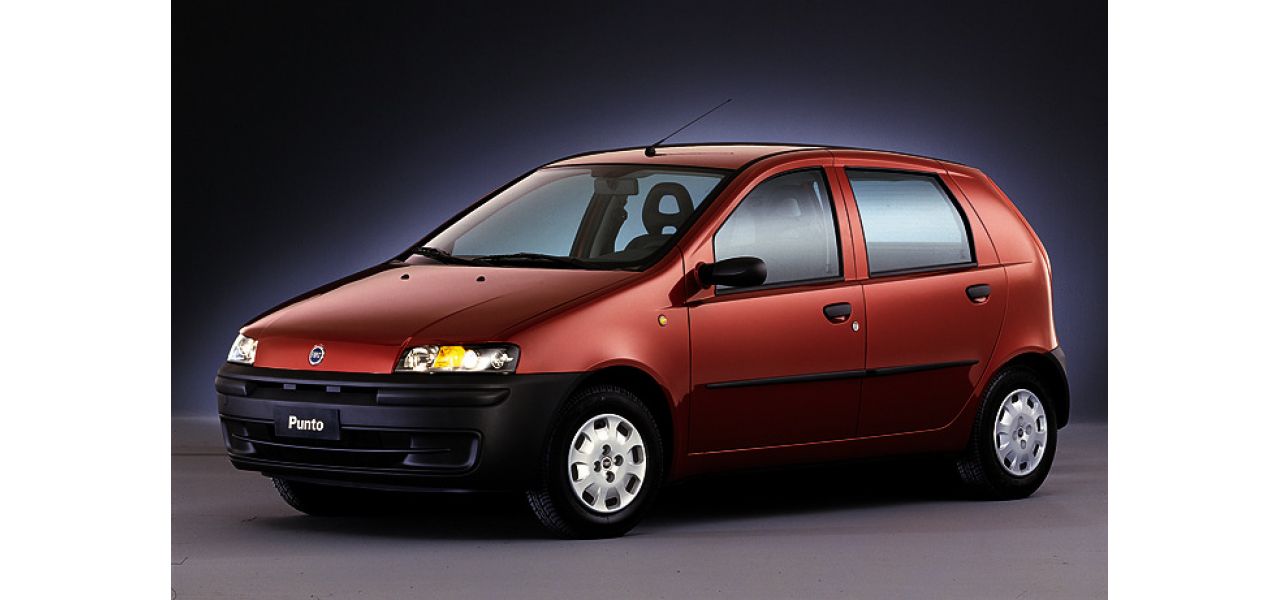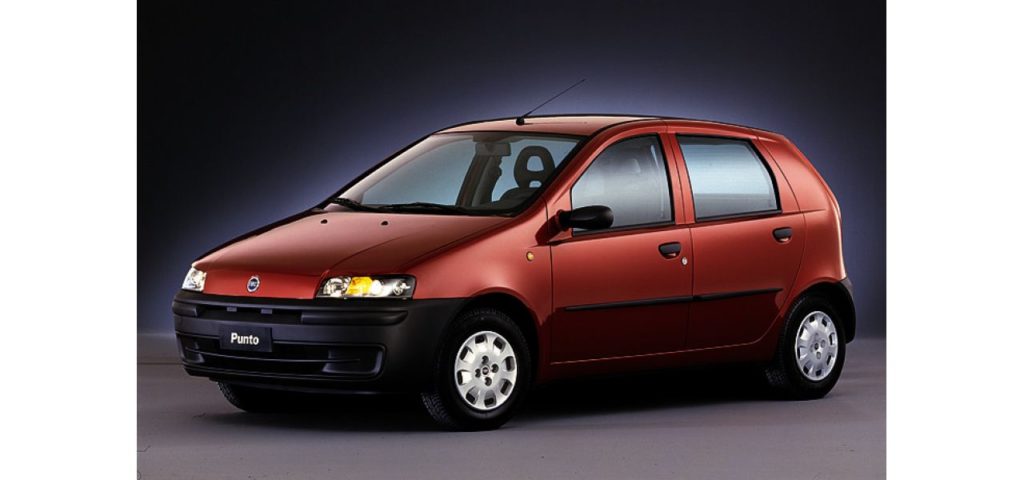 After a new model released in 1999, with the Punto II, the brand continues to be a major player in the B segment of multi-purpose vehicles, and still achieves as many sales. But in 2005, the brand is going to put all its energy into the Fiat 500, and, despite the release of the Punto III (or Grande Punto) the same year, Fiat wants to put the new 500 at the top of the bill. This strategy paid off, as the Fiat 500 was the brand's powerhouse for 15 years.
What about the Grande Punto? Produced from 2005 to 2018, it will be found in various versions and finishes, Punto Evo, Punto Cult, Punto MY2012. The model is at the end of its life, until the complete end of production in 2018.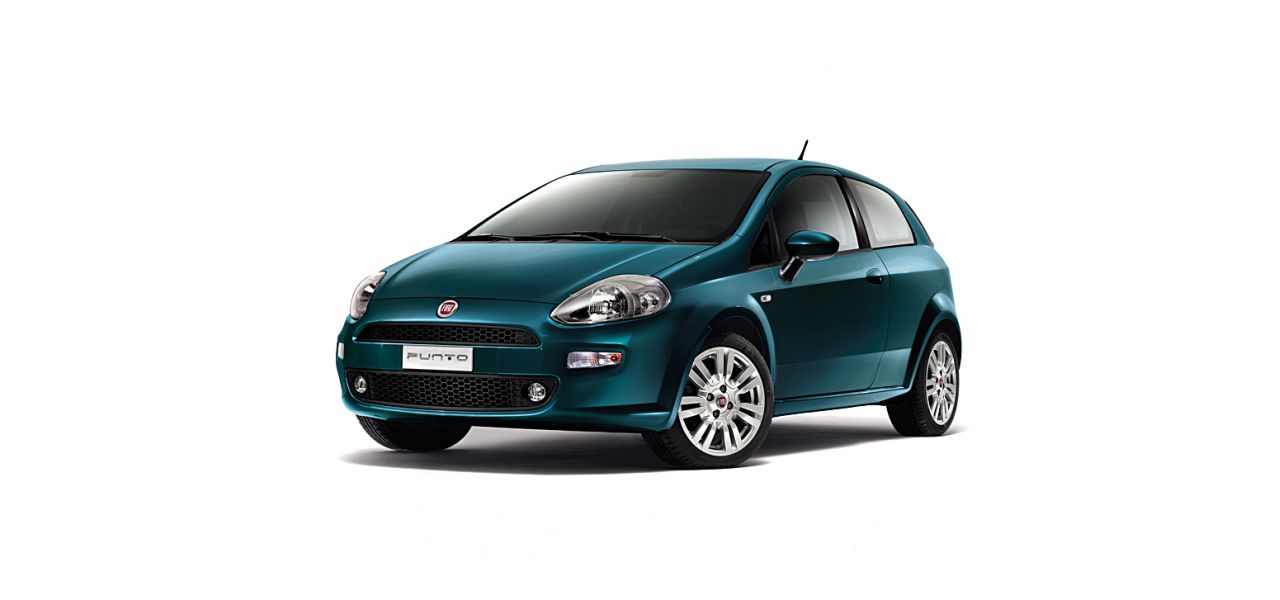 The merger of PSA and FCA in 2021 (Stellantis), allowed the group to rework their strategy.
From here was born the choice to update the Fiat Punto. It should be marketed in 2023 to celebrate the 30th anniversary of the range. Pictures have been leaked on the internet, where the fourth generation looks very similar to the Fiat Argo, but nothing has been made official yet about its design. It will probably be based on the CMP platform used in the Peugeot 208 and its cousins.
There is no doubt that the merger that created Stellantis is a very good thing for Fiat to get back to its roots. And we look forward to seeing a Fiat compete again in the multipurpose car segment.
| | |
| --- | --- |
| Models | Years of production |
| Punto I Phase 1 | 1993-1997 |
| Punto I Phase 2 | 1997-1999 |
| Punto II Phase 1 | 1999-2003 |
| Punto II Phase 2 | 2003-2006 |
| Punto III or Grande Punto | 2005-2018 |
| Punto IV | 2023 ? |
Different models, and years of production of the Fiat Punto.