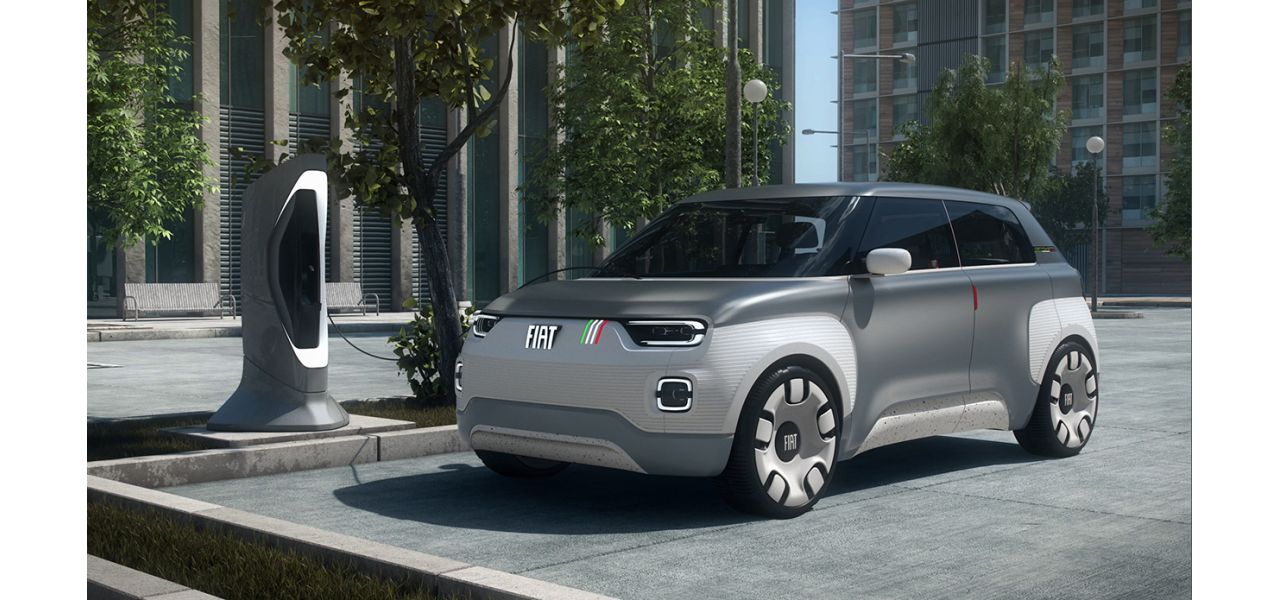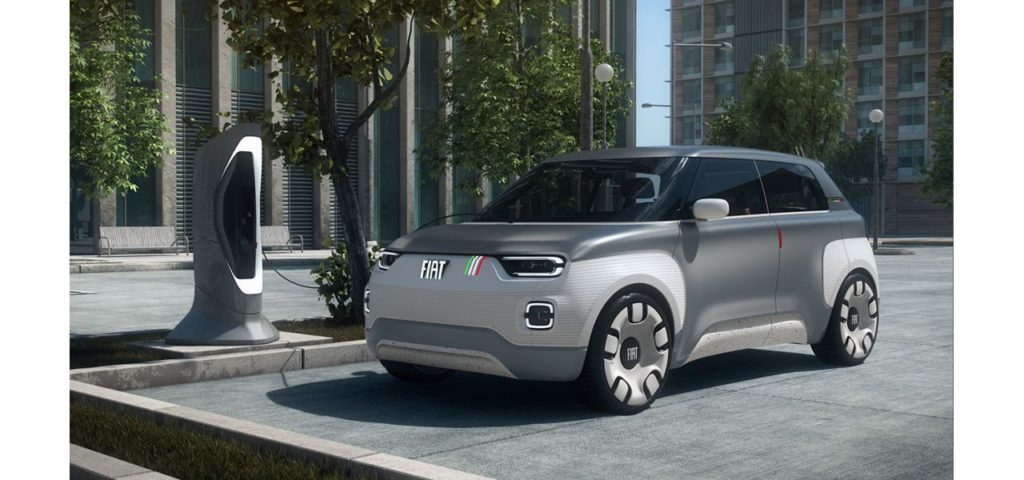 Fiat is moving towards a forced electrification and the Centoventi Concept, presented in March 2019 (already!) seems to be the basis of inspiration for the next Fiat PandaThe 3rd and current generation has already blown its 10 candles!
Also, the renewal of this very Italian success has no room for error and visibly focuses the attention of the brand within the new structure Stellantis.
Thanks to Olivier FrançoisHe revealed to British journalists that he is the head of the Fiat brand. He revealed to the British journalists ofAutoexpress that the new Panda range would be based on the spirit of the 80's rangethe famous and much revered box of tricks with undeniable success. Or a robust, simple and economical vehicle.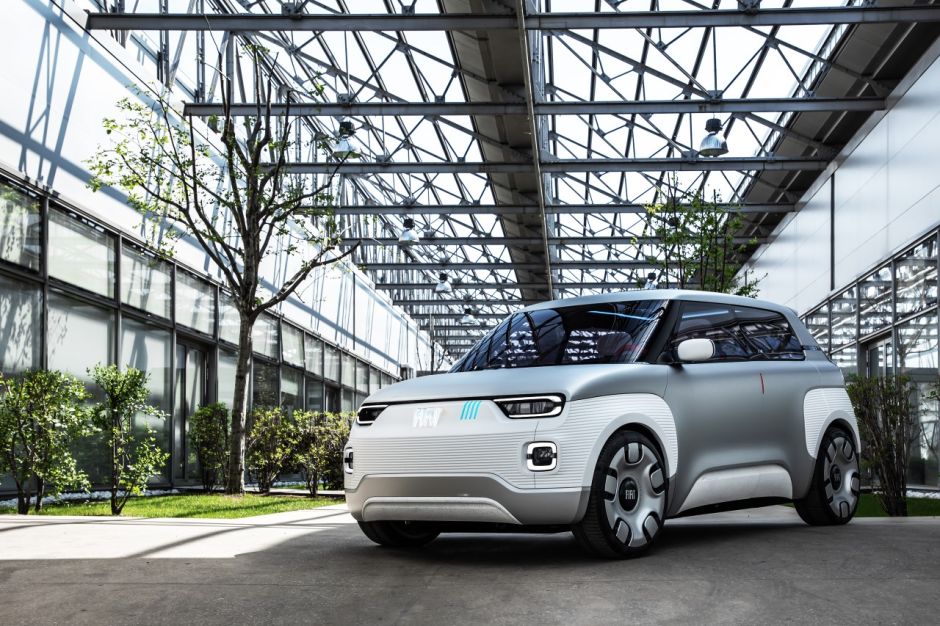 He thus states that'"there will be a future for the Panda, because I think that's what makes Fiat so unique. Fiat doesn't exist without the Panda or the 500."He then added that "The last 500 is high-end, full of options and priced at 30,000 euros, but the day I present the future Panda, I will probably do the opposite, with an entry-level vehicle at an incredible price."
The future Panda IV could therefore be available as a regular city car but also as an SUV version, a bit like the current CityCross. The platform should logically be the CMP of the former PSA groupwhich is already the basis for the 208 and the 2008. So there will be an electric version. Will there be a combustion version? Not sure for the moment.
To make its new Panda affordable, Fiat would bet on minimal design and simple customizations. The "4U" program, unveiled with the Centoventi concept, would be part of the package. This will allow buyers to choose between four different roof, bumper, fender and paint customizations, not to mention a customized dashboard inside.
To be continued, then...